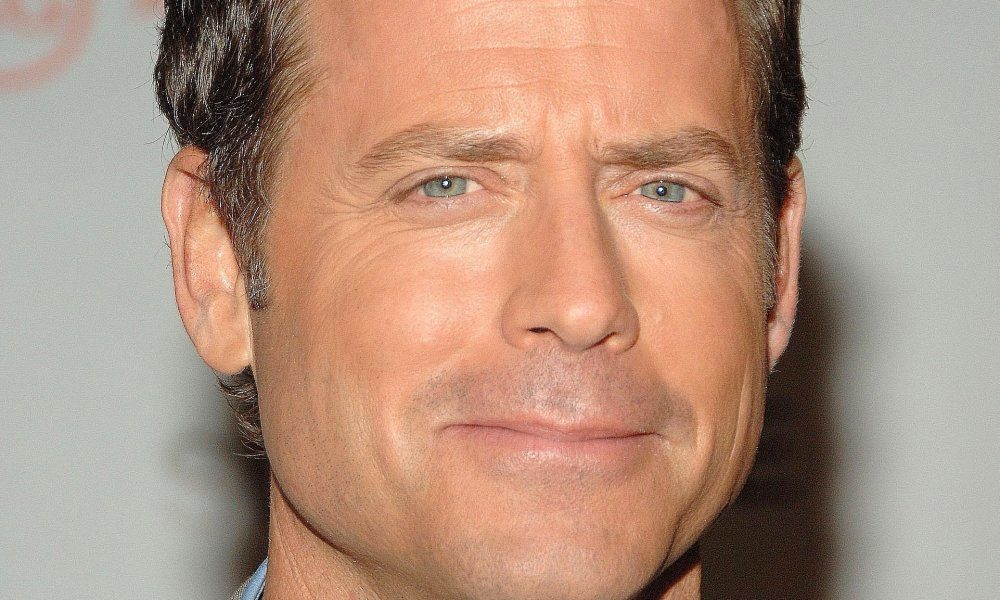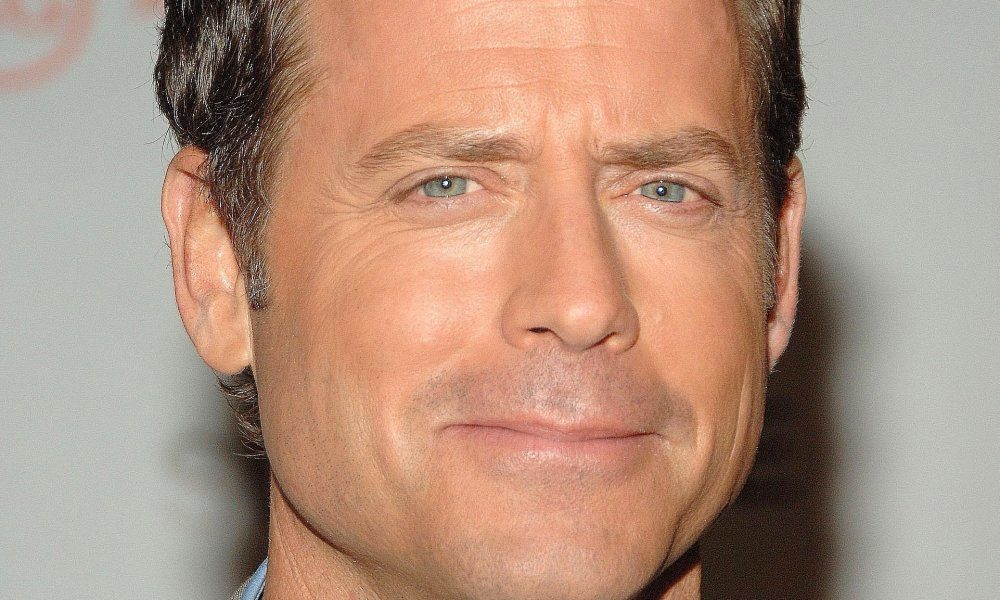 Lots of progress has been made over the last two decades to introduce gay characters into movie and television roles in hopes of changing the public's perception of the gay community and their deserved rights. Here are ten straight actors who nailed gay roles on the big screen and portrayed some of the most iconic gay characters in entertainment.
1. Sean Penn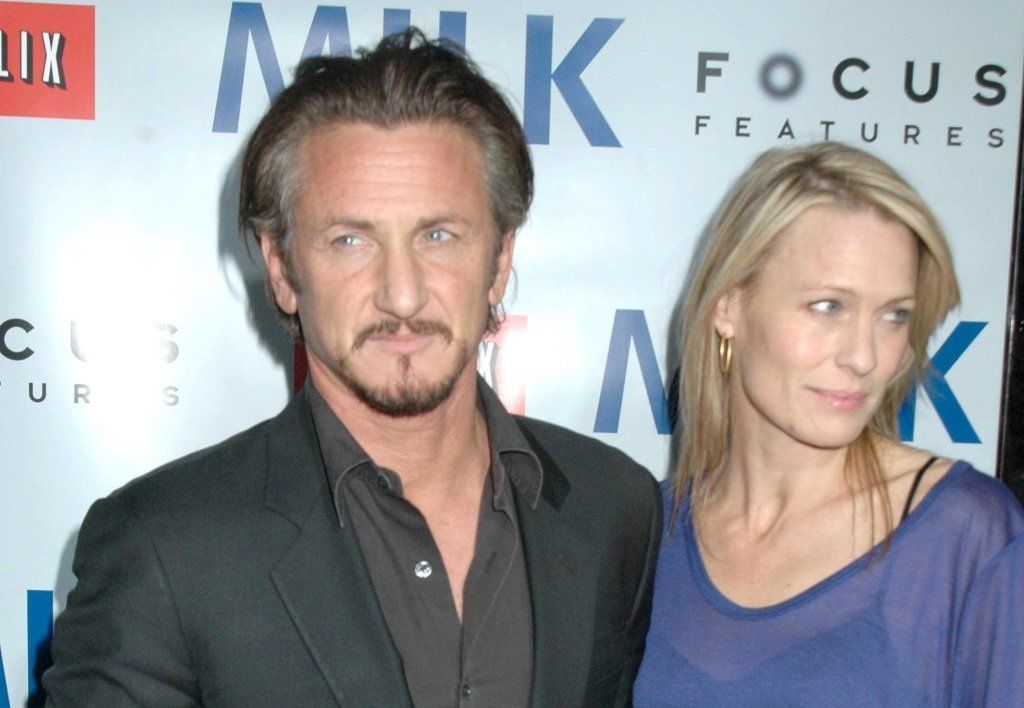 Penn portrayed Harvey Milk, a gay rights activist in San Francisco, in the 2008 film, Milk. Penn's character goes on to become the first openly gay elected government official in the late 1970s. Sean Penn captured the spirit of the real Harvey Milk with vulnerability and strength in the controversial movie.
2. Colin Firth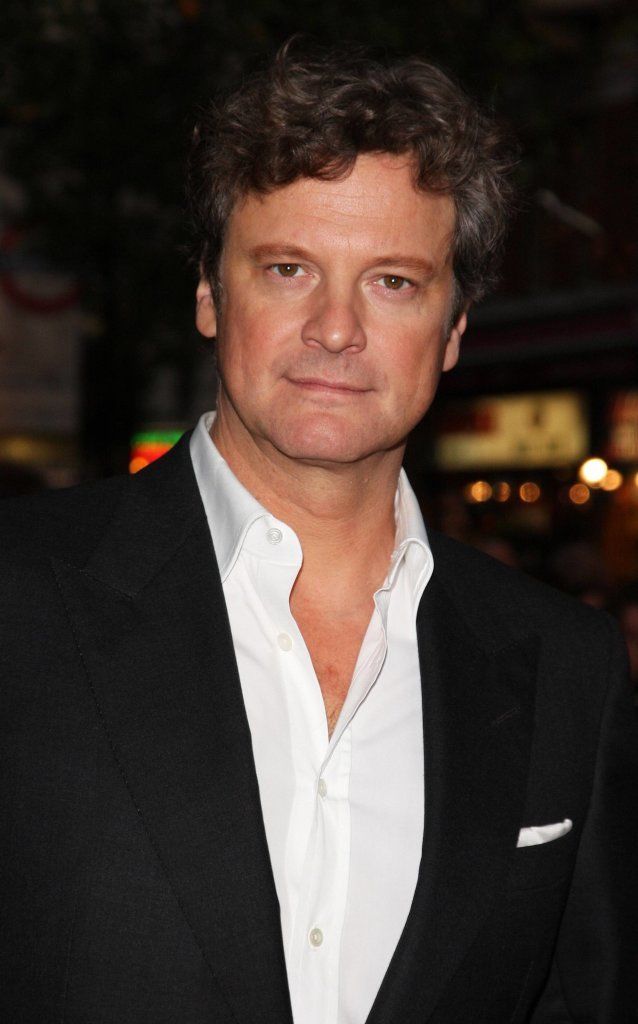 Colin Firth played a gay English professor who's unable to cope with the sudden death of his long-term partner in the 2009 film, A Single Man. Directed by openly gay American fashion designer, Tom Ford, the film went on to receive 37 nominations. Firth was nominated for an Oscar for Best Performance by an Actor in a Leading Role as his portrayal was hauntingly relatable for anyone who's lost a loved one.
3. Robin Williams
The late Robin Williams portrayed an owner of a South Beach drag club in the 1996 film, Birdcage. Williams and his parter had to put on a false straight so that their son could introduce them to his fiancee's conservative parents. Williams' humor brought light to the topic of same-sex parenting, something that was not widely discussed in the 90s.
4. Jake Gyllenhaal and Heath Ledger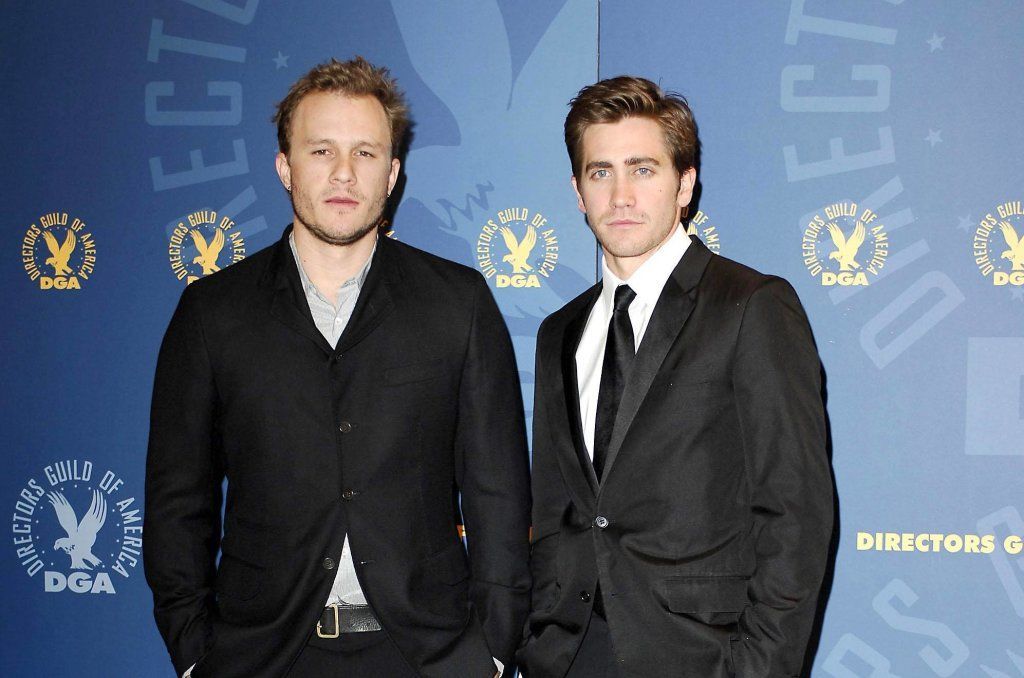 Gyllenhaal and the late Heath Ledger portrayed two cowboys trapped in a forbidden love in the 2005 film, Brokeback Mountain. Both actors delivered incredibly strong performances showcasing how love transcends any barriers of gender and sexual orientation. The film won three Oscars and both Gyllenhaal and Ledger were nominated for Oscar awards as well.
5. Jim Carrey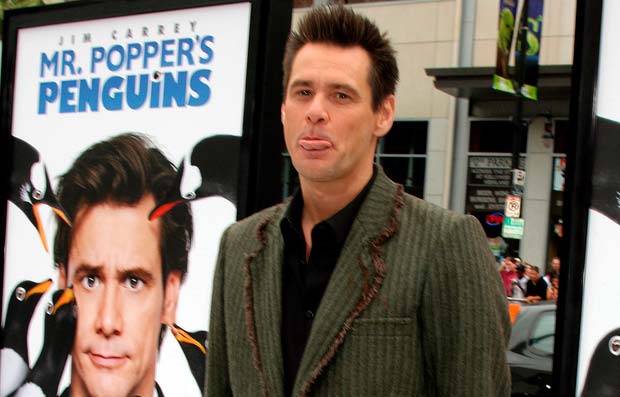 Carrey plays a married cop who turns into a con man once he opens up about his true sexuality in the 2009 comedy, I Love You Philip Morris. Carrey is then arrested and sentenced to prison, and it is here that he meets the second love of his life, a soft-spoken inmate who he'll stop at nothing to be with.
6. Antonio Banderas and Tom Hanks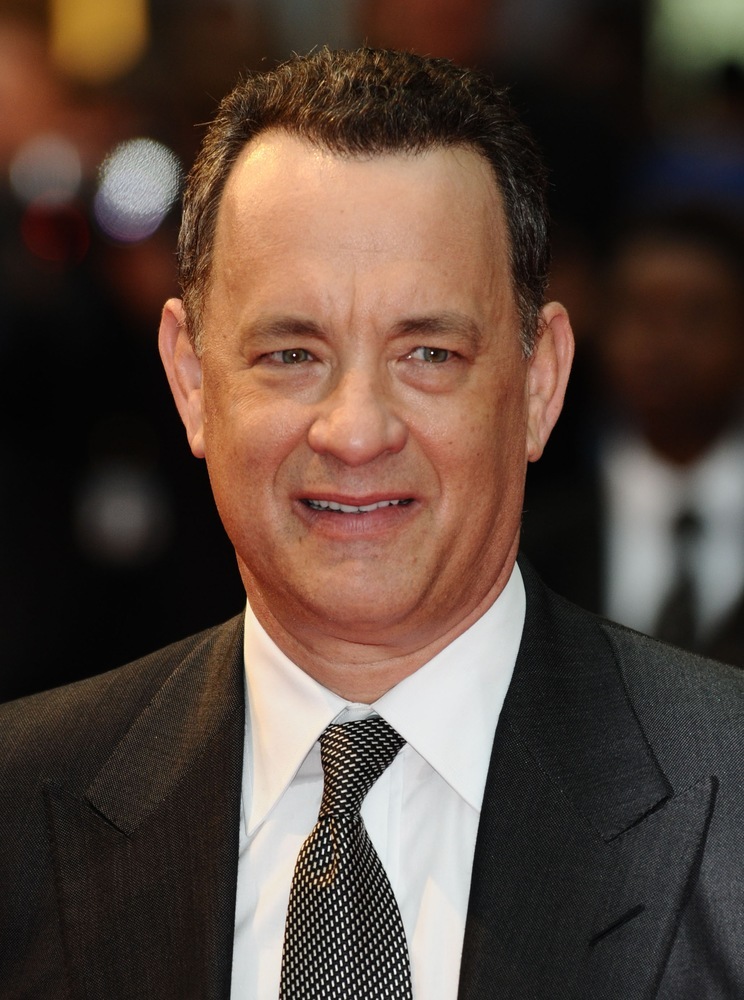 Antonio Banderas and Tom Hanks play gay lovers in the 1993 film, Philadelphia. It's a story of a young NY lawyer (Hanks) who was fired from his job when the partners of the law firm find out that he is infected with AIDS. Both Hanks and Banderas deliver strong performances highlighting a very sensitive issue in the early 90s regarding the public's perceptions of AIDS. Hanks won the Academy Award for this role that year.
7. Greg Kinnear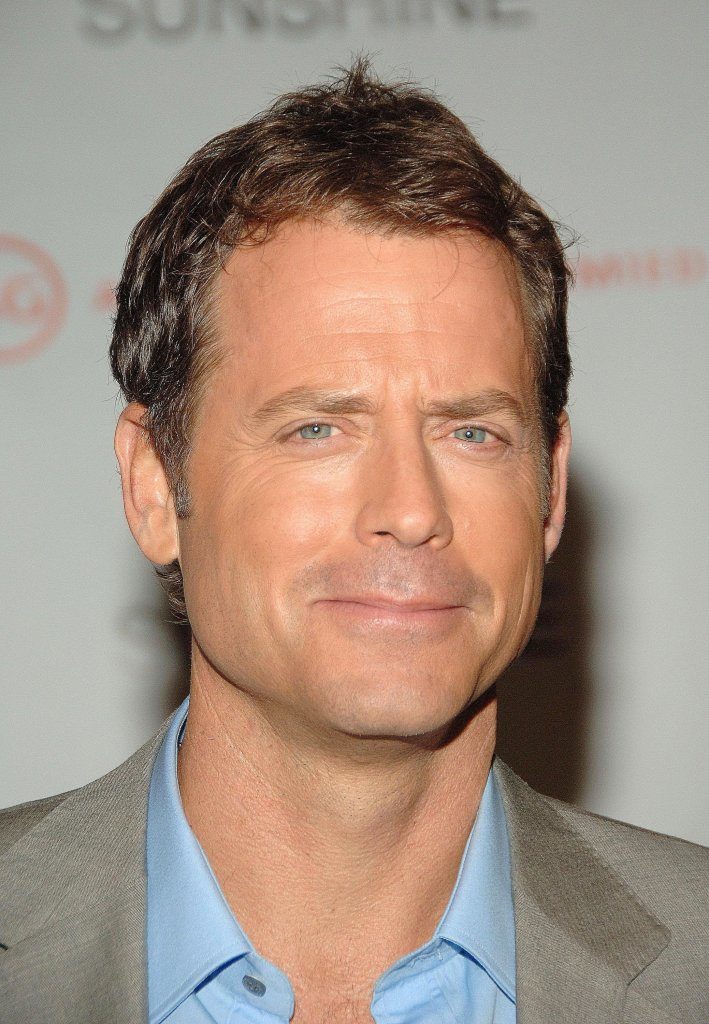 Kinnear starred as gay artist who loses his muse after he's beaten up in a home robbery. Kinnear learns to bond with his racist, homophobic, obsessive-compulsive and judgmental neighbor, played by Jack Nicholson, in the award-winning 1997 film, As Good As It Gets. Kinnear's worthy performance earned him a Oscar nomination for Best Actor in a Supporting Role.
8. Daniel Radcliffe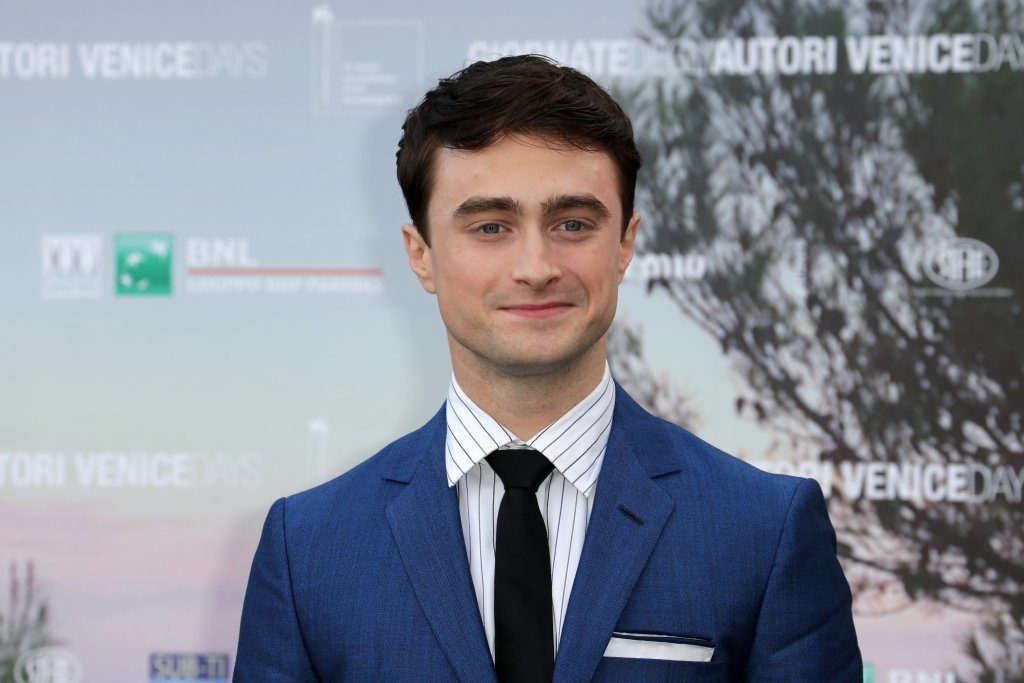 Radcliffe has been desperately trying to break out from his iconic role as Harry Potter over the last few years. He recently portrayed famous gay poet, Allen Ginsberg, in a biographical drama about his life called Kill Your Darlings. Critics gave Radcliffe rave reviews for this performance.
9. Eric Stonestreet
Stonestreet portrays Cameron Tucker on the popular TV show Modern Family. His character is known for being a bit of a drama queen and very outgoing, unlike his partner Mitchell's reserved and uptight personality. Eric's won two Emmy Awards for Outstanding Supporting Actor in a Comedy Series. Many people are surprised to find out that the actor is actually straight.
10. Eric McCormack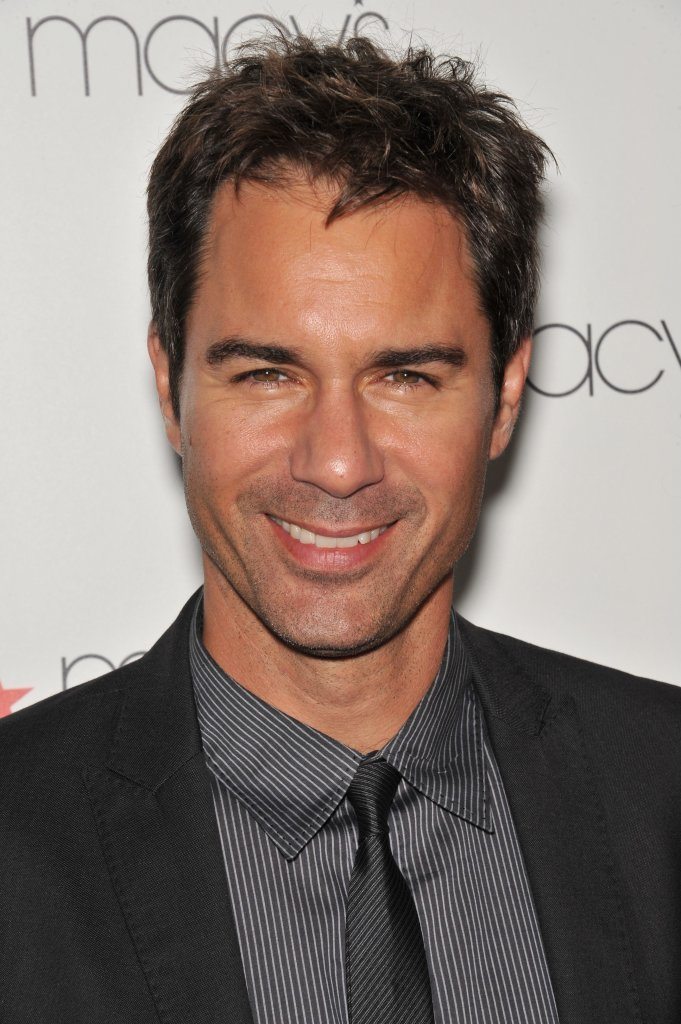 McCormack played one of the most iconic gay characters in television history as lawyer Will Truman on Will and Grace. McCormack received four Emmy nominations and five Golden Globe nominations for his performance over eight seasons. He's one of the straight actors who nailed gay roles and helped audiences accept diverse characters in their sitcoms.