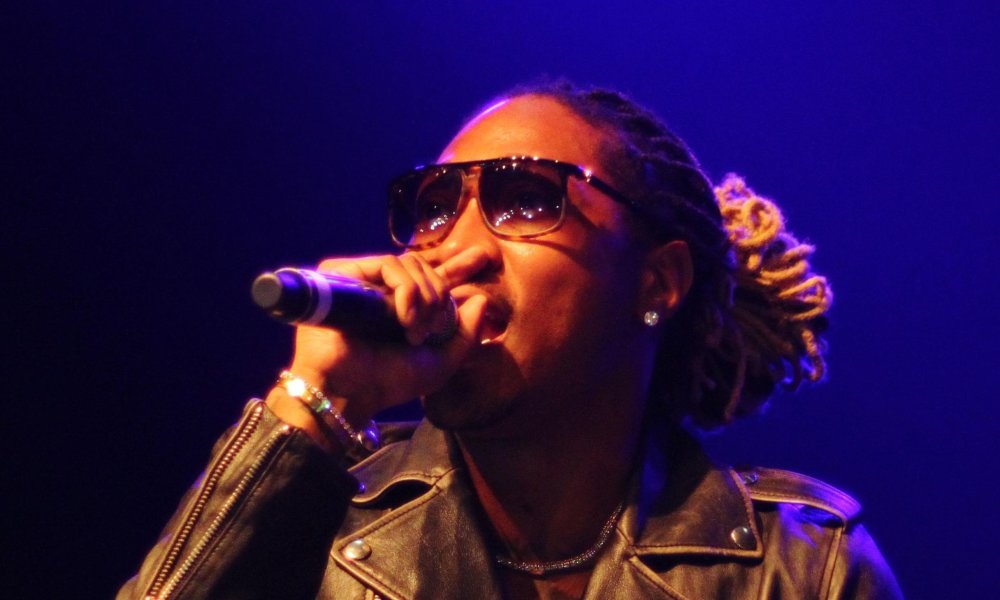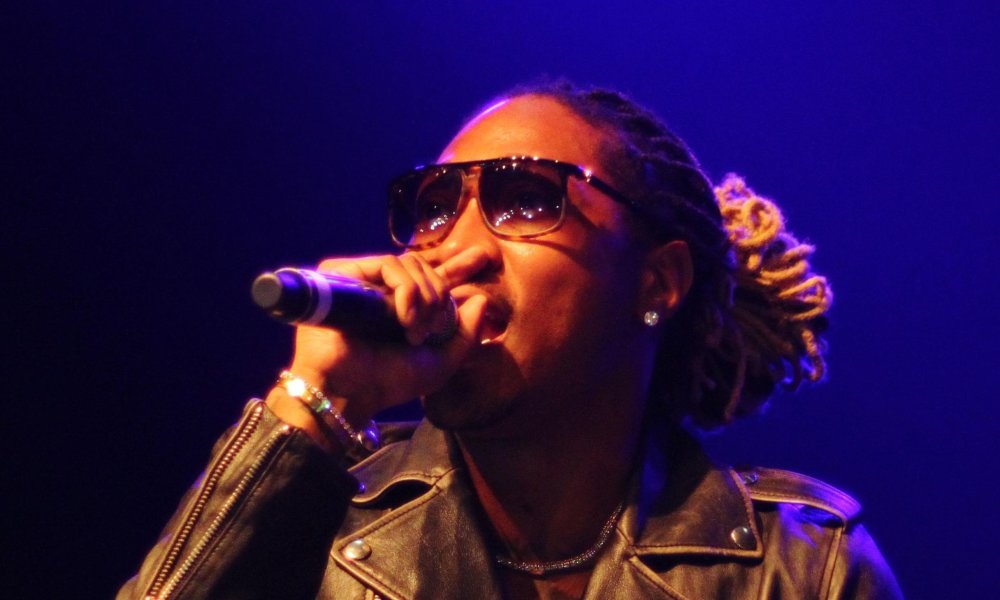 It's no wonder many rising rap stars take a stage name when they hit the big time. When you hear these rappers' real names, you won't be surprised why they chose a hipper moniker to go by. From Herb to Marshall, these singers probably took a beating on the playground and on the streets of their 'hood. Sorry, mama, but some of these names are too lame for fame.
1. Tupac Shakur
Everyone has heard of Tupac, one of the greatest names in '90s rap, and knows of his untimely demise. What people don't know is that his real name was Lesane Parish Crooks. Crooks might have had some street cred, but Lesane, not so much. Growing up with that name was probably tough in his East Harlem neighborhood, so it's not surprising he decided to invent something different for his stage persona. He chose to rechristen himself with the name of an 18th-century Peruvian revolutionary. The name's even better when abbreviated to 2Pac.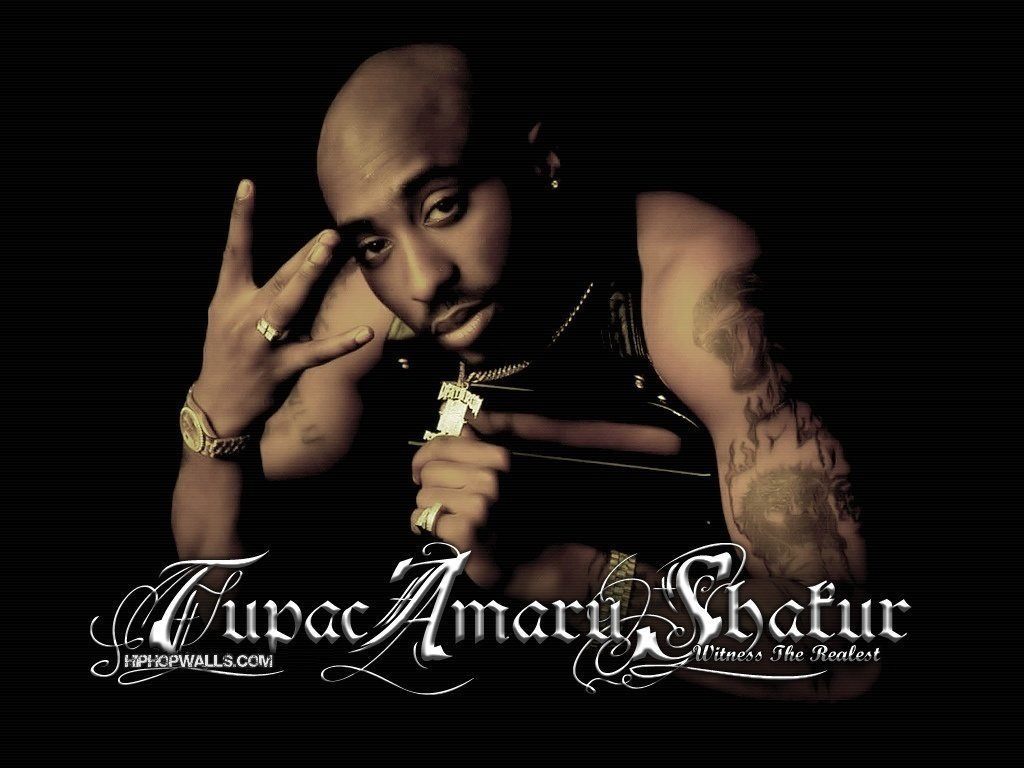 2. Ab-Soul
It's hard to get lamer than a name like Herbert. Ab-Soul, AKA Herb Stevens, knew he had to ramp up the cool factor of his name if he wanted a successful rap career. Herb Stevens is a mighty square name for such an uber-hip dude. As a kid, Herb was seriously into the Teenage Mutant Ninja Turtles cartoon. At least he didn't choose a pseudonym like Raphael or Leonardo.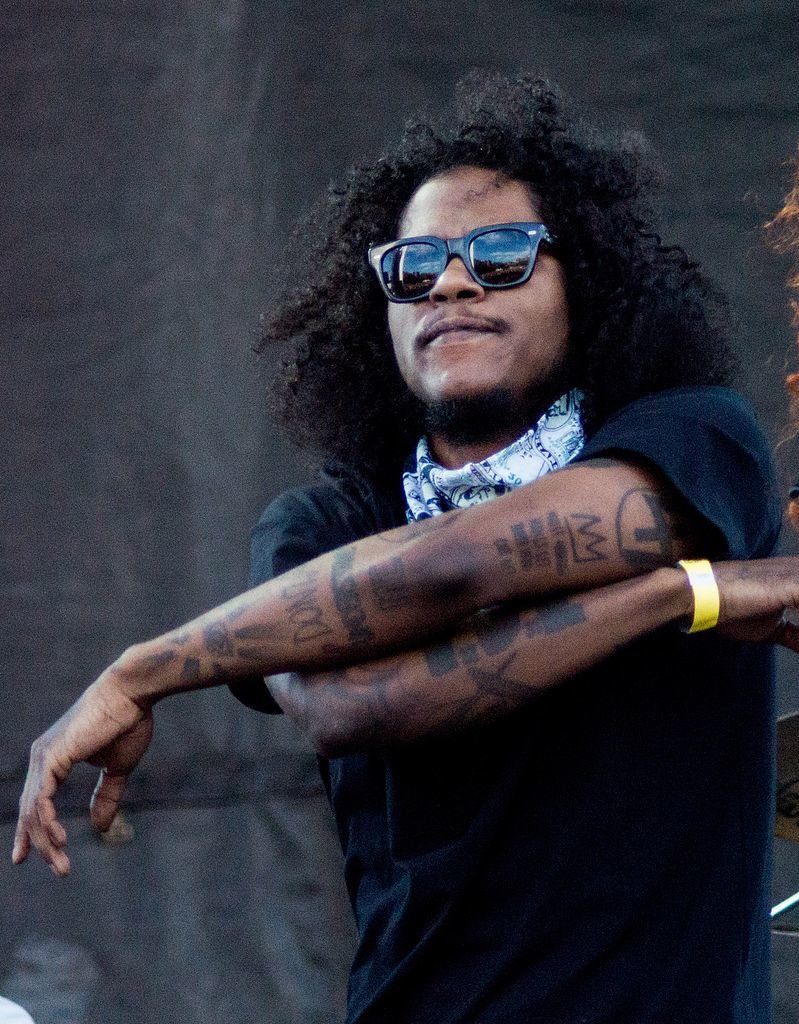 3. Plies
If your birth name is Algernod, you're going to have a bone to pick with your parents some day. Rapper Plies was born Algernod Lanier Washington. Maybe Algernod isn't the most rap-friendly tag, but, really dude, you couldn't do better than Plies?! Apparently, ineffectual name-giving is genetic. No worries, though, this former high school homecoming king is a hit with fans no matter what he calls himself.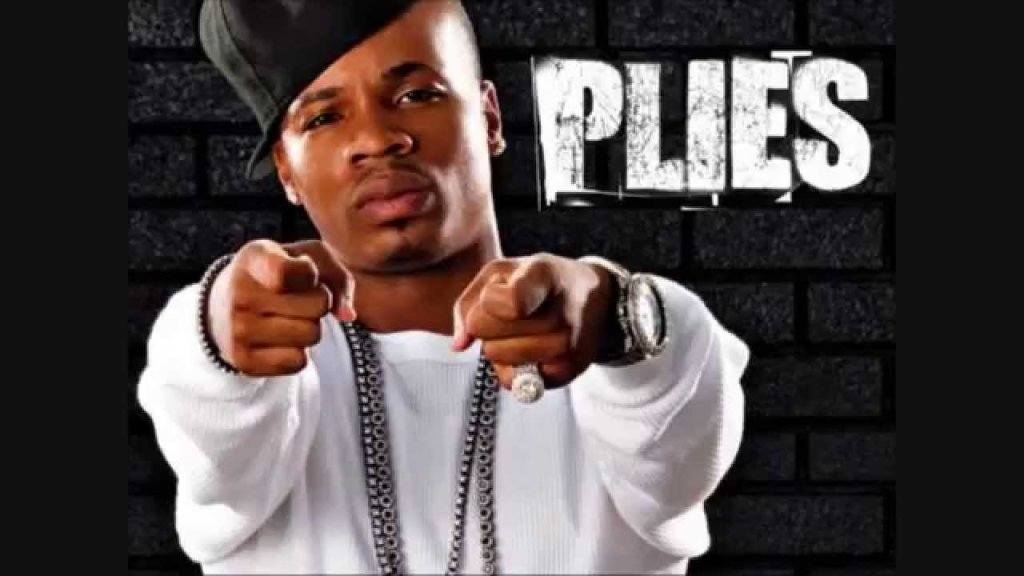 4. Coolio
Grammy Award winning Coolio pretty much nabbed the coolest rap name around back in the 1990s. But considering he grew up with the decidedly uncool name of Leon Ivey Jr., let's just let the gangsta have it. That birth name sounds more fitting for living in an Amish Paradise.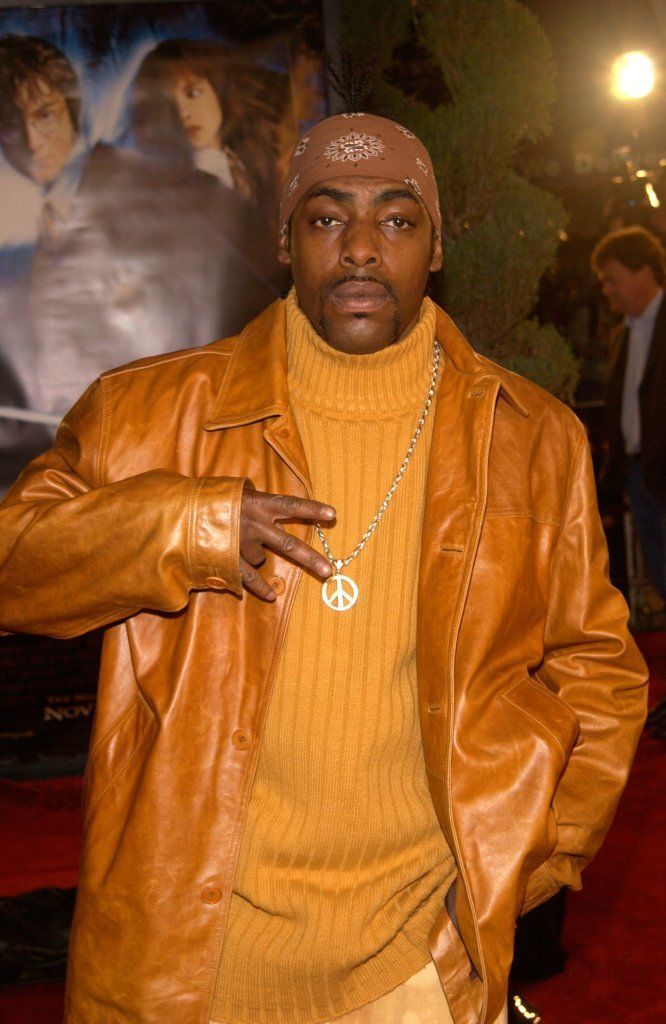 5. Eminem
Eminem might not have achieved such heights of rapper fame if he had stuck with the nerdy-sounding name he was born with: Marshall Mathers. As one of the best-selling rap artists ever, it seems he made an advantageous choice to rebrand himself after a best-selling candy. Tasty move, Marshall. Well, maybe it was more about his two initials, M and M, but whatever, it has more of an 8 Mile ring to it than Marshall. As for his alter-ego, Slim Shady, we're not sure that sounds much edgier than his birth name.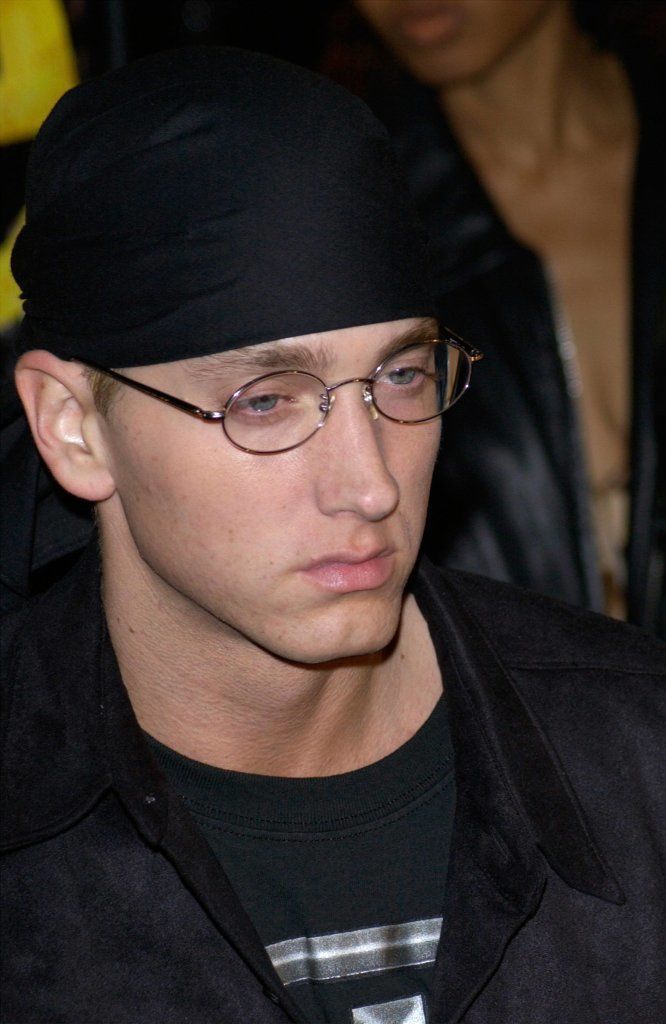 6. Akon
Akon was cruelly named Aliaune Damala Badara Akon Thiam as a newborn babe. No child should be subjected to that many vowels in a row. Poor Aliaune. His teachers never could get that darn pronunciation down. Why such a French mouthful of a name for this Missouri-born boy? His family has Senegal roots where French is the official language. He wisely chose one of his more pronounceable middle names with which to launch his career.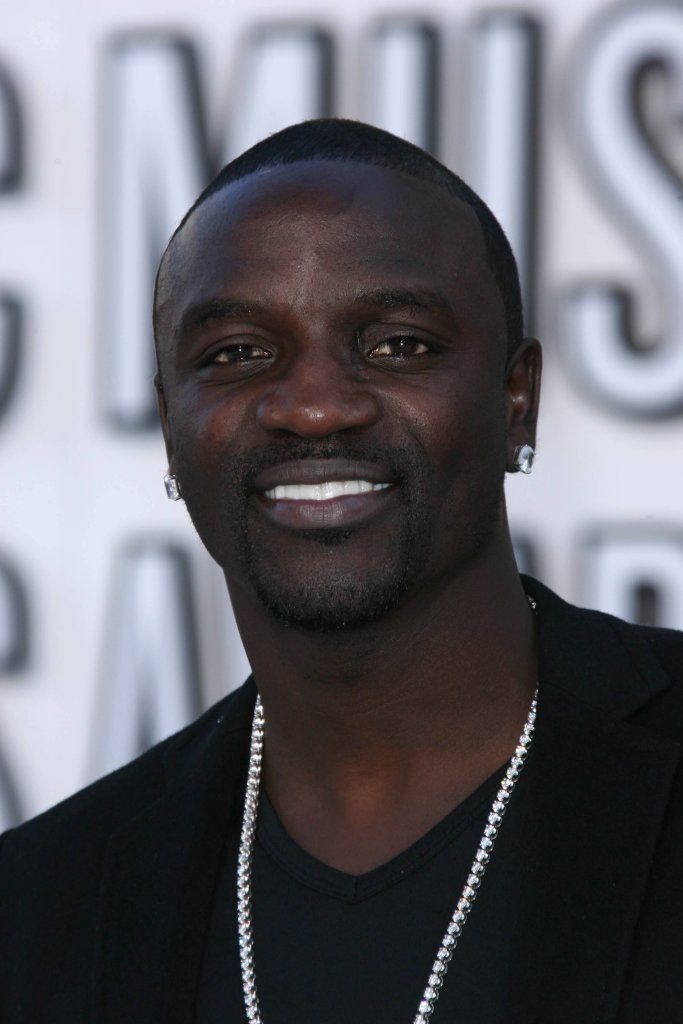 7. Iggy Azalea
This female rapper grew up with the oh-so Victorian sounding name of Amethyst Kelly. It could be she didn't feel an affinity for the purple-hued gem she was named for. More likely, however, she knew that Iggy would be easier for her fans to spell than Amethyst, which is the tripping word of many a spelling bee.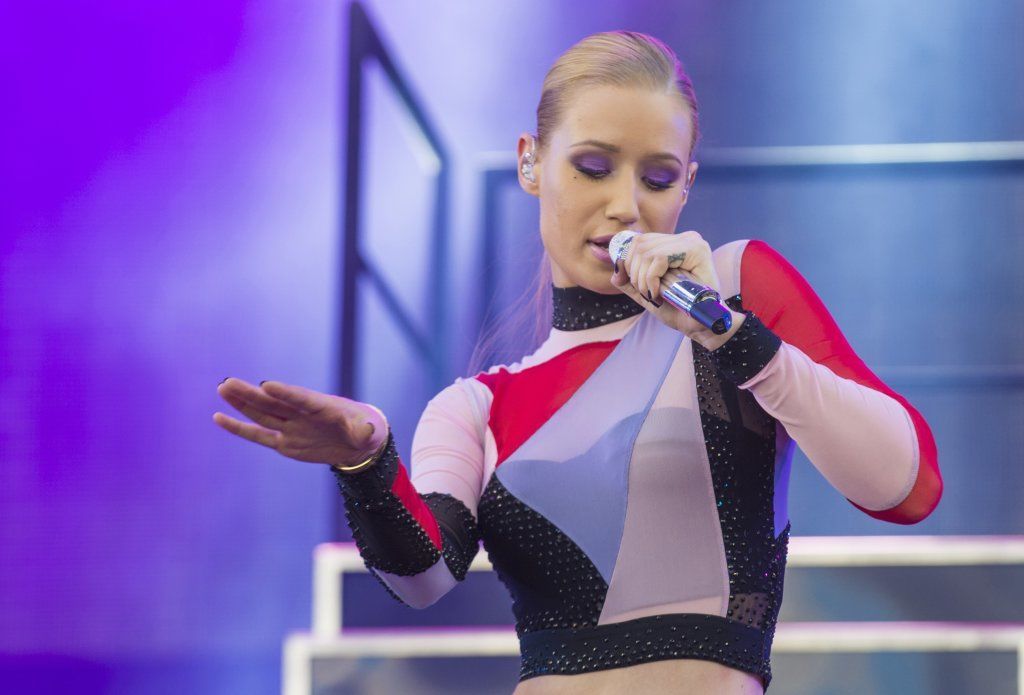 8. Jay-Z
Jay-Z took his pseudonym from the Brooklyn J/Z subway line he took growing up in New York. Then again, the name Shawn Corey Carter didn't exactly have a rapper's ring to it. Coolest of all, he legally changed his name to Shawn Knowles-Carter when he married wife Beyonce, as the Knowles' don't have any sons to carry on the family name. Must be crazy in love.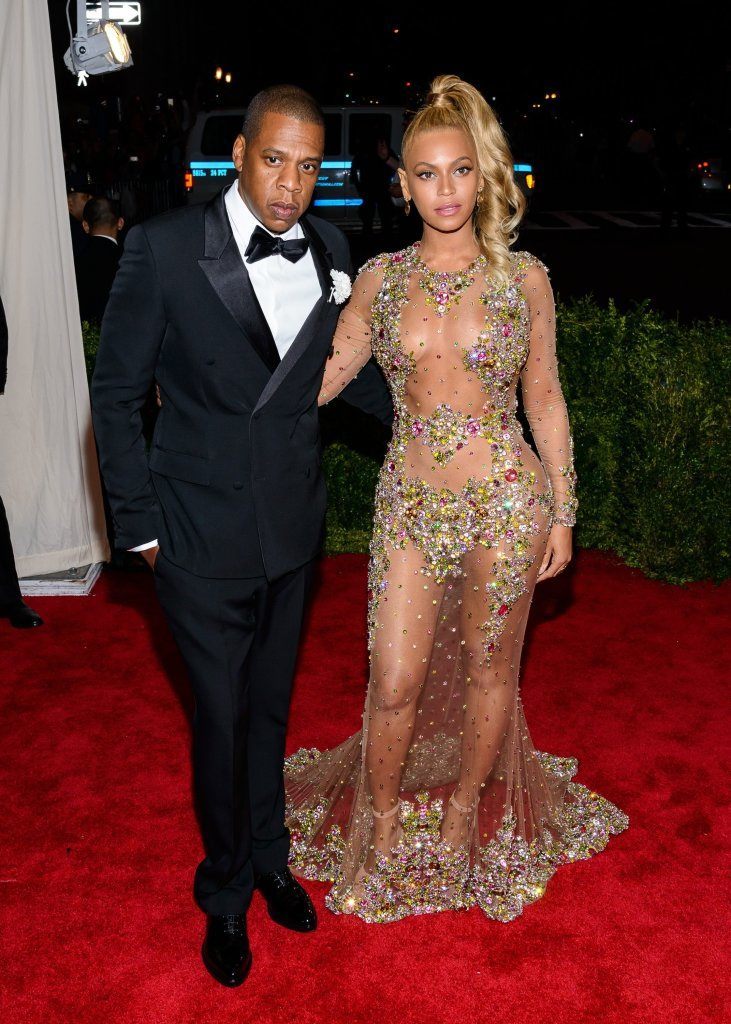 9. Drake
For fans of nautical literature, the name Aubrey is a most auspicious one. It hearkens to Captain Aubrey of Patrick O'Brian's celebrated Master and Commander Series based on British naval history. For Aubrey Graham, however, it just didn't have the edge he was going for as a rising rap star. Maybe it was just too eighteenth century for him. No, he didn't go back in history to name himself after Sir Francis Drake. It just happened to be his catchy middle name.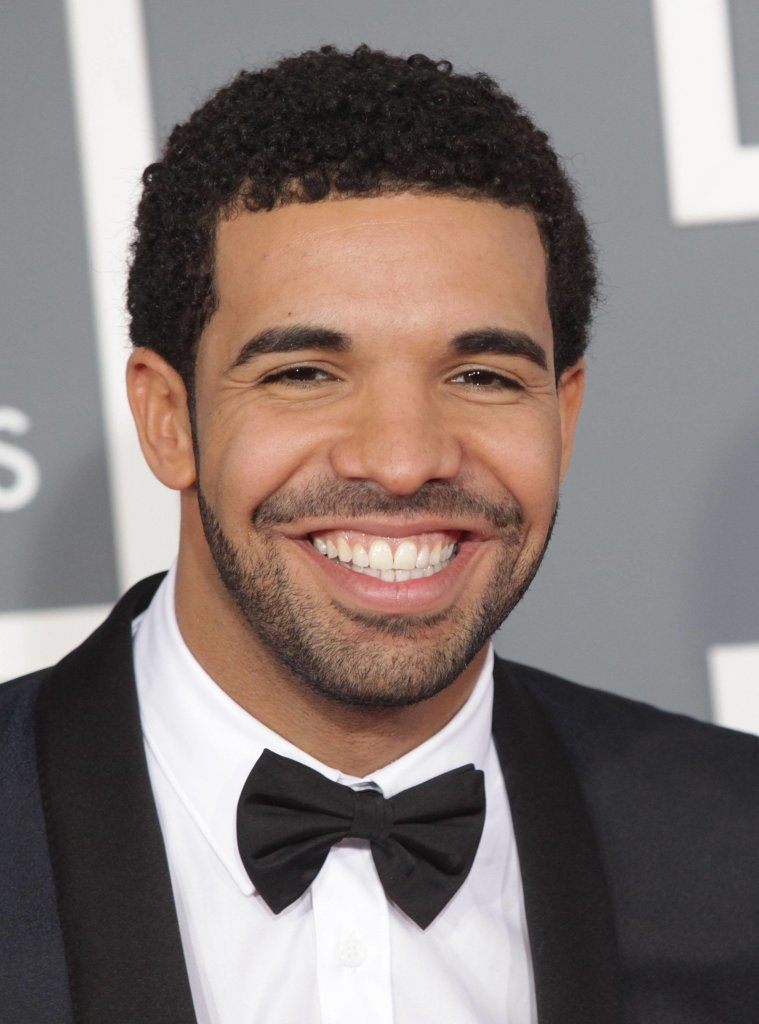 10. Wale
Olubowale Victor Akintimehin is the birth name of Wale. No questions there why he dumped that mouthful. Of course, it's not such a weird name when you realize that this Washington DC-born artist has parents who hail from Nigeria. And, actually, he's not the only celeb in the family to change his Yoruba-ethnic group name. His cousin, actor Chris Partlow, was born with the equally challenging name Gbenga Akinnagbe. Life on the DC playgrounds could be tough with monikers like that.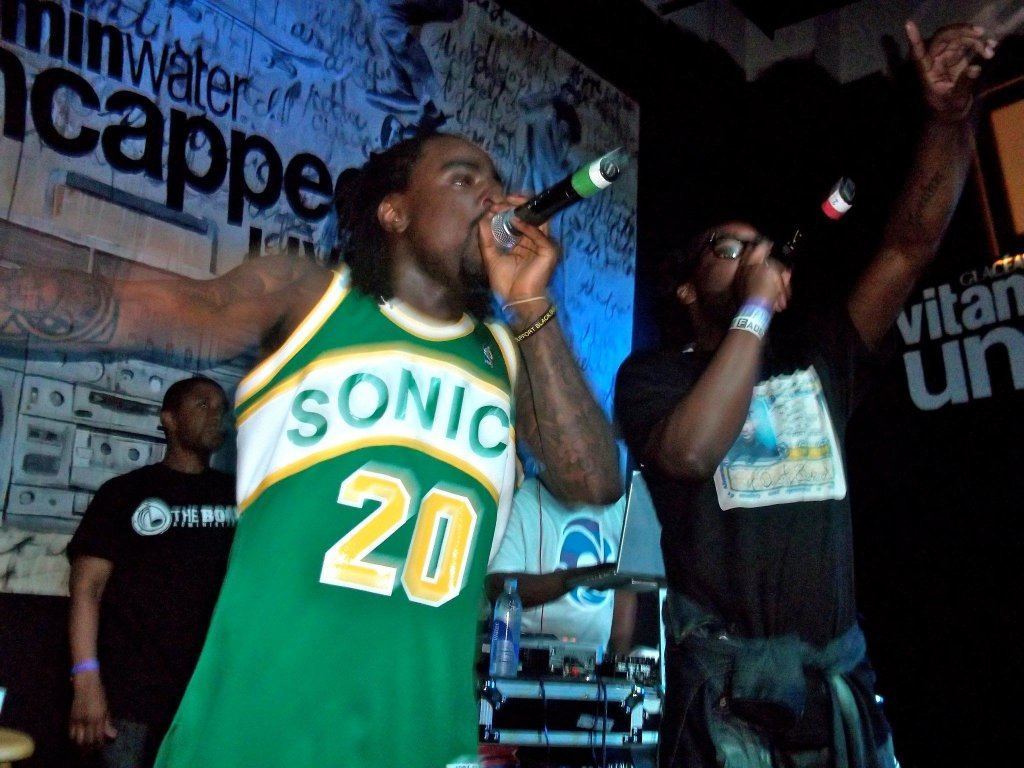 11. M.I.A.
Female rapper M.I.A. decided to let her real name of Mathangi Maya Arulpragasam go missing in action when she launched her career. On the other hand, if you say it real fast, it almost sounds sexy. In Sri Lanka, however, where the artist was born, her real name isn't so weird at all. In fact, it's akin to a name like Betty Smith or Kim Johnson.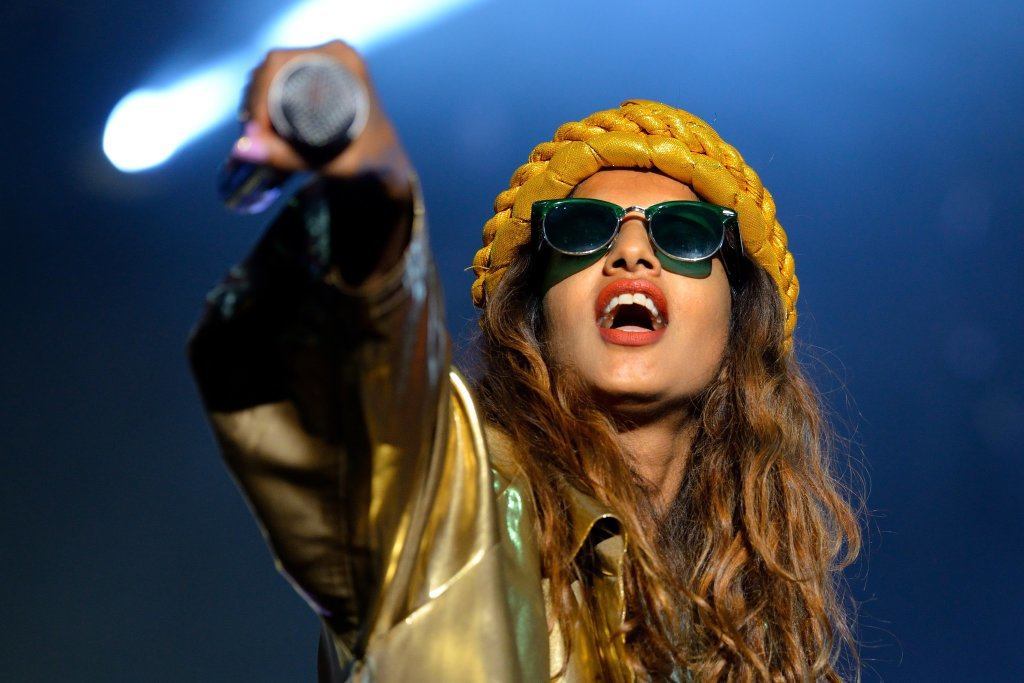 12. Future
Nayvadius, he was a Roman emperor during the imperial era, right? Nope. Nayvadius Wilburn is the birth name of hip hop artist Future. The Atlanta-based rapper wasn't born anywhere near Rome. However, he does like to party like a hedonistic emperor. Unfortunately, the four women who mothered his children decided to dump him when he wanted to name them after himself. Nayvadius II just doesn't have an American ring to it.