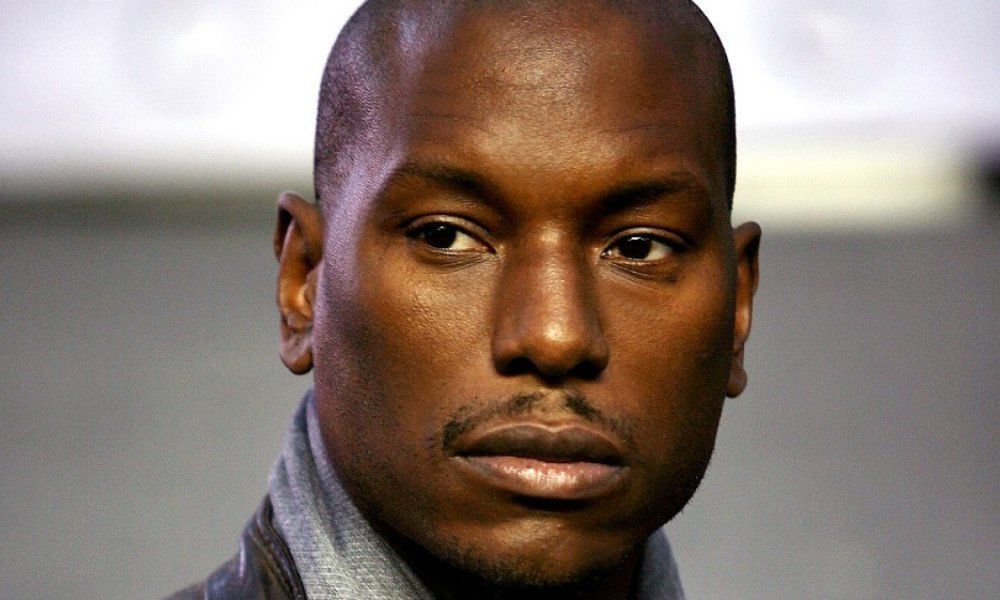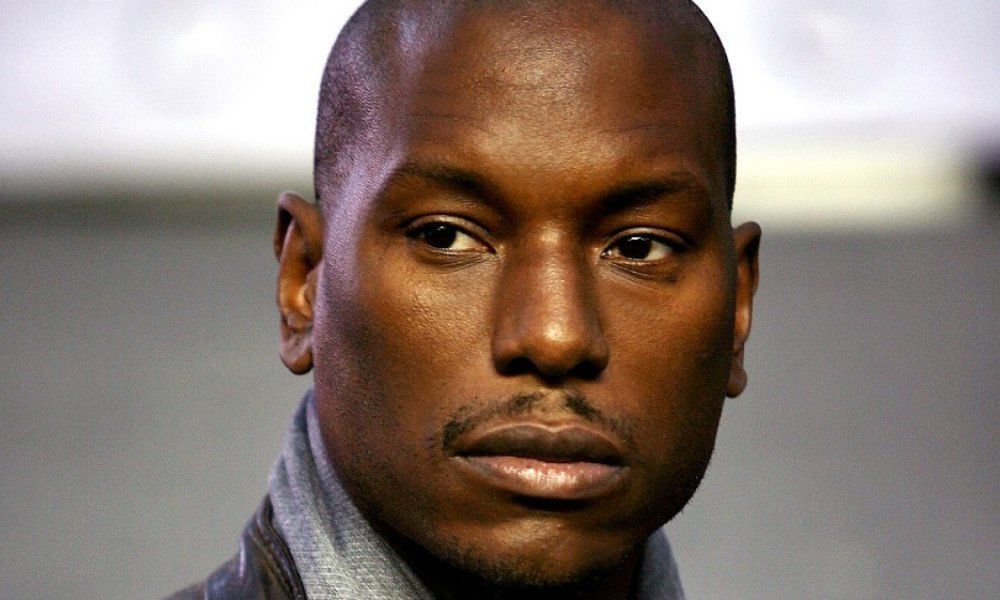 A lot of musicians out there are pretty hot, but there's just something about those R&B boys that's extra sizzling. Maybe it's all the sexy love jams, who knows. Here are some of the cutest male R&B singers on the planet who also happen to be incredibly talented and successful.
1. Trey Songz
The story goes that Trey Songz was a shy child without aspirations in the music industry, but that certainly changed over the years. He's been nominated for two Grammy awards and has won the BET award for Best Male R&B Artist. Trey keeps things smouldering with hits like "Neighbors Know my Name", and he has also had some success an actor.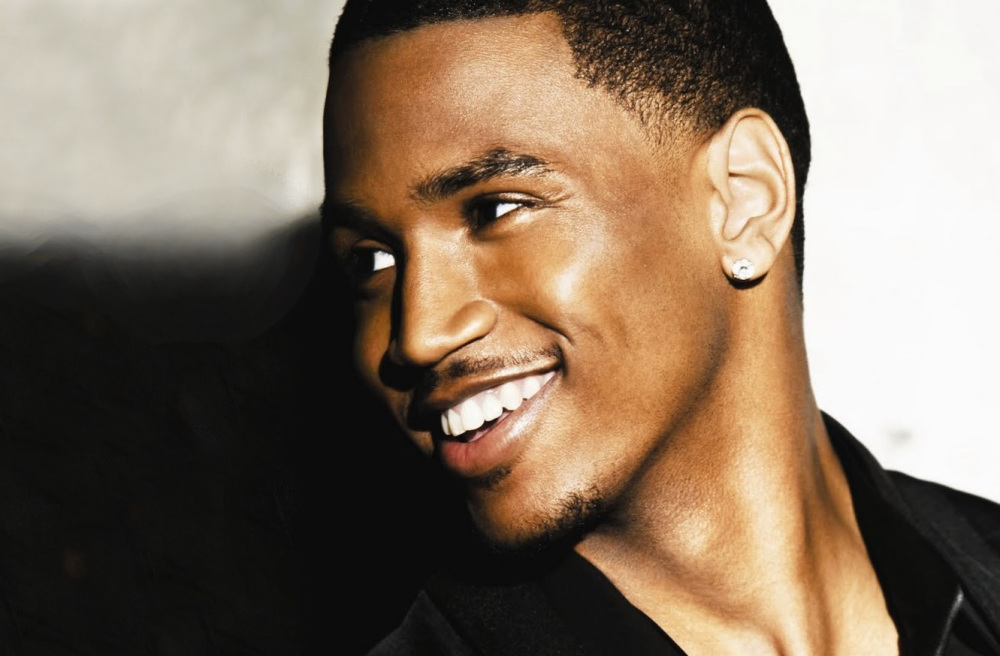 2. The Weeknd
In 2010 Abęl Makkonen Tesfaye released some songs anonymously to YouTube under the name The Weeknd, and things basically took off from there. In 2011 he released three mixtapes that were critically acclaimed, followed by three studio albums. He has 87 nominations with 19 wins, including an Academy Award nomination, and eight Grammy award nominations of which he won two.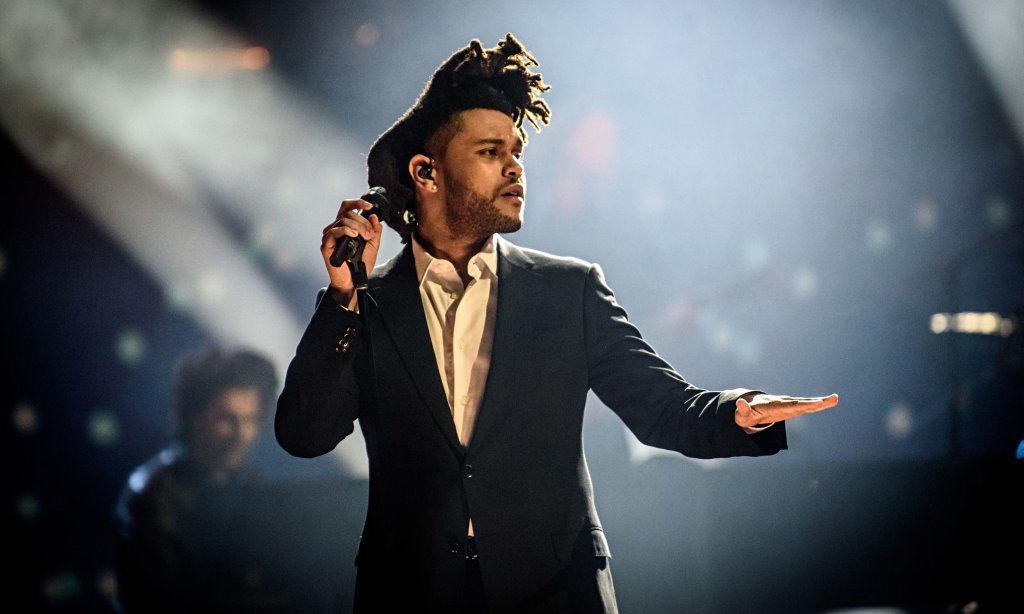 3. Usher
Usher is one of the best-selling artists in American music history, with over 75 million records sold worldwide to date. He might not be on the scene as much as he used to be, but his hits are no less relevant and he's still super hot. Usher has won eight Grammy awards and his 2004 album Confessions has been ranked as the top solo album of the entire 2000's decade.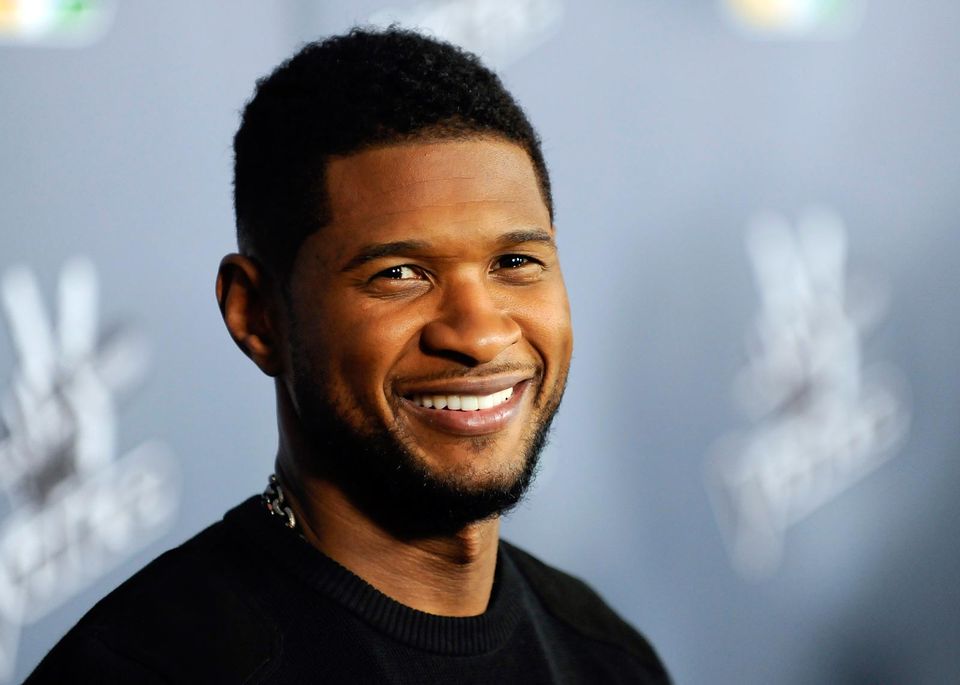 4. John Legend
John Legend isn't just adorably cute on his own, the talented crooner is also adorable as one part of celebrity couple with model Chrissy Teigen. The two are currently expecting their first child, a daughter, and are frequently snapped out and about looking very much in love. The talented hottie has won ten Grammy Awards, one Golden Globe and one Academy Award.
5. Tyrese
Tyrese was a former model so you know he's a cutie, but he's also a singer, songwriter, actor, author and television producer. As a singer Tyrese has been nominated for five Grammy awards, and as an actor he was nominated for an NAACP award for Outstanding Actor in a Motion Picture for his acting in Baby Boy. Sigh.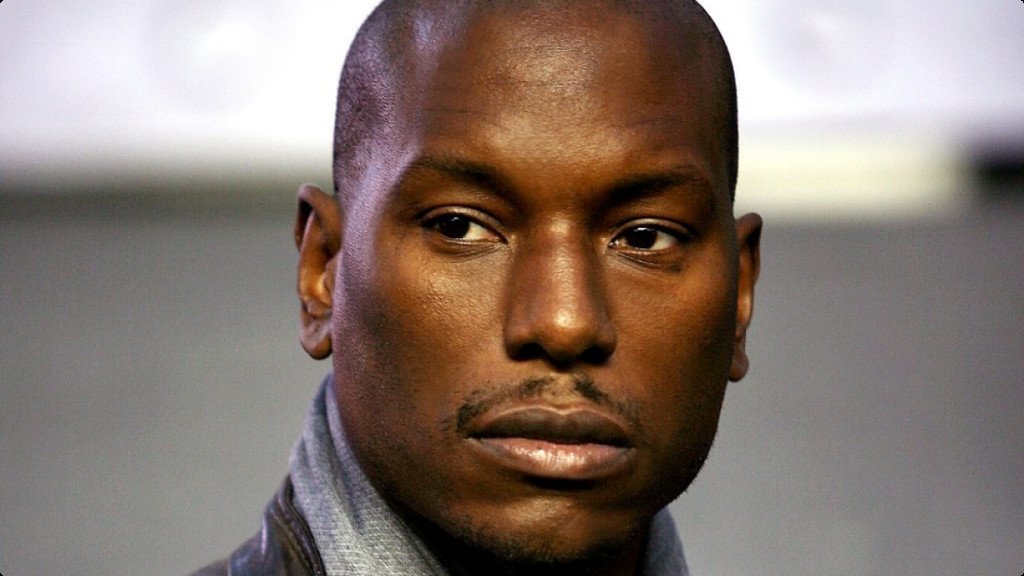 6. Maxwell
Maxwell is a singer-songwriter, record producer, and actor, and he has been credited as one of the people who helped to shape the "neo soul" movement that got popular during the late 1990s. One newspaper called him "the Marvin Gaye of the '90s." He's won two Grammy's and has been nominated for ten others.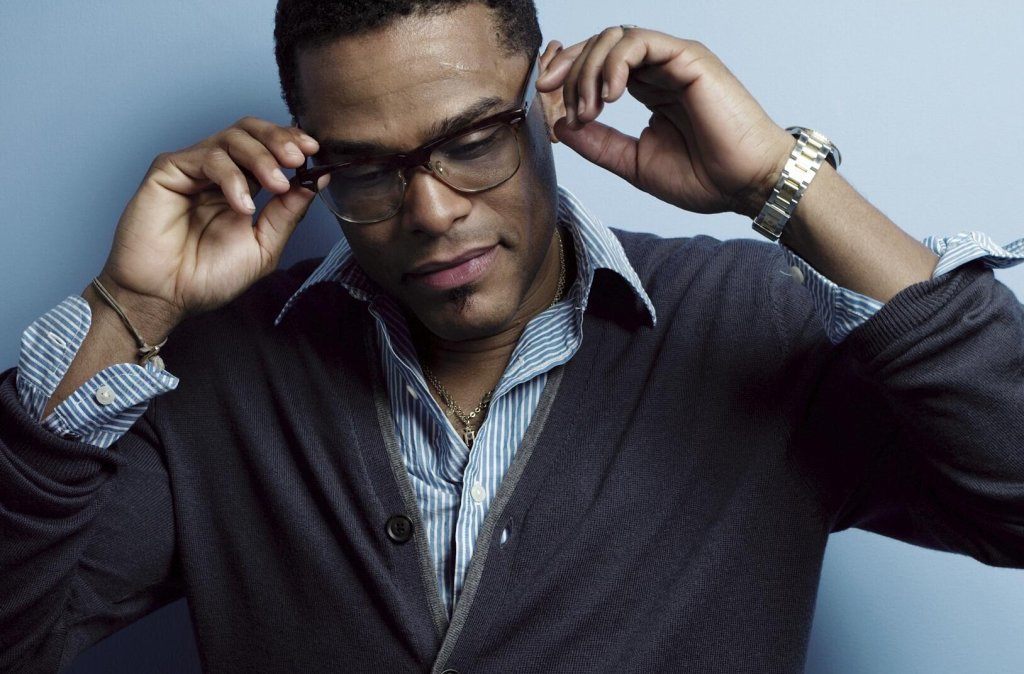 7. Justin Timberlake
Justin Timberlake is one of the most commercially successful artists of the 2000s, and his music touches on a lot of different genres. His third and fourth albums veered into the neo soul territory and The 20/20 Experience was the best selling album the year it was released. Overall Justin has 305 nominations, which include ten Billboard Music Award wins, nine Grammy award wins, and even four Emmys.He was a cutie in The New Mickey Mouse Club days, and he's grown up mighty fine since then.
8. Chris Brown
He isn't without controversy, in fact he has a whole lot of it, but no fan of Chris Brown would deny that he's a real cutie. Despite his time in jail and recently becoming a father, Chris hasn't strayed far from making the R&B jams that he does best. In the span of his career so far Chris has been nominated a shocking 203 times, which includes ten American Music Awards noms with nine wins, 43 BET Awards noms with 12 wins, 14 Billboard Music Awards noms with five wins, and 15 Grammy nominations with one win.
9. Jamie Foxx
Jamie Foxx is well known for his acting work, but he's also had a successful career as an R&B singer. Jamie is only the fourth artist ever to have both won an Academy Award for an acting role and to also have a number one album in the United States. It's an honor he shares with Frank Sinatra, Bing Crosby and Barbra Streisand.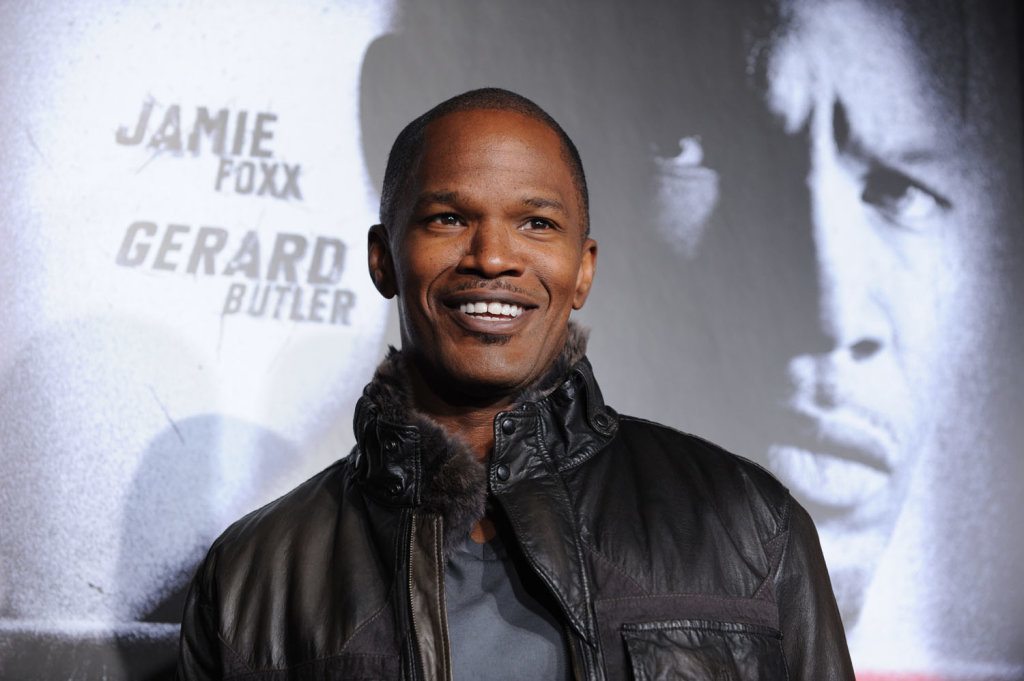 10. Tank
Tank, also known as The General or his real name, Durrell Babbs, is a successful R&B singer, songwriter and producer. Tank has been nominated for four Grammy awards, and he also contributed to the score of the film adaptation of the musical Dreamgirls, in which he had a cameo. He's also dabbled into modeling, and it's not hard to see why.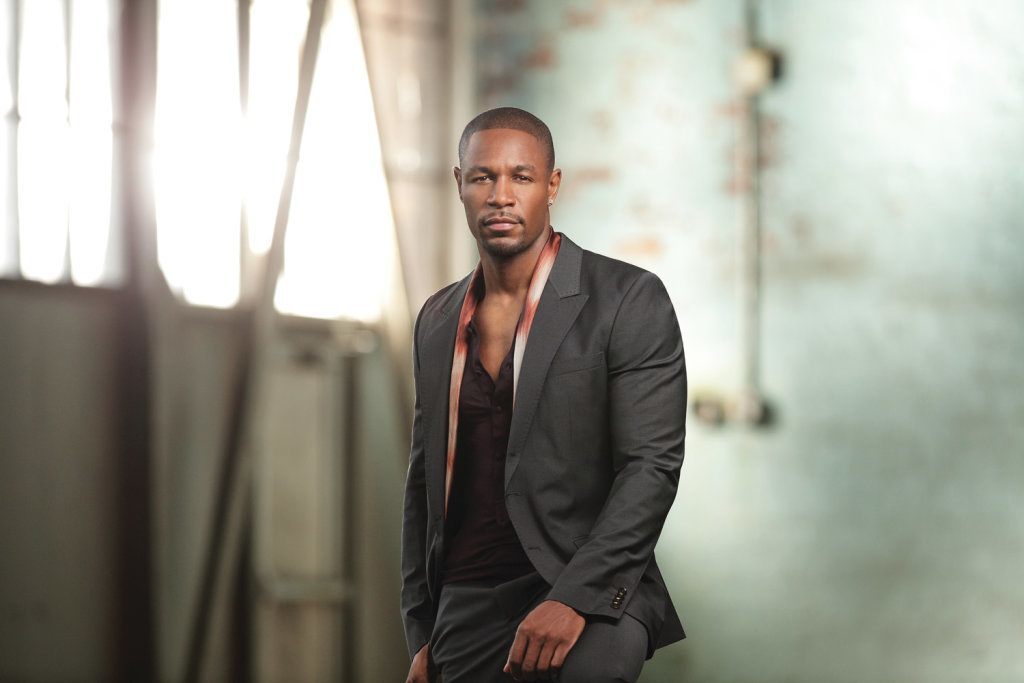 11. Kevin McCall
Kevin McCall is an R&B singer who has thus far spent most of his career collaborating on other artists' songs. He was at one point signed to Chris Brown Entertainment, but is now a solo artist. In 2011 he was nominated for a Grammy for Best Rap/Song Collaboration for "Deuces" alongside Chris Brown. He's smokin'!
12. Timothy Bloom
Timothy Bloom has won two Grammy awards for his work as a singer, songwriter and record producer. He wrote songs for Ne-Yo, Chris Brown and Smokey Robinson that all took home the big award. In 2014 he released an independent self titled album and has been named the VH-1 Soul You Oughta Know Artist.
13. Ryan Leslie
Ryan Leslie is an R&B artist in his own right as well as a producer for a number of other artists in the genre. He had the most commercial success producing for the artist Cassie, and the singer songwriter is also the founder and CEO of SuperPhone and NextSelection Lifestyle Group. He been nominated for one Grammy.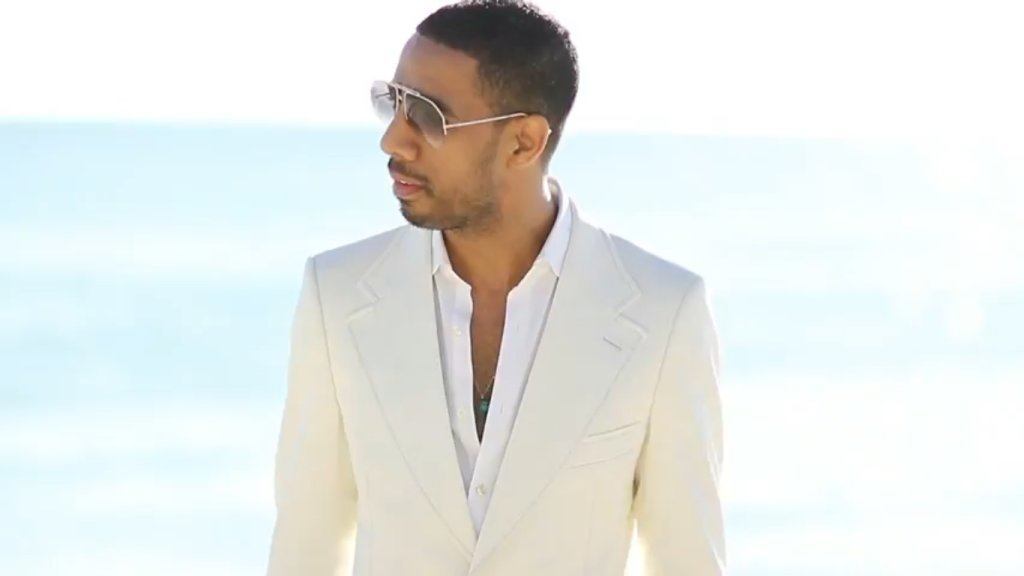 14. Frank Ocean
Frank Ocean started out his career as a ghostwriter for artists like John Legend, Justin Bieber and Brandy, but by 2012 he released his debut album. Frank is one of the first major African-American music artists to ever announce that he is on the LGBT spectrum. He's been nominated for eight Grammys and won two of them.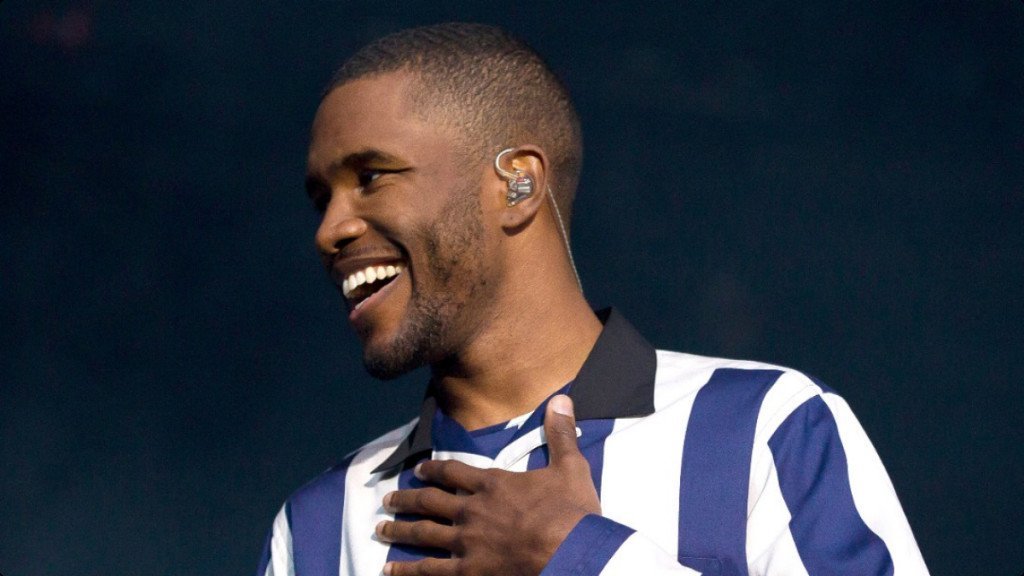 15. Justin Bieber
Justin Bieber is often cited in the pop category, but he falls under R&B as well. Justin is one of the most popular artists out there in any music category, but a lot of people don't give him enough credit for how talented he is. Justin started playing the drums as a baby and also plays the piano and the guitar. He was the first solo artist to have four Top 40 singles before even releasing an album, and he is the youngest artist to have five number-one albums in the U.S. Oh, and the ladies love him – and not just the young ones.