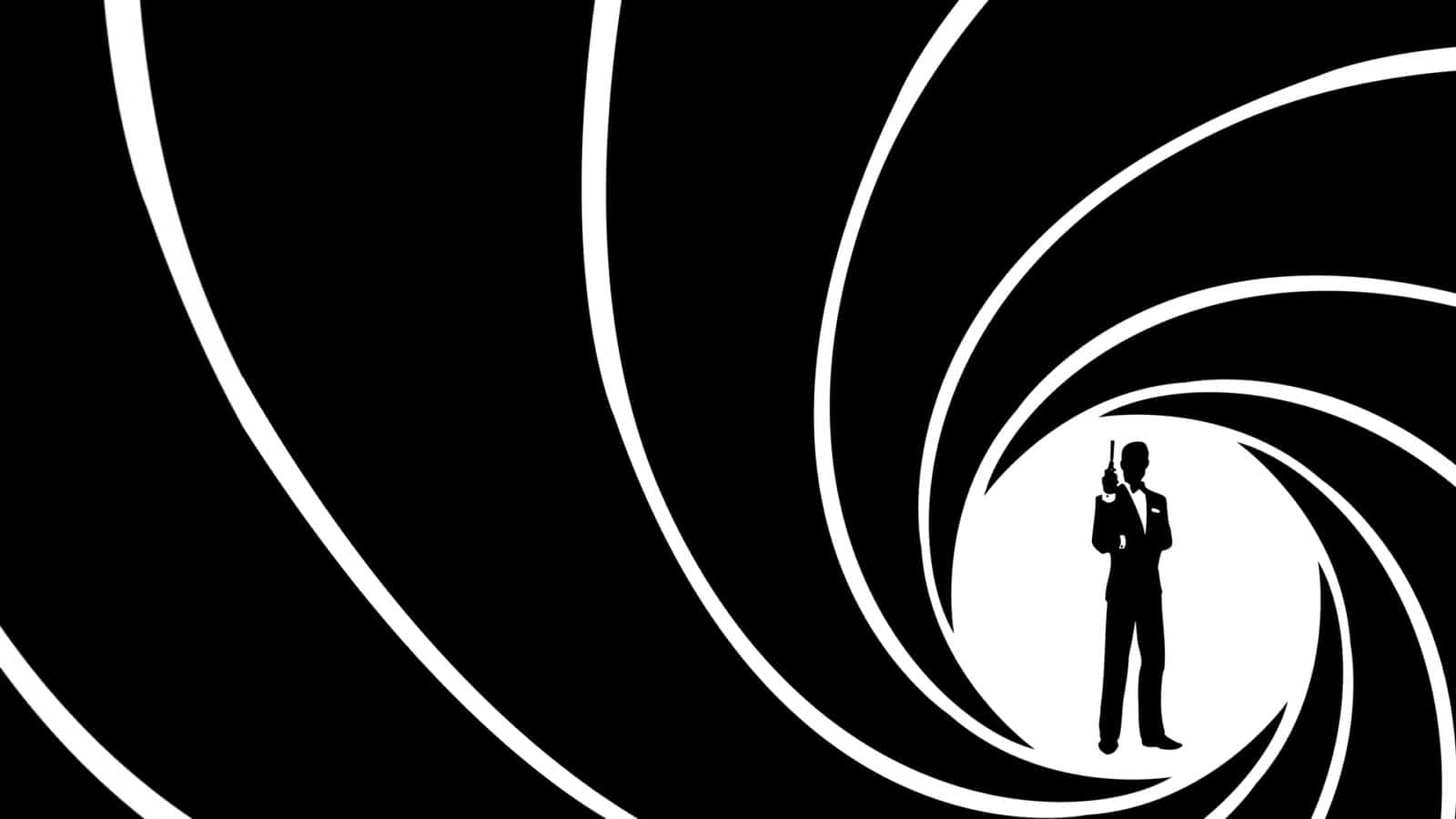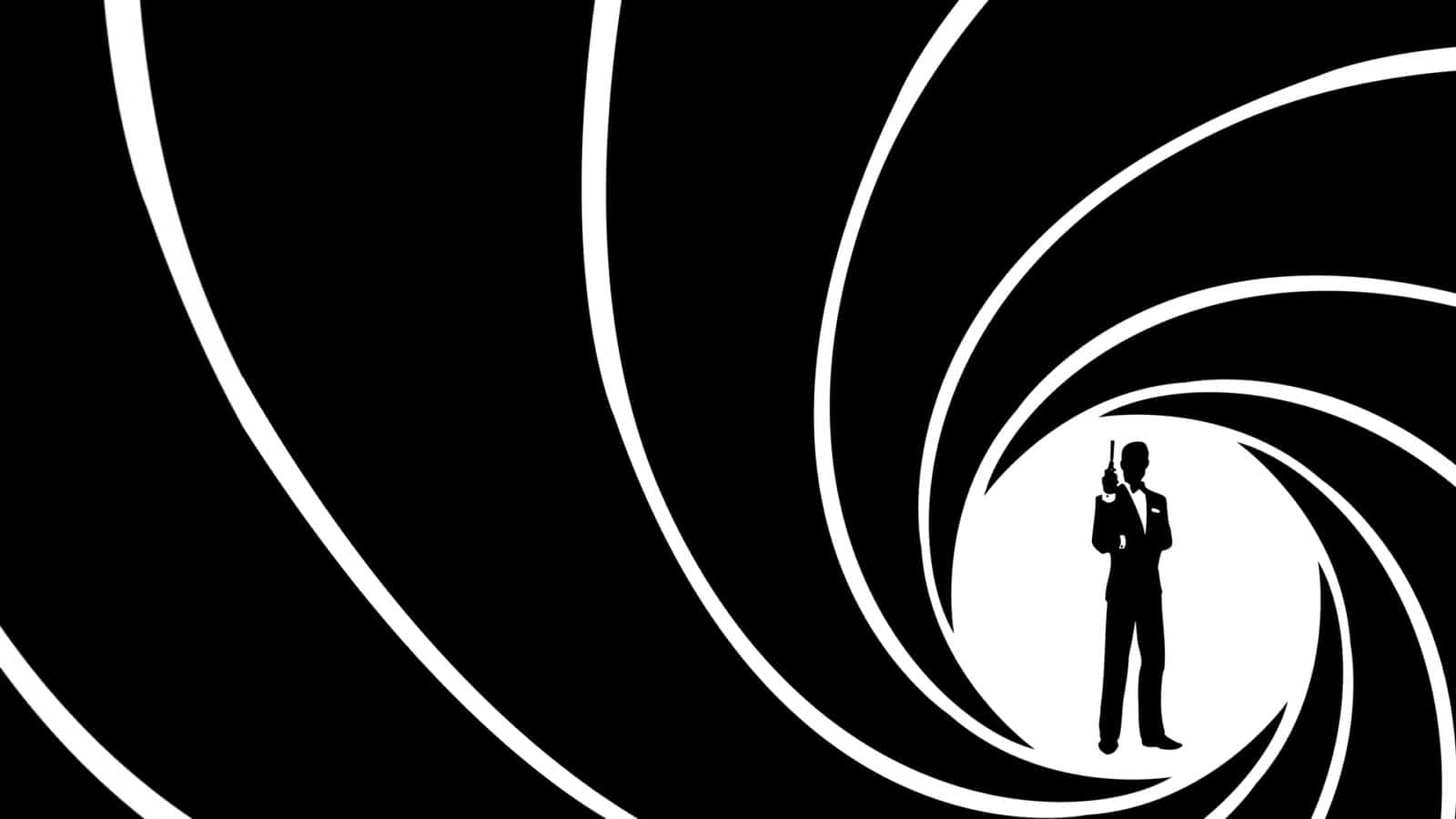 In spite of the rumors that indicated Daniel Craig's days as the world's greatest super spy might be coming to a close, it looks like he might be stepping into his tuxedo for one last romp. Oscar nominee (and Moneypenny herself) Naomie Harris has indicated that Craig just might come back on board for another round of espionage action. But, should he? Craig has already laid his claim as perhaps the greatest incarnation of Ian Fleming's super suave spy. Maybe it's time for him to hang up his bowtie and let another up-and-comer have a shot at the title. After all, as much life as Craig breathed into the character, James Bond is getting a little bit … rote. Isn't it time to think about switching things up and using an actor (or actress) who can bring something new to the role? Here are a few people who just might bring some enthusiasm and creativity to the role of James Bond, 007.
1. John Boyega
We know that John Boyega (Finn, from Star Wars Episode VII) looks convincing when he's kicking some butt, and thanks to some pretty impressive turns in films like Imperial Dreams, we know that Boyega has real acting chops. Just put the man in a suit, send him after terrorists, and sign me up.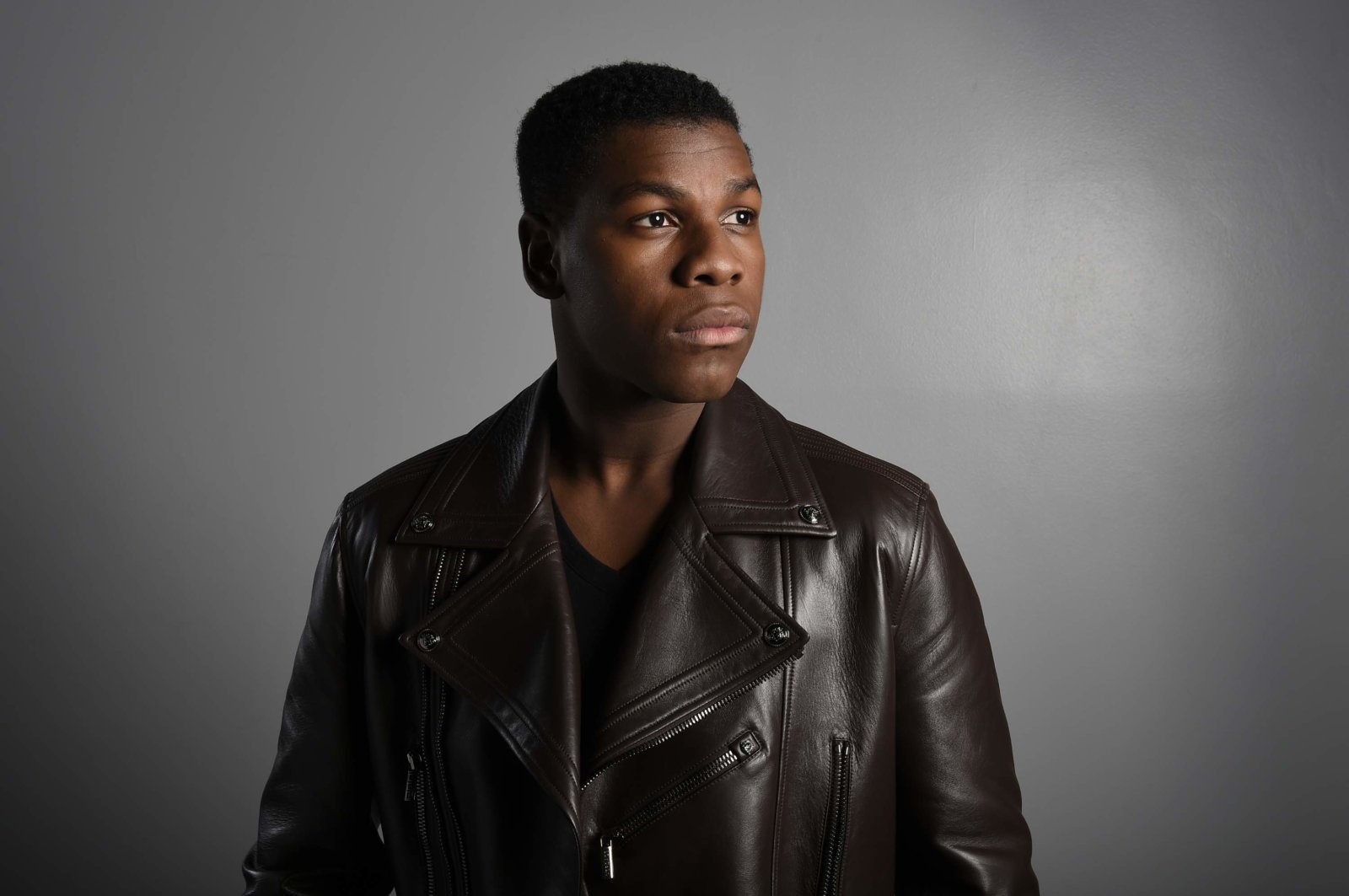 2. Emily Blunt
What would be wrong with a lady Bond? Blunt has proven that she's got real acting range in films like Looper and Sicario, and thanks to her performance as the well-dressed frenemy in The Devil Wears Prada, she's also demonstrated that she's very capable of being vicious and looking good doing it.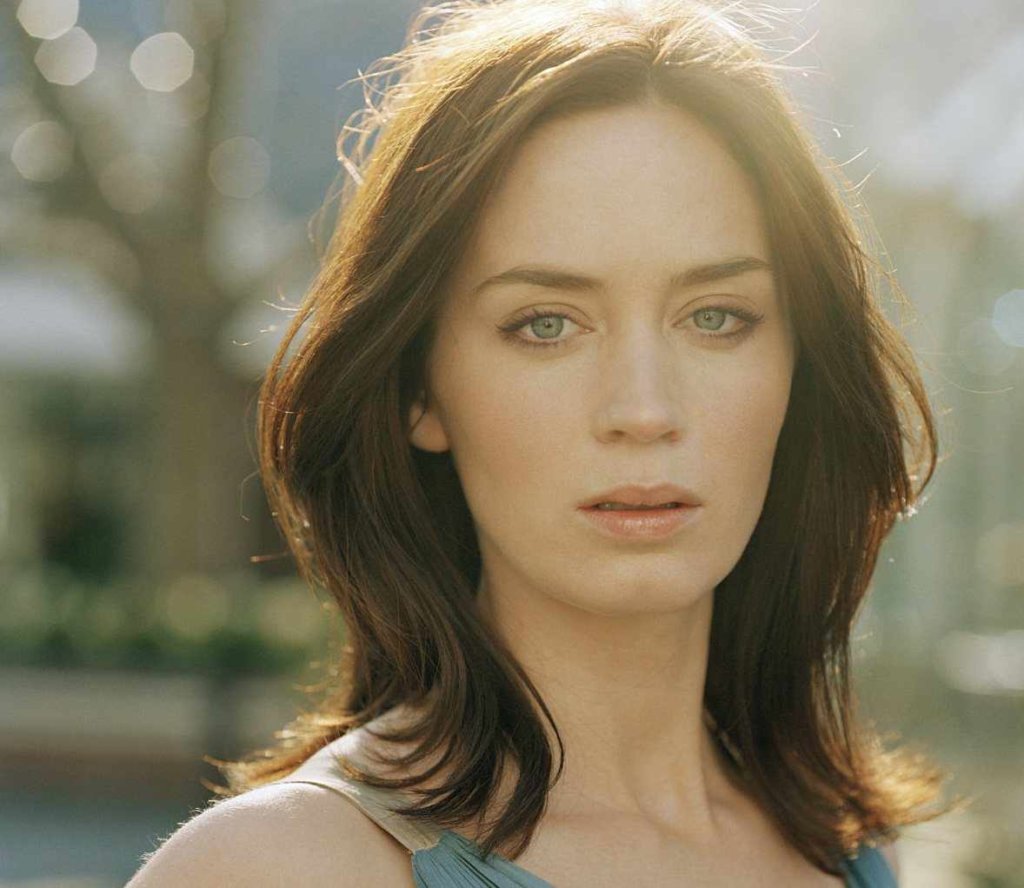 3. Tom Hiddleston
Let's tone down the action a little bit and ramp up the charm and intellectual back-and-forth with Tom Hiddleston actually thinking his way through an international crisis (and, sure, engaging in the occasional bout of fisticuffs). After all, god forbid you need to use your brain while watching a James Bond movie.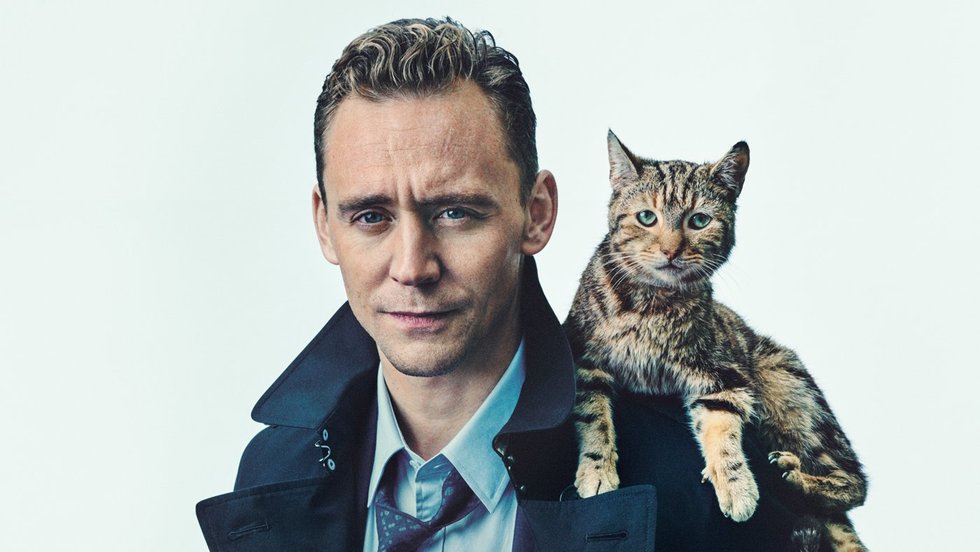 4. Sean Connery (Again)
Okay, just imagine a film or two seen through the eyes of a long retired Bond now counting down his days in some tropical country and half-waiting for another shot at relevance. If any actor could make an audience believe a geriatric could whip wholesale butt, it's Sean Connery … or Clint Eastwood, but I doubt Eastwood could do the accent.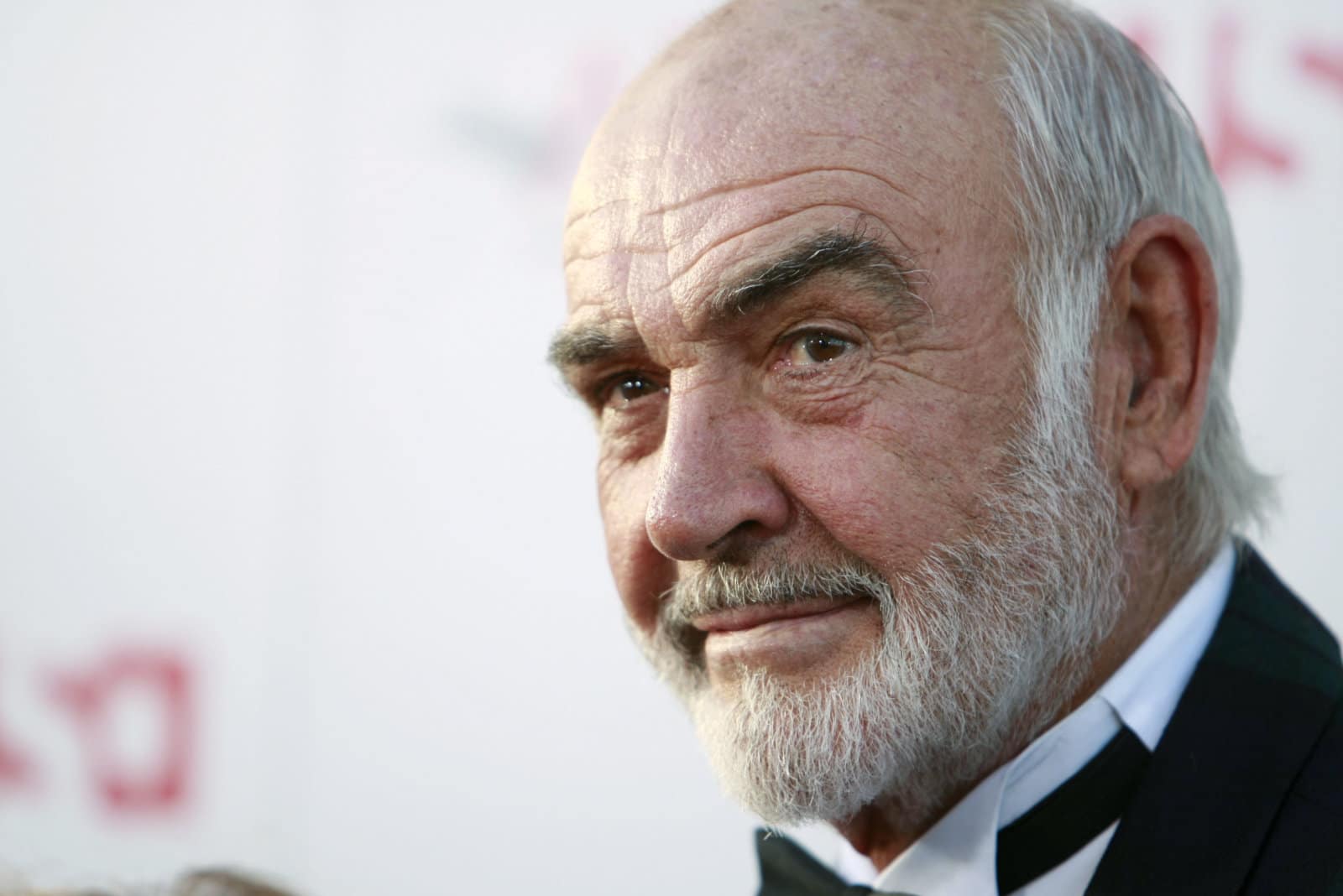 5. Dwayne Johnson
Daniel Craig has reintroduced Bond as more pumped up than ever before. Why not go full steam ahead with that plan and hire The Rock himself to inject a little American attitude into the world's most famous spy.
6. Christopher Eccleston
As one of those people who firmly believes Eccleston never got to truly shine in his turn as Doctor Who, it'd be nice to see the misunderstood performer tackle another British icon. Let's make Bond a super reluctant hero who's just as inclined to insult innocents as he is to put a hit on the bad guy.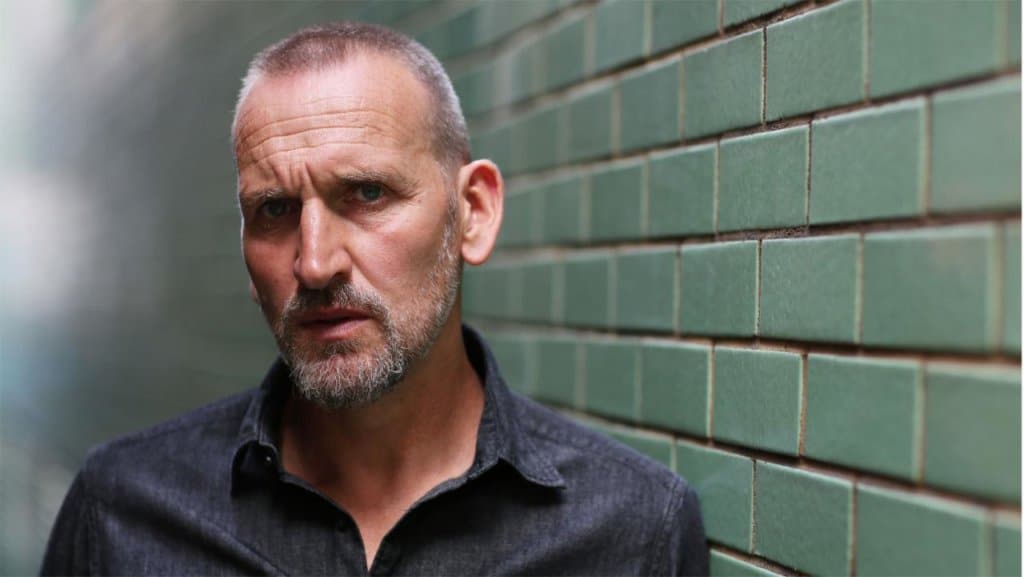 7. Cate Blanchett
Okay, Cate Blanchett can play anyone. In a movie where tons of famous actors played Bob Dylan, she was the best one. The lady. Her talent knows no bounds, so it'd be zero problem for her to simply step into Bond's loafers and go to work for her majesty's secret service.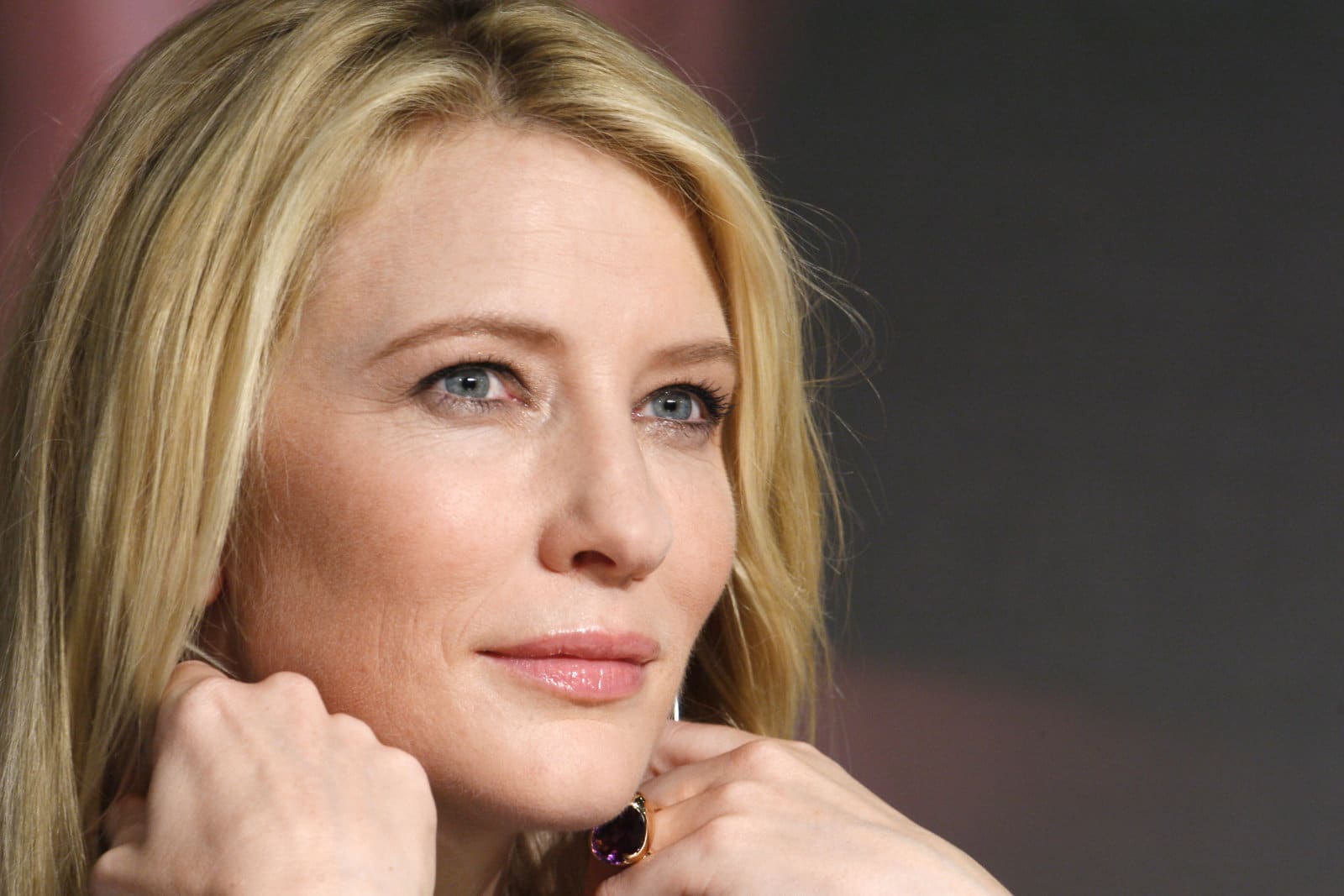 8. Taraji P. Henson
In a career that's spanned an incredible amount of parts, Taraji P. Henson has always risen to the challenge with aplomb. Let's bank on the American actress to affect a proper accent and inject a little fierceness into Bond.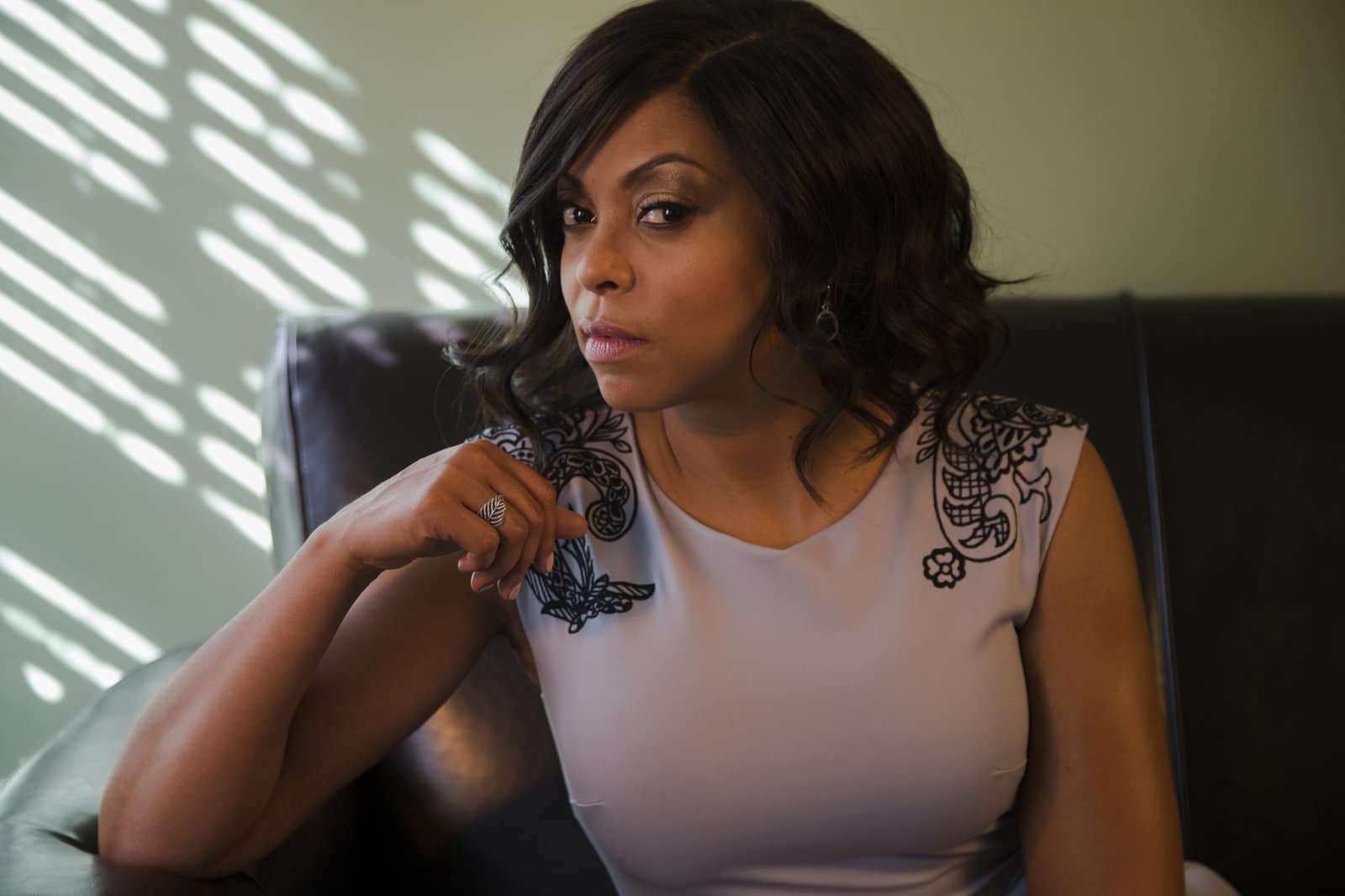 9. Jackie Chan
What? Is it against the rules for Bond to know martial arts? What's more, Bond spent several films in the eighties going for a lighter look and feel that was almost comic. It'd feed right into Chan's wheelhouse. As for charming the ladies, he could get by on eager cuteness alone.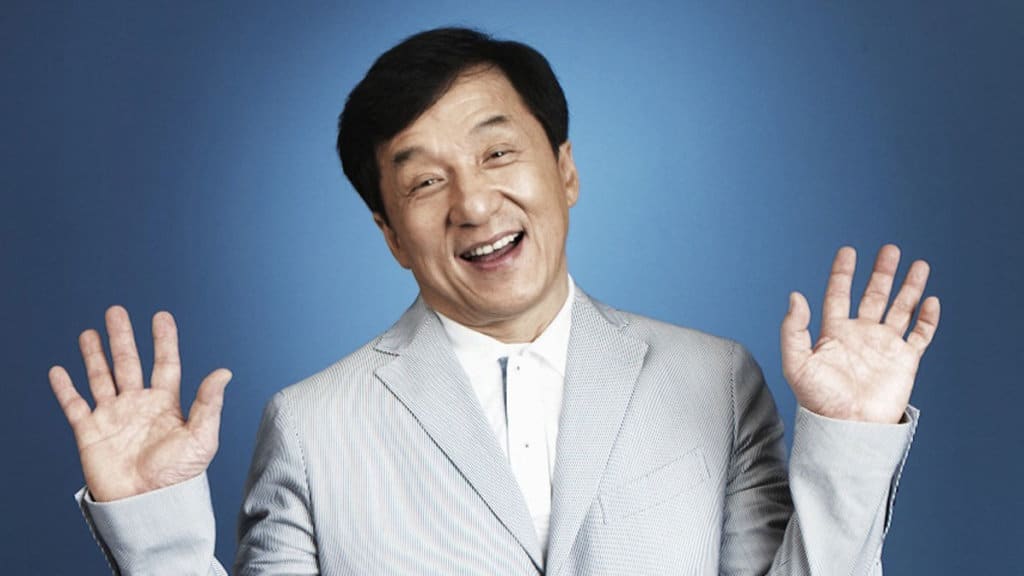 10. Michael B. Jordan
There's no real proof necessarily that Michael B. Jordan could do the British accent, but since when does movie Bond always have to be a Brit? If there's an actor who could win audiences over with the controversial choice to switch Bond's nationality, then it's Jordan.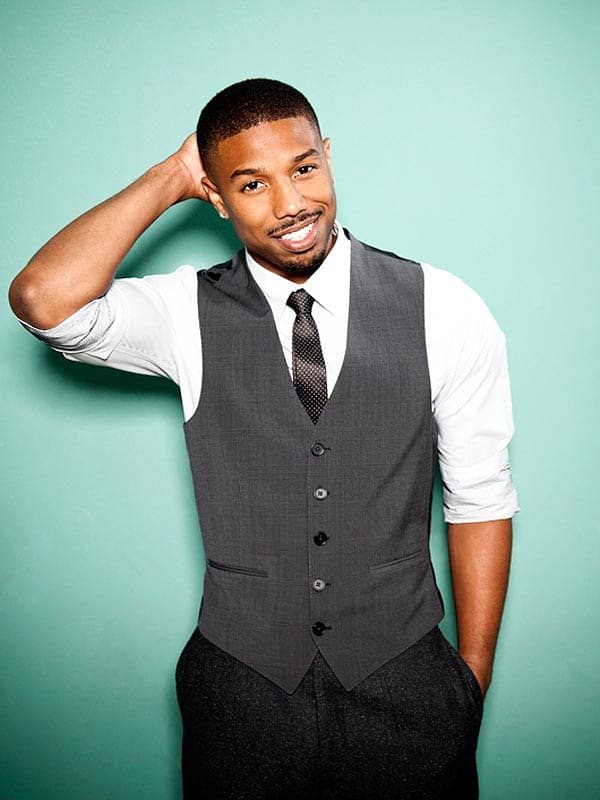 11. Dev Patel
The star of Slumdog Millionaire has grown up considerably since he became a known entity to American audiences. In the intervening years, his considerable talent has only deepened to the point where Patel would have little problem tackling both the physical and personality aspects of Bond's character.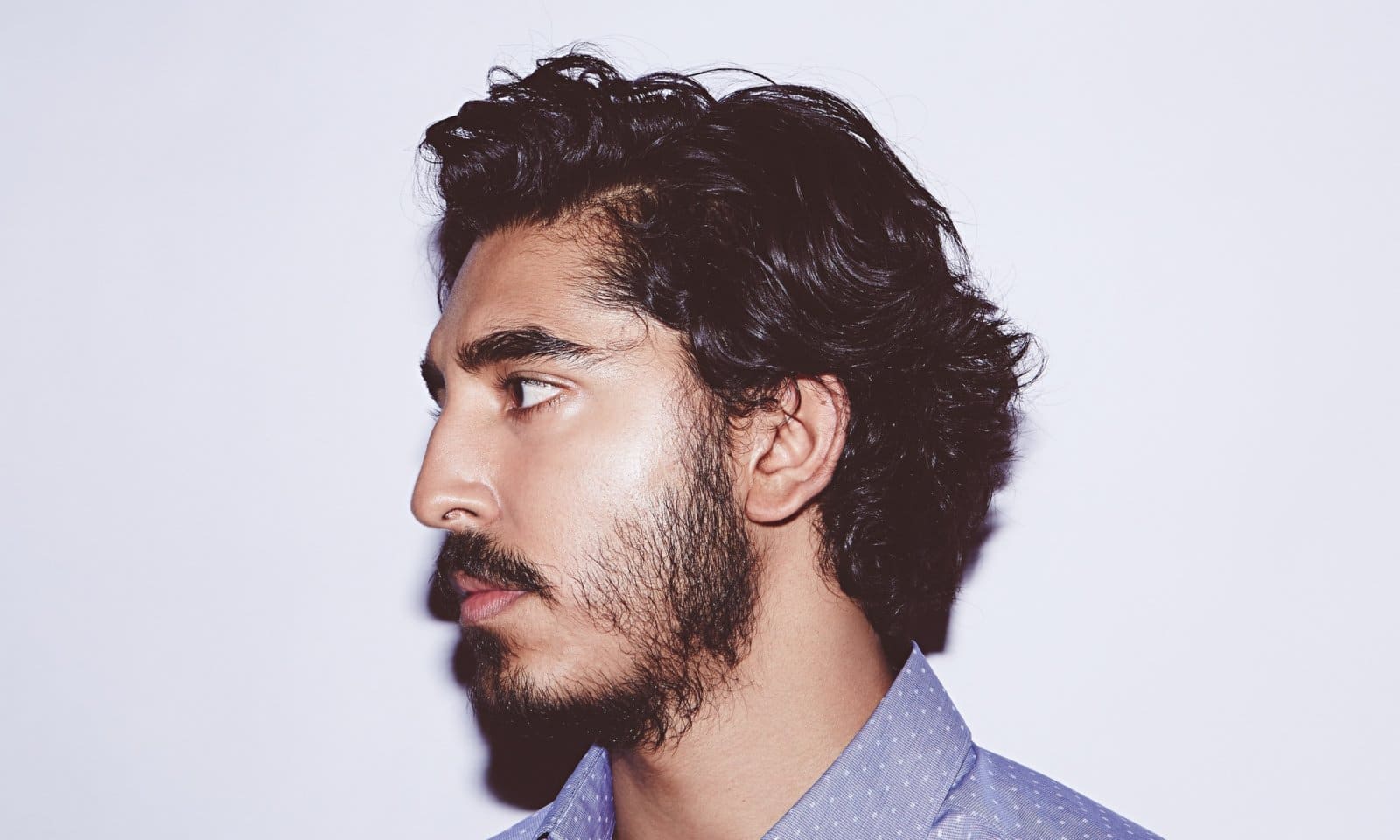 12. Idris Elba
The English star of the Thor films, The Wire, and a host of amazing roles in films like Beasts of No Nation, Elba has long been bandied as a potential Bond replacement. You might think he's too old at this point, but a slightly jaded, graying Bond might be a breath of fresh air for a man who's always got a slight swagger in his step. Of course, we know Elba can do the charming thing, too.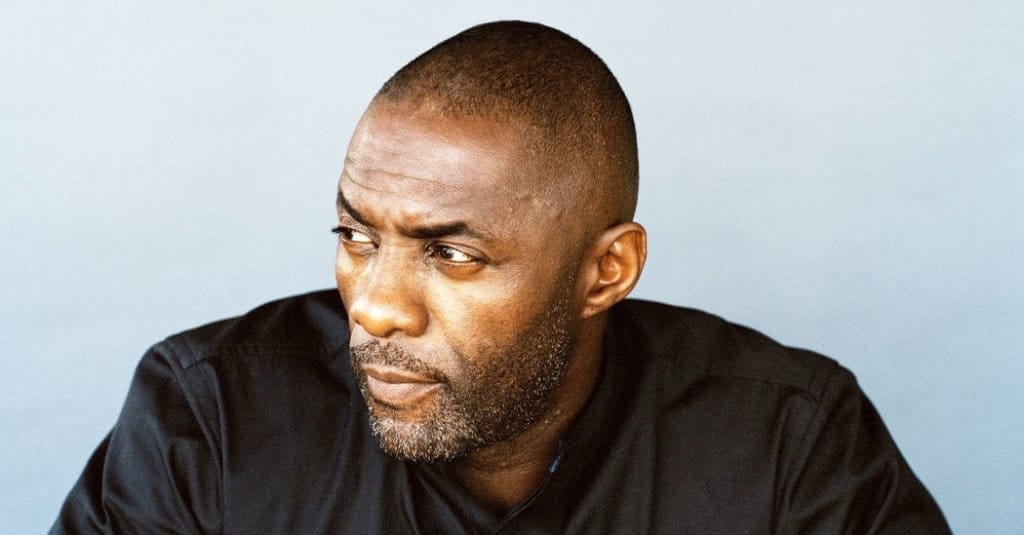 13. Hayley Atwell
She's already shined as Agent Peggy Carter in the Marvel Universe, why not give Hayley Atwell a shot at playing Bond? Anyone who watched her show knows that she can fight with the best men on TV and those who've seen Atwell perform know that she brings incredible emotional range to every performance.