Finding a decent manager in Hollywood isn't easy. The challenge is finding someone you trust to make decisions on your behalf in LA. These celebrities thought it would be best to hire someone who knew them best, their parents! However, in some instances this didn't turn out to be the best decision. Here's a list of 7 celebrities who fired their parents.
1. Katherine Heigl and Nancy Heigl
Mother of actress Katherine Heigl, Nancy is perhaps even more infamous than her daughter. In her capacity as a celebrity family manager, the older Heigl attracted lots of negative attention by complaining in abusive language about every service she made use of. As one source noted, working with her was equivalent to being insulted and criticized on a daily basis. Time to take her off the payroll.
2. Lindsay Lohan and Dina Lohan
Troubled actress Lindsay Lohan had her mother as her manager since the start of her career, and the lady has made quite a few bucks off her daughter's earnings by rendering this service. Unfortunately, Dina Lohan behaves more like a friend than a manager, taking Lindsay out to parties, even when the poor girl was in recovery. Talk of bad parenting and bad managing rolled into one. She's been axed, but apparently Lindsay is having doubts about her subsequent manager, Evan Hainey, too, blaming him for her stalled career. She also fired her sobriety coach. Maybe that has more to do with her stalled career than her manager.
3. Jessica Simpson and Joe Simpson
When Jessica Simpson hired her dad as her manager, she perhaps had little idea that he would prove to be a highly vocal admirer of her anatomy. Time and again, Joe Simpson has been noted for complimenting his daughter's ample assets in rather explicit terms, which, needless to say, is inappropriate coming from any manager, especially her father!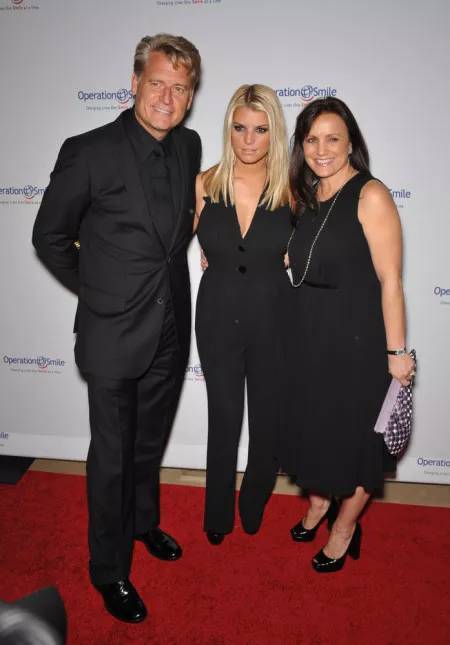 4. Macualay Culkin and Kit Culkin
Home Alone star Macaulay Culkin was managed by his father Kit Culkin during his heyday, and to the latter's credit, he managed to establish his son as the best paid child actor in Hollywood. Sadly, he pushed matters a little too far, and earned the dislike of many in the industry with his excessive demands. Matters reached a head when he split with Macaulay's mother and the two began to fight over his custody and finances. As befitted the guy who played the smart kid in Home Alone, Culkin Jr. packed his bags and his money and pretty much left the entertainment industry.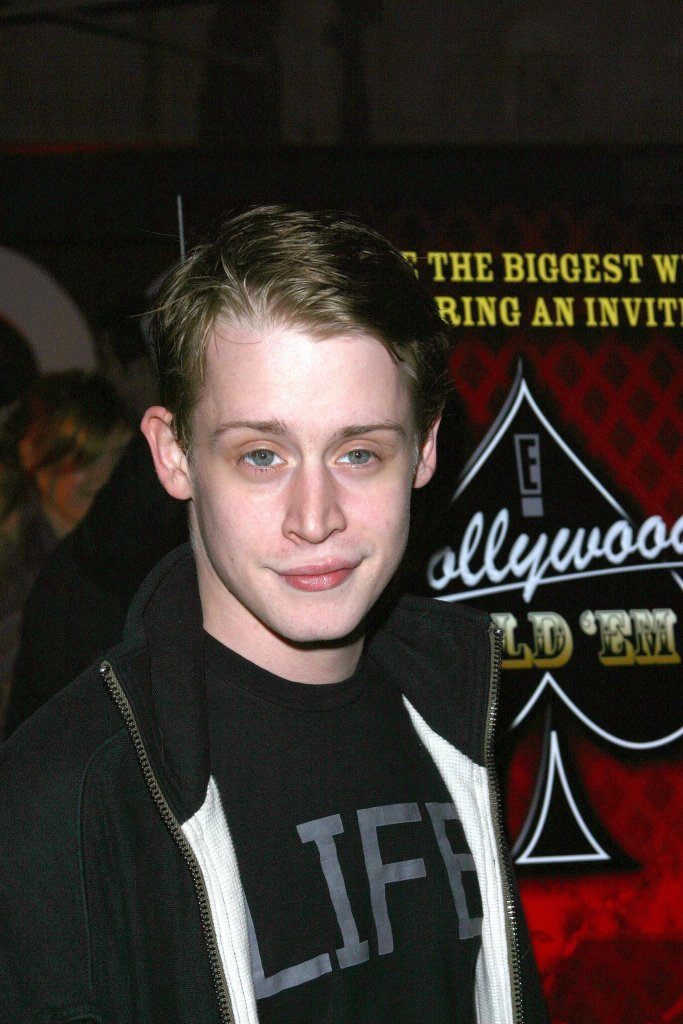 5. LeAnn Rimes and Wilbur Rimes
Country superstar LeAnn Rimes was managed by her father Wilbur Rimes along with Lyle Walker until LeAnn sued the duo for making off with $6 million during a five year period. The father and daughter were, understandably, estranged after this came to a head. The matter was settled out of court and they reconciled enough for dad to come to her wedding to Dean Sheremet. Unfortunately, the marriage worked out about as well as the father/daughter management.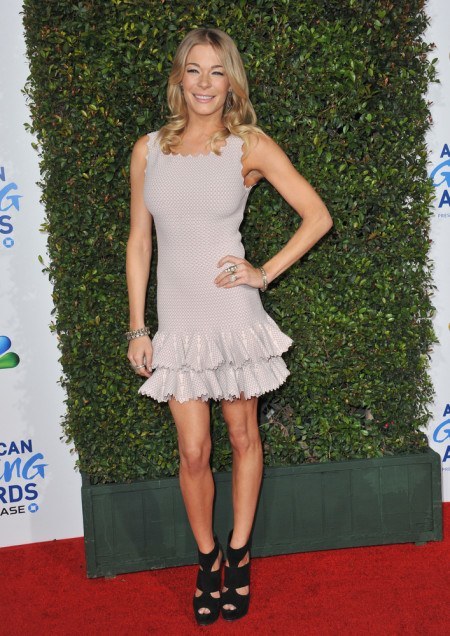 6. Kim Kardashian and Kris Jenner
A mother-cum-manager, or momager as she is known, Kris Jenner has been in the news for selling Kardashian's sex tape just before the family show Keeping up with the Kardashians began. In fact, it is suspected that the tape was vital to the growth of the families notority and popularity. Nice one, mom. These days it seems husband Kanye West is managing Kim's career.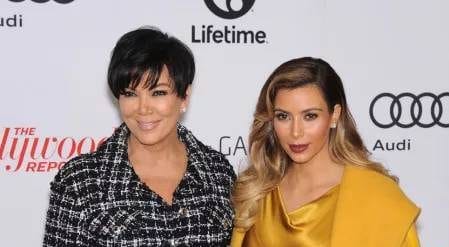 7. Aaron Carter and his parents
As Carter rose to fame, his parents managed his money. In 2003, however, he sought to free himself from his mother's control, claiming that she had taken $100,000 from his bank account. Matters went steadily downhill till the former pop star was forced to declare bankruptcy a decade later. It's a shame when both one's career and family relationships decline.