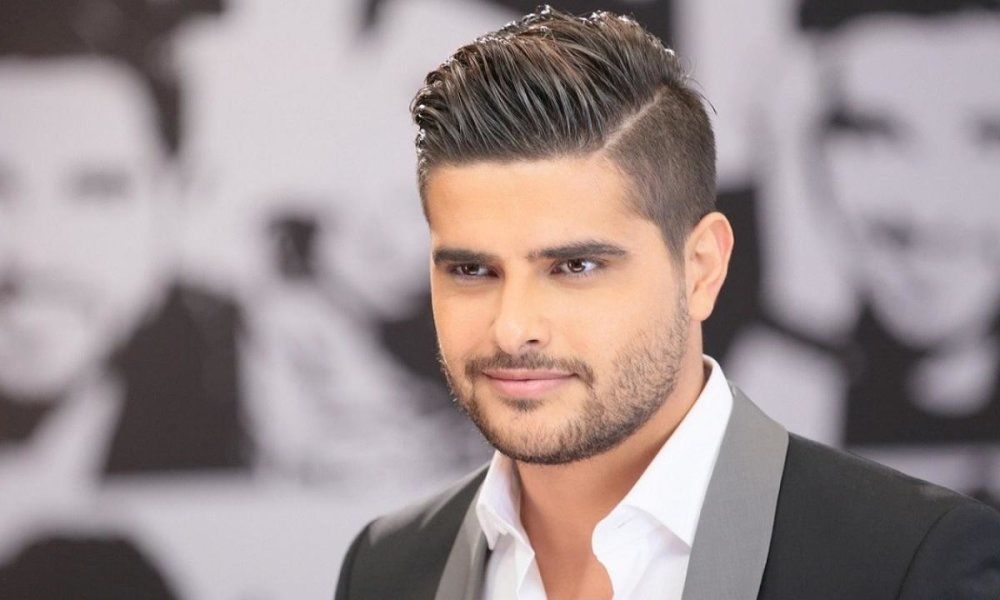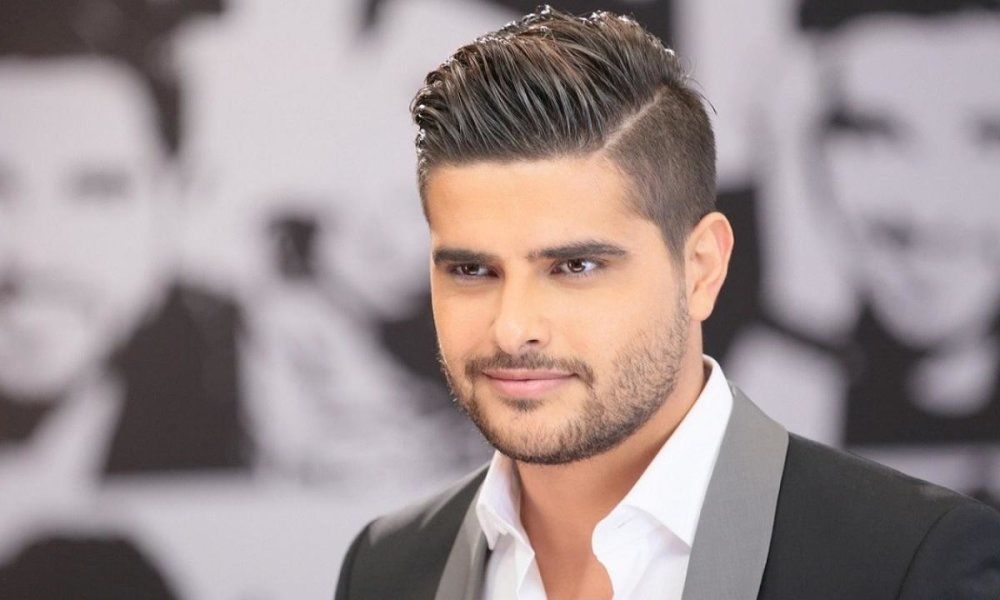 The Middle East is home to a number of talented entertainers who you might not have ever heard of before. These are some famous people of Syria from past and present. The list includes a number of popular musicians, actors and athletes who left their mark on the Arab world. Do you know of any other famous Syrians? We'd like to hear from you in the comments section below.
1. Assala Nasri
Forty-six-year-old Assala Nasri is one of the most famous female Middle Eastern singers. Born in Damascus, Nasri is best known for her album Sawaha Galbi, which held the number one spot on the Syrian music charts for four weeks in 2007. She's also been the host of the popular Syrian TV show Soula. Nasri was granted Bahraini citizenship by King Hamad bin Isa Al Khalifa a few days after she gave a performance in the operetta "Love and Loyalty" in celebration of Bahrain's Independence Day. Assala has four children, two from her first marriage to Ayman Al Dahabi, and twins from her second marriage to a Palestinian-American director, Tarek Al Eryan.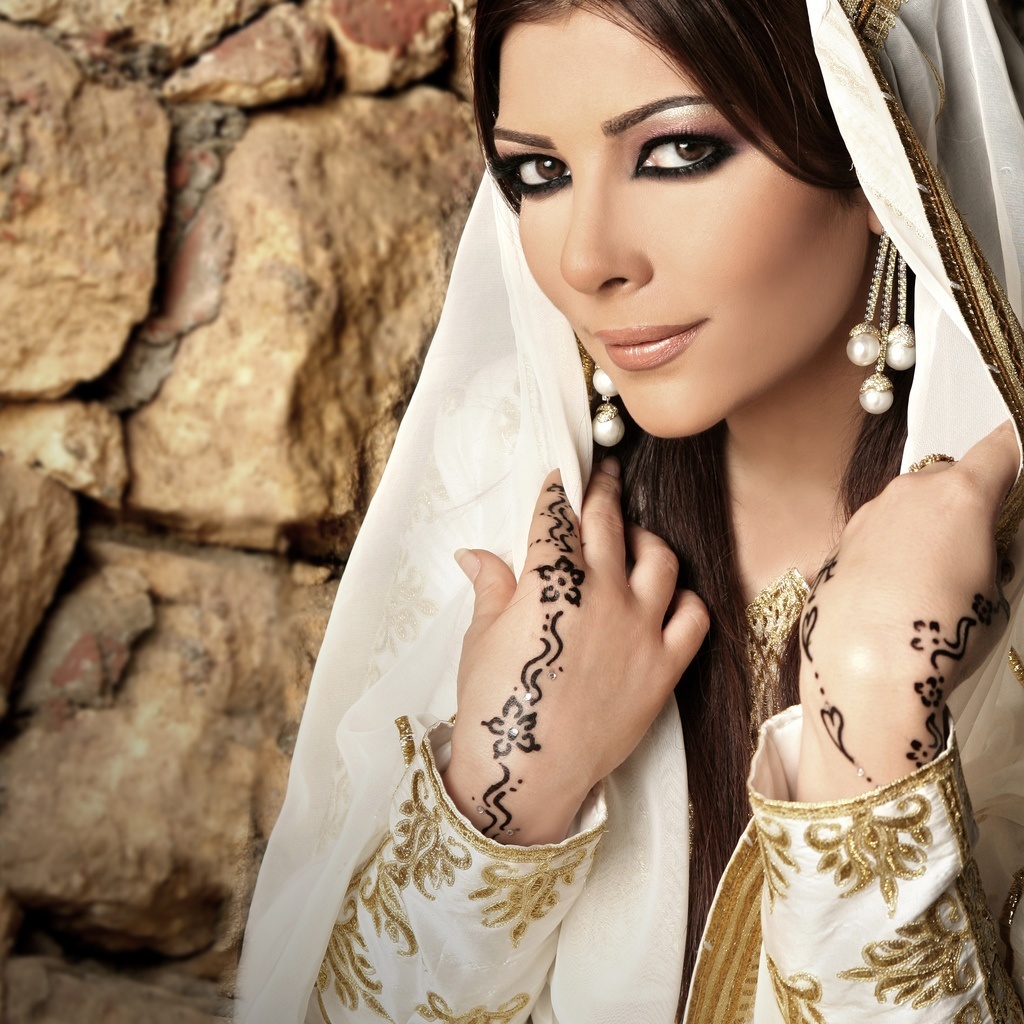 2. Nassif Zeytoun
Nassif Zeytoun, 26, is a popular Syrian singer who rose to fame after attending the Higher Institute of Music and Performing Arts, where he majored in Oriental singing. His career took off after being named the winner of Star Academy in 2010. Zeytoun released his debut album Ya Samt and its accompanying music video "Larmik Bbalach" in 2013. This Arab artist was granted the Murex D'Or Award for Best Arab Male Rising Star. He followed up the award with two music videos for his most popular songs – "Sawt Rbaba" and "Mech Aam Tezbat Maii."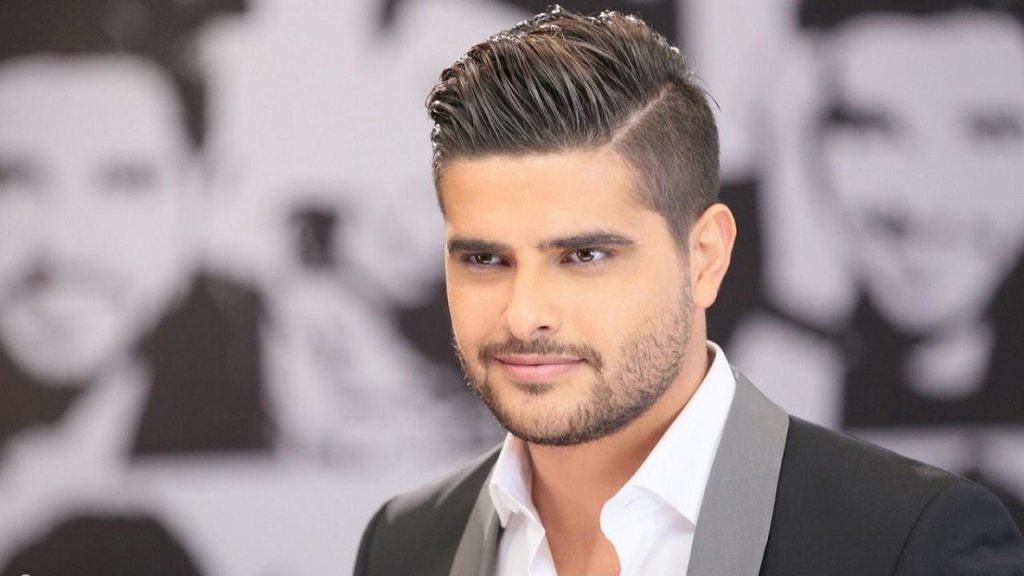 3. George Wassouf
Syrian singing great, George Wassouf, has released over thirty albums since his career began in 1984. Wassouf started singing at age 10 and was discovered while singing at a wedding party when he was twelve years old. He became famous after appearing on the Lebanese show Studio El Fan 1980 when he was 19, appearing as 'Sultan of Tarab.' Wassouf has been considered the 'Tony Bennett of the Middle East.' He's also been a prominent supporter of the President Bashar al-Assad government throughout the Syrian Civil War.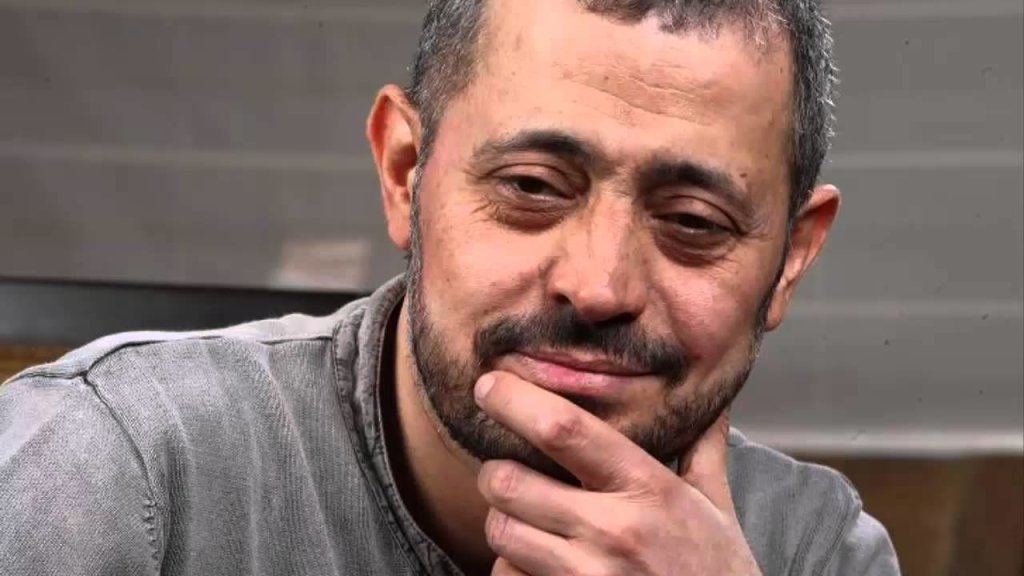 4. Asmahan
The late Asmahan was a popular Syrian singer and actress during the 1930s and 40s. Asmahan, who was born in Syria, but later moved to Egypt with her family, is considered to be one of the Arab world's most distinguished singers of the 20th century. She was also an integral figure in World War II. In 1941, Asmahan returned to the French Mandate of Syria (then under the rule of Vichy France) at the request of the British and the Free French on a secret mission to notify her people that the British and Free French forces would be invading Syria and to convince them they should not fight. British and Free French had promised the independence of Syria and Lebanon to all inhabitants on the date of the invasion, however that did not happen. Asmahan's mysterious death in an automobile accident in 1944 shocked the public and inspired conspiracy theories about her turbulent personal life and alleged espionage role in the war.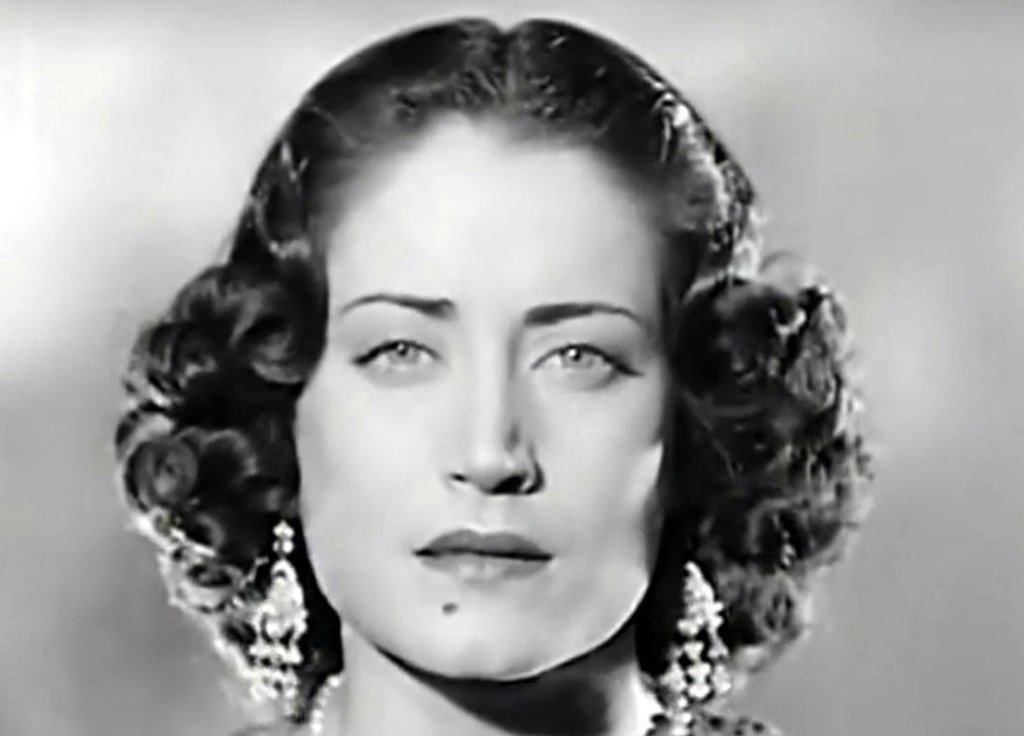 5. Michael Ansara
Actor Michael Ansara was born in a small village in Lebanon during the French Mandate for Syria and the Lebanon. His family emigrated to the United States when he was two years old. Today, Ansara is best known for his portrayal of Cochise on the 1950's television series Broken Arrow. It's also where he met his second wife, Barbara Eden. He went on to appear on Eden's I Dream of Jeannie as the evil djinn who imprisoned Jeannie. His Middle-Eastern background helped get him cast in biblical epics like The Robe, The Ten Commandments and The Greatest Story Ever Told. He also played the Klingon commander Kang on three different Star Trek series. Ansara passed away in 2013 at the age of 91.
6. Farid al-Atrash
Farid al-Atrash is a Syrian-Egyptian musician, singer and actor who recorded over five hundred songs and starred in 31 films during his career. Often referred to as "King of the Oud," he is one of the most important figures of 20th century Arab music. al-Atrash was born in southern Syria but emigrated to Egypt as a child to escape the French occupation. He had a long and colorful music career as a singer, composer and instrumentalist, that lasted four decades. al-Atrash composed songs for top Arab singers, like his own sister, Asmahan, as well as Wadih El-Safi, Shadia, Warda, and Sabah. He passed away in Lebanon in 1974 at age 64.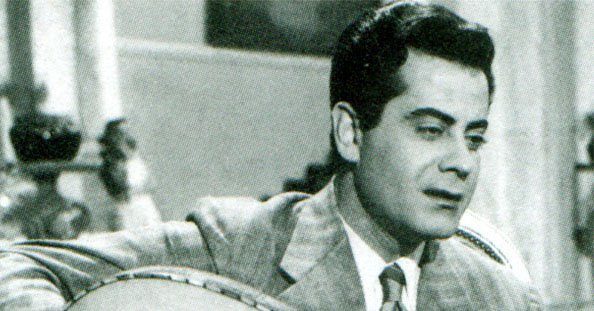 7. Nizar Qabbani
The late Syrian poet and diplomat was born and raised in Damascus. Qabbani, one of the most revered contemporary poets in the Arab world, is best remembered for his works like 100 Love Letters, Poems Against the Law, and The Brunette Told Me. He published more than thirty books of poetry over the course of his career, many of which were translated into English. Qabbani's poetic style combined "simplicity and elegance in exploring themes of love, eroticism, feminism, religion, and Arab nationalism." He was known as one of the most feminist and progressive intellectuals of his time. Qabbani died in 1998 at the age of 75 while living in London.
8. Ghada Shouaa
Ghada Shouaa is a world-class Syrian athlete. She won Syria's first and only gold medal in the Heptathlon at the 1996 Summer Olympic Games in Atlanta, Georgia. Shouaa's first sport was basketball. She played on the Syrian national team for a few years, but then decided to compete in athletics. Shouaa, who's won gold at the World and Asian Championships, attempted to defend her Olympic title in Sydney in 2000, but became injured after the first event. This disappointment led her to retire from athletics. Shouaa traveled to Syria in 2014 to support the Syrian Arab Army.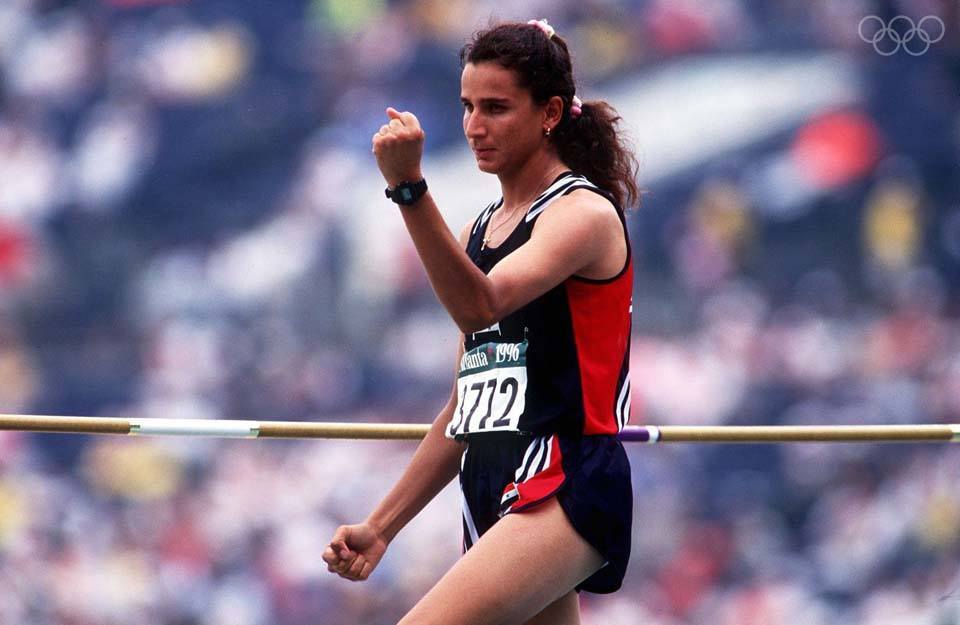 9. Abbas al-Noury
Abbas al-Noury, a Syrian television actor, is best known for his role in the Syrian series Bab al-Hara 1 and 2. He's also credited as being the leading Syrian actor of Al Ijtiah (The Invasion), a series about the atrocities in Jenin camp in Palestine. This series was the first Arabic TV production to win the Emmy's new telenovela category for the 'Best International Drama Series' in 2008. The 62-year-old is currently married to TV series writer Aa'nud Khaled and they have three children together.