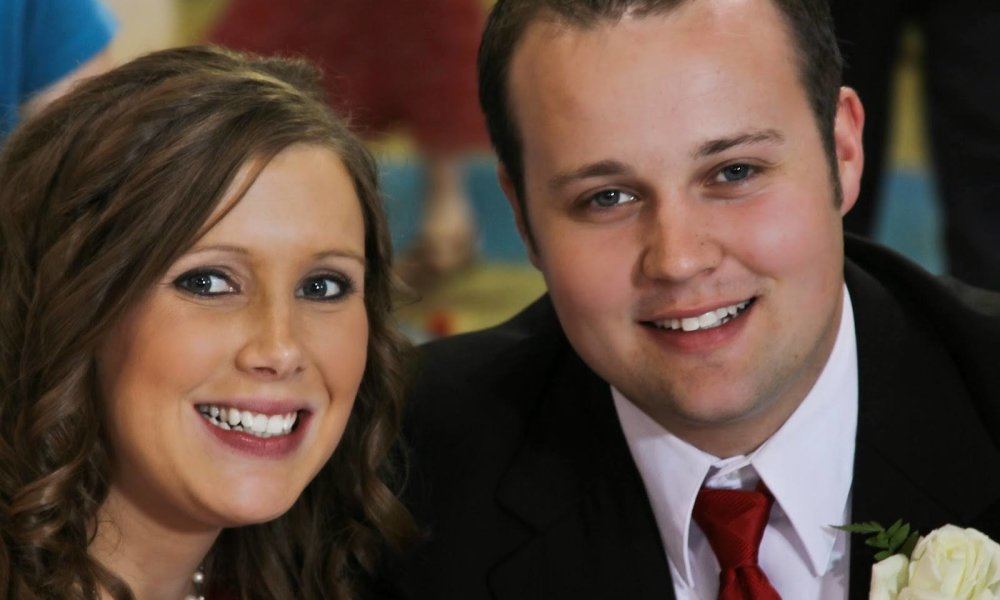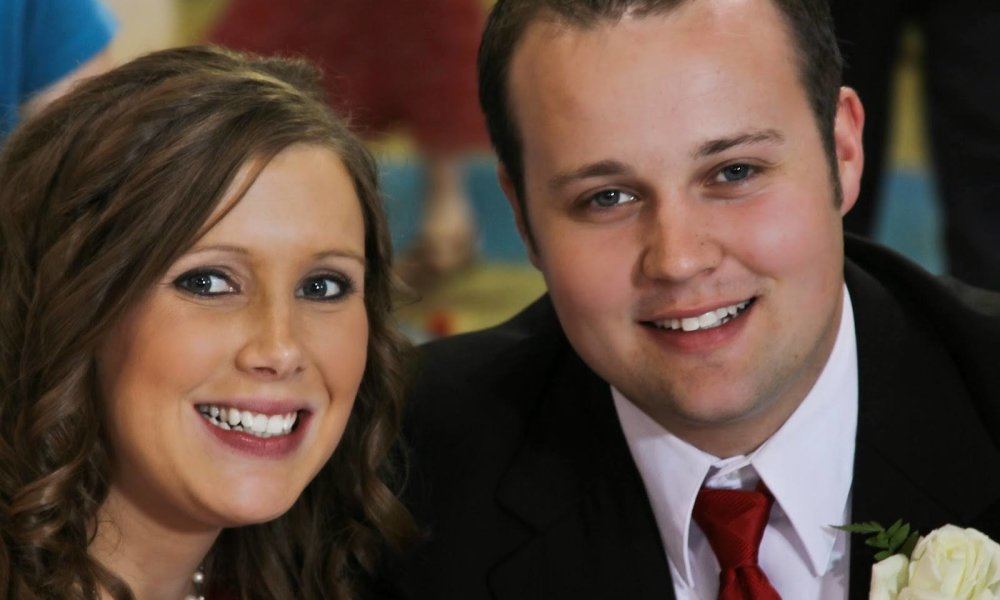 Anna Duggar has had a tumultuous year. The mother of four and wife of reality star Josh Duggar has been under media scrutiny since earlier this spring when it was revealed that Josh had molested four of his sisters, as a teenager. Just last week her world was rocked again when the Ashley Madison hack divulged that her husband was a paying customer. Just this week, one of his mistresses came forward and released intimate details of their trysts. Josh has since entered a "long-term" treatment facility, although no one knows what he's being treated for – we guess sex addiction? Well, through all of this, Anna has remained supportive, yet quiet, so we wanted to discover more about her. These are nine things you need to know about Anna Duggar, her past, her family and her beliefs.
1. Her Childhood
Anna Keller was born on June 23, 1988 in South Florida. Her parents relocated to the Gainesville area when she was just 3 years old. Her father took a good job working with a manufacturing company in the area. But in 1994, when Mr. Keller was called for jury duty, he saw the great need for Christ in the lives of those in trouble with the law. He started volunteering at a local Juvenile Detention Center. In 1996, Mr. Keller left his job to work full time as a missionary to the incarcerated. Anna was homeschooled and she often went with her father to minister to the young girls in the JDC. Anna also frequently helped teach Sunday school & AWANA in her church. She graduated high school when she 16.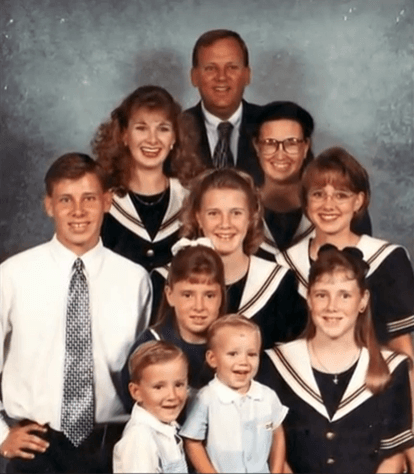 2. Her Family Is Even MORE Extreme
Surprisingly, Anna's family, the Kellers, are even more extreme than the conservative clan she married into. Her parents Mike and Suzette were featured on 19 Kids and Counting several times and unlike Jim Bob and Michelle, they seemed to be hands-on parents who raised their kids instead of making the kids raise each other. Anna is the 5th born child in a family of 8 children. One insider tells us, "Anna and her siblings were always taught that if you follow these 10 steps or whatever (Commandments), God would bless you, the parents taught their kids that divorce was never an option."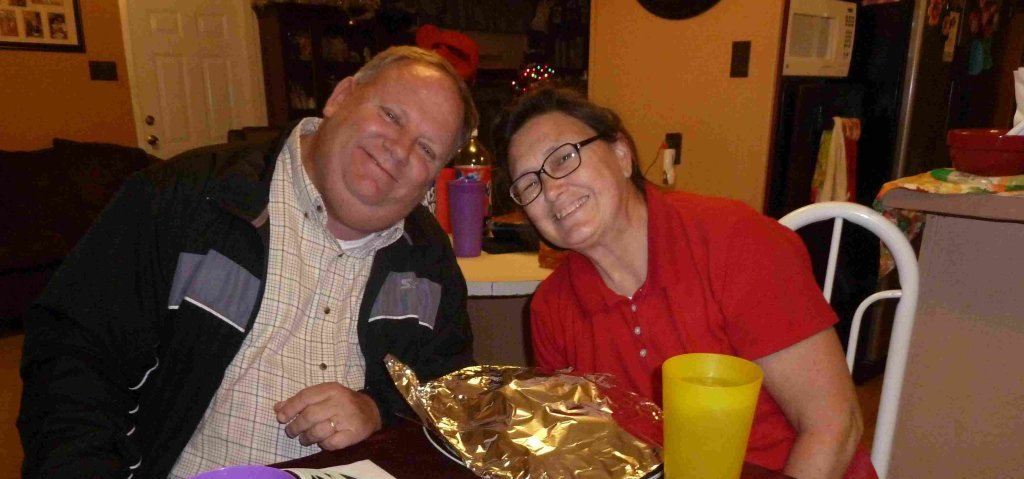 3. She Used to be "Fun"
Anna grew up in a strict Evangelical household, but that didn't mean she never had any fun. One childhood friend described Anna growing up, "She's really fun. She was always the bossy sister, but in a fun way. If she and her siblings were playing a game, she would make sure they were doing it exactly by the rules. They always had a good time together."
4. She Actually Knew the Duggars Before Josh
Anna actually became interested in the Duggar family when she was 13 years old. During an interview she said, "When I was thirteen I first heard about the Duggar family, through mutual friends. It was Christmas Day, and I read an article about the Duggars that a friend had sent to us. The Duggars had thirteen children at the time, and I thought it would be neat to meet them one day!" After hearing about their TV show Anna said, "Just after the Duggars first show aired on the Discovery Health Channel, some friends of ours sent us a copy of 14 Children & Pregnant Again! As my family watched the video, I noticed how Joshua, then age sixteen, shared the importance of guarding his heart and waiting for someone who would really love him and wasn't going to just get carried away with their emotions. I was so excited to see another family who was brought up so similar to the way our parents were training us, but never would I have dreamed what God had in store!"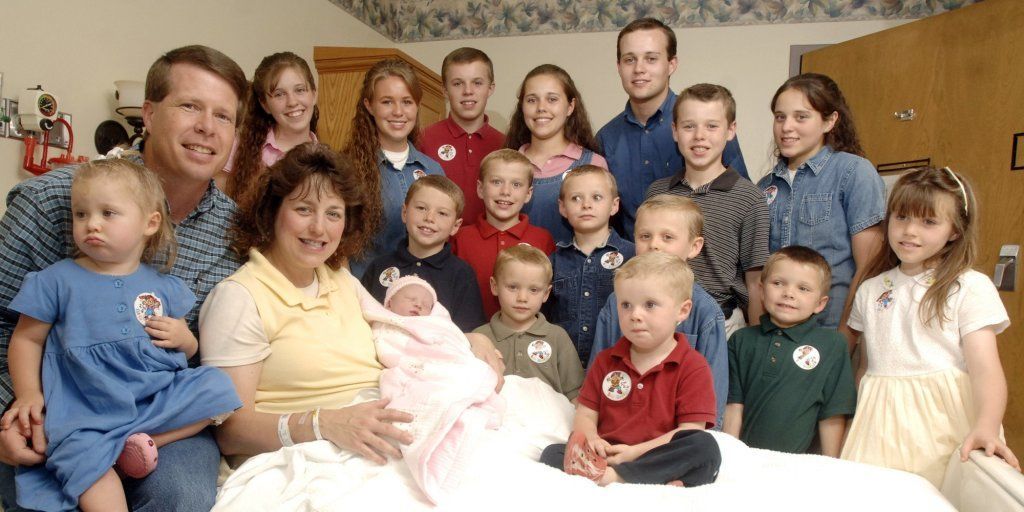 5. How She First Met Josh
In 2006, a teenage Anna met Josh at a Christian homeschooling convention, but she wasn't allowed to divulge her feelings about him to her siblings. The only time she was allowed express herself was to her mother for a very short window of time. One insider says, "They always got 15-minute, one-on-one sessions with their mom every week. That was the time to share their feelings, but other than that they had to keep their feelings to themselves." Josh recalled meeting Anna saying, "As we talked, I felt God speak to my heart that this was the girl I was going to marry someday!" Anna and Josh engaged in a short courtship visiting each others families for a few months, before he proposed on her 20th birthday in 2008. They were married just three months later on September 26, 2008.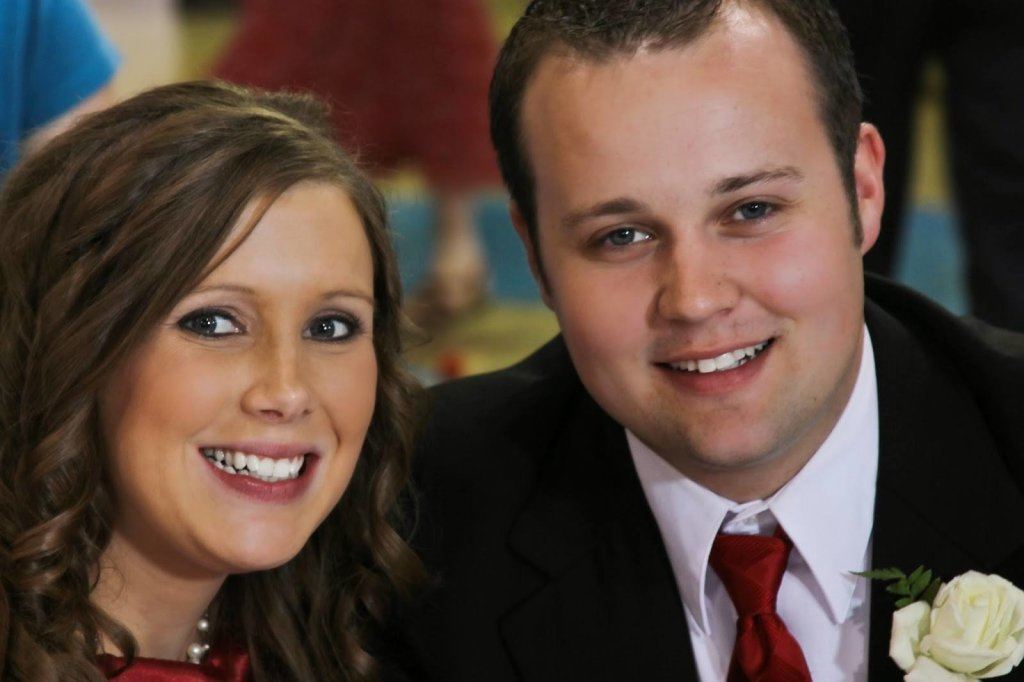 6. The Duggars Have Changed Anna
Growing up, Anna was described as having "spunk," but her siblings say that she has definitely changed after marrying Josh. They've noticed that she's started to emulate Michelle Duggar's mannerisms. They say like Michelle, "She talks like her, real soft. She, like, whispers."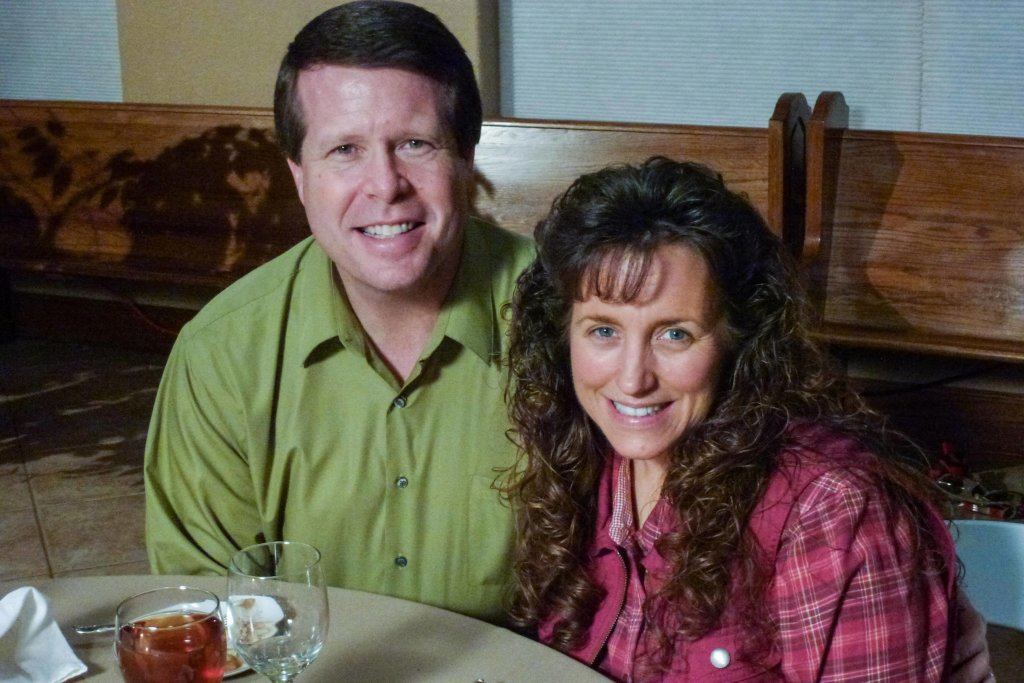 7. How She's Reacting to the Cheating Scandal
Sources have said that Anna will not leave Josh, even after all he's done to her. One insider revealed, "Anna will not leave him. As with her in-laws, she is turning more to her faith than ever. She and Josh are probably praying around the clock right now, I would assume." Well, they can't be praying together now, because Josh is currently undergoing "treatment" in a long-term facility. Anna has also said that it would be "ungodly" to leave Josh in his time of need.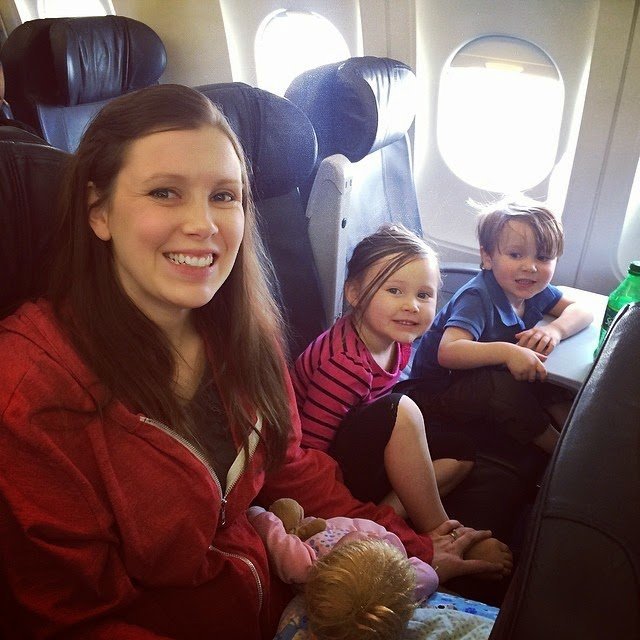 8. How Her Family Is Reacting
A few of Anna's siblings have spoken out recently, offering their sister advice on her current situation. After hearing the news, Anna's brother Daniel responded on Facebook, "I won't stop trying to get that pig out of our family." He even offered to get her away from Josh, but she told him she "wasn't interested in leaving Josh." Her younger sister recently contacted her saying, "Please let me buy you and the kids plane tickets, and you stay with us for a little while." However, Anna has been told by her parents and in-laws that "divorce is not an option" and to "stay with him." Her own father even said, "Well, King David had an affair." As for Anna's mom, "She's very heartbroken," says a source.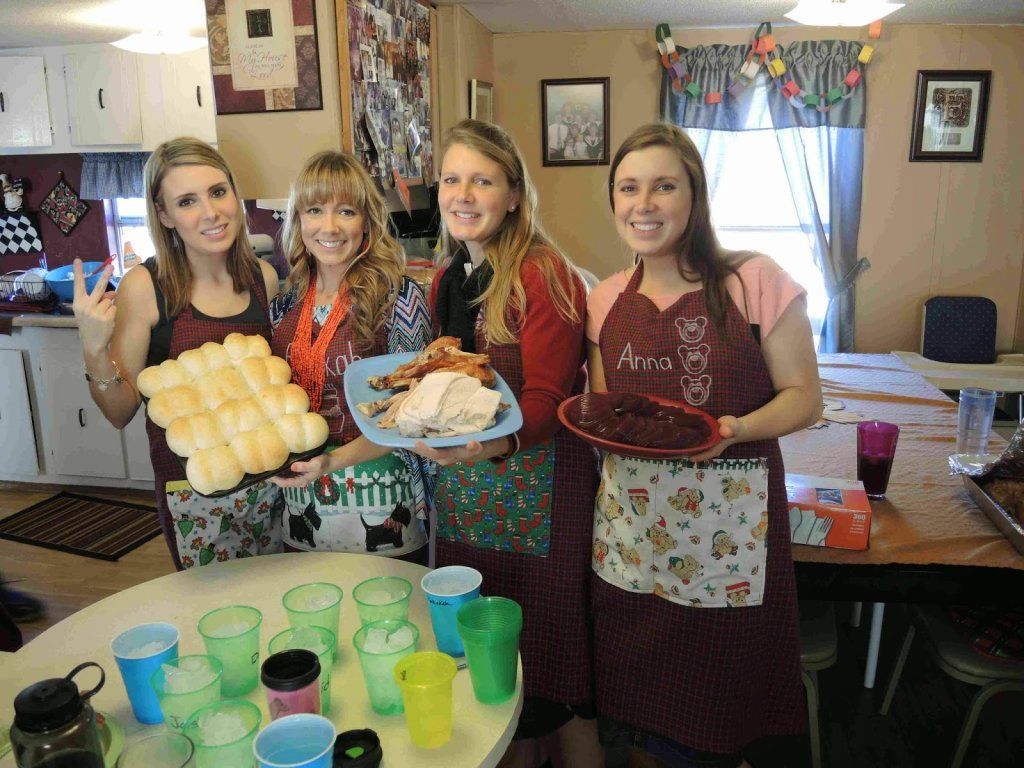 9. Even Strangers Are Rooting for Her!
One woman's open letter to Josh's wife has gone viral. The author, suburban Atlanta mom named Jessica Kirkland, "pleaded with parents in her post to raise their daughters to have self-respect amidst the news that Anna Duggar is remaining by her husband's side despite his recent mega scandals." Kirkland said,
"I know everybody is laughing about this Josh Duggar story.
Oh, a DUGGAR on Ashley Madison, it's so rich!
I wish more people would talk about Anna. I normally keep things light on Facebook, but let's talk about Anna. Let me tell you: Anna Duggar is in the worst position she could possibly be in right now. Anna Duggar was crippled by her parents by receiving no education, having no work experience (or life experience, for that matter) and then was shackled to this loser because his family was famous in their religious circle.
Anna Duggar was taught that her sole purpose in life, the most meaningful thing she could do, was to be chaste and proper, a devout wife, and a mother. Anna Duggar did that! Anna Duggar followed the rules that were imposed on her from the get-go and this is what she got in reward – a husband who she found out, in the span of 6 months, not only molested his own sisters, but was unfaithful to her in the most humiliating way possible.
While she was fulfilling her 'duty' of providing him with four children and raising them. She lived up to the standard that men set for her of being chaste and Godly and in return, the man who demanded this of her sought women who were the opposite. 'Be this,' they told her. She was. It wasn't enough."
Read the rest of her letter here.
What do you think Anna Duggar should do next? If you were in her shoes, would you stay with Josh? Respond in the comments section below.