Reports say Brangelina finally tied the knot over the weekend in France, with all six of their children involved in the ceremony. But before they were together, Brad Pitt and Angelina Jolie had a number of flings with other famous celebrities. Curious to know who the power couple dated before they were an item? Let's dig some skeletons out of their closets with this list of Brangelina's exes.
1. Brad & Juliette Lewis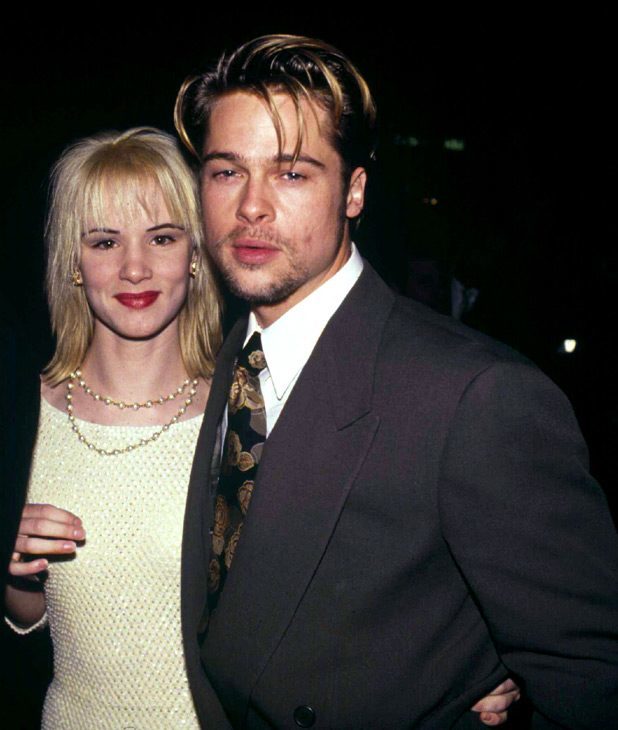 Brad Pitt and Juliette Lewis started dating back in 1989 and were on and off again for four years. The couple worked on Too Young To Die and Kalifornia together. Other actors on set say the chemistry between them was electric. At the time, Juliette was only 16 – a whole decade younger than Pitt! The age difference is supposedly what caused them to split in 1993.