Celebrity icons are able to rake in the big bucks while they're in the midst of their fame, but what's more surprising is the amount of money their estate can make once they've passed on. Thanks to royalties, copyrights and smart investments, some famous actors and musicians are still earning millions a year even after their death. You may be shocked to hear just how much the highest earning celebrities are posthumously raking it in.
1. Highest Earning Celebrities (Alive): MJ's Still Top 10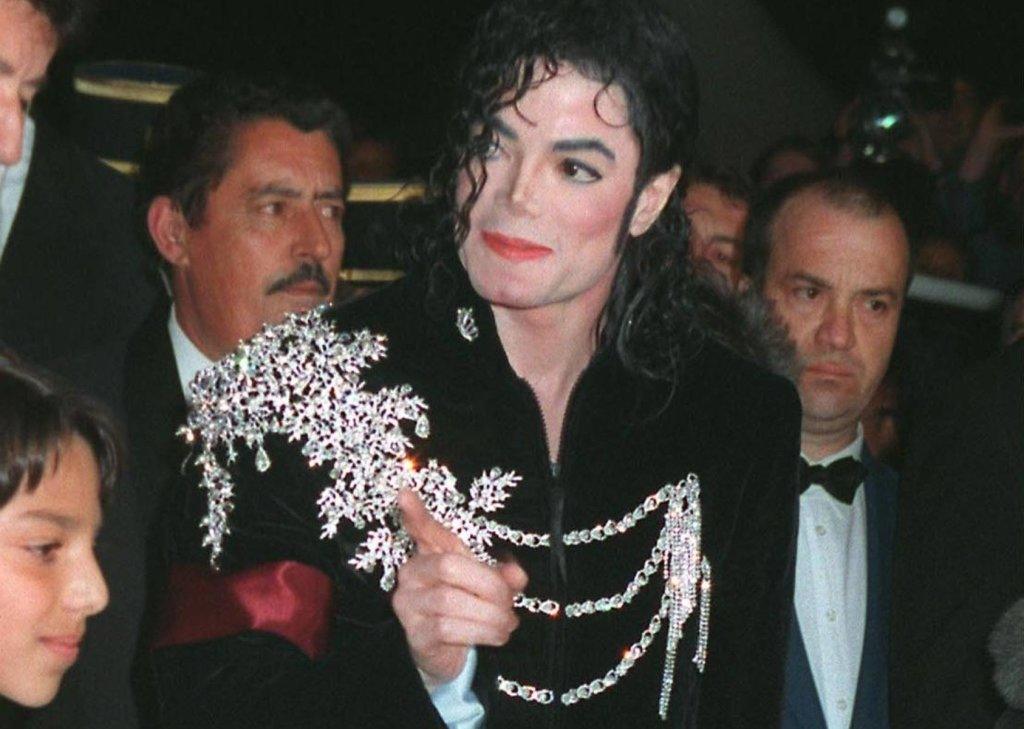 The "King of Pop" raked in millions of dollars while he was still with us. But you may be surprised to find out that the singer, who passed away in 2009, still brings in over $100 million per year. Last year alone, Michael's estate made $160 million. His earnings come from his This Is It film (Sony paid $60 million for film rights), royalties from the Cirque de Soleil tribute that is a permanent show in Las Vegas, the MIJAC music catalog, and his XSCAPE album which is comprised of the singer's unused vocals.
2. Elvis Presley's Still Setting Records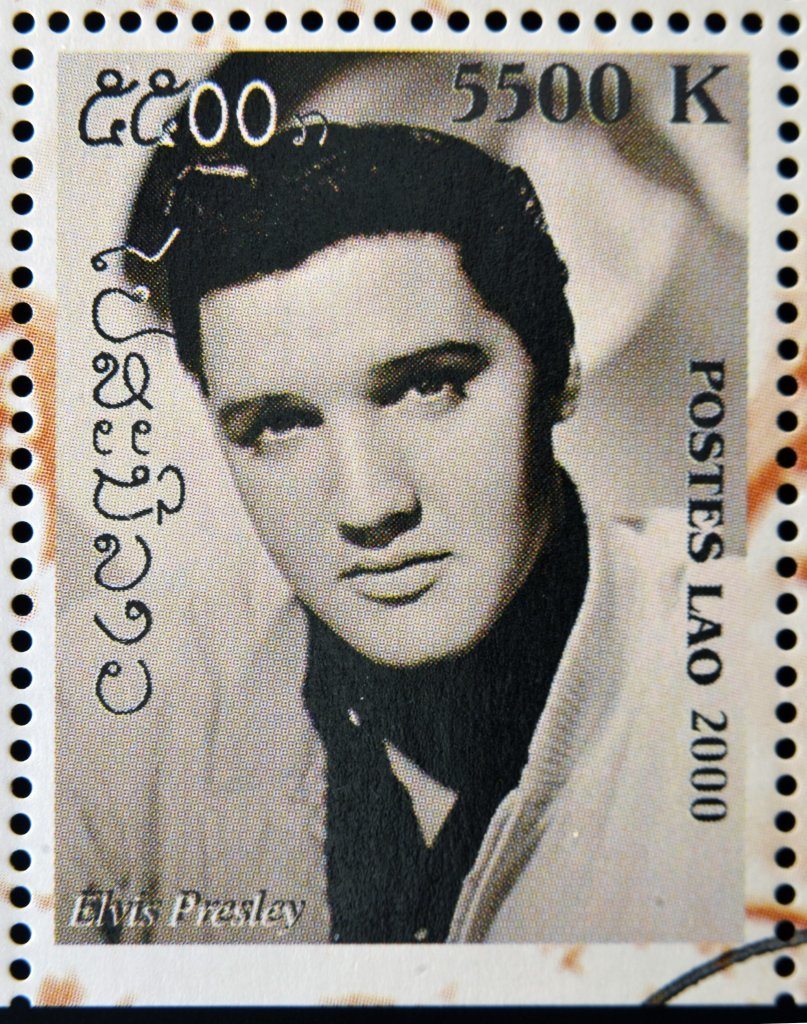 The next king on the list is the "King of Rock and Roll." This pelvis-gyrating icon, who passed away in 1977, still brings in the big bucks almost 40 years later! Since his death, Elvis holds the record for the most songs charting the Billboard Top 100 and Top 40 lists. Over 20 of his tracks have been re-released, remixed or used in advertising campaigns. His Graceland estate, which opened to the public in 1982, attracts over half a million visitors each year. Elvis also had a Cirque de Soleil tribute in Vegas which turned into an album in 2010. As of 2011, there were 15,000 licensed Presley products and last year alone, Elvis' estate made $55 million!
3. Charles M. Schulz Makes "Peanuts"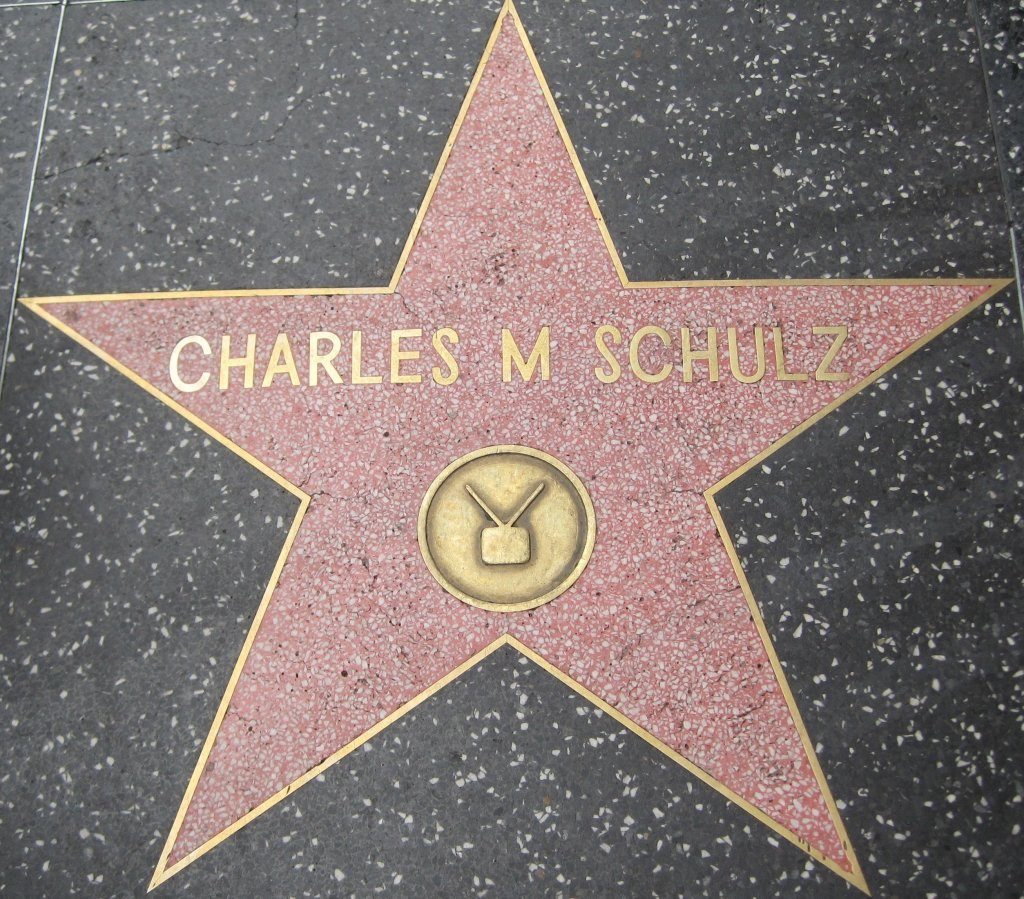 The man who brought you Charlie Brown passed away in 2000 from colon cancer. The Peanuts cartoonist, Charles Schulz, was able to reach tens of millions of readers every day spanning 75 different countries and translated into 21 languages. When the comic strip ended in 2000, 17,897 strips had been published and the last one was released just hours after Schulz died. Schulz still earns royalties from his comics as they're re-released (he requested that no new stories be written with his characters). He also has rights to television and movie programs featuring the Peanuts' gang. In 2013, Charles Schulz's estate brought in $37 million. Good grief.
4. Elizabeth Taylor's Smart Investments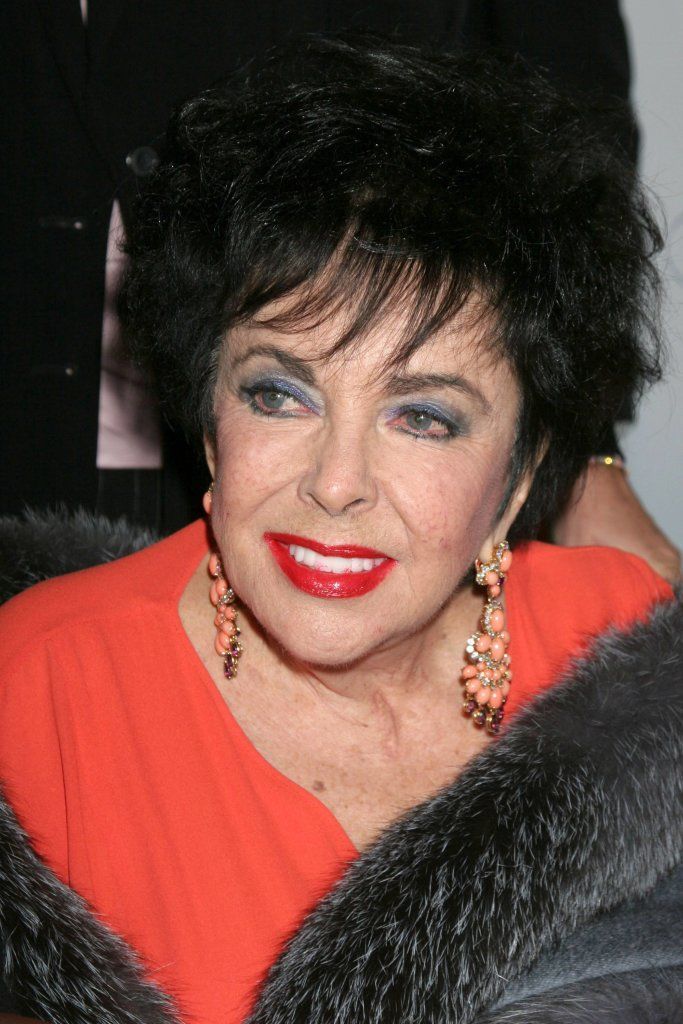 The late actress passed away 3 years ago to heart failure, but her estate continues to earn revenue thanks to smart stock and real estate investments. She also wisely negotiated a 10% stake in all her later films. Taylor still makes money from her fragrance, White Diamonds, which brought in a cool $35 million in 2012. Recently 1,800 pieces from Elizabeth's jewellery and art collection were successfully auctioned off at Christie's, bringing in $184 million. That makes her one of the highest earning celebrities, dead or alive.
5. Bob Marley's Music Is Still Making Millions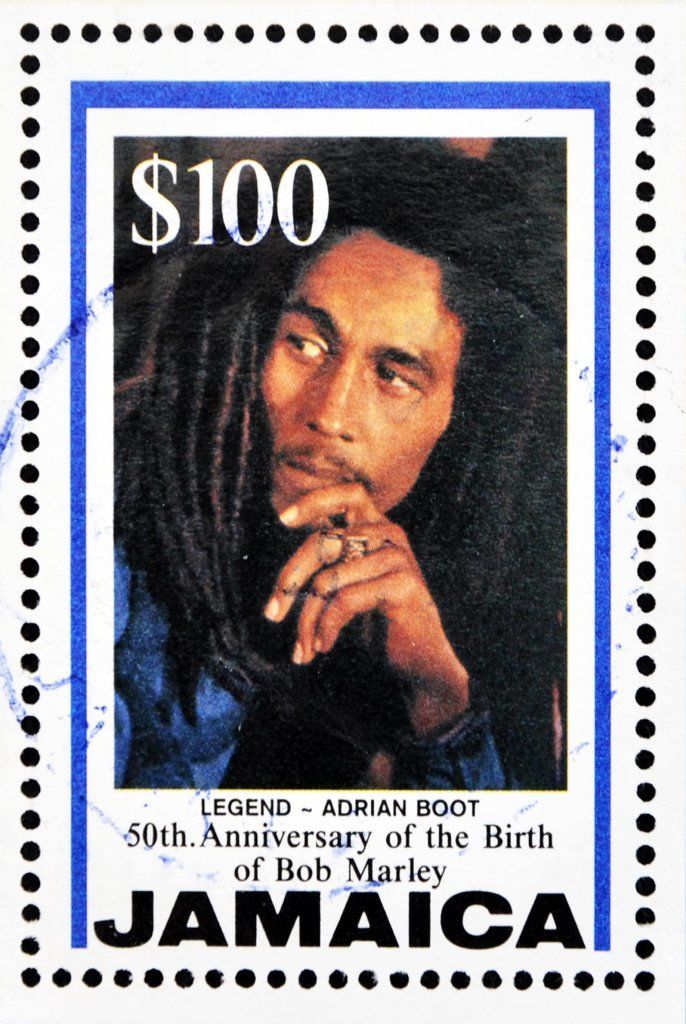 The legendary reggae king still lives on today through his powerful music and messages. Marley wasn't much of a business man when he was alive. Since his death, however, his estate managers have started the Marley Beverage Company and the House of Marley, which produces eco-friendly audio and lifestyle products. Marley sold more than 75 million albums in the past three decades since he passed in 1981. Reports say that Bob made $18 million last year. His descendents don't have to worry 'bout a thing.
6. Marilyn Monroe, the New Face of Fashion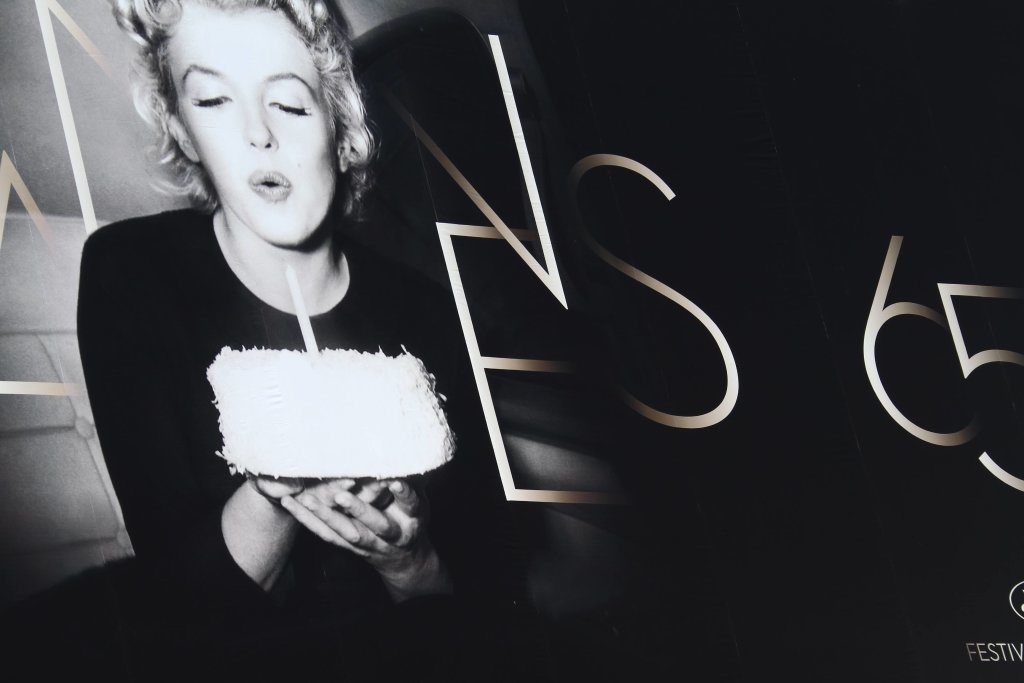 Marilyn Monroe may be getting more fame and exposure now than when she alive. The Authentic Brand Group recently chose the vivacious blonde to appear in an ad campaign for Sexy Hair. Macy's has also started selling a line of Marilyn Monroe clothes. Several of her iconic dresses and jewellery pieces were successfully auctioned at Christies. There are even seven Marilyn Monroe spas spread across the country, with two more opening in the fall. She's also the new face for Chanel No. 5! Last year, Marilyn's estate made $15 million.
7. John Lennon Earns From Copyrights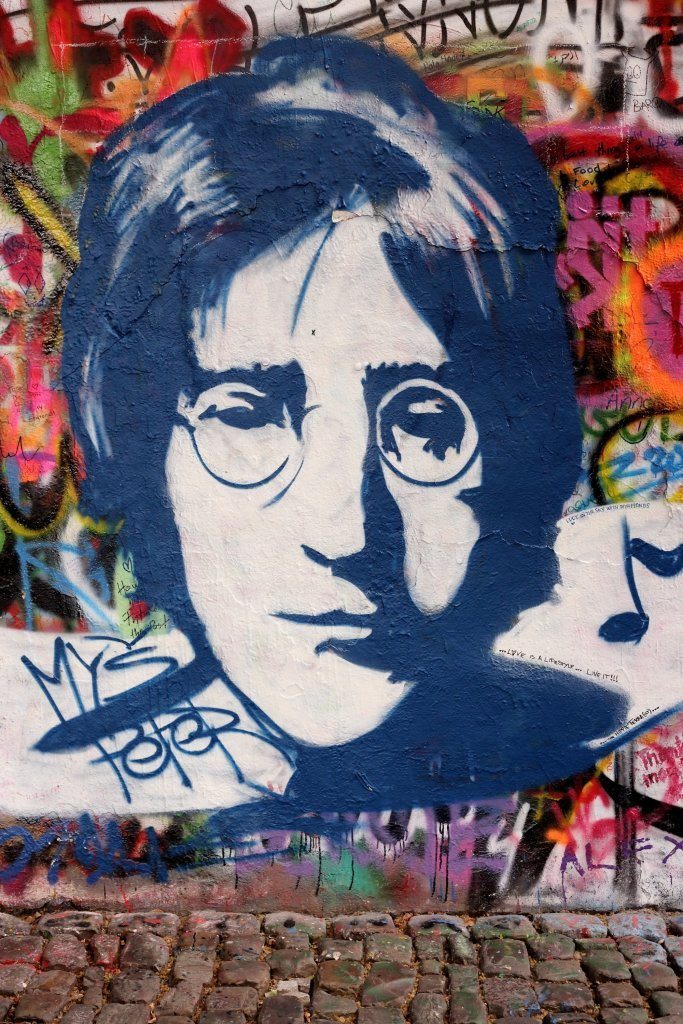 John Lennon, who was murdered in 1980, continues to make money off of the million of albums that have been sold worldwide since his untimely passing. He has rights as both a performer and a songwriter, which adds up to big bucks. His estate also profited from the successful Beatles tribute in Las Vegas called Love. Last year, Lennon reportedly made $12 million. Imagine that.
8. Einstein's Been Dead For 60 Years, Still Making Millions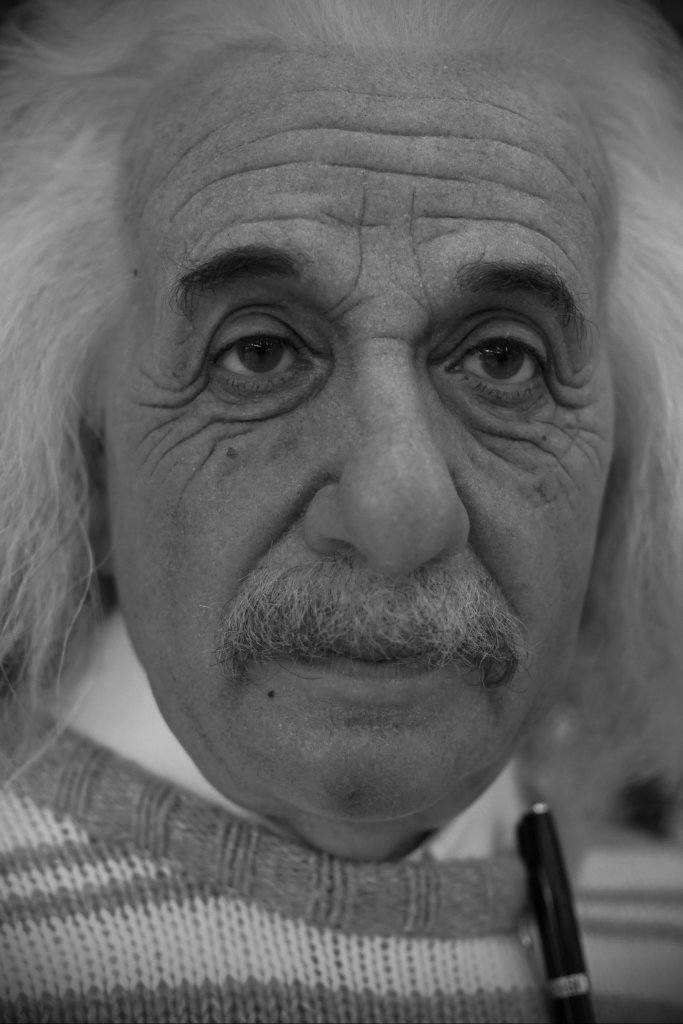 Einstein, the father of relativity, passed away in 1955. The theoretical physicist doesn't have any living heirs. He left of all his personal papers, intellectual property rights and his image rights to the Hebrew University of Jerusalem. The university has since hired a company called Greenlight to manage these rights and grant permission for the use of Einstein paraphernalia such as puzzles, mugs, calendars and action figures. One of the biggest revenue earners has been Disney's line of Baby Einstein products including educational games, music products, toys and DVDs. One Israeli telephone company was charged $100,000 to use Einstein's name in their advertising slogan. Nearly 60 years since his death and Einstein's estate still makes about $10 million every year.