Celebrities are often viewed as "gods" in our eyes and when they don't live up to our expectations, our world is turned upside down. So to find out that some of the hottest celebrities in Hollywood are complete duds in the sack is kind of a let down. Nobody likes to be outed for being bad in bed, but we have to report the facts to our readers. Guess which 10 celebrities are just "vanilla" behind closed doors?
1.Hugh Hefner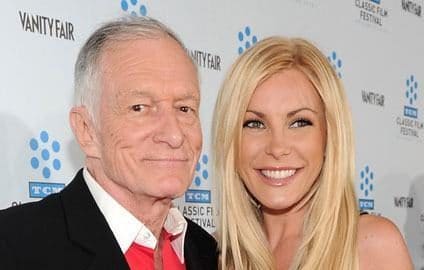 The man who invented Playboy, an empire built on male sexual fantasies, is not the "sex god" that we thought he was. Three of Hugh's ex "girlfriends" have commented that his bedroom skills were sub par, saying that he didn't last very long and sometimes would just lie there like a dead fish. But we have to cut Hugh some slack. Je's almost 90! What grandpas do we know that don't need some help from the little blue pill? Still, it's upsetting to know that the man many men have placed on a pedestal for decades is bad in bed.
2. Jesse James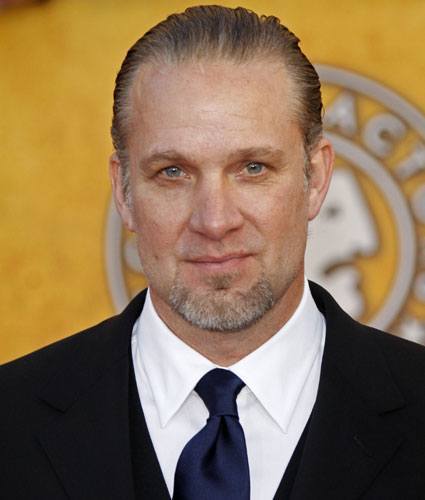 Wow, after all that cheating he did on Sandra Bullock we're shocked to see his name on this list. Surprise, surprise, Jesse James only cares about himself when it comes to getting down and dirty. One of his mistresses said that he was bad in bed and only cared about his own needs. Hmm, well it looks like Sandra escaped bad sex forever!
3. Colin Farrell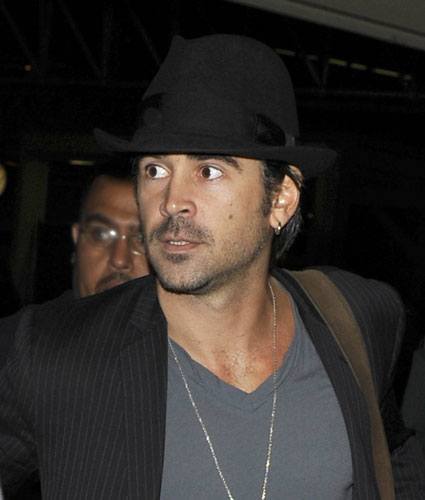 It doesn't just take loads of money and a sexy Irish accent to swoon the ladies, and Colin Farrell is proof of this. Woody Allen's au pair mentioned that she had a short tryst with Farrell and had to fake her satisfaction many times. She mentioned that he was awkward in bed and even seemed inexperienced! Hard for us to believe that he hasn't slept with hundreds of women, but maybe they're just too afraid to tell him his skills are lacking. Pull it together Colin!
4. Nick Lachey
The former 98 degrees star was every girl's fantasy in the 90s and when we heard he was marrying Jessica Simpson we lamented that he'd be off the market for good. However, only a few years later the couple filed for divorce and Jessica started making comments about their sex life. She said Nick's equipment was a bit small and that at times she barely felt anything! Poor Nick. His new smoking hot wife, Vanessa Minnillo, doesn't seem to be complaining! Maybe being bad in bed is in the eye (or something) of the beholder.
5. 50 Cent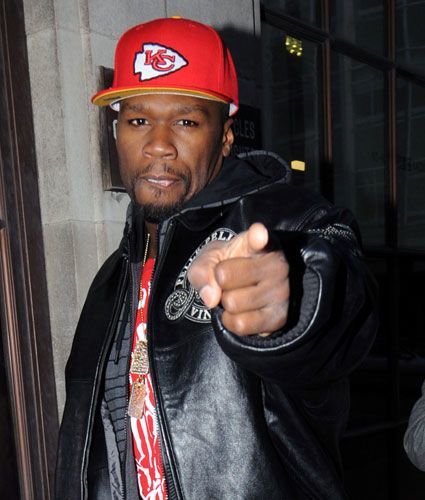 It seems that 50 Cent may be exaggerating when he says he's got the "Magic Stick." An exotic dancer who had a one night romp with the rapper said that 50 Cent was very shy in the bedroom and didn't perform well at all. She said his equipment was surprisingly small and if she could score his skills he'd get a 3 out of 10! He doesn't seem to be the "P.I.M.P." he thinks he is.
6. Maria Sharapova
Blonde, beautiful, athletic and bad in bed is how Adam Levine would describe Sharapova. He said he imagined her to be loud and aggressive like she is on the tennis court, but Levine was very disappointed by Maria's boudoir performance. "She just laid there like a dead frog," Levine says, "and wouldn't let me make any noise either".
7. Elvis Presley
The man who could make ladies faint with his seductive hip gyrations was terrible in the sack! A friend of Elvis' said he used to pick ladies out of the crowd at his shows. Apparently many of these women returned as unhappy customers. He may have been the "King of Rock & Roll" but he definitely didn't take the crown for his bedroom skills.
8. Paris Hilton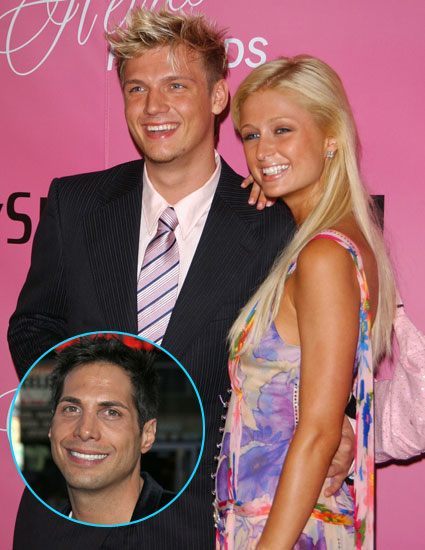 Are you telling me that "One Night in Paris" is disappointing? That's was Nick Carter said. He called the heiress a prude, saying that he didn't think she even liked having sex. Nick said that at the time he was dating her she drank a lot and was often even too drunk to perform.
9. Eminem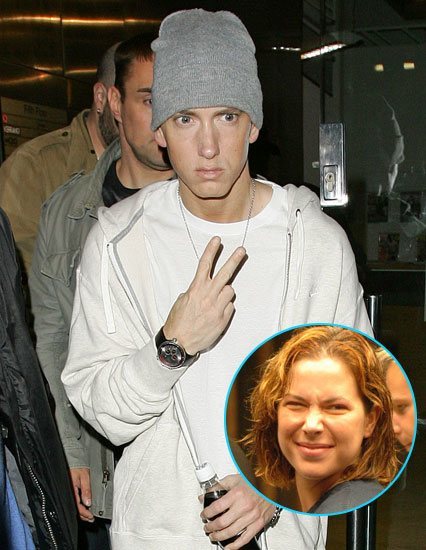 Eminem's ex-wife, Kim Mathers, publicly dissed the rapper saying that his equipment was very subpar and that sometimes it didn't work at all. I bet he's happy she decided to "clean out her closet" with that little fun fact.
10. Russell Brand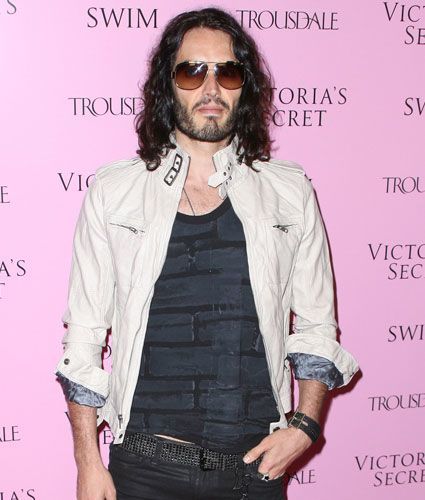 Honestly, we're surprised to see this name on the list. The man who always over-sexualizes everything is boring in the bedroom! One of his former flames said he was awkward and kept saying the same phrases over and over again. Like we were by his acting in "Arthur," she was very disappointed by his performance in the sack.