Johnny Depp and Amber Heard met on the set of the 2011 film, The Rum Diary. Those who worked with the pair said their chemistry was undeniable. At the time Depp was still together with his longtime love, Vanessa Paradis, who's the mother of his two children. Depp and Heard started dating back in 2012 and were engaged by Christmas 2013. Curious to learn more about Johnny Depp's much younger fiancé? Here are 7 things you may not know about Amber Heard.
1. Amber Heard Is Bisexual
The young actress has admitted that throughout her life she's had fulfilling relationships with both men and women. Before she started dating Depp, Amber says she was in a 3 year relationship with a woman. Speaking of her sexuality Amber says, "I don't label myself one way or another – I have had successful relationships with men and now a woman. I love who I love; it's the person that matters."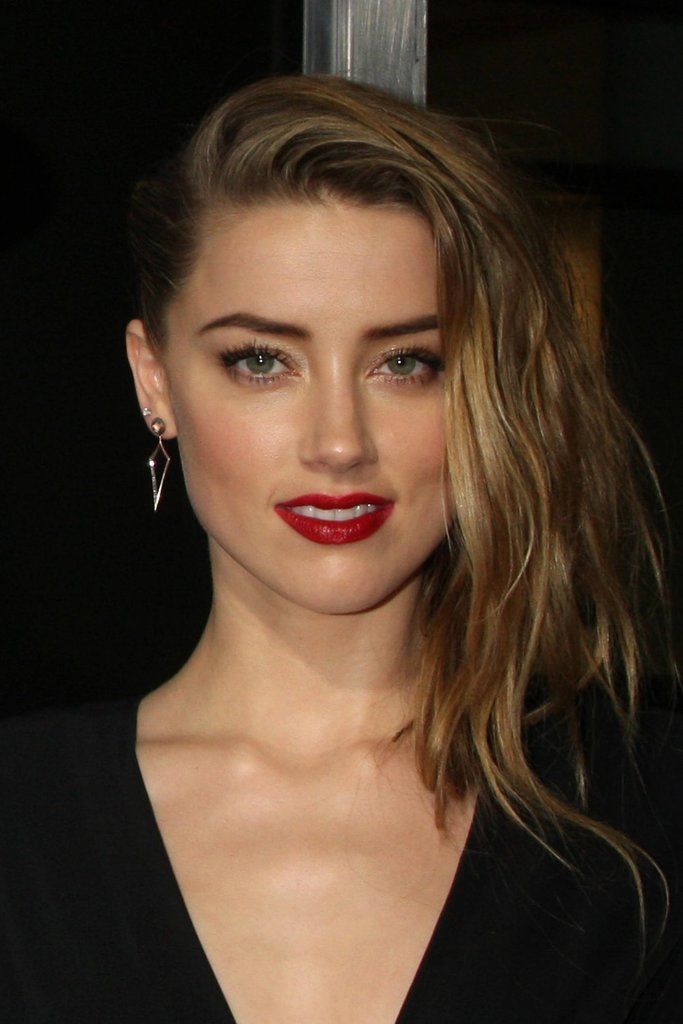 2. Amber's a High School Dropout
The Texas native dropped out of high school during her junior year. Amber moved to NYC when she was only 17 to pursue acting and modelling.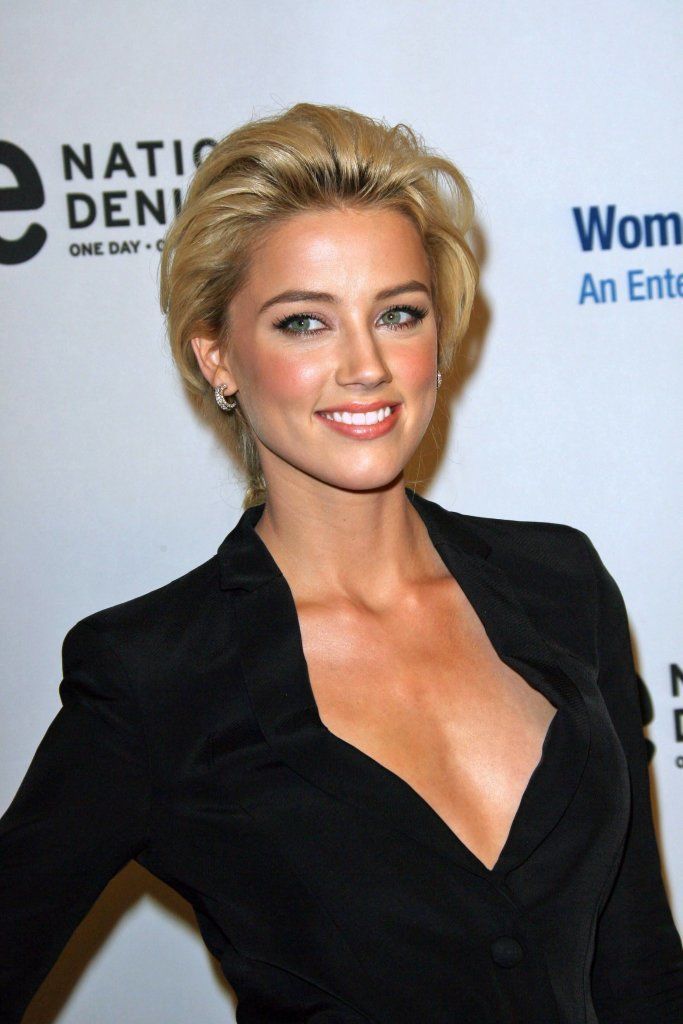 3. Amber Loves Antique Cars
The young star loves classic cars. She even enjoys fixing them up herself, often buying parts from eBay. She currently owns a '68 Mustang, a '67 Mercedes 250SL and a '62 Checker Cab.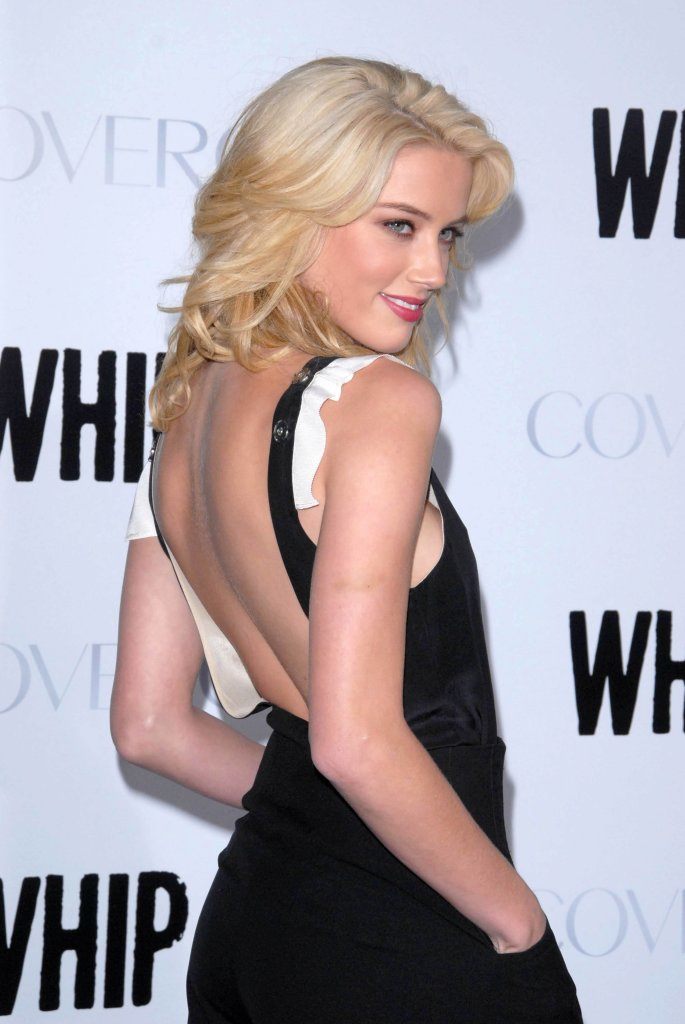 4. Amber Heard Was a Music Video Model
Before landing roles in films like, The Rum Diary and Zombieland, Amber starred in country music videos. Amber's been featured in videos by Brooks & Dunn and Kenny Chesney.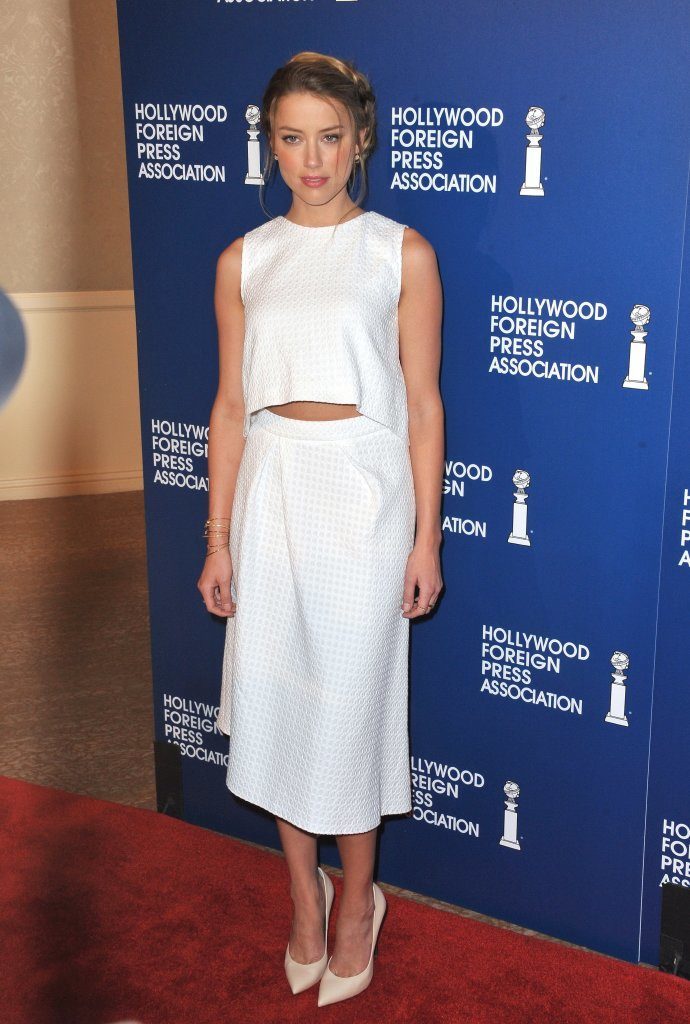 5. Amber Heard Loves Guns
Being from Texas, Amber says she grew up around guns and often hunted with her father when she was younger. Her dad even gave her a gun when she moved to California as a housewarming present. She currently owns several firearms, including a pearl-handled .38 special and a .357 Magnum.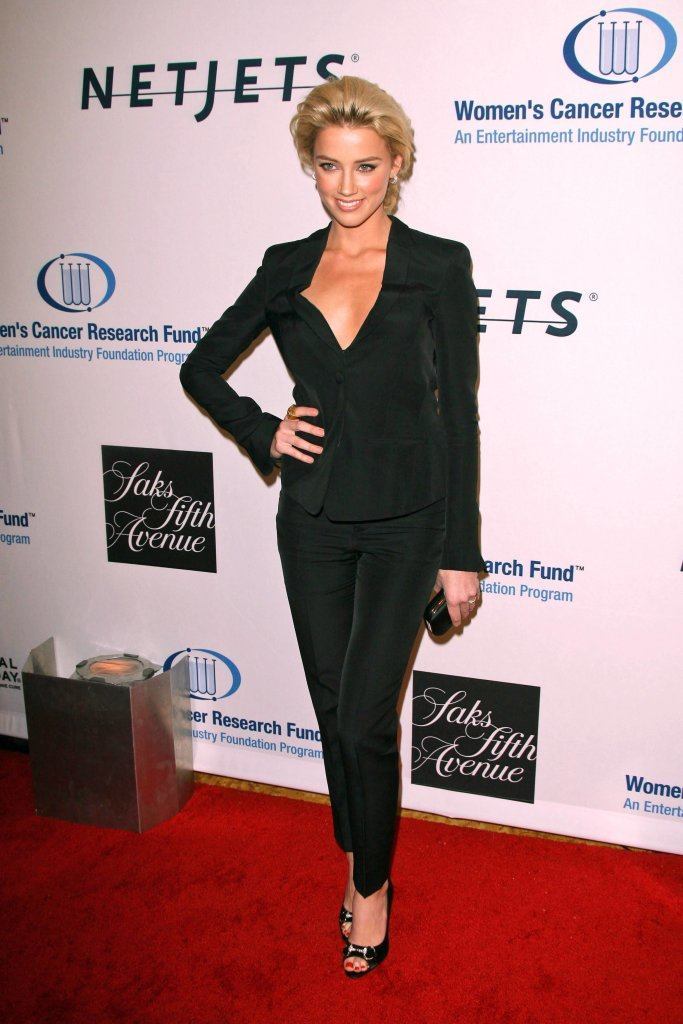 6. Her Hollywood Inspirations
Amber claims that when it comes to acting she looks up to stars like Julia Roberts, Natalie Portman, Charlize Theron, Hilary Swank, and Cate Blanchett. She names Juno as her favorite Hollywood film.
7. Amber's an Atheist
Johnny's Depp fiancé claims that she's been an atheist since her friend died in a car accident when she was 16. Although Amber was raised Catholic, she says her religious beliefs have been heavily influenced by Ayn Rand's literature. Amber said, "I've read all of her books. Ever since then, I have been obsessed with her ideals. All I've ever needed is myself."