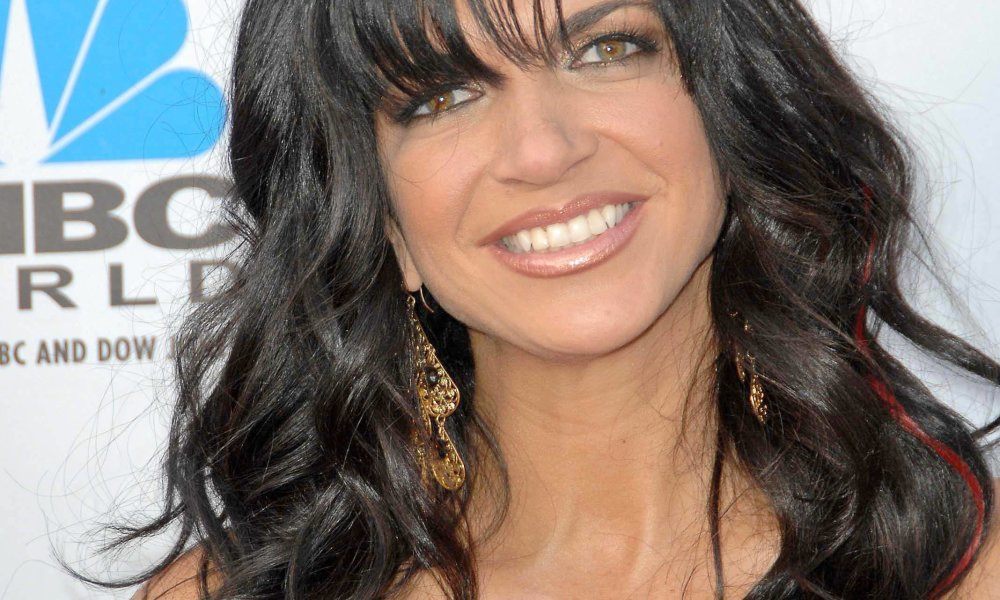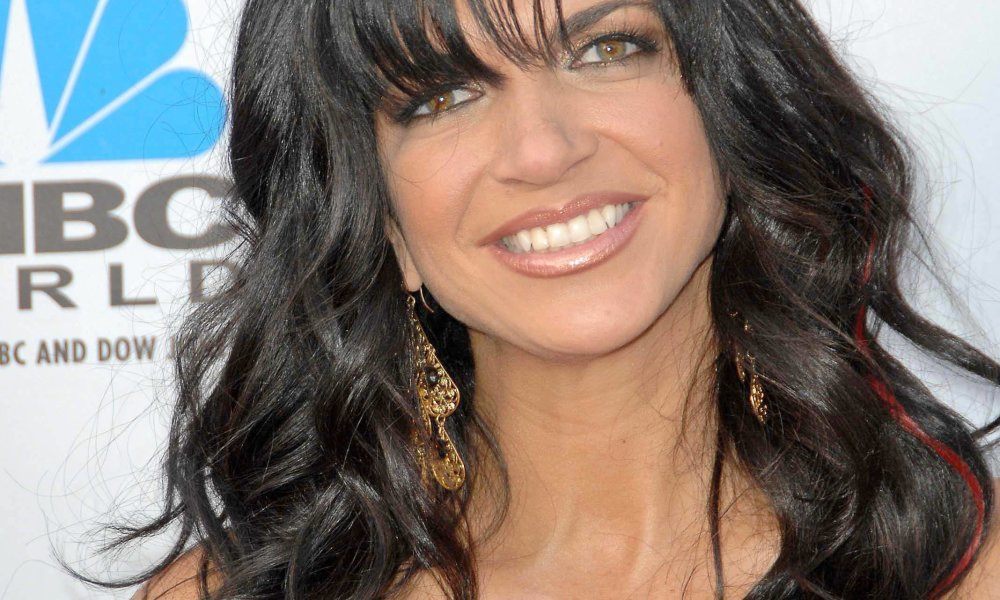 Real Housewives of New Jersey star, Teresa Giudice and her husband Joe are being sentenced today after pleading guilty to 41 counts of fraud. Teresa faces up to two years in jail, but is trying to strike a deal with the judge. But, Teresa isn't the only housewife who's had trouble with the law. Find out which other reality housewives have almost been placed behind bars.
1. Kelly Bensimon
Real Housewives of New York star, Kelly Bensimon, was arrested in 2009 for misdemeanor assault. She allegedly assaulted her boyfriend, Nicholas Stefanov. Sources claimed that she punched him in the face. She accepted a plea deal, the charges were dropped and Kelly only had to complete two days of community service.
2. Sheree Whitfield
This real housewife of Atlanta has been arrested three times! Sheree Fuller (her maiden name) was arrested for a hit-and-run when she was 20. The charges have since been expunged. Sheree's also been arrested twice for shoplifting at Saks Fifth Avenue in Ohio. She has been banned from the Ohio store for life.
3. Brandi Glanville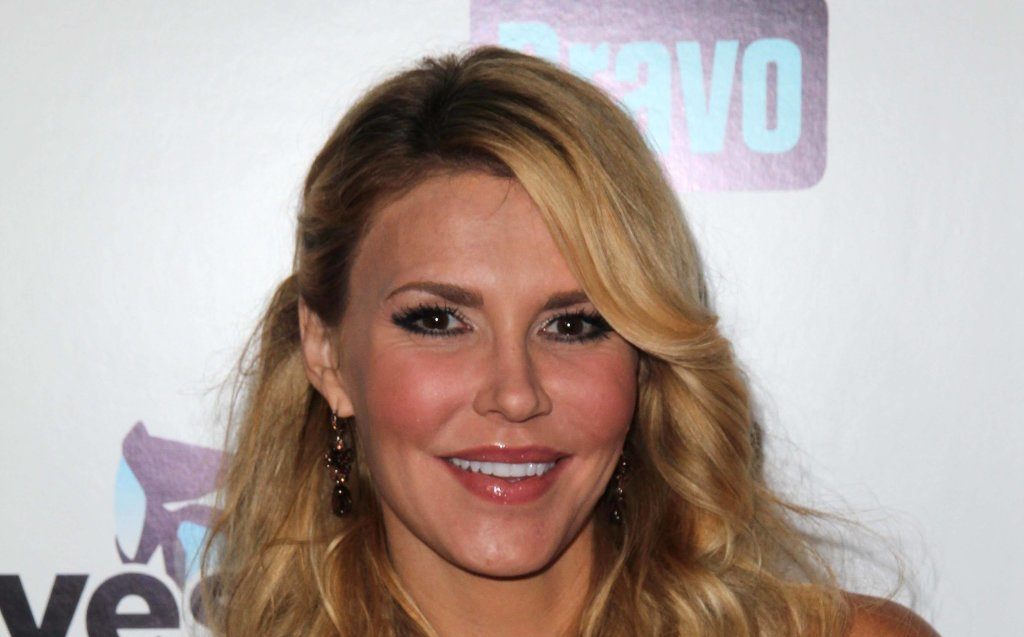 Brandi has quite the reputation for getting more than tipsy at her friends' Beverly Hills homes. The reality star was arrested for a DUI in 2010. In 2011, she pleaded no contest to the charge and was sentenced to 36 months probation, a three-month alcohol program, and a $390 fine.
4. Sonja Morgan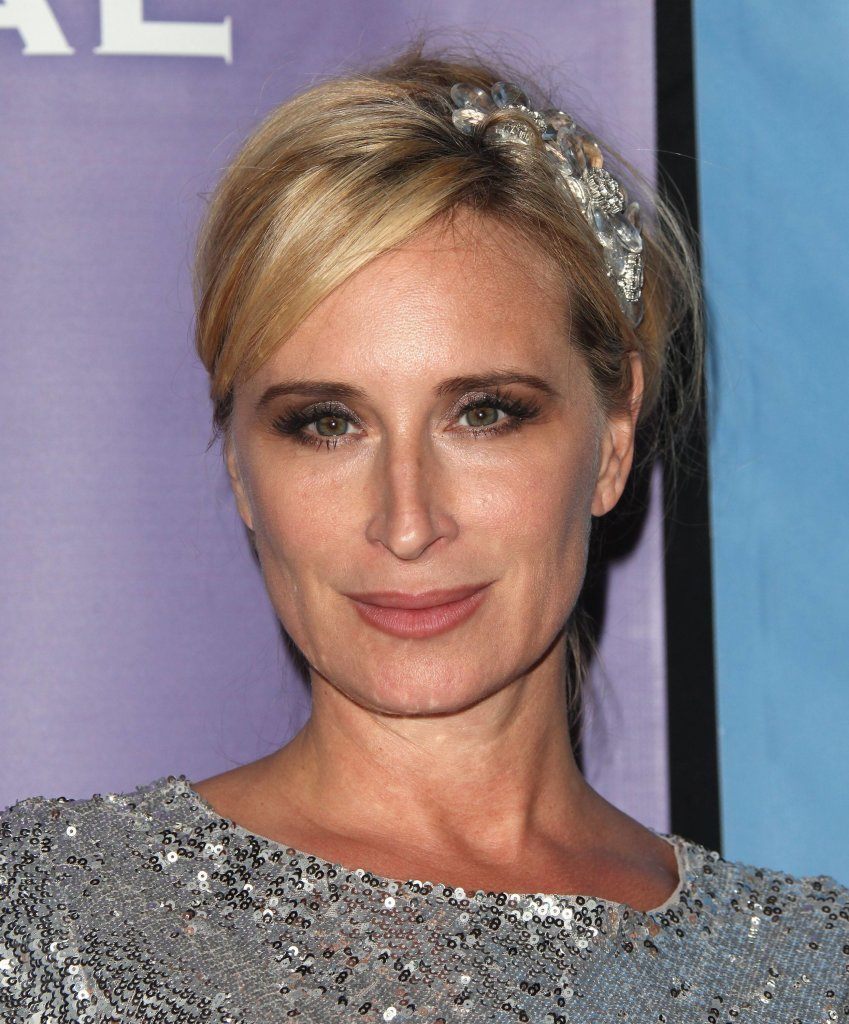 No surprise here, Sonja Morgan has been known to over indulge with some of Ramona's pinot grigio. Morgan was arrested in 2010 for a DWI.
5. Marysol Patton and Mama Elsa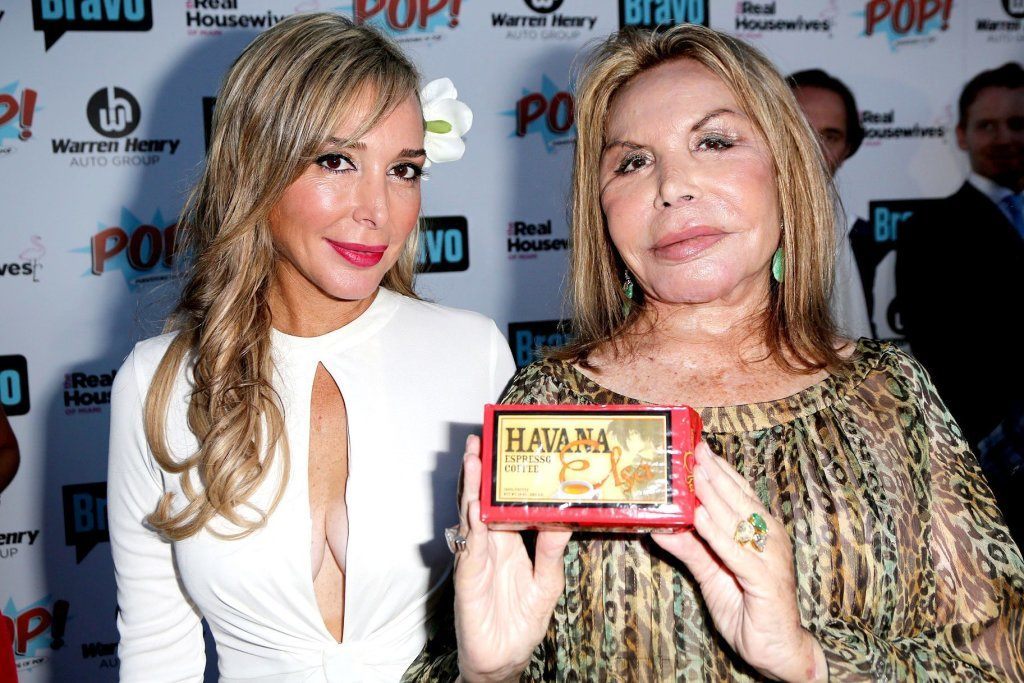 Both the Real Housewives of Miami star and her mother were arrested for driving under the influence back in 2010. Marysol pled guilty to reckless driving and received a $1000 fine. Mama Elsa's case was dismissed when the arresting officer didn't show up to court.
6. Melissa Gorga
The New Jersey housewife was arrested when she was just 18 for shoplifting. Then, when Gorga didn't show up for her court hearing, a warrant was issued her arrest. The charges have since been dropped and the arrest warrant was dismissed.
7. Danielle Staub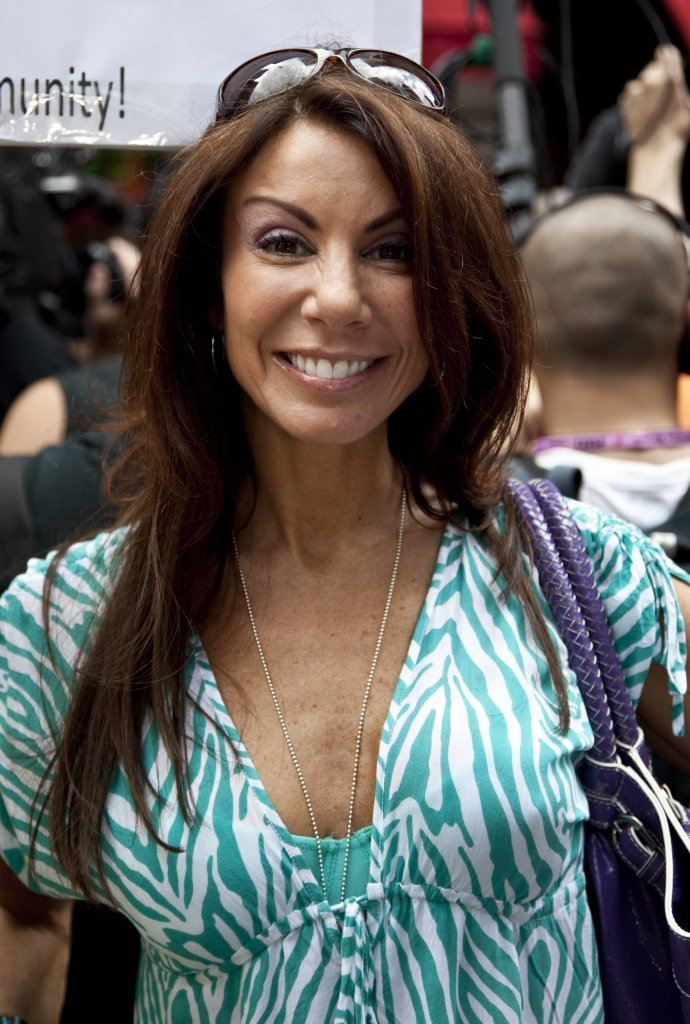 Danielle Staub confessed to being an escort at the time of her arrest. She was accused of transporting cocaine. She was also accused of being invovled in kidnapping a man with her boyfriend. She reportedly cut a plea deal by testifying against her boyfriend. She was sentenced to five years of probation and weekly drug testing.