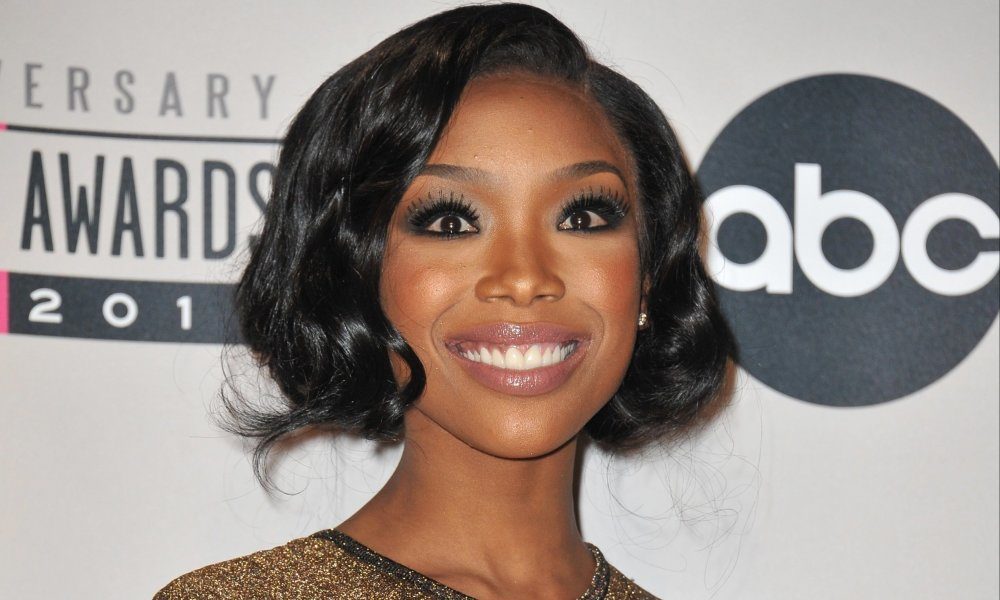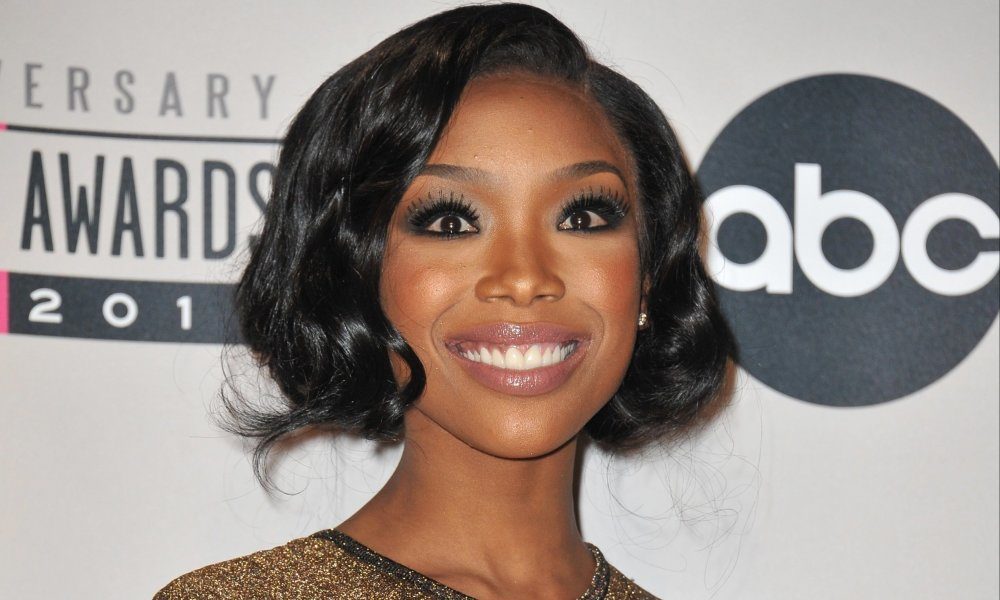 You will be surprised by the names you see on this list of stars who have killed someone. Most of these celebrities did not mean to take someone's life, but the others committed cold-blooded murder. Discover the A-listers who have recklessly killed an innocent person, both intentionally and unintentionally. Either way, we know the guilt will be with them for the rest of their lives.
1. Brandy Norwood
The R&B singer was involved in a freeway pile-up on Los Angeles' San Diego (405) Freeway back in 2006. Witnesses say that the accident, which took the life of one person, was the Moesha star's fault. Brandy took full responsibility saying, "I should have stopped." Charges were not pressed.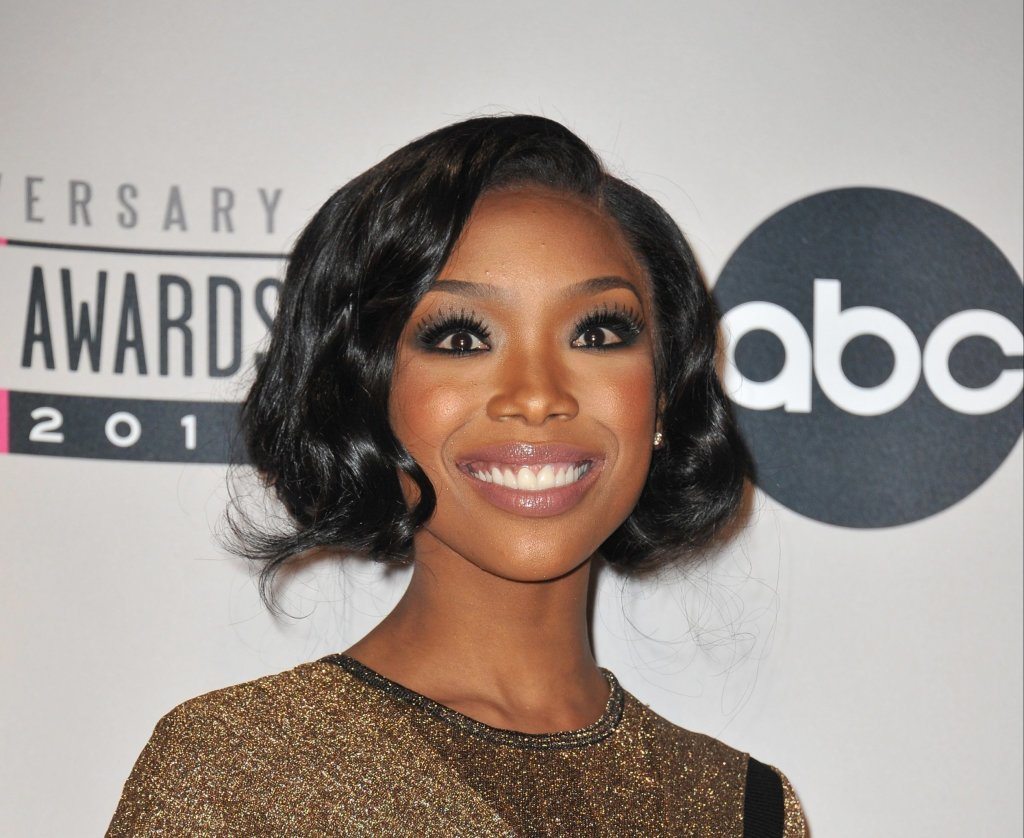 2. Johnny Lewis
The former Sons of Anarchy star allegedly broke into his 81-year old landlord's home in September 2012 and murdered the old woman and her cat. Lewis later died from falling from the roof of the house. His death was ruled an accident. Lewis had a long history of drug abuse and mental instability, but toxicology reports say that he did not have any drugs or alcohol in his system at the time.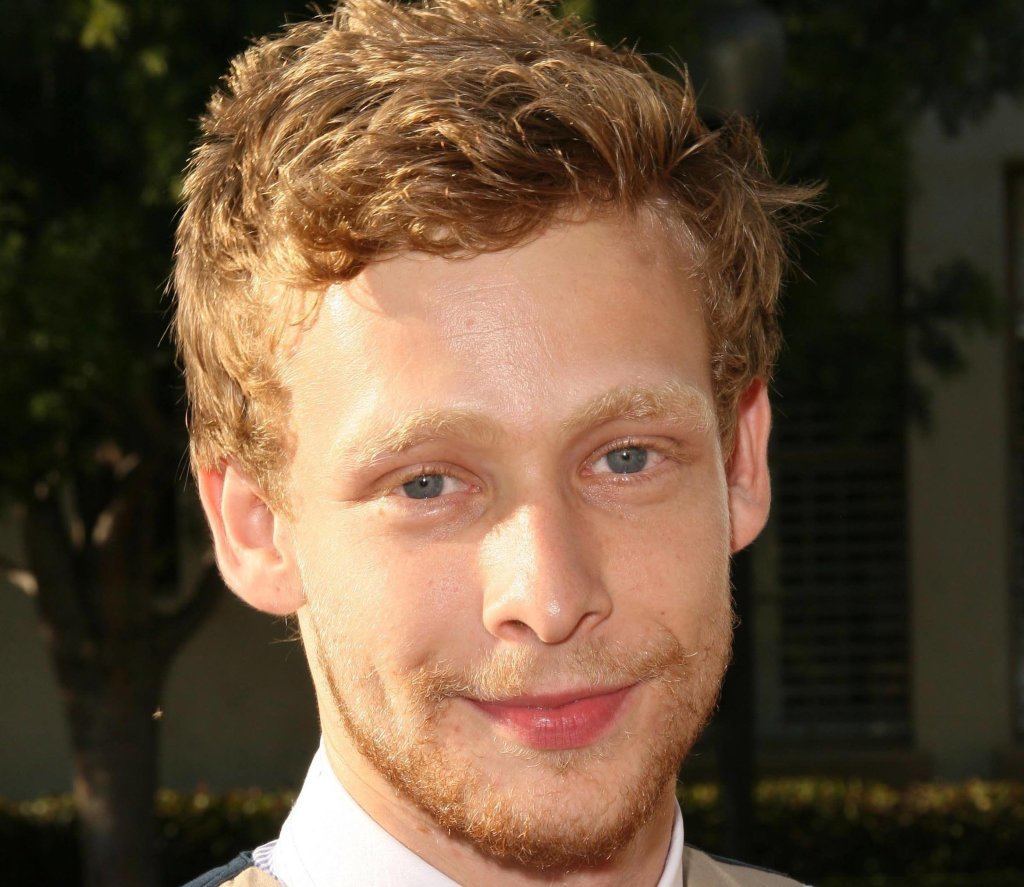 3. Laura Bush
The former First Lady neglected to stop at a stop sign back in high school and smashed into the back of the vehicle in front of her. She killed the driver of the car, who was a friend at classmate at school. No charges were pressed against George W. Bush's wife.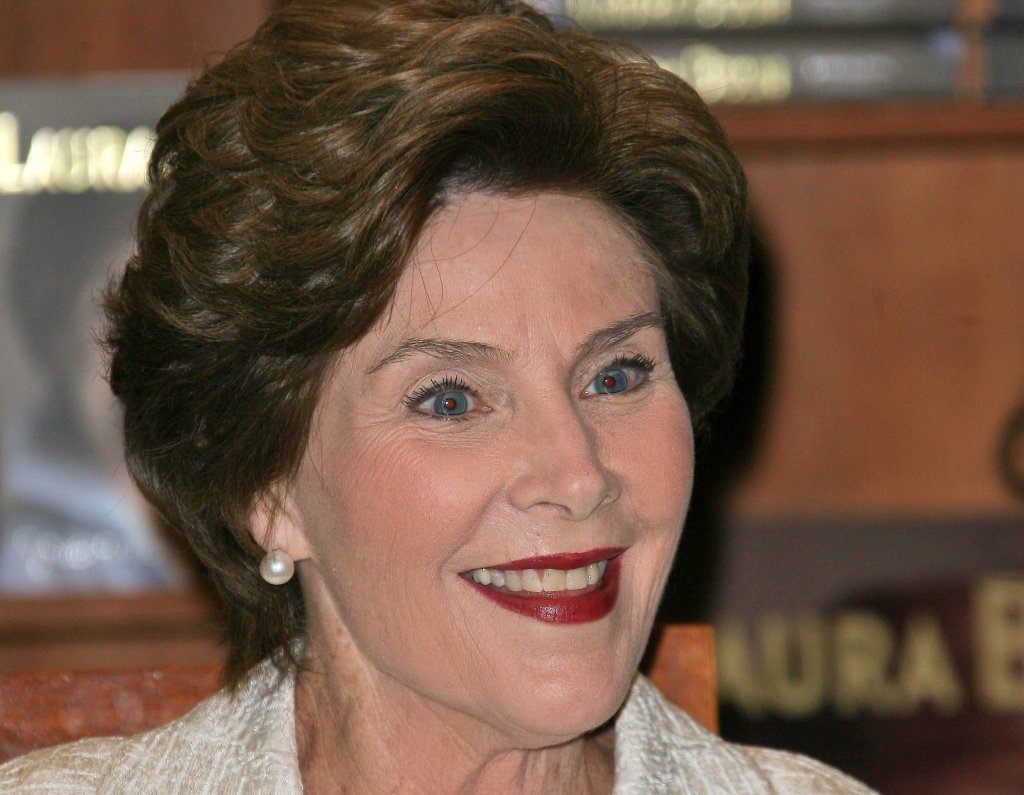 4. Matthew Broderick
The Ferris Bueller's Day Off actor was involved in a deadly car accident back in 1987. While Broderick and his girlfriend at the time, Jennifer Grey, were vacationing in Ireland, they collided head-on with oncoming car. Both passengers in the other vehicle were killed. Broderick faced up to five years in prison, but the charges were later dropped. He was convicted of reckless driving and paid a $175 fine.
5. Phil Spector
Phil Spector is a Grammy award winning record producer and songwriter who was extremely influential in the 1960's and 70's. Spector was accused of murdering Lana Clarkson in his home in 2003. According to his driver, he had previously pulled a gun on four other women who had threatened to leave him, but he had never actually pulled the trigger. Spector faced second degree murder charges in 2008 and was sentenced to 19 years in prison following a guilty verdict just 13 days after the trial began. Spector will be 88 before he becomes eligible for parole.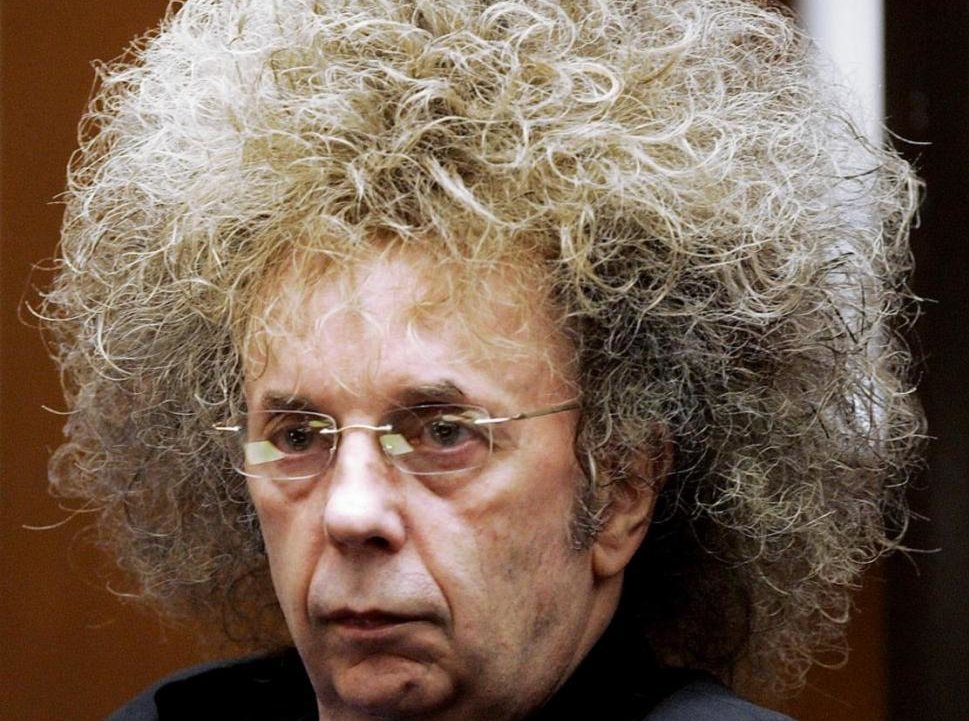 6. Lane Garrison
The Prison Break star was responsible for a car crash that left a teenager dead in December 2006. In 2007, Garrison was charged with vehicular manslaughter without gross negligence, driving under the influence with a blood-alcohol level of 0.15 percent or higher and providing alcohol to a minor. He was sentenced to three years in prison. Garrison was released in 2009 on good behavior and attended a drug and alcohol rehabilitation course. Today, he is allegedly drug-free.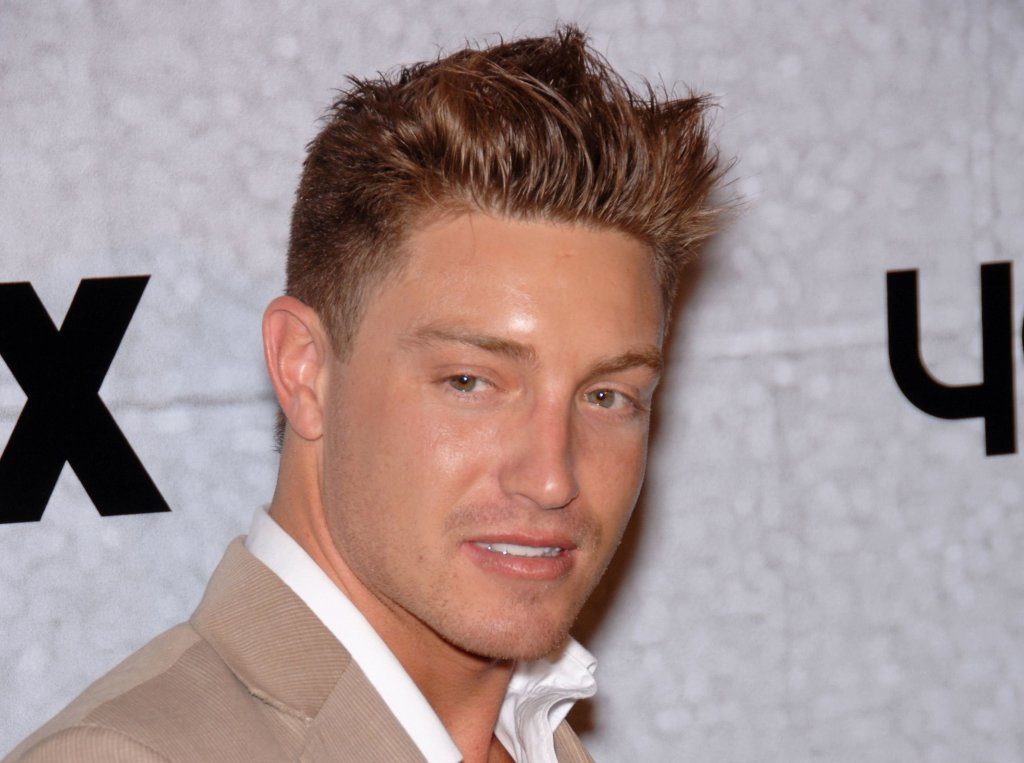 7. Rebecca Gayheart
The former Ugly Betty actress was involved in a deadly car accident in June 2001. Gayheart was driving the vehicle that struck a 9-year old boy while he was crossing the street in Los Angeles. Gayheart pleaded no contest to vehicular manslaughter and was later sentenced to three years of probation, a one-year suspension of her license, a $2,800 fine and 750 hours of community service.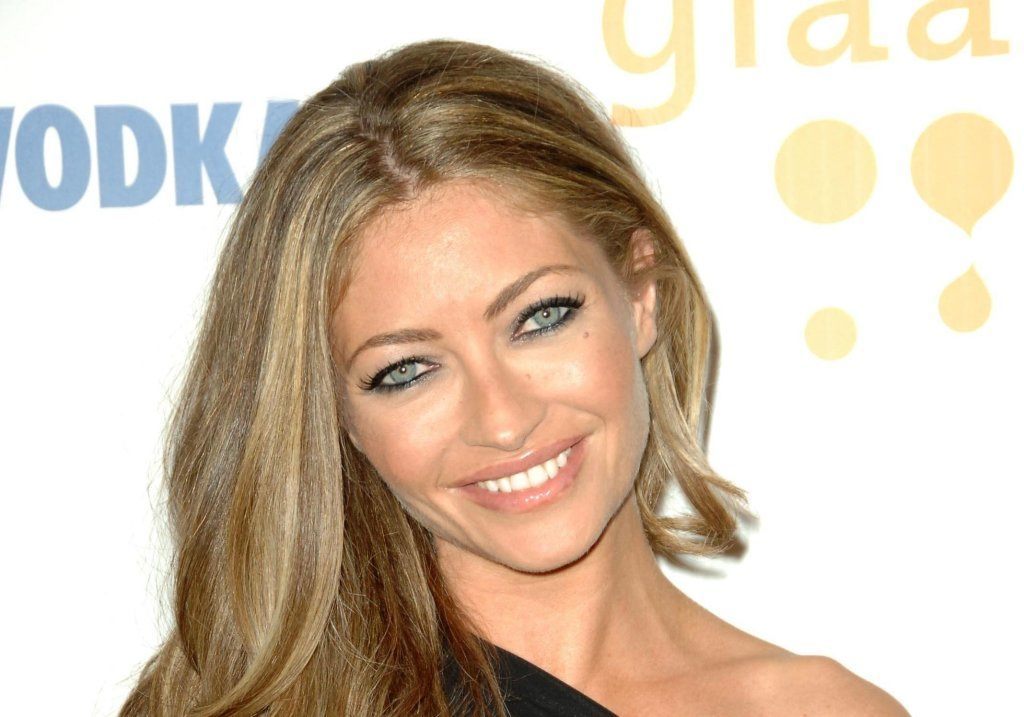 8. Vince Neil
The Mötley Crüe vocalist was driving drunk back in December 1984 when he lost control of his vehicle and crashed into an oncoming car. Neil's passenger, Hanoi Rocks drummer Nicholas Dingles aka Razzle, was killed instantly. Neil was charged with vehicular manslaughter and driving under the influence of alcohol. He was sentenced to 30 days in jail, five years probation, $2.6 million in restitution to the victims of the crash and 200 hours of community service. Neil was released from jail in 15 days for good behavior and Mötley Crüe dedicated their third album, Theatre of Pain, to Razzle.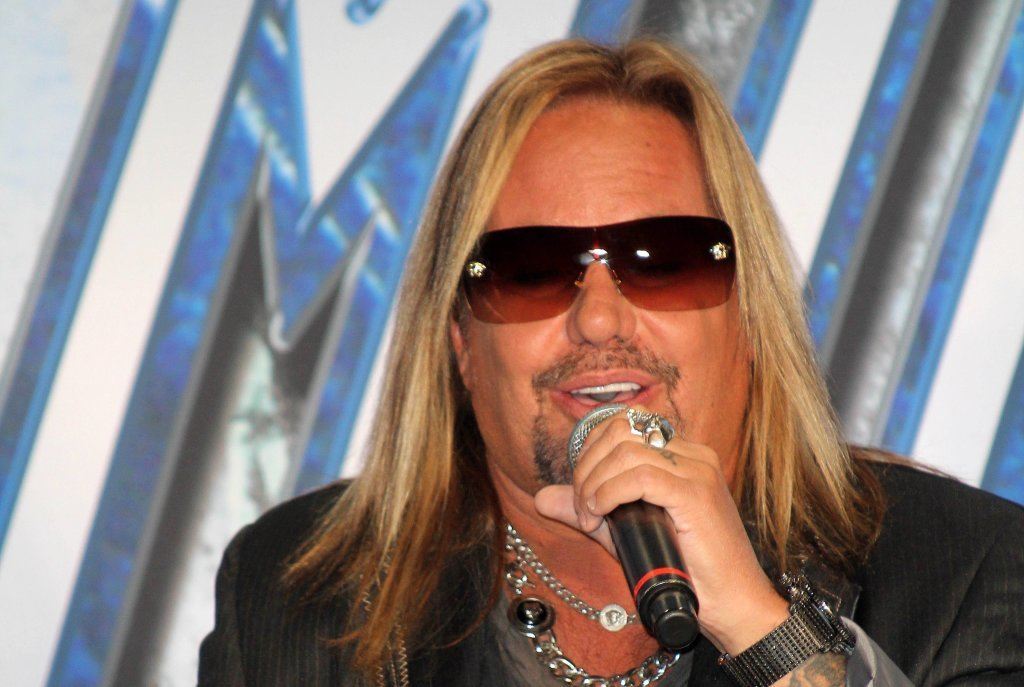 9. Phill Lewis
The actor, who's best known for his role as Mr. Moseby on Disney's The Suite Life of Zack & Cody was arrested in 1991 after his car collided head-on with another vehicle in suburban Maryland. The 21-year old driver of the other car eventually died from her injuries. Lewis was charged with drunk driving and convicted of vehicular manslaughter. He was sentenced to five years in prison, two years of probation and 350 hours of community service. However, the judge suspended four years of his sentence because of Lewis' involvement in the prison-based theater group.