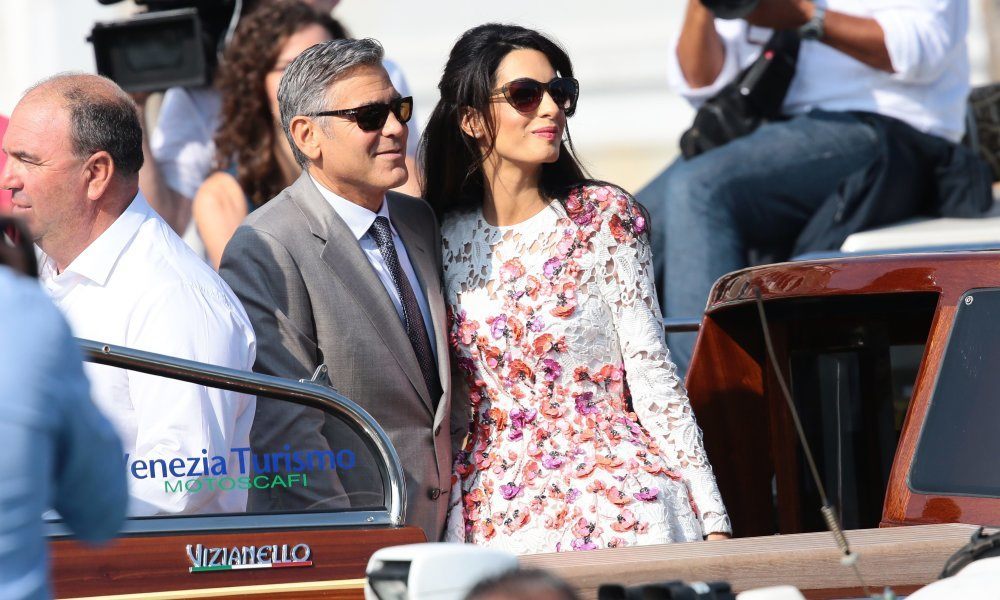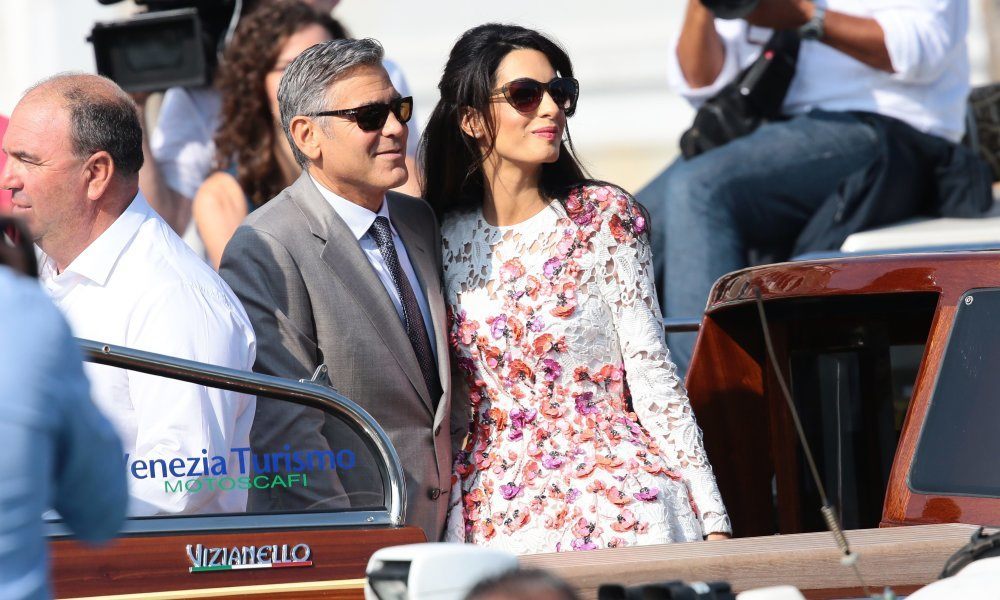 It was a busy year in Hollywood, chock full of A-Lister marriages, break-ups, deaths and scandals. Some were shockers we never saw coming. Before we ring in the new year, here's a recap of the top 10 entertainment stories of 2014.
1. Late Night Shake-up
Call it a changing of the guard. 2014 had new generation of talk show hosts take over the late night airwaves. Jay Leno handed over the Tonight Show reins to Jimmy Fallon on February 6 after 22 years in the chair. SNL alum Seth Meyers took over Fallon's Late Night hosting duties on February 24. Craig Ferguson said his last goodnight on the Late Late Show on December 19. David Letterman also announced his retirement after 22 years at the helm of the Late Show. He'll be stepping down in 2015, with a highly anticipated Stephen Colbert taking over his seat.