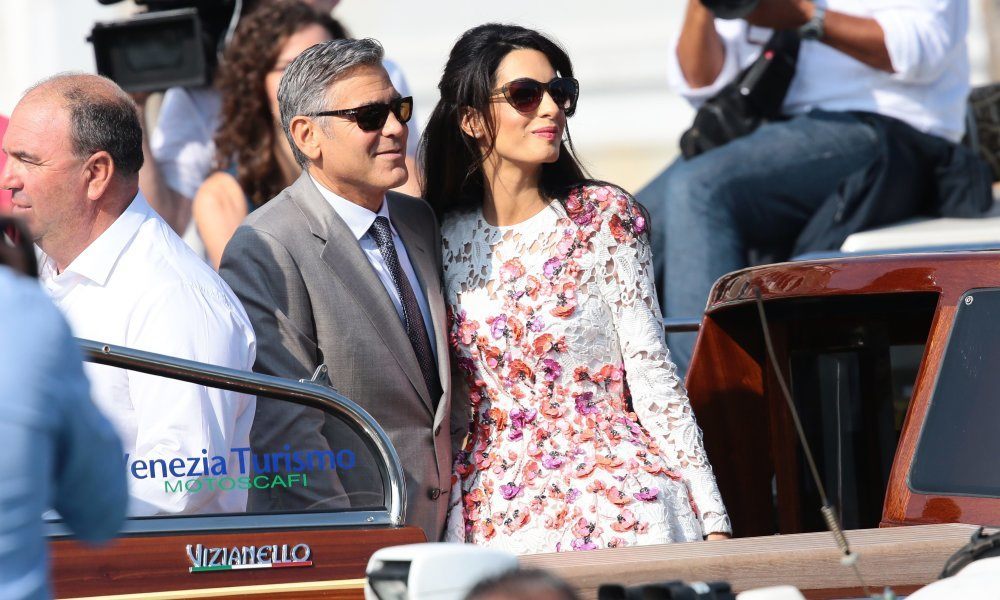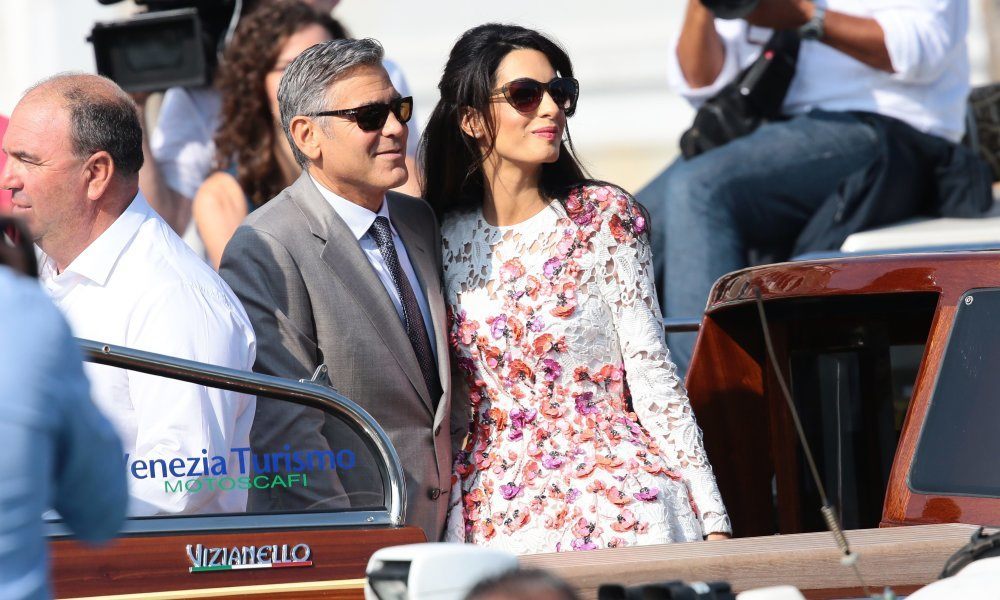 It was a busy year in Hollywood, chock full of A-Lister marriages, break-ups, deaths and scandals. Some were shockers we never saw coming. Before we ring in the new year, here's a recap of the top 10 entertainment stories of 2014.
1. Late Night Shake-up
Call it a changing of the guard. 2014 had new generation of talk show hosts take over the late night airwaves. Jay Leno handed over the Tonight Show reins to Jimmy Fallon on February 6 after 22 years in the chair. SNL alum Seth Meyers took over Fallon's Late Night hosting duties on February 24. Craig Ferguson said his last goodnight on the Late Late Show on December 19. David Letterman also announced his retirement after 22 years at the helm of the Late Show. He'll be stepping down in 2015, with a highly anticipated Stephen Colbert taking over his seat.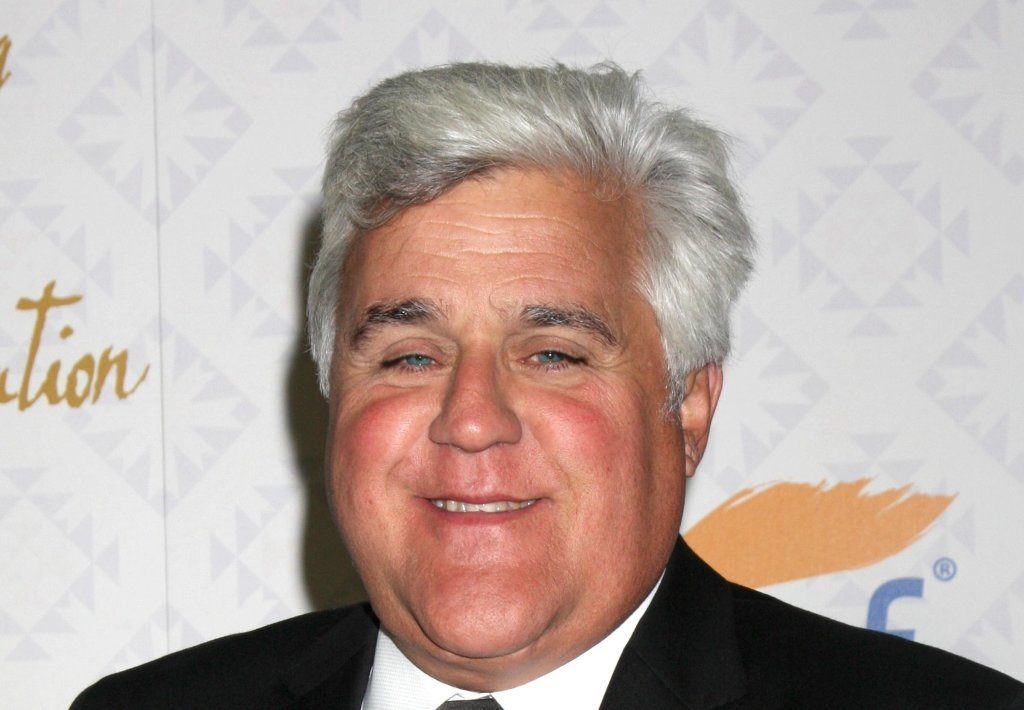 2. Philip Seymour Hoffman Overdoses
On February 2, 2014, renowned actor/director/producer Philip Seymour Hoffman was found dead in his New York apartment. It was later confirmed to be a "speedball" drug overdose of heroin, cocaine, benzodiazepines and amphetamine. The actor, who had been drug free for 20 years, had recently relapsed. He was 46 years old.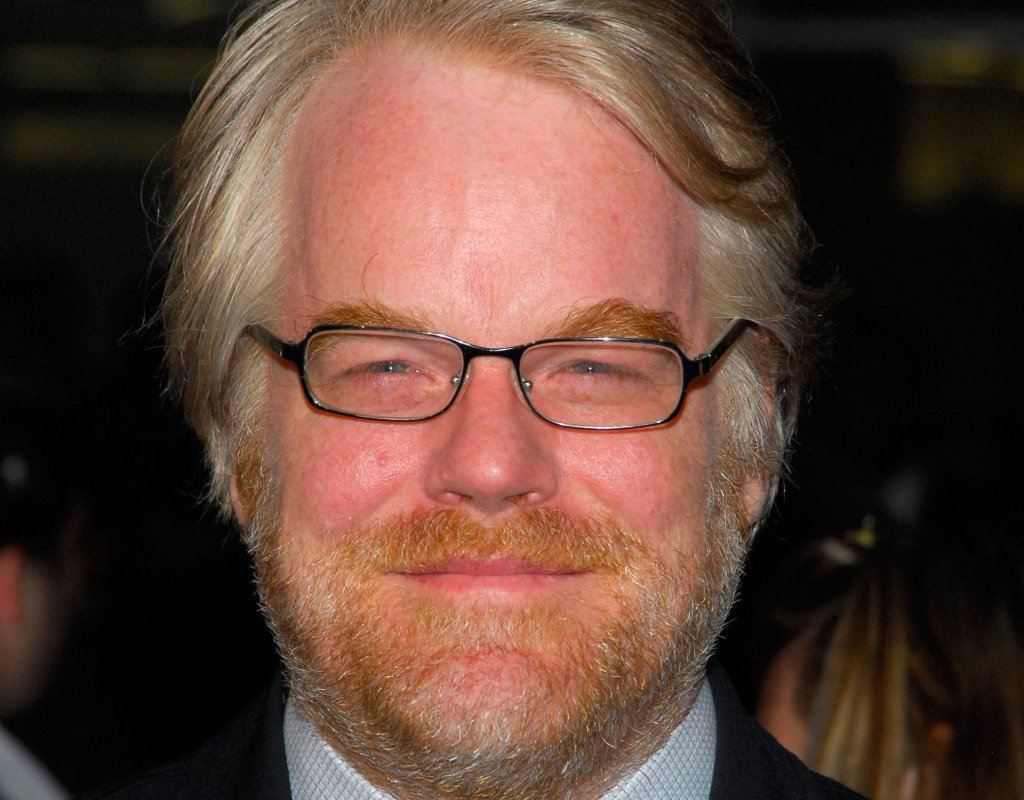 3. Ellen's Oscar Selfie Breaks the Internet
Ellen DeGeneres hosted the 2014 Oscars, and one of her gags was taking a spontaneous selfie with a few of her closest celebrity friends. The image which included A-Listers Jennifer Lawrence, Bradley Cooper, Meryl Streep, Julia Roberts, Kevin Spacey, Brad Pitt and Angelina Jolie, immediately went viral and was reportedly seen by over 37 billion people on Twitter. It set the record for most retweeted tweet of all-time and was the first to top 1 million retweets for a single post. Ellen's tweet was so popular it temporarily "broke" Twitter for some users for a while.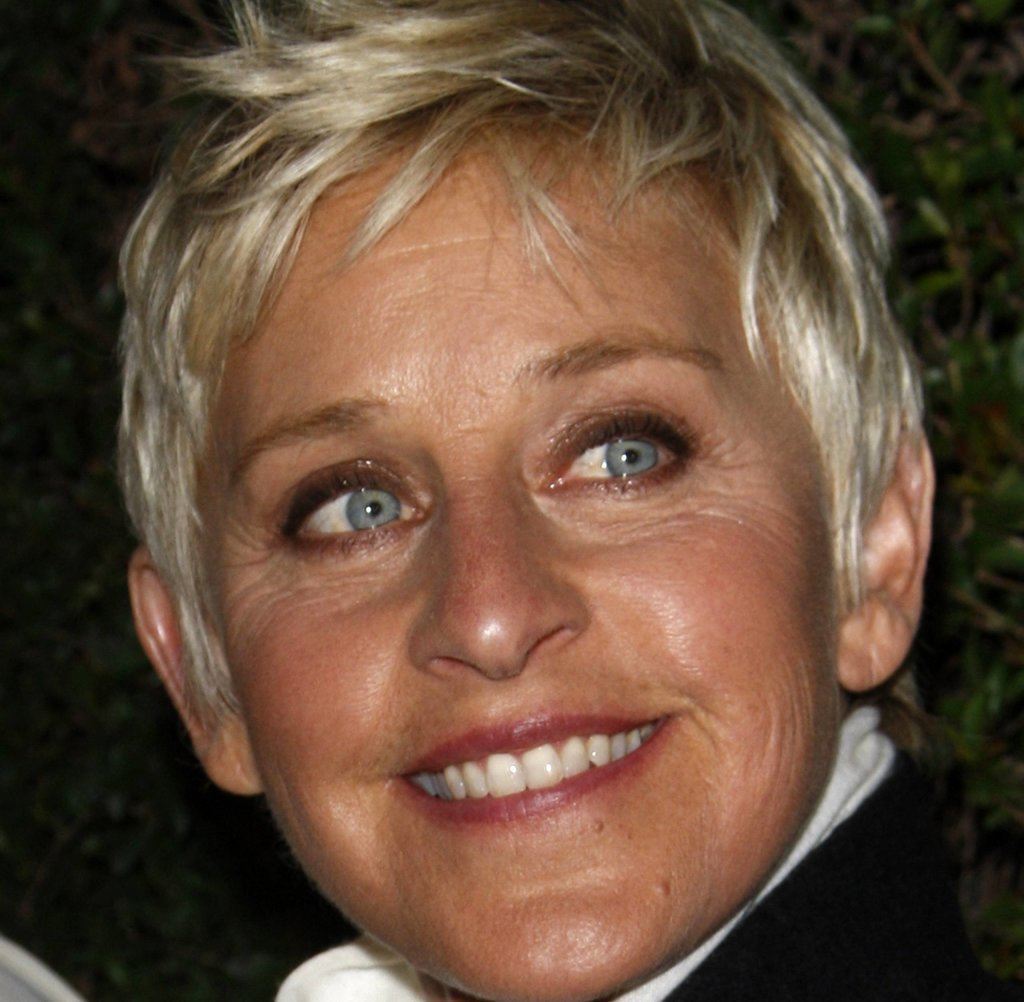 4. Gwyneth and Chris "Uncouple"
Actress/Goop guru Gwyneth Paltrow and Cold Play frontman Chris Martin announced they were separating in March 2014, after 10 years of marriage. The split wasn't much of a story, but the term they coined to describe it certainly created a lot of buzz. They called it a "conscious uncoupling" and have been mocked for the pretentious phrase ever since.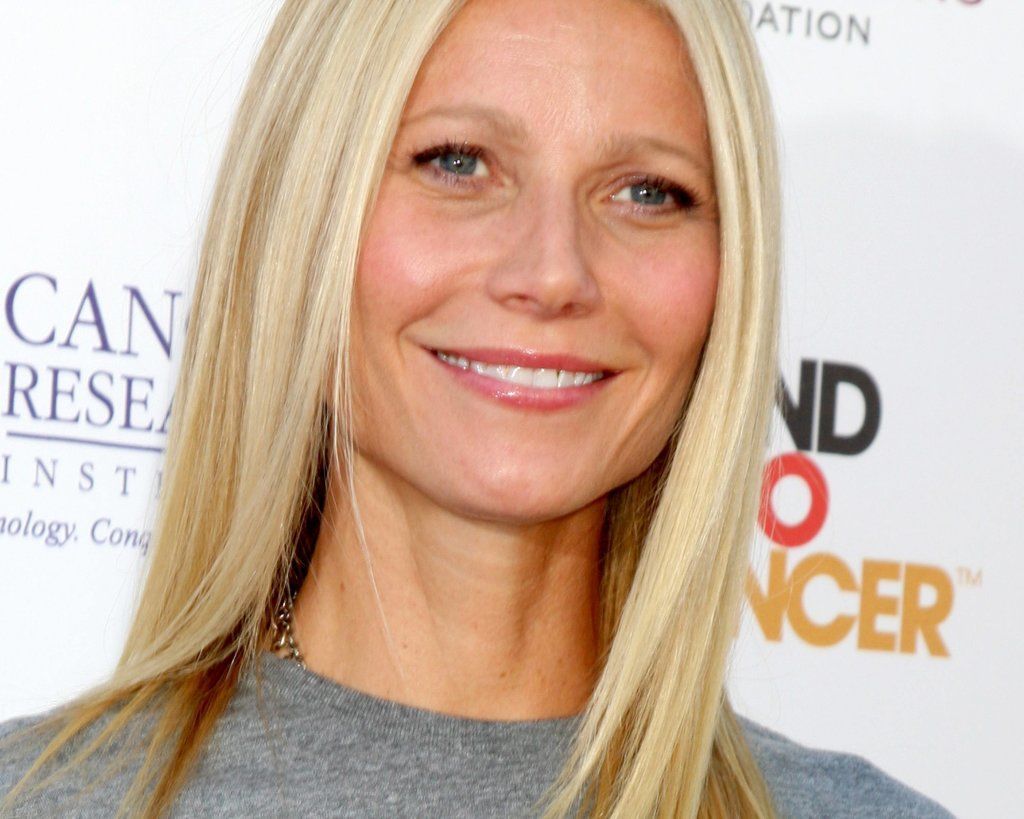 5. Solange Beats Jay Z in an Elevator
Solange Knowles' infamous scuffle with brother-in-law Jay Z was caught by an elevator surveillance camera on May 5, 2014. The two, along with Beyonce, were attending a Met-Gala after party when the altercation broke out. No one really knows what sparked the elevator outburst – which included several impressive pushes, swings and kicks – but the media speculation went wild.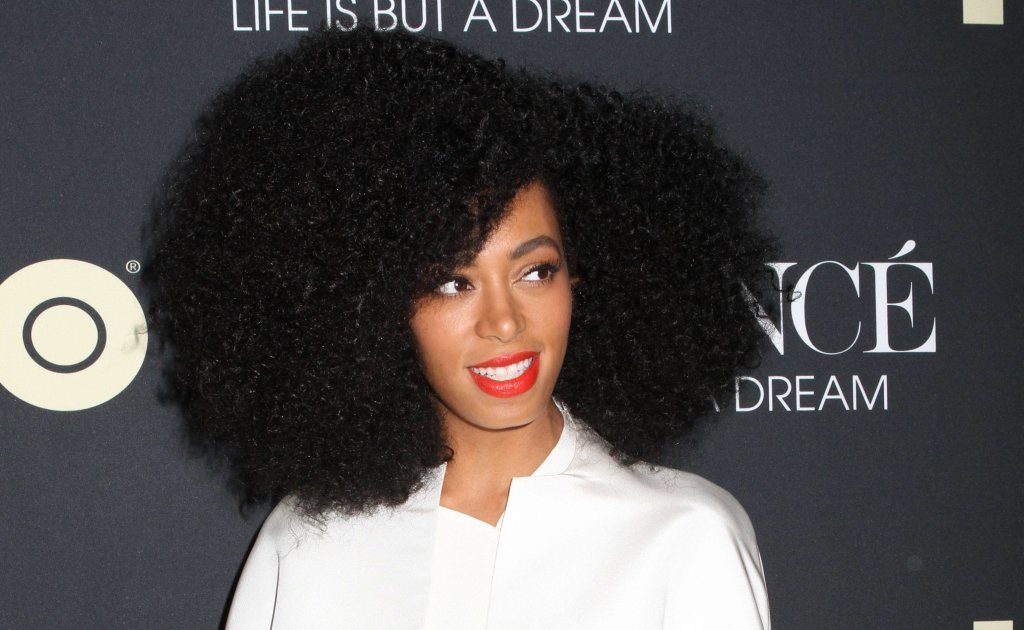 6. Kim and Kanye Get Hitched
In May 24 of 2014, Kim Kardashian and Kanye West got married in an elaborate ceremony in Florence, Italy. Pre-wedding festivities in Paris along with the ceremony and reception were all dutifully documented on Instagram. No expense was spared for this festive occasion. Here's hoping third time's a charm for Kim.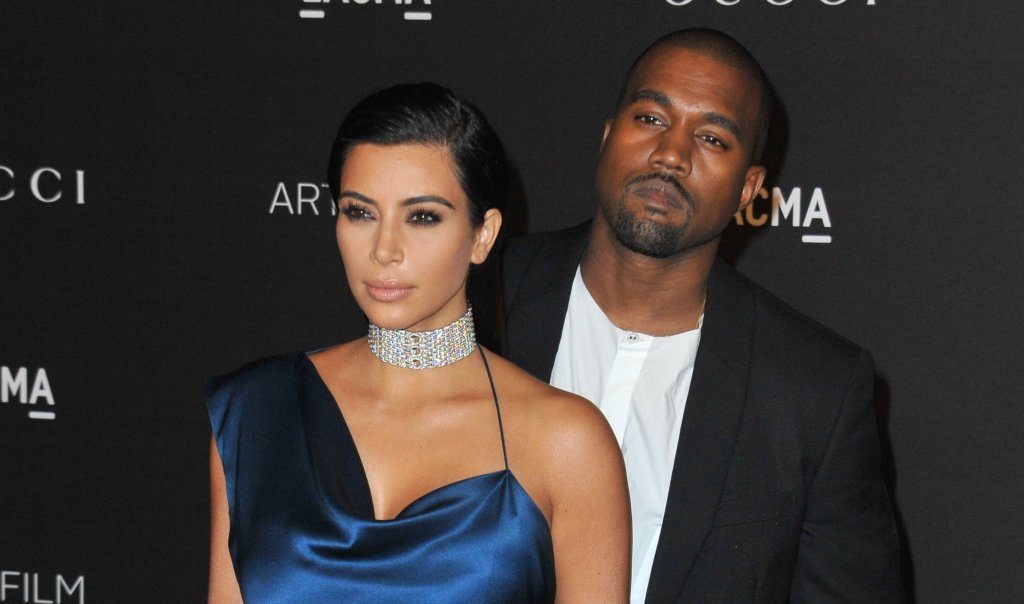 7. Robin Williams Commits Suicide
One of the saddest entertainment stories of 2014 was the death of beloved actor Robin Williams. The 63 year old funnyman was found dead in his Tiburon, California, home on August 11 from an apparent suicide. Williams had been struggling with depression, anxiety and the early stages of Parkinson's disease when he took his own life.
8. George Clooney Actually Marries
One of the most unexpected entertainment stories of 2014 was the marriage of confirmed bachelor George Clooney to Amal Alamuddin. We thought we'd only see George put a ring on it when pigs flew. The glamorous couple's Venetian nuptials and Grand Canal send off were admired by paparazzi and fans the world over.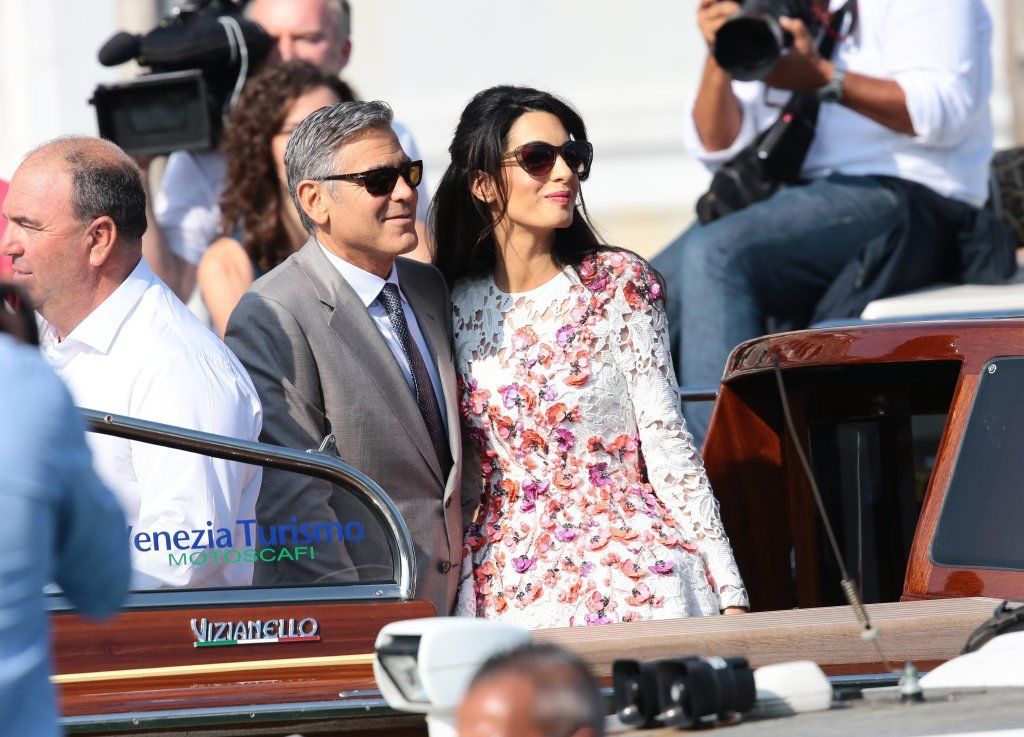 9. Rape Allegations Mount Against Cosby
Say it isn't so, Dr. Huxtable. In one of the more shocking entertainment stories of 2014, actor/comedian Bill Cosby found himself at the center of a growing scandal in which over 25 women have alleged he drugged and/or sexually assaulted them over the years. Rumors of this type had swirled around Cosby for decades, but he always managed to deflect and deny them. With so many stories coming out of the woodwork, its looking like this scandal may be Cosby's lasting legacy more than his illustrious career.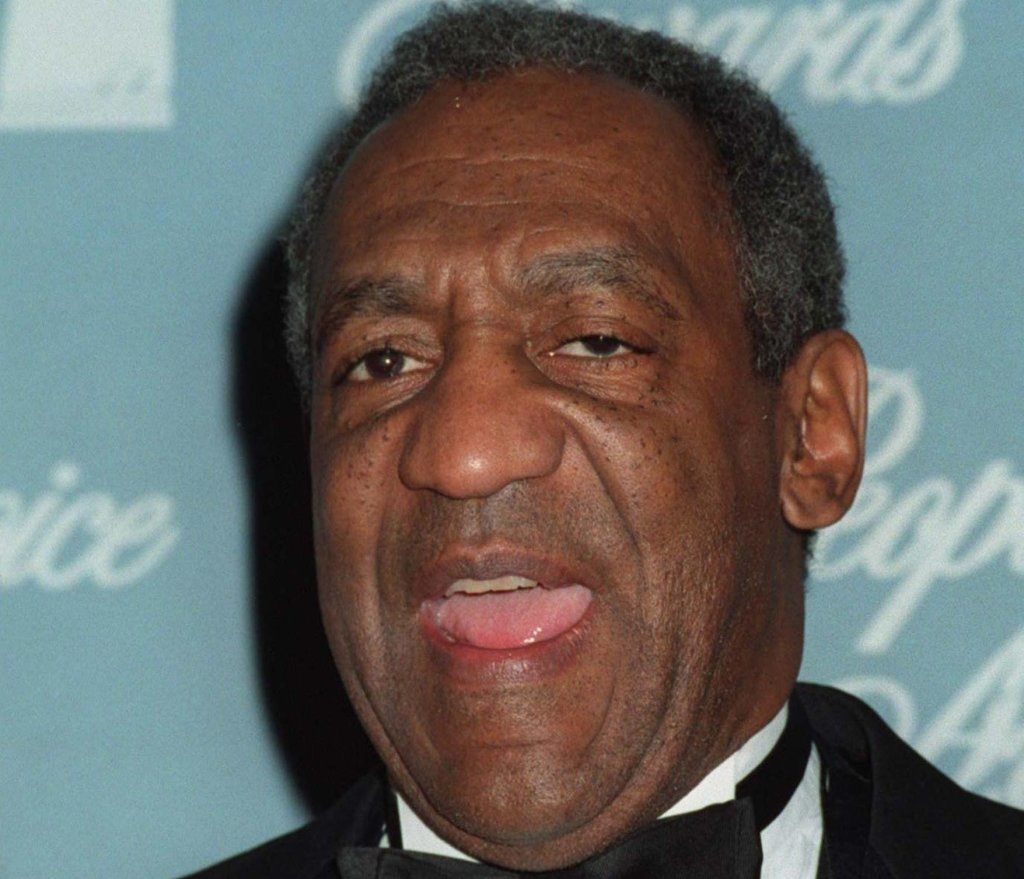 10. Sony Hacking Scandal Shakes up Hollywood
Throughout November and December of 2014, Sony was the victim of a widespread computer hacking that released personal emails, scripts and movie footage to the public. One of the demands of the "Guardians of Peace", the group claiming responsibility for the hack, was for Sony not to release The Interview, a Seth Rogen/James Franco film about an attempted assassination of North Korean leader Kim Jong-un. The cyber attack also made public Sony employees' names, job titles, home addresses, bonus plans, and salaries, amounting in some embarrassing and compromising leaks.