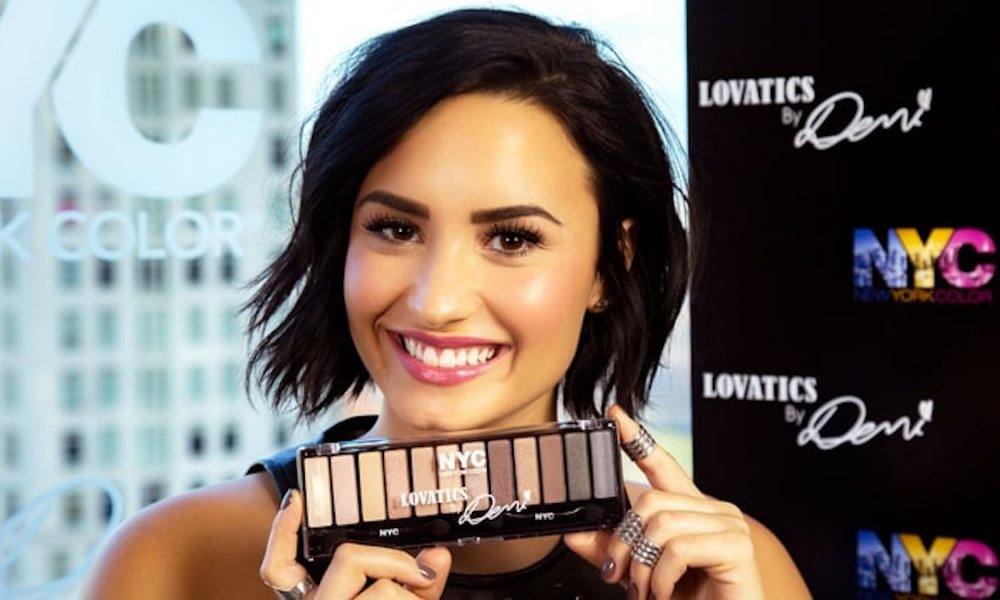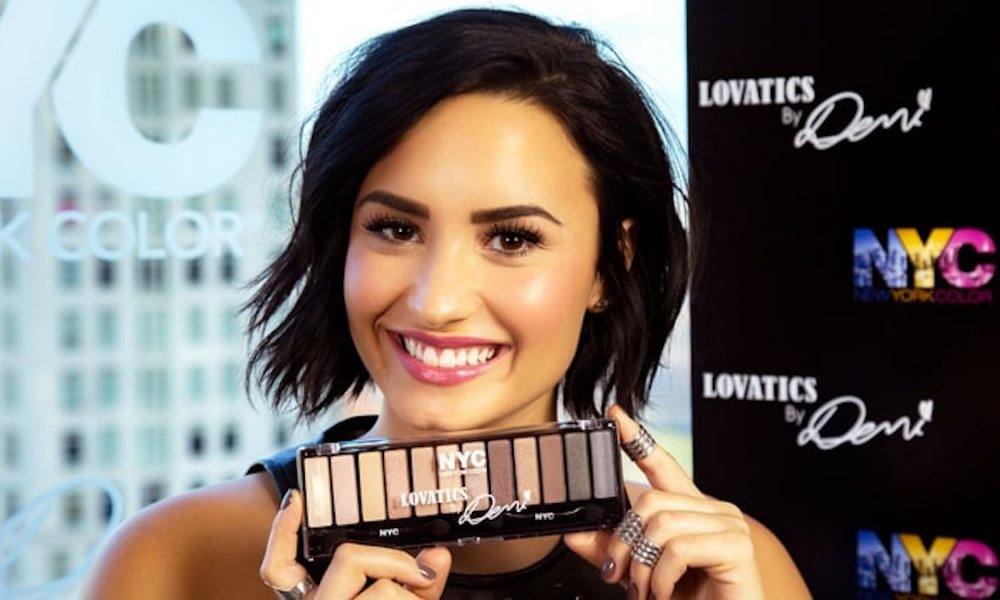 When it comes to picking out the perfect gift, look no further than some of today's top celebrities. This list of celebrities not only lent their name to some of the hottest gifts on the market, but they also stand behind their products. If you're looking for the holiday gift, these 19 celebrity-approved presents are bound to a put a smile on your loved one's face.
19. Kylie Cosmetics
When Kylie Jenner released her lip kits, she had no idea her line of vibrant lip shades would be such a big hit. These days, the reality TV star has expanded her brand into Kylie Cosmetics, and she offers a wide-range of products for the makeup lover in your life. From lip gloss to eye shadow, Kylie Cosmetics has you covered.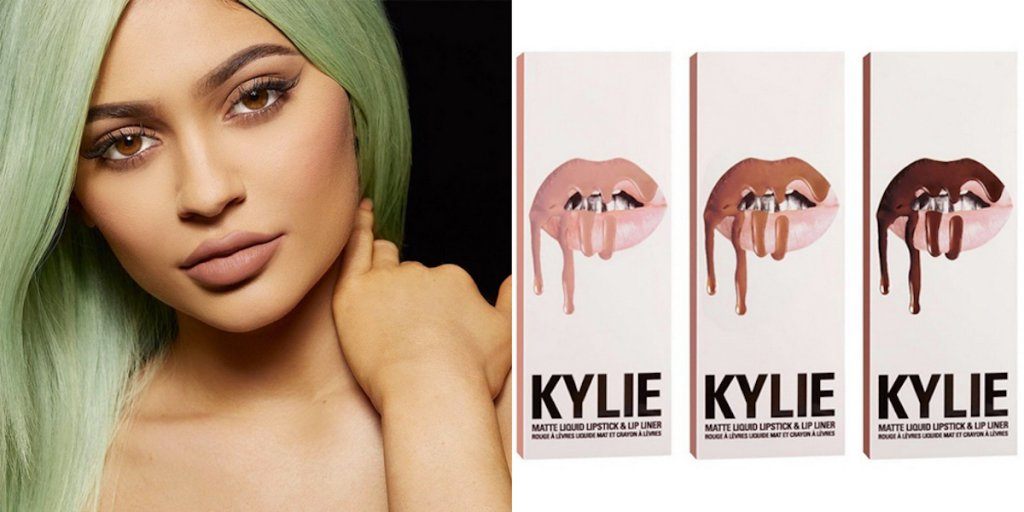 18. Nicki Minaj Trini Girl Eau de Parfum
With so many different fragrances on the market, it can be hard to choose a perfume that your recipient will instantly fall in love with. But rapper Nicki Minaj seems to have the answer in the form her of her Trini Girl Eau de Parfum. Inspired by her Trinidadian roots, Minaj has bottled the flowery and airy scents from the island into her new fragrance.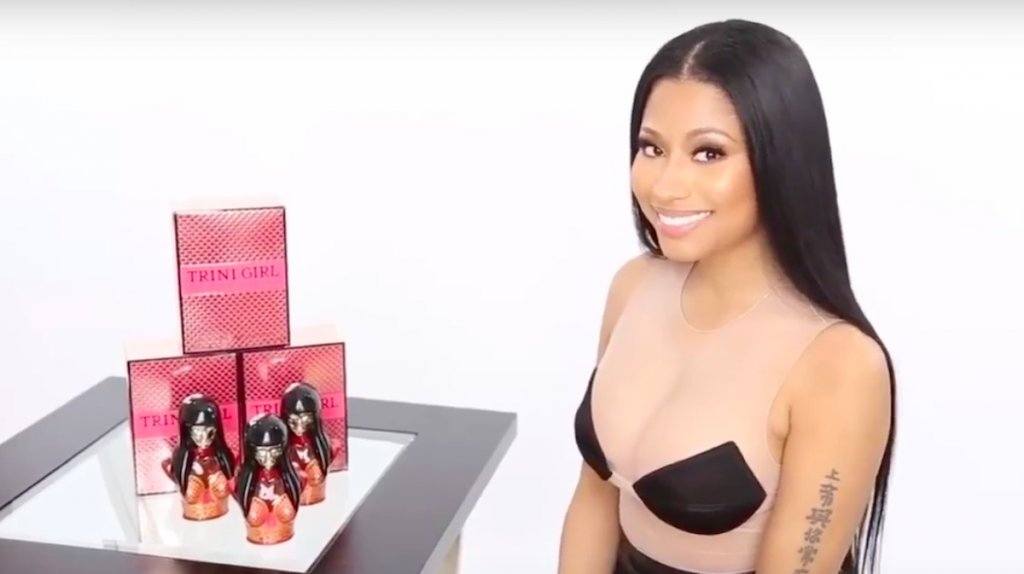 17. Fabletics by Kate Hudson
When you want to work out and look good while doing it, all you need is some workout gear from Kate Hudson's line Fabletics. The actress created a range of athleisure pieces that look just as stylish inside and outside of the gym. From comfy yoga pants to jackets and tank tops, Fabletics is a glam and affordable fitness apparel option.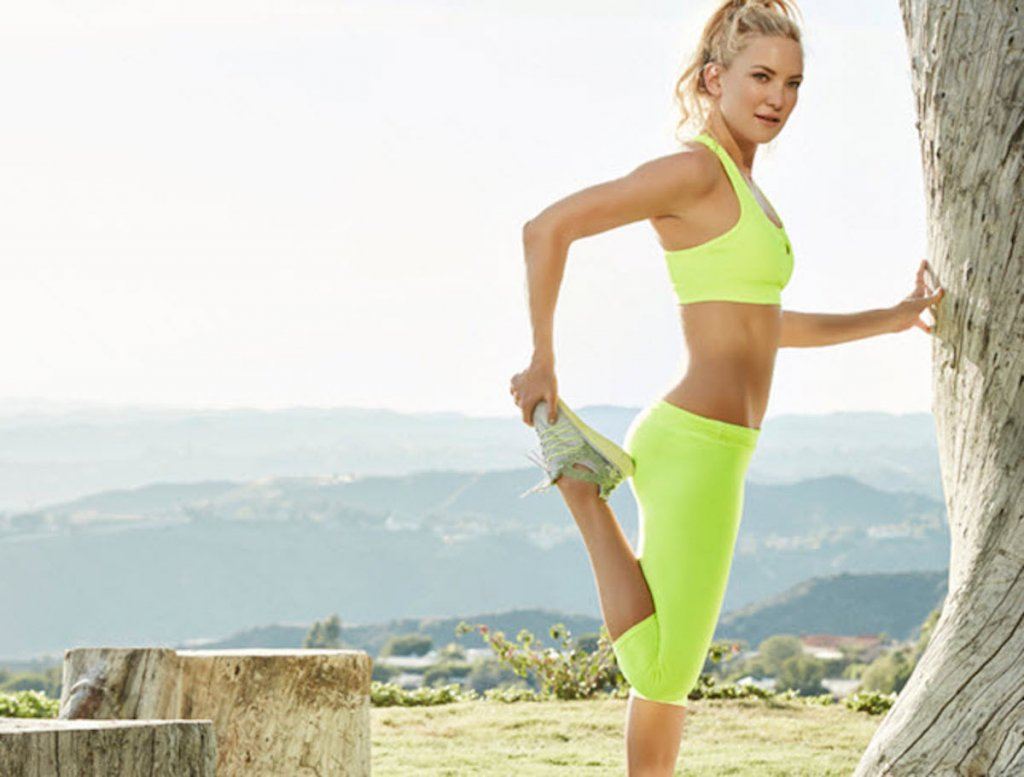 16. CALIA by Carrie Underwood
Speaking of glam fitness apparel, singer Carrie Underwood has also entered the athleisure market with her collection called CALIA by Carrie Underwood. Sold exclusively at Dick's Sporting Goods, CALIA includes sporty apparel in trendy prints and modern silhouettes.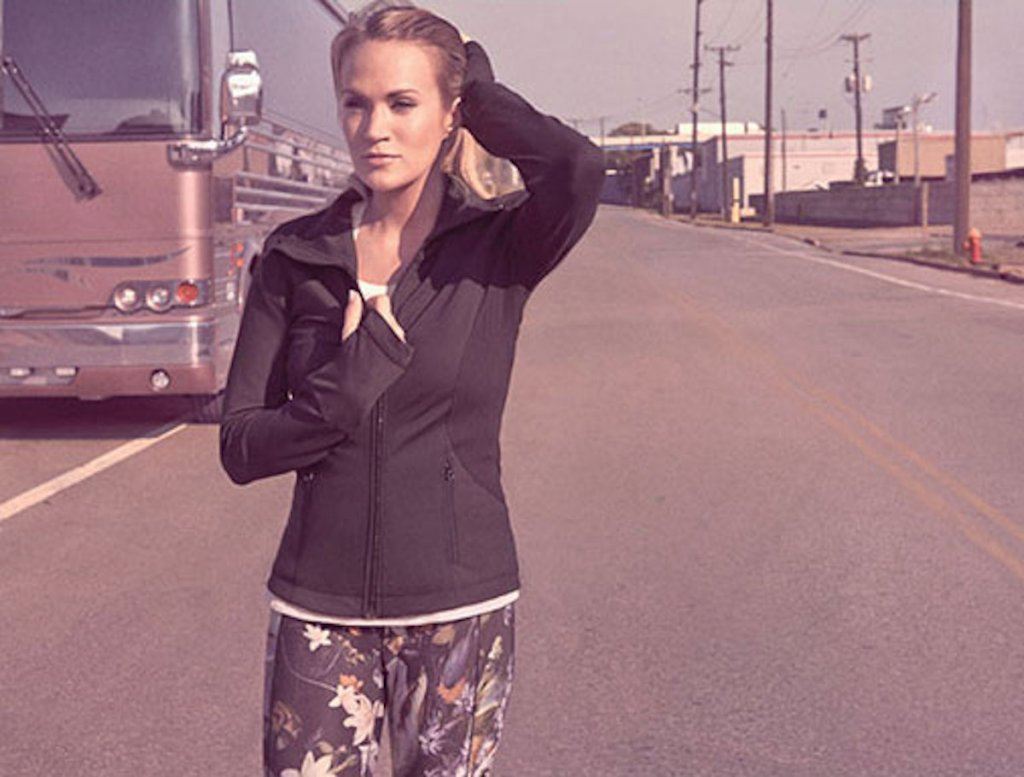 15. MSX by Michael Strahan
Former NFL player and television personality Michael Strahan is trying his hand in the clothing industry by launching a clothing collection in collaboration with JCPenney. The MSX by Michael Strahan line contains menswear styles for the active man who prefers comfort. From polo shirts to chinos, this collection has everything a man needs for a lazy weekend on the golf course or a weekend spent running errands.
14. Demi Lovato Eye Shadow Palette
When Demi Lovato isn't belting out tunes onstage, she's raving about her NYC Lovatics Eye Palette. The singer released the palette earlier this year, and her fans just can't get enough of it. The palette includes 12 shades that will flatter any skin tone.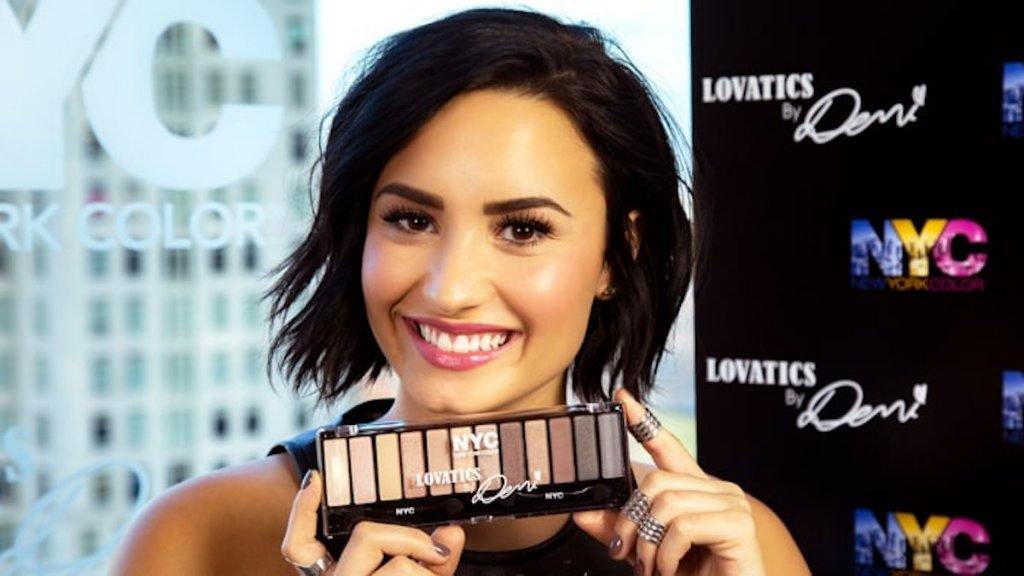 13. JJ Watt x Reebok
Houston Texans' defensive end JJ Watt teamed up with Reebok for his very own collection of sneakers. The running shoe is white with red trim, and Watt himself has been seen sporting the footwear while training. Whether you have a Texans' fan or a sneakerhead in your life, the JJ Watt shoe is a must-have item for them this Christmas.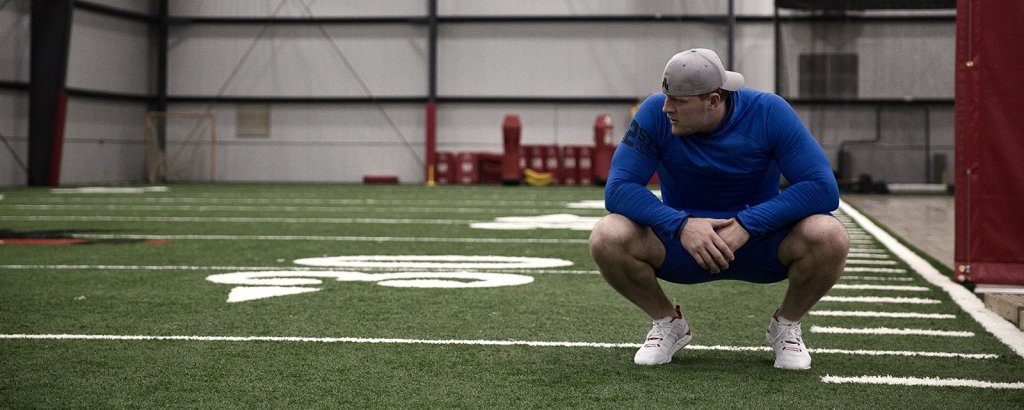 12. Lena Dunham x Lakai Limited Footwear
If you know someone who loves trendy and colorful shoes, Lena Dunham has the perfect gift this holiday season. The actress' Lena Dunham x Lakai Limited collection is a custom line of shoes designed by Dunham herself. They're bright, they're fun, and they're perfect for the fun-loving woman in your life.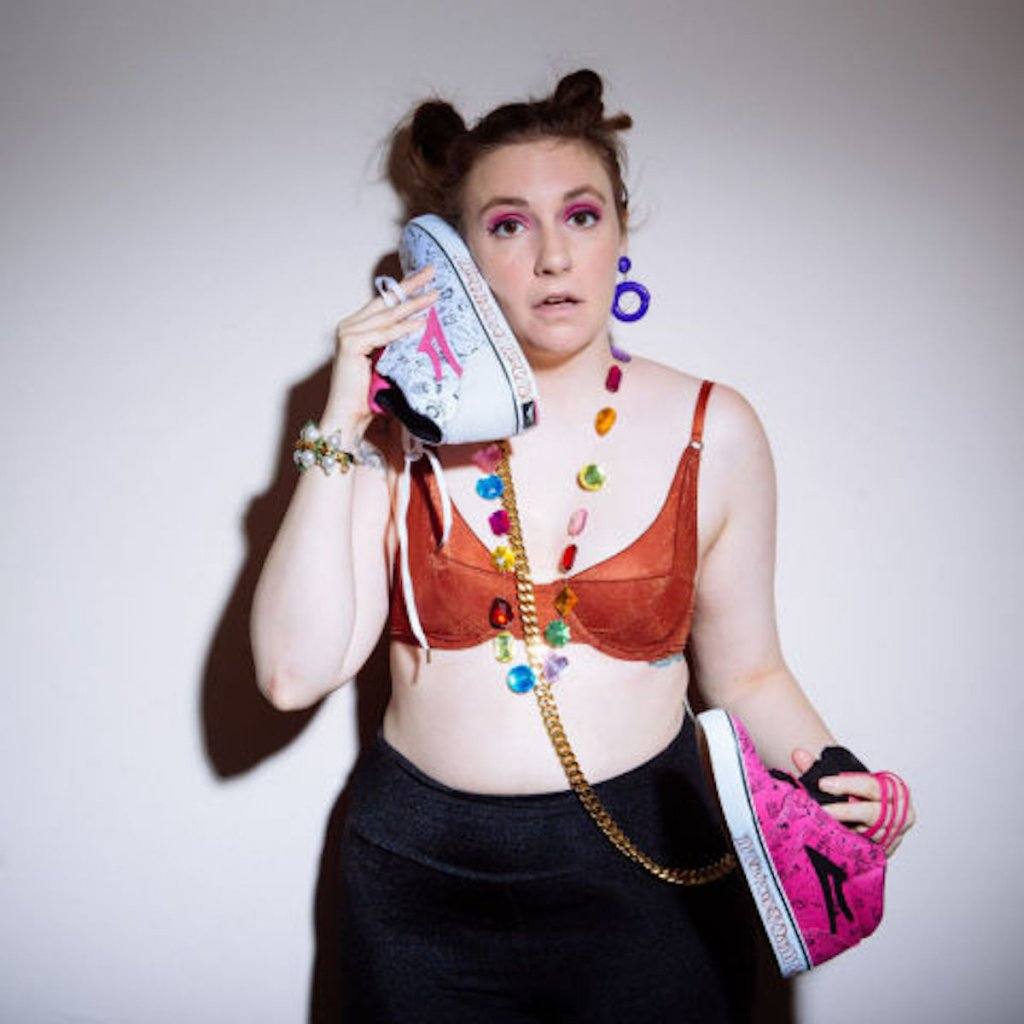 11. Illuminate by Ashley Tisdale
Now that winter's here, the sun-kissed glow many women enjoyed during the summer is long gone. Instead of waiting in misery for sunny days to arrive once again, bring some light into someone's life by gifting them a bronzer from actress Ashley Tisdale's collection by Illuminate. The product is the perfect addition to any makeup lover's beauty arsenal.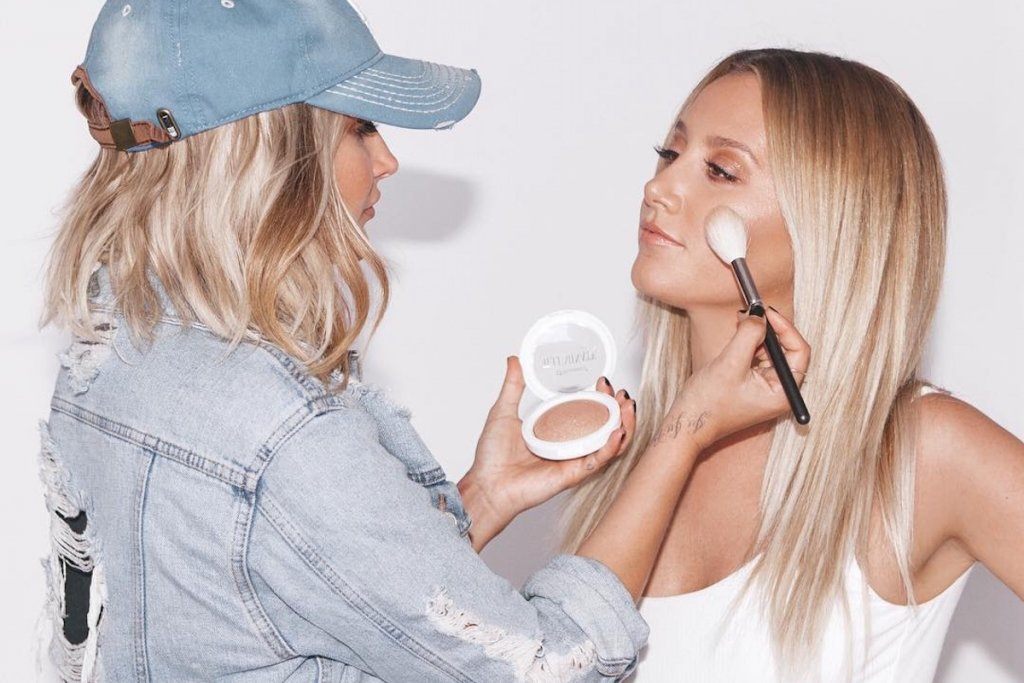 10. Whoopi Goldberg Reindeer Sweater
During the holiday season, it seems like everyone is throwing an ugly sweater Christmas party. Not too many people keep an ugly sweater stowed away in their closet, so once they receive their party invite, they're forced to go on the hunt for a sweater ugly enough to make partygoers cringe. You can eliminate someone's hassle of scouring every store for a hideous sweater by gifting them this dancing reindeer sweater created by Whoopi Goldberg instead.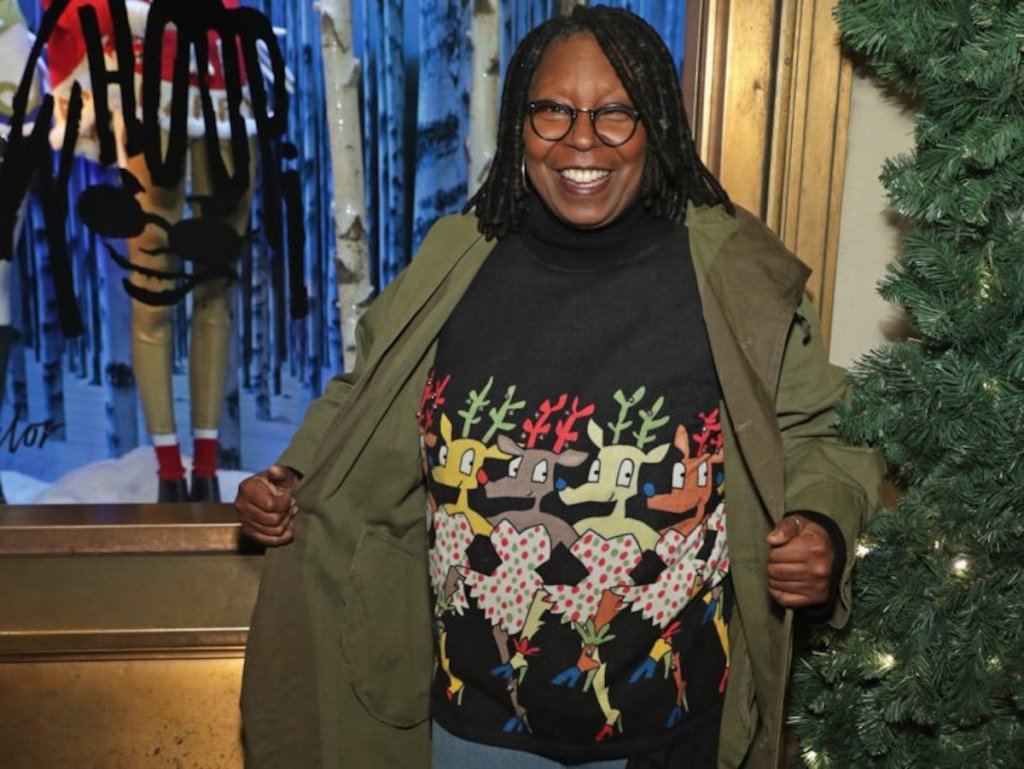 9. Khloe Kardashian Good American Denim
Khloe Kardashian noticed a lack of denim for women with small waists and large derrières, so she created a line of jeans called Good American Denim. The jeans come in a variety of washes and silhouettes, and sizes run from 0-24 to flatter women of all shapes and sizes.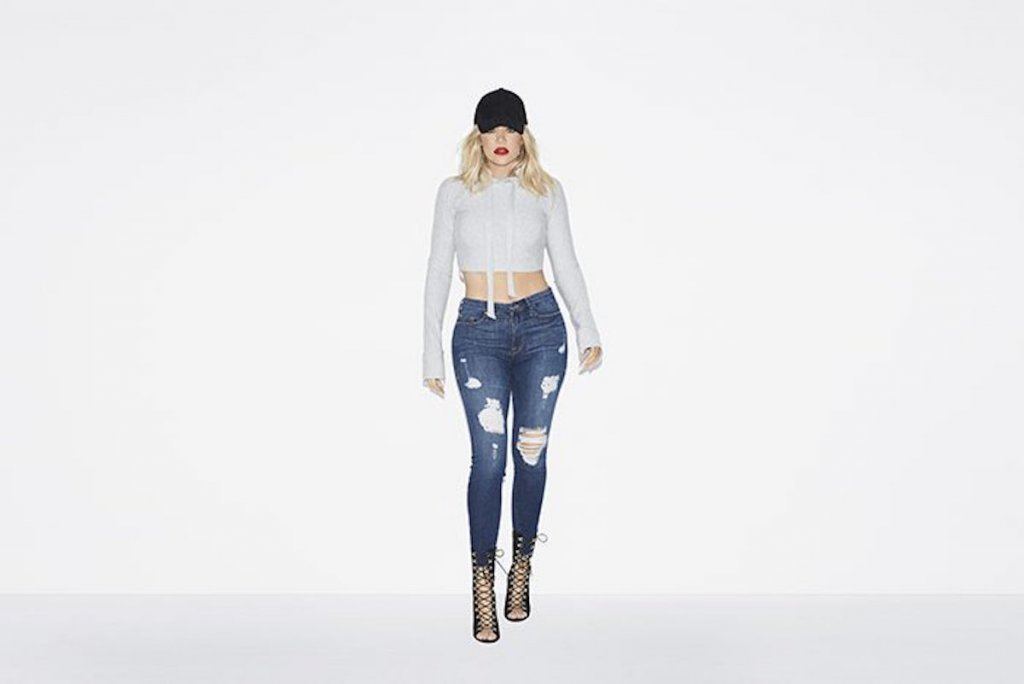 8. Serena Williams Collection
When Serena Williams isn't kicking butt on the tennis court, she's cranking out designs for her Serena Williams Collection at HSN. The athlete's collection of womenswear pieces have gained so much attention from fashionistas due to the trendy styles and the modern silhouettes. Accessories have also been included in the range so you can practically buy an entire outfit from head to toe for the one you adore.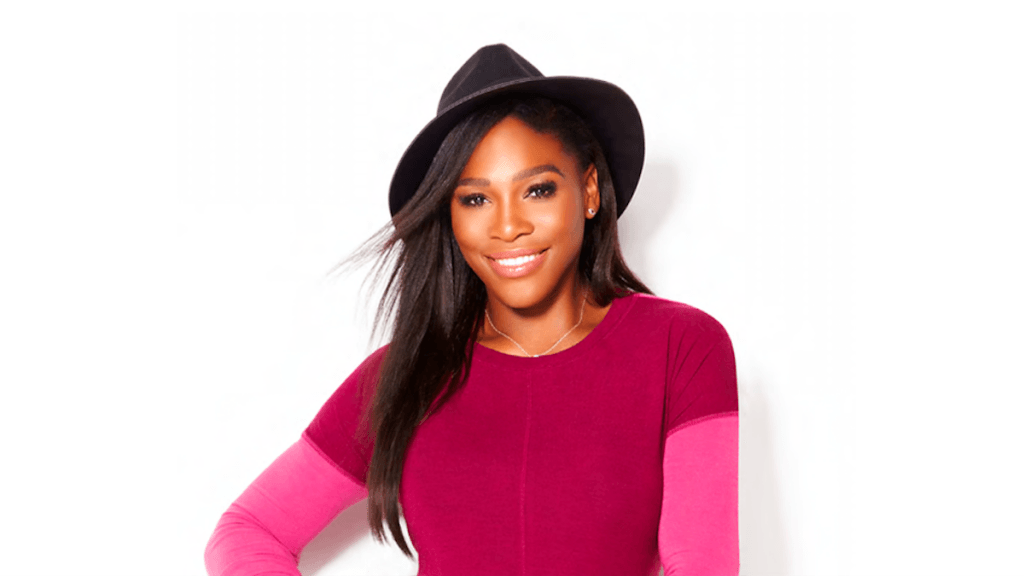 7. Steph Curry 3
Golden State Warriors Stephen Curry released his Curry 3 shoes through Under Armour, and the shoe has been deemed a technological masterpiece. Made of a weave construction that is found in parachutes, the Curry 3 is a lightweight shoe that allows the wearer to shift directions and break ankles just like the back-to-back MVP.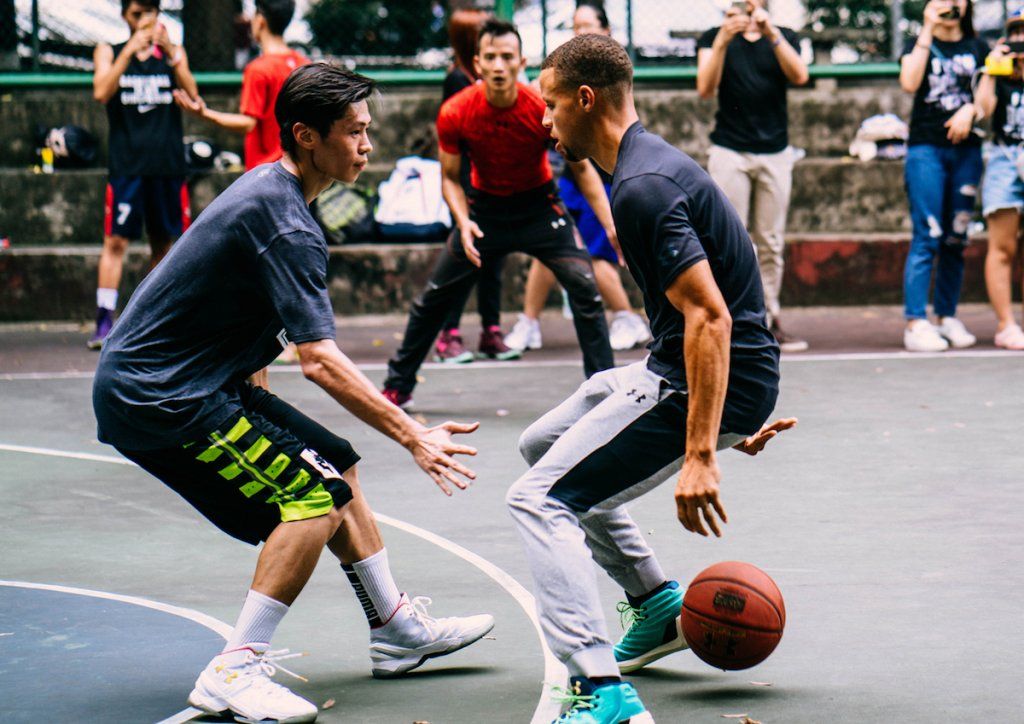 6. Miranda Kerr KORA Organics
Supermodel Miranda Kerr launched her KORA Organics line for those who crave all-natural products that aren't full of harmful toxins, such as parabens and sulfates. The collection represents Kerr's healthy and organic lifestyle, each product is eco-certified, and Kerr makes sure that none of the items have been tested on animals.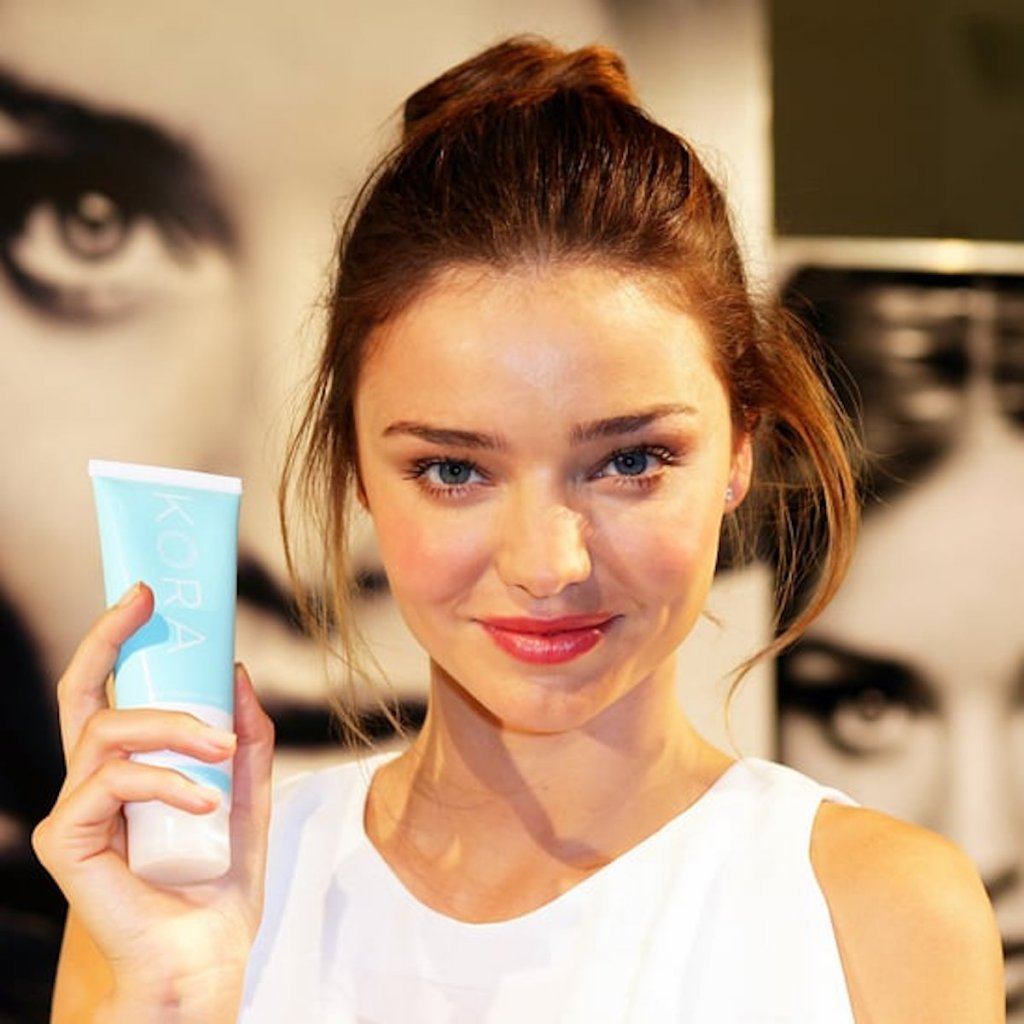 5. Drew Barrymore Wines
We guarantee you'll be everyone's favorite guest if you show up to your next holiday party toting a few of Drew Barrymore's wines from Carmel Road Winery. The actress teamed up with the winery to create different varietals, including Pinot Grigio and tasty Pinot Noir. Barrymore herself is very passionate about wine, and it was her travels to the vineyards that inspired her to create her own brand.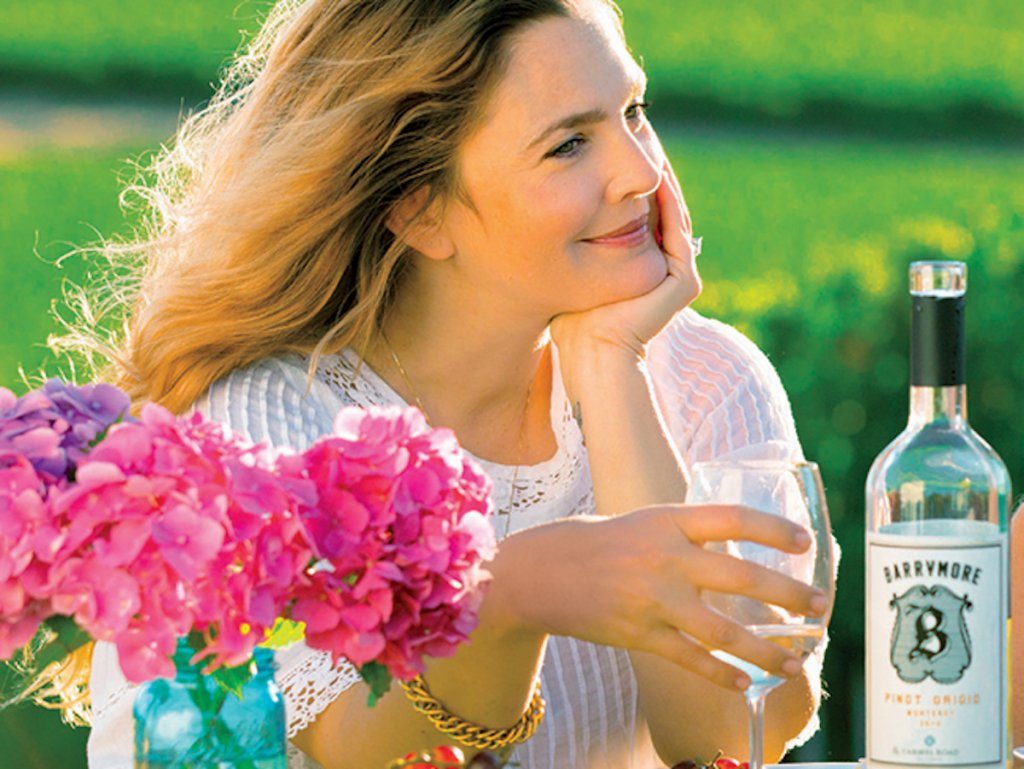 4. Nuance by Salma Hayek
50-year-old Salma Hayek doesn't look a day over 21, so whatever skincare products she's selling, we're definitely buying! The actress is the face behind Nuance, a collection of skincare, haircare and cosmetics inspired by the generations of beautiful women in her family.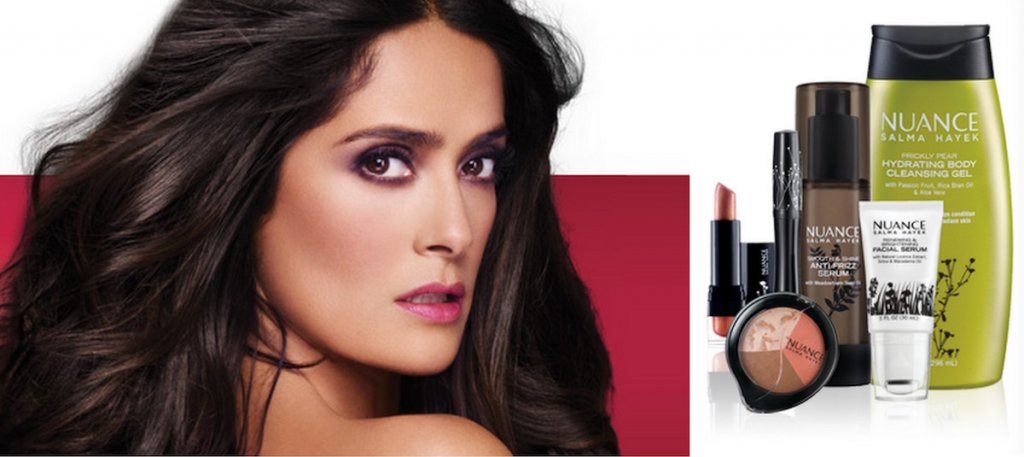 3. David Beckham Bodywear
Former football star David Beckham has traded in his cleats for the runway. Beckham has been working alongside H&M for the past few years to create is David Beckham Bodywear collection. This collection of essential items are perfect for the man who craves lightweight pieces made with the softest fabrics.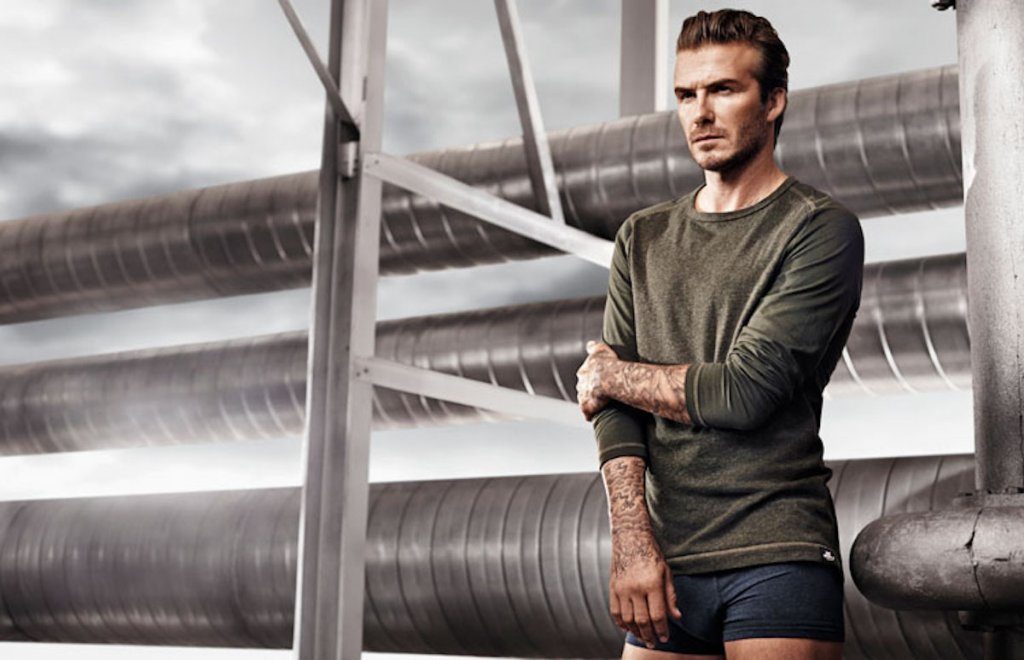 2. Beyonce Ivy Park
Beyonce made fashion lovers go absolutely nuts when she unveiled her Ivy Park collection in April 2016. The collection of Bey-approved pieces included yoga pants, jumpsuits, sweatshirts and bodysuits. The multifunctional pieces have the ability to be worn from the gym to out to lunch with friends. Bey herself also sports the pieces when she's not on the stage, so if she stands behind her product, you know these pieces must be worth every penny.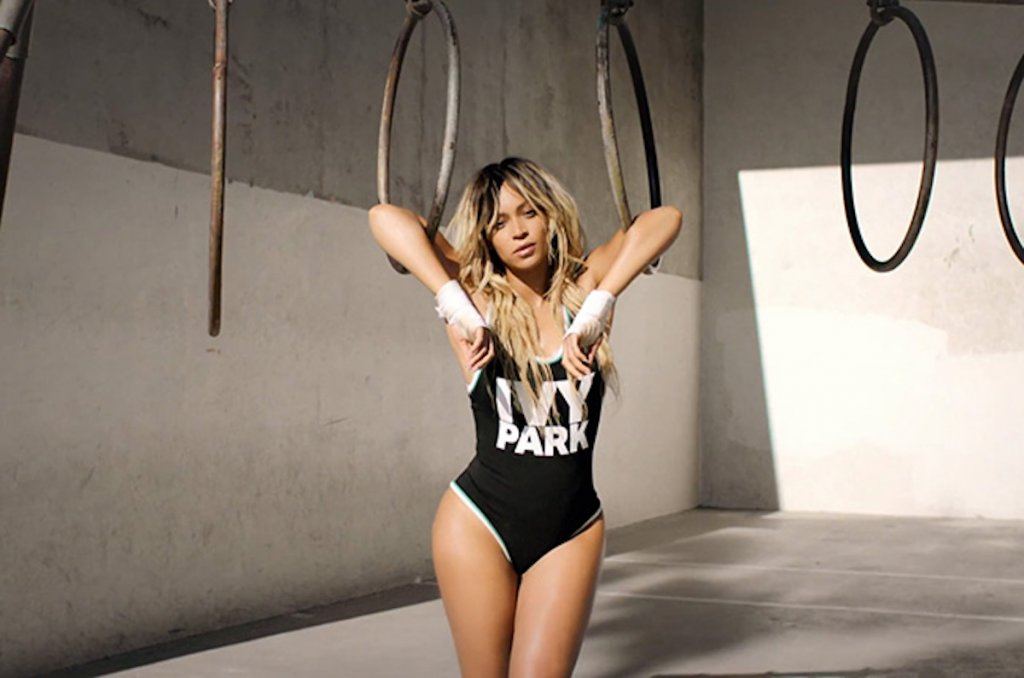 1. Katy Perry for COVERGIRL
Katy Perry has transitioned her love for makeup into a collection of lipstick for Covergirl. The Katy Kat Matte Lipsticks include 13 different shades to compliment women of a variety of skin tones. Most matte lipsticks are very drying and can looked chapped on the lips after awhile, so Covergirl made sure Katy's range included a moisturizing formula that keeps lips looking flawless at all times.