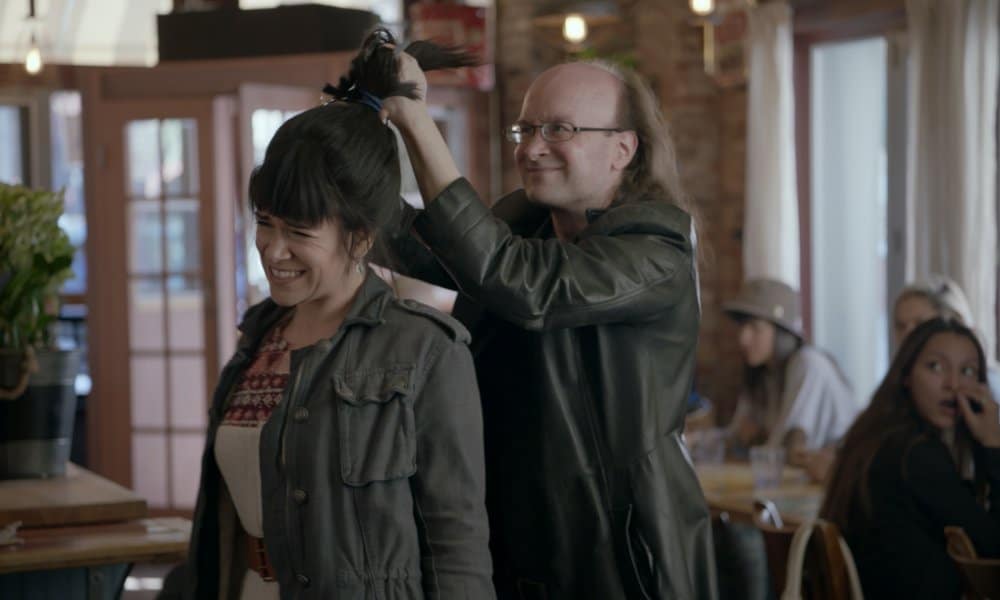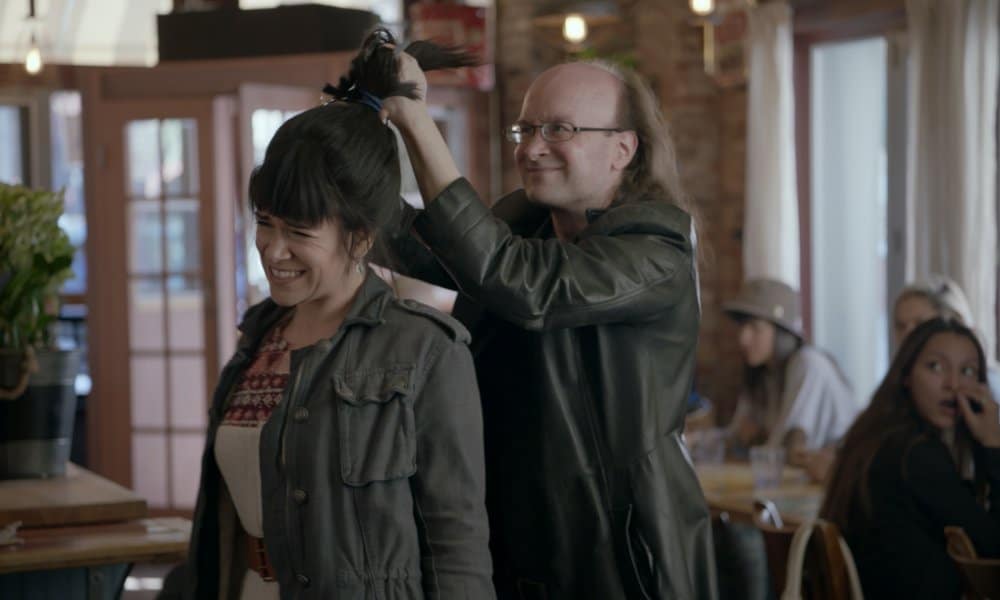 The fourth season finale of the Comedy Central series Broad City aired two months ago, and now the newest ten episodes are available on Hulu.
Season 4 of the acclaimed program offers a more introspective look into the hazy world of hipster New Yorker twenty-somethings Abbi Abrams (played by Abbi Jacobson) and Ilana Wexler (portrayed by Ilana Glazer). In a post-Trump presidency world, these young women face a new reality, which they address head-on. Ilana's bedroom walls are plastered with political posters and symbols. Both Abbi and Ilana volunteer as escorts for patients visiting a women's health clinic flanked by pro-life protesters.
Don't worry. There are still plenty of laughs. From Abbi locking herself in the home office of her boss to Ilana shopping for a leotard that leaves little to the imagination, these ladies find themselves in just as many hilariously awkward and bizarre situations as seasons past.
Broad City also hosted a slew of outstanding guest stars throughout the season. RuPaul plays the role of a manager at a swanky Manhattan sushi restaurant. Shania Twain appears as herself, and Abbi finally gets the opportunity to train her at Soulstice. Other cameos include Wanda Sykes, Sandra Bernhard, Peri Gilpin, Jane Curtin, Fran Drescher, Mike Birbiglia, and Steve Buscemi.
The adventures of Abbi and Ilana in the fourth season of Broad City remind us that even in dark times, humor, beauty, and love thrive when passionate, dedicated artists commit to creating outstanding work. Given the current political climate, it's hard to watch TV without seeing a mention of something awful coming out of Washington D.C. Fortunately, Broad City is a much-needed respite from the ignorance, bigotry, and humorlessness of real life.
You can catch up with the entire series and season 4 of Broad City on Hulu now.
www.cc.com*https://comedycentral.mtvnimages.com/images/shows/broad_city/video/_season_4/401/broad_city_04_001_blooper_haircut.jpg*Broad City