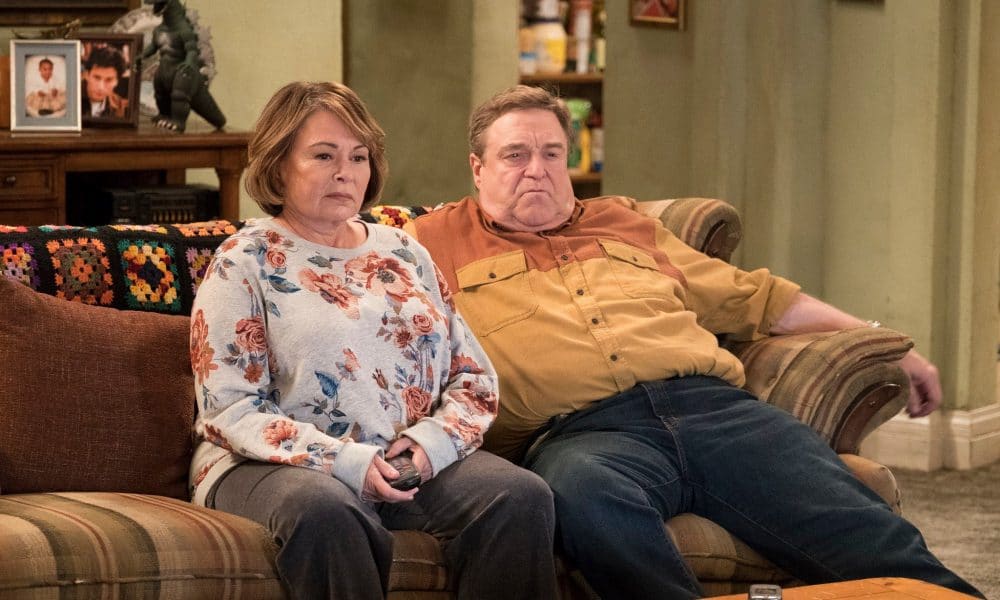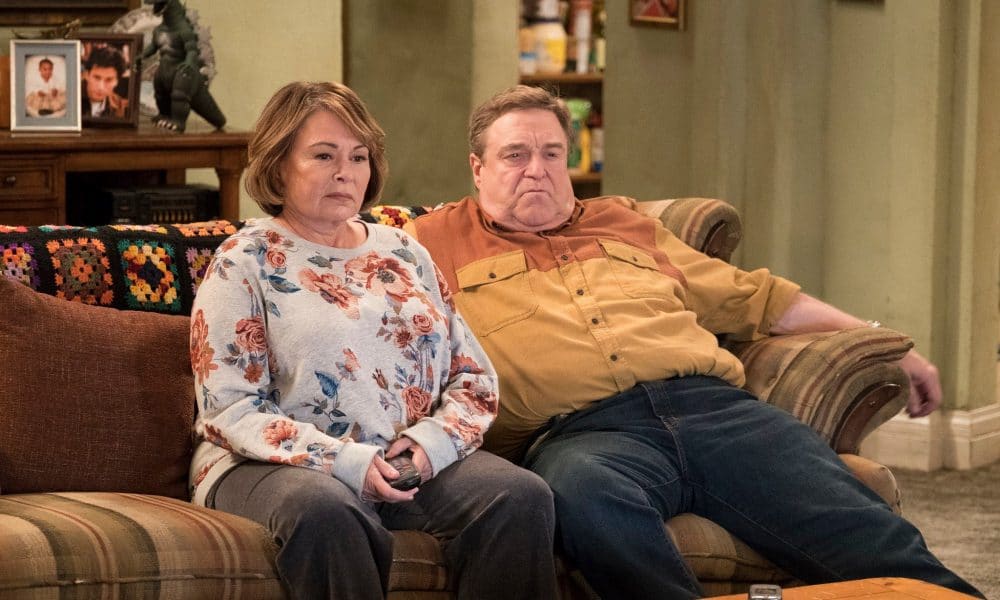 As the series reboot of Roseanne begins prep for its second season, the president of ABC Entertainment, Channing Dungey, explained that the series would not zero in on pressing political buttons in its sophomore year.
"I think that they're going to stay on the path that they were on toward the end of last season, which is away from politics and toward family," Dungey told Variety.
Anyone who's gone back and watched one of the original episodes of Roseanne won't find this announcement shocking. In its initial nine-season run (at least, before it jumped the lottery-winning shark), Roseanne's core was its blue-collar family. Were they Republican? Probably, but politics didn't factor into their day-to-day lives so much as paying the rent and getting to the bowling league on time.
When Roseanne came back in a Trumpian blaze of glory, it was an altogether different stance for the series to take. The conservative gamble paid off, however. Roseanne debuted to extremely high ratings and continued to steamroll the competition throughout its nine-episode first season.
The Roseanne reboot hit upon its fair share of controversy — whether it was making off-color jokes about ABC's other family sitcoms or merely dealing with the fallout from something its firebrand star said in public — but the series returned to its blue-collar roots in subsequent episodes, toning down the Trump talk and instead focusing on the Connor's daily lives. Industry experts surmise that is was the series' focus on day-to-day life and not its outspoken political beliefs that ultimately won audiences around the country.
It remains to be seen if the Roseanne reboot can attract a wider political demographic in its sophomore season, but, honestly, it doesn't need to.
You can currently watch every episode of Roseanne (both the old and new series) on Hulu.