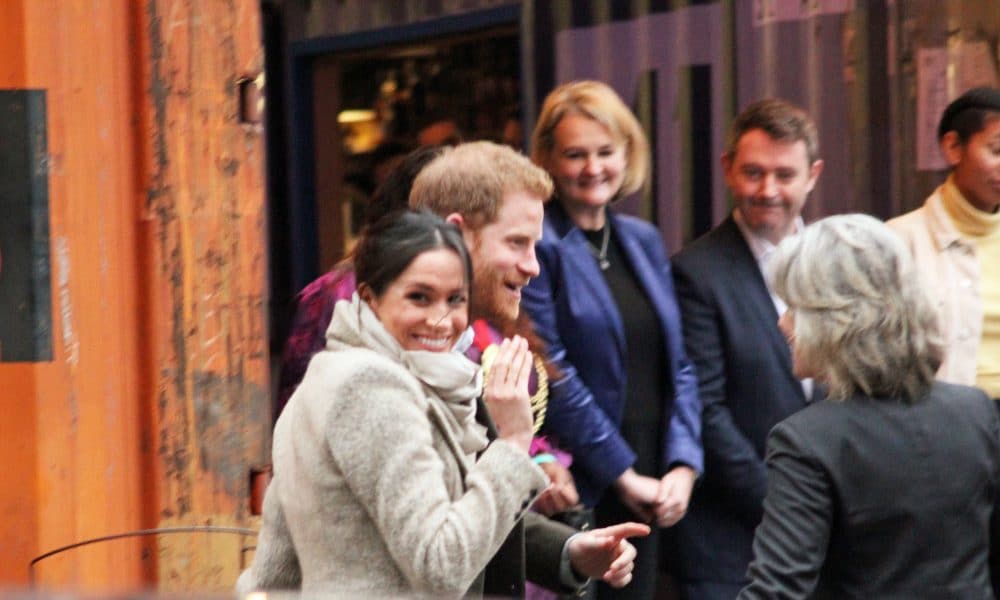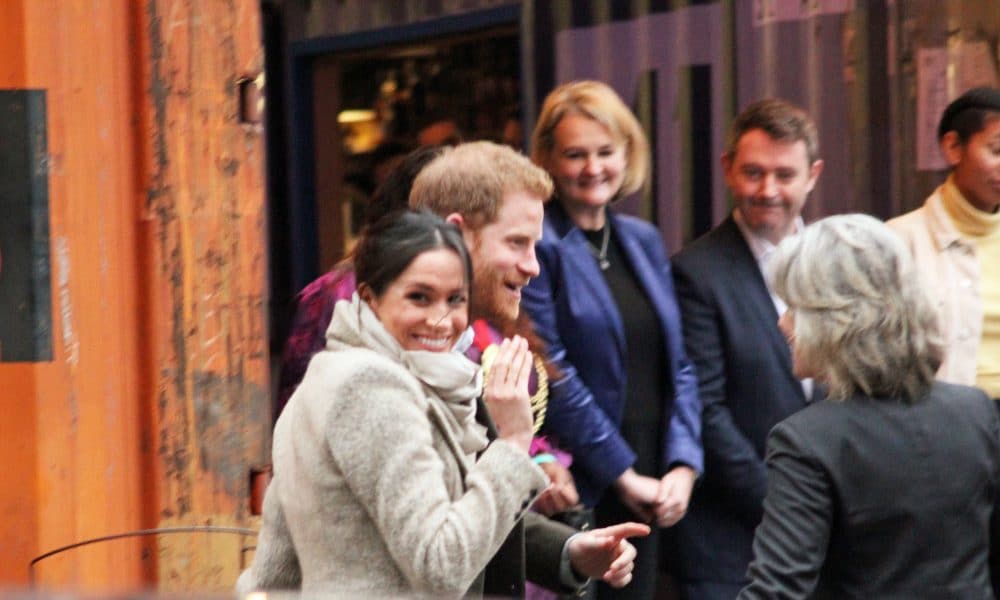 Meghan Markle will reportedly be walked down the aisle by her future father-in-law Prince Charles when she marries Prince Harry on Sunday, May 19. Markle's own father is unable to attend the ceremony due to health reasons after undergoing heart surgery. Kensington Palace released a formal statement about the change of plans.
"Ms. Meghan Markle has asked His Royal Highness The Prince of Wales to accompany her down the aisle of the Quire of St George's Chapel on her Wedding Day. The Prince of Wales is pleased to be able to welcome Ms. Markle to The Royal Family in this way."
Prince Charles has also stepped in for the duty once before when he walked family friend Alexandra Knatchbull at her wedding to Thomas Hooper in 2016. Justin Welby, the Archbishop of Canterbury who will be marrying the royal couple said Charles is "someone of great care and affection. He's a very warm person and that he's doing this is a sign of his love and concern and support. And I think it's wonderful. It's beautiful."
Some expected Meghan's mother Doria Ragland to be the next choice in line for walking Markle down the aisle, but instead, she will be accompanying her daughter in the car ride over. Ragland has already reportedly arrived at Windsor Castle to meet the Queen. She has already met Prince Charles as well as the Duke and Duchess of Cambridge.
The royal wedding will be held at St George's Chapel. Fans will be able to see some live stream of the ceremony and people are already preparing for the opportunity. Some British pubs in Los Angeles are holding "sleepovers" to catch the live stream at what will be 4 AM PST time. In Washington D.D., St George's Chapel will be holding a gathering to watch the live stream at 7 AM. Similar events are being held all over the world.