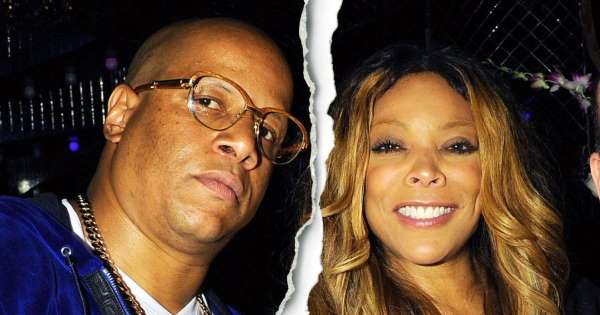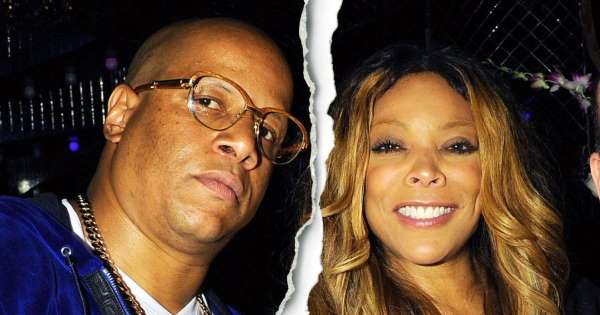 Yesterday, it was confirmed that the daytime talk show host has officially filed for divorce from her husband of over two decades, Kevin Hunter.
TMZ confirmed that Williams served Kevin Hunter with divorce papers on the set of her show Thursday, finally ending things amid years of rumored infidelity and Kevin's alleged mistress recently having a baby.
The couple who have been married since 1997, share one son together, Kevin Jr., 19. Hunter also serves as Williams' manager and is a producer on her show.
In hopes of starting fresh, Williams has been scouring Manhattan looking for a new place to call home.
Wendy and Kevin lived in New Jersey together for a large part of their marriage, but now Wendy believes starting over in new surroundings is what she needs.