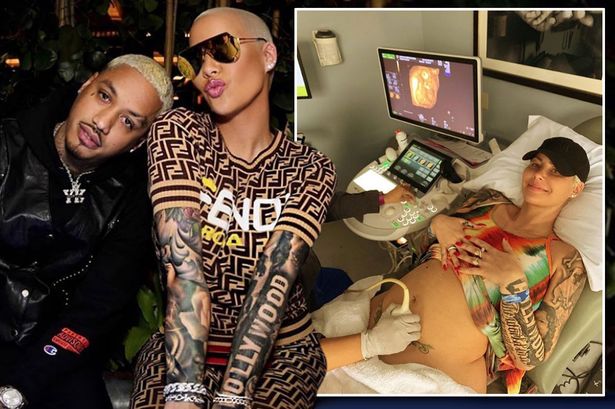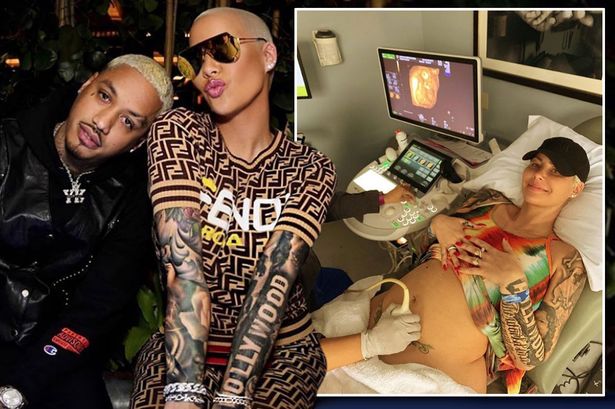 The 35-year-old model is expecting her second child. Rose and her boyfriend Alexander Edwards both announced the news on Instagram last week.
This will be the first child for the couple, while Rose shares six-year-old Sebastian Sebastian Taylor Thomaz with rapper Wiz Khalifa.
Rose wrote: "@ae4president and I are SUPER excited to announce that we have a Sweet little Baby Boy on the way! P.S Sebastian is soooooo Happy to be a big brother!"
She's currently 13 weeks pregnant and is suffering from hyperemesis gravidarum, a severe type of nausea and vomiting during pregnancy. Sources told TMZ that Amber was hospitalized at Cedars-Sinai Medical Center for a few days, getting IV treatments because she was sick and losing weight.
The baby boy is due in October, close to Amber's birthday, and we're told she's excited to share the same zodiac sign – Libra.