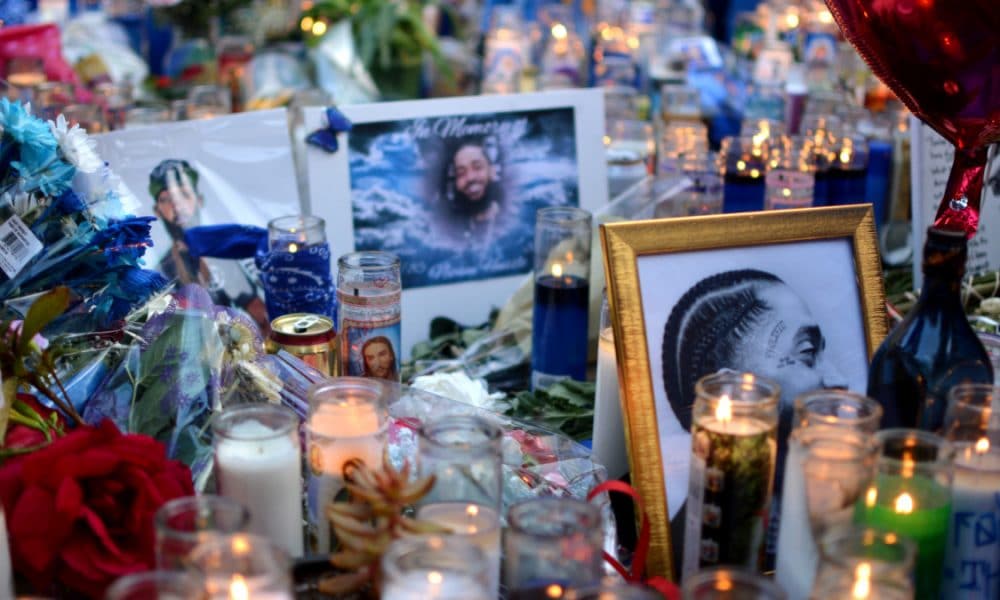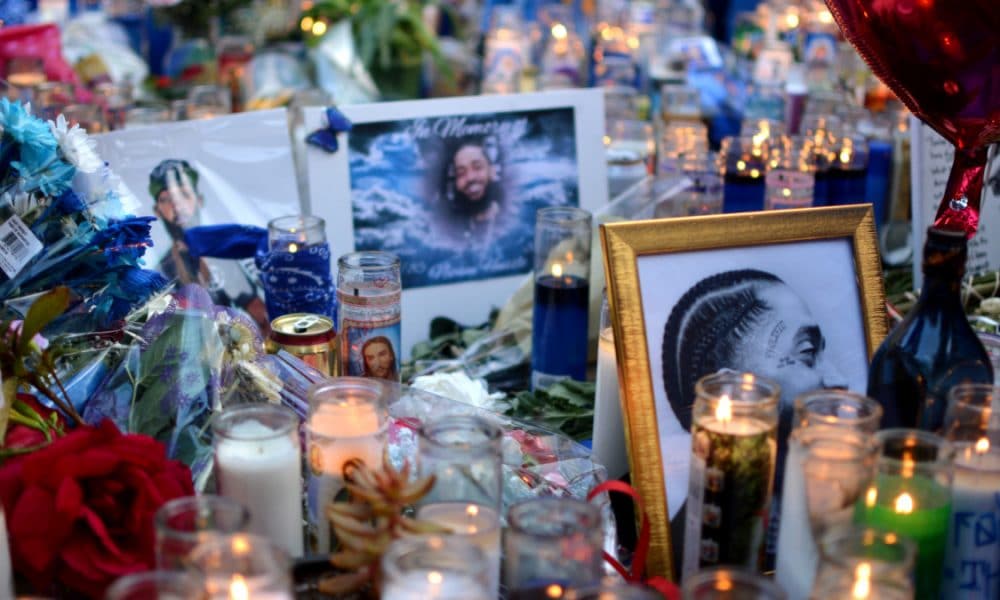 The late rapper's 'Celebration of Life' is taking place at the Staples Center today, and TMZ is live streaming what's expected to be a very emotional memorial service.
Nipsey Hussle is being honored with an extravagant service in downtown Los Angeles, where 21,000 people are expected to attend. So far G-Eazy, Big Sean, Big Boy, James Harden, DeMar DeRozan, Russell Westbrook and Meek Mill have arrived for the event.
Free tickets to the late 33-year-old's memorial were hard to come by this week, as they were purchased within minutes after they were made available to California residents. The heavily guarded affair is protected by a mix security from LAPD and Nation of Islam, as well as Staples Center personnel.
The memorial program is full of notes of goodbye and memories from close friends and family. There are also letters written by James Harden, DJ Khaled, Kendrick Lamar, LeBron James, The Game, and many others.
We also got the Order of Service and it confirms many of Nipsey's celeb friends will be heavily involved, including Anthony Hamilton, Marsha Ambrosius, Snoop Dogg, Jhene Aiko, YG, Stevie Wonder and Big Boy. Minister Louis Farrakhan will also speak during the ceremony.
May Nipsey Hussle rest in peace.