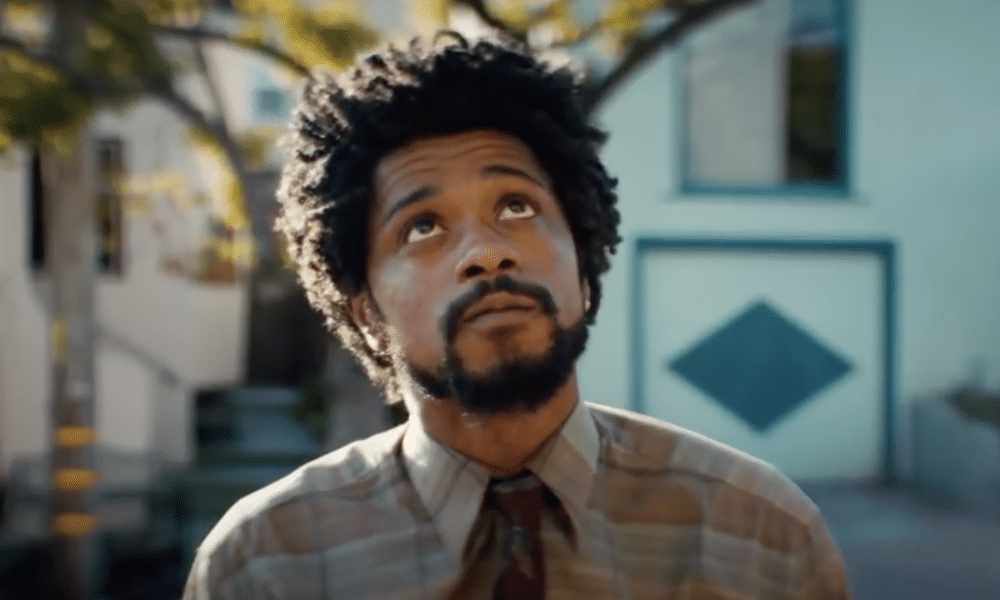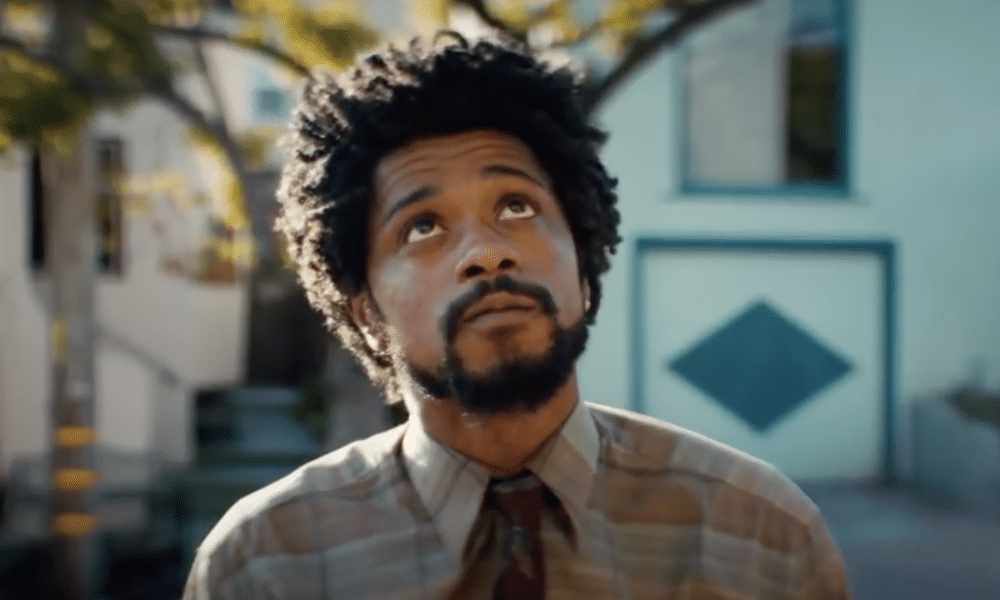 Every summer, studios trip over themselves to release the next great game-changing blockbuster. For every ten big budget hopefuls, however, there are one or two independent films that seek to make a splash by providing something big-budget blockbusters simply can't.
Enter Boots Riley's Sorry to Bother You, a movie that's weaving for incisive social commentary into a bizarre, uproarious trip through an alternate universe that looks eerily like our own.
The debut film from hip-hop artist Boots Riley, Sorry to Bother You tells the story of down-on-his-luck Cassius Green. When the young man gets a job at a telemarketing company, he finds immense success by changing his voice to imitate a white guy. As Cassius climbs the corporate ladder, his private life begins to spiral out of control resulting in a weird walk down the rabbit hole of Boots Riley's mind.
Initial reviews from the festival circuit run of Sorry to Bother You saw critics thrilled with the film's novel concept and creative execution. Brian Tallerico of RogerEbert.com said of the movie in his Sundance review, "There's nothing safe about Boots Riley's film — nothing predictable, nothing derivative or generic, nothing routine. It is what we want from Sundance in that it's a confrontational, unforgettable announcement of a new talent."
Sorry to Bother You stars Lakeith Stanfield, Tessa Thompson, Terry Crews, Armie Hammer, Danny Glover, and David Cross. Sorry to Bother You will offer a respite from summer blockbuster fatigue when it arrives in theaters on July 6, 2018.