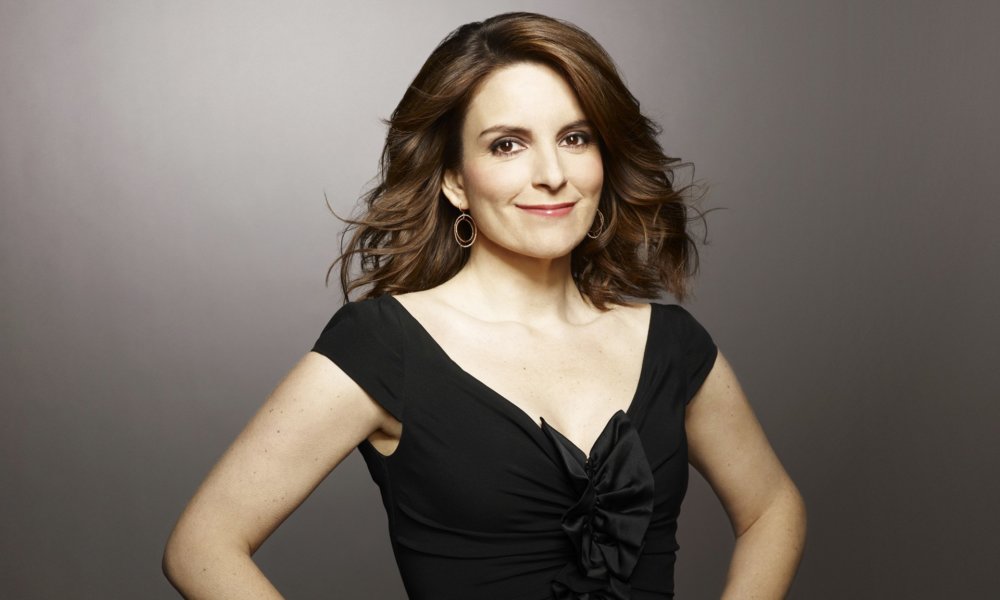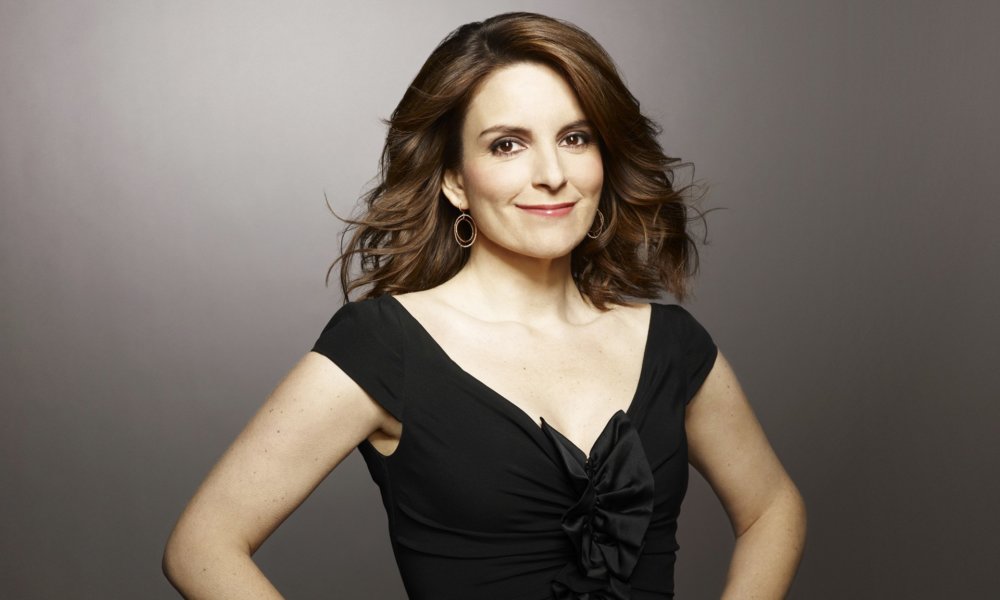 This weekend, the 43rd season of Saturday Night Live comes to an end, and former head writer and star Tina Fey returns to host the finale. In a new animated promo released yesterday, an animated Fey details her journey from struggling comedian in Chicago to writing her own Broadway musical.
"I first got hired at SNL as a writer, then head writer," Fey narrates. "I had successfully mastered the art of sleeping with my eyes open. Then, I got to be a cast member!"
After graduating college, Fey moved to Chicago where she took classes and performed in shows at the iconic Second City. In 1997, she was hired as a writer for Saturday Night Live and moved to New York for the job. Two years later, Fey was promoted to head writer, becoming the first woman to ever hold the position. The following year, she started appearing in sketches on the show and eventually went onto co-host the Weekend Update segment of the series alongside Amy Poehler.
Since leaving SNL, Fey has created and starred in televisions shows 30 Rock and Unbreakable Kimmy Schmidt. She's also starred in several movies including Sisters, Whiskey Tango Foxtrot, and This Is Where I Leave You. Her latest project, the Mean Girls musical, earned 12 Tony Award nominations this year. Additionally, Fey has previously returned to SNL, most notably to impersonate vice-presidential candidate Sarah Palin during the 2008 presidential election.
On this weekend's episode of Saturday Night Live, Fey will be joined by musical guest Nicki Minaj. The classic comedy sketch show airs at 11:30 pm EST.