In modern times its easy to blur the lines between celebrities and politicians. The media often puts our elected officials in the spotlight much like Hollywood actors are, and we gossip about them on social networks like pop stars. Those that know how to market their cult of personality win votes, so media savvy has become an essential part of the political game. However, it's still not often that famous entertainers jump between the glitzy world of show business into that of stuffy suits and PC censorship. However, there are a few who have successfully done so and some might surprise you. It remains to be seen if The Apprentice star Donald Trump's political aspirations pan out.
1. Jerry Springer
The name Jerry Springer is synonymous with the crazy antics of guests and raw style of his popular talk show The Jerry Springer Show. With everything from fist fights to crushing reveals, and of course the famous "You are not the father" moments, fans have eaten up every moment either as ardent supporters or as a guilty pleasure. However, before he was host, Springer was Cincinnati's mayor from 1977 to 1978. When your mouth closes from the shock, note that the TV-personality has also appeared as a Broadway Actor in Chicago, and The Rocky Horror Show, along with numerous television series.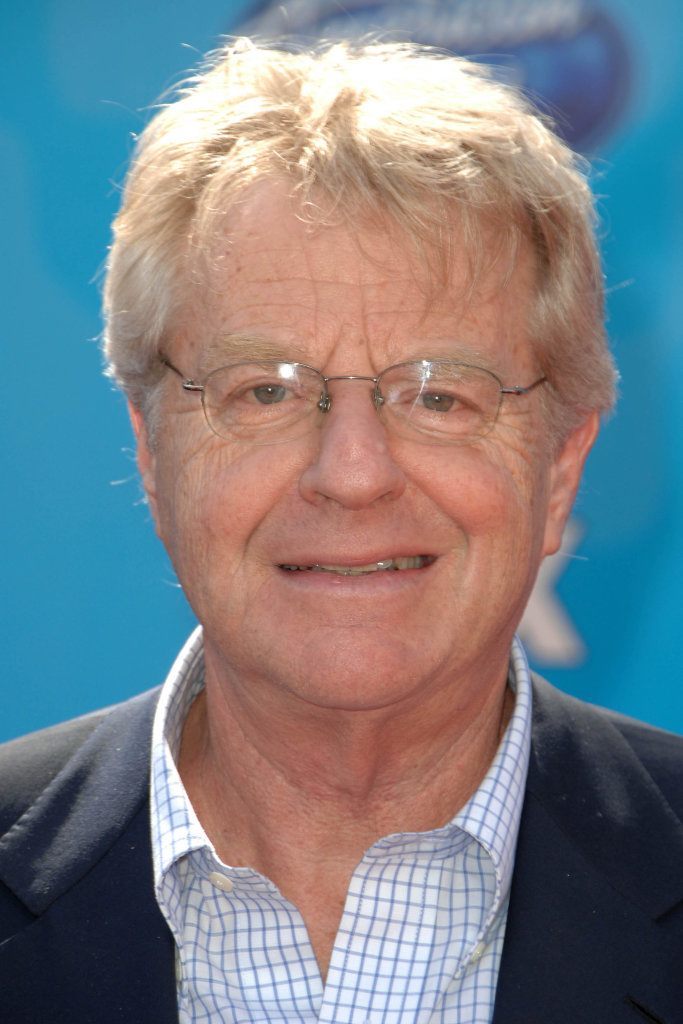 2. Melissa Gilbert
On the flip side, Melissa Gilbert, known for the heart-warming, squeaky clean series Little House on the Prairie, is a Democrat candidate for Michigan's 8th congressional district, after announcing her bid to run in 2015. Gilbert aims to defeat Republican representative Mike Bishop and has labeled her campaign a "fight for working families." The long-time actress and director starred in 206 episodes of the NBC series, and was active in film and television since 1967. She whet her political teeth as president of the Screen Actors Guild from 2001 to 2005.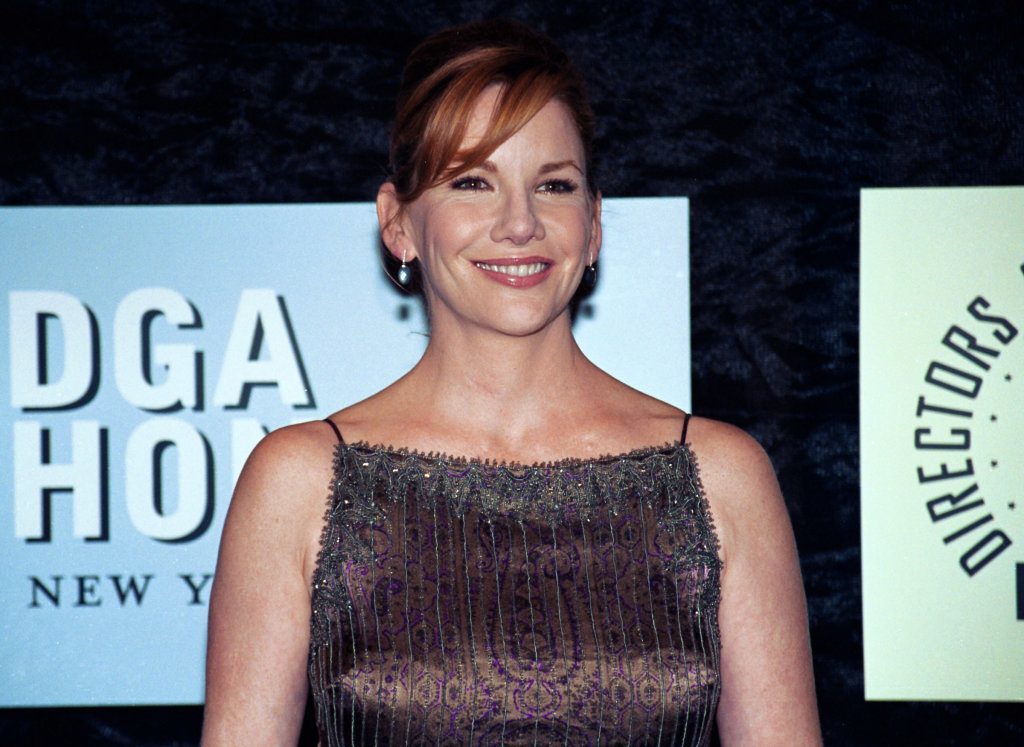 3. Clint Eastwood
He owns the silver screen no matter what character he portrays and is especially known for his work in spaghetti westerns like A Fistful of Dollars (1965) and The Good, the Bad, and the Ugly (1966). He's also helmed more recent films including Million Dollar Baby (2004) which he starred in and directed, and American Sniper (2014), one of his many directorial triumphs. However acting and directing are not his only passions. The four-time Oscar winner holstered his guns long enough to be named mayor of Carmel-by-the-Sea in 1986, was appointed to the California State Park and Recreation Commission in 2001, and the California Film Commission in 2004.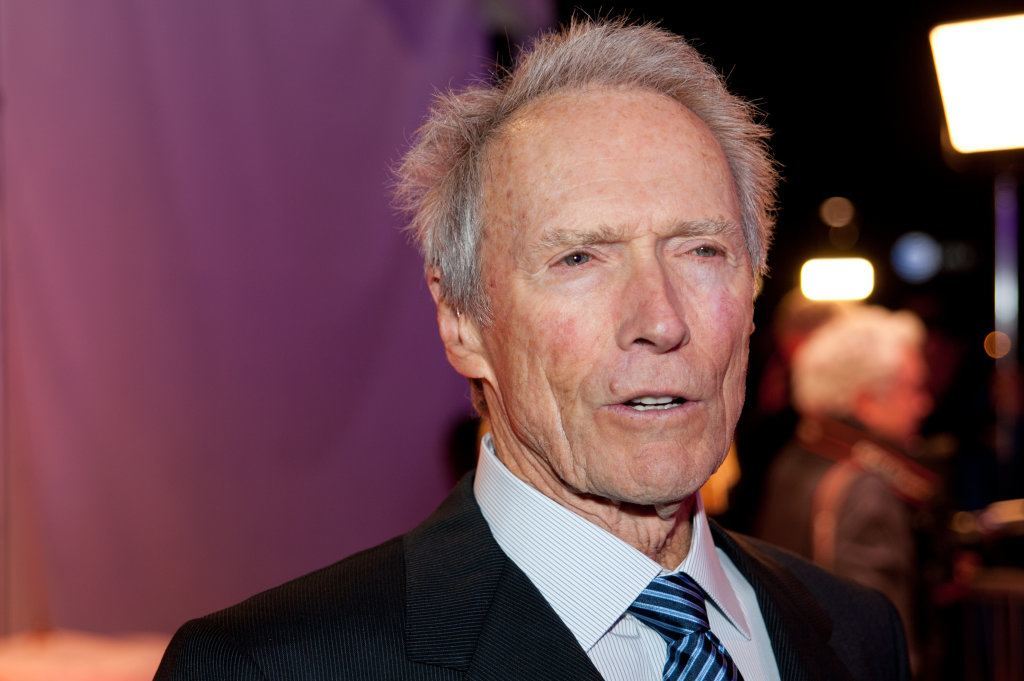 4. Shirley Temple Black
Once one of the cutest kids in early show business, Shirley Temple grew up to become a United States Ambassador to Ghana in 1974. Later she was appointed as the 18th Chief of Protocol of the United States, and the U.S. Ambassador to Czechoslovakia. Hard to imagine that the girl who stole the hearts of viewers with her iconic ringlets and impressive tap skills in the 1930s and '40s went on to be so politically inclined, and is a great story to combat the many highlighting washed-up former child stars. Temple Black put aside her tap shoes around 1950, and in 1969 began a career in Foreign Service with the UN General Assembly, a role that was the gateway to all her future political exploits.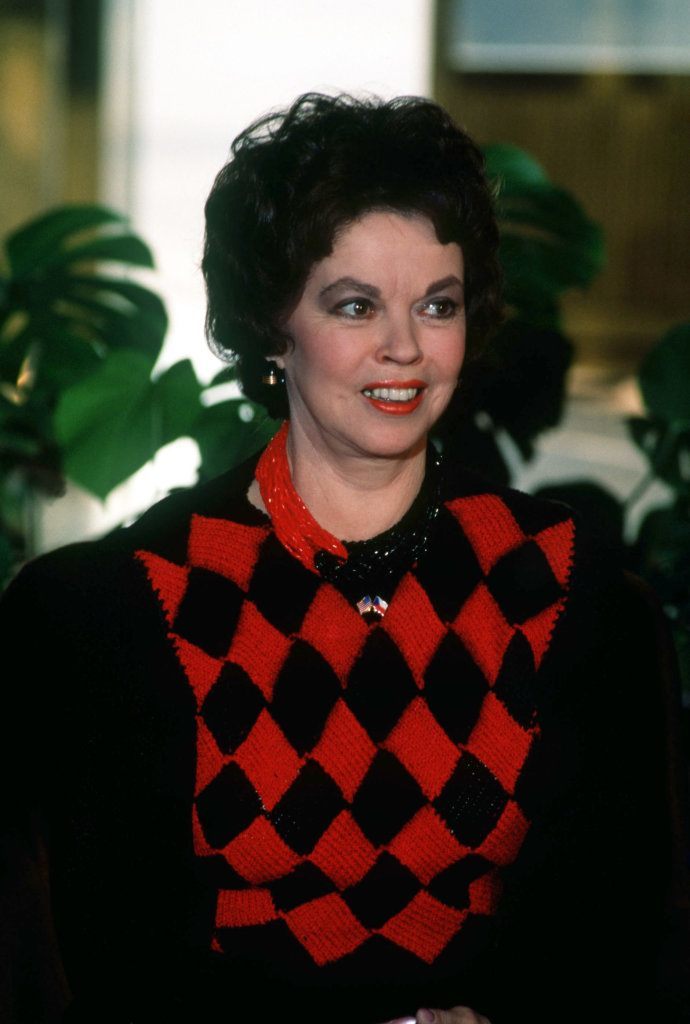 5. Ronald Reagan
To have ever stepped foot on the internet and not seen or heard the name Ronald Reagan is to have been living under a boulder-sized pixel. It sounds like a movie plot, but he is the Hollywood actor that became President of the United States in 1981, following his governance of California. Before leading the country, Reagan always kept busy and might have given glimpses into the future as he served as president of the Screen Actors Guild between 1947 and 1960, for seven terms. He was also a member of the U.S. Army Air Force's Motion Picture Unit, had a seven-year contract with Warner Brothers Studios, and worked on numerous films over the years including Kings Row (1942), Bedtime for Bonzo (1951), and The Killers (1964).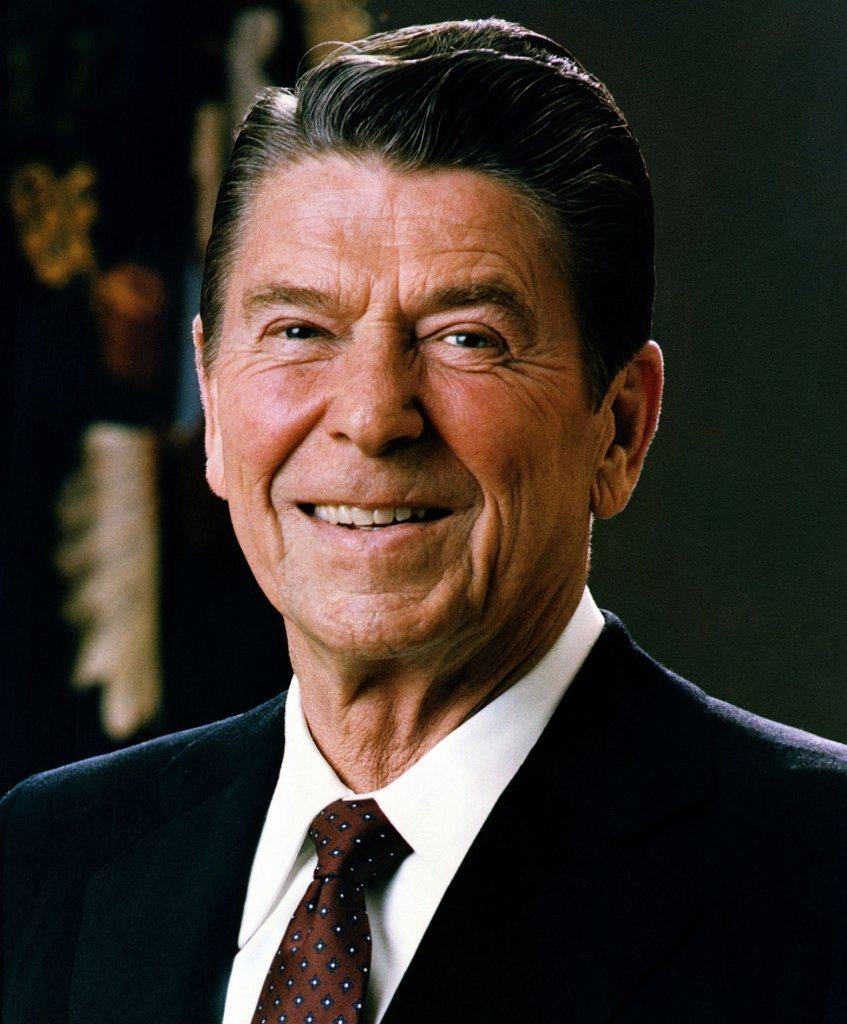 6. Jesse Ventura
From member of the U.S. Navy, to success as a pro-wrestler in the WWF, and an actor in various films including the widely popular Predator (1987), Jesse Ventura wasn't afraid to take on new challenges. So when he took on a political challenge, running for and becoming the Mayor of Brooklyn Park, Minnesota in 1991, fans and supporters shouldn't have been surprised. He later went on to become Governor Ventura in 1999, when he was appointed as governor of Ventura, Minnesota.
7. Fred Grandy
How does one go from cheesy purser on The Love Boat to Congressman of Iowa? Just ask Fred Grandy. The actor might have been ridiculed when he decided to run in his home state, and was labeled the "fancy-educated, fool actor," but none of this stopped Grandy. His pursuance paid off and the actor turned politician was appointed from 1987 to 1995. He stepped back into the world of show business as a radio show host for The Grandy and Andy Show, after losing the 1994 primary for the Iowa governorship by a few hairs.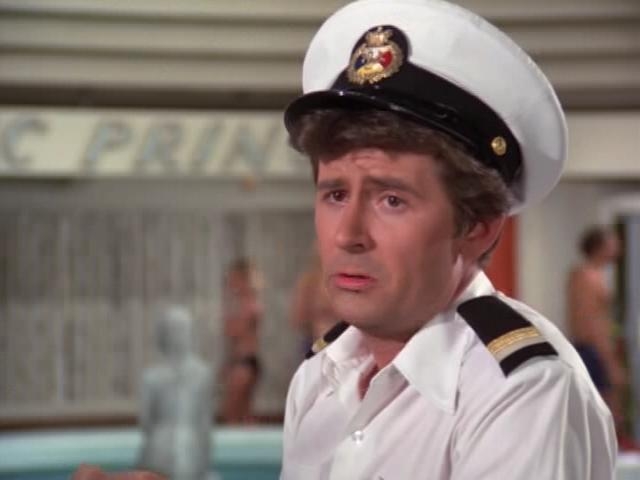 8. George Murphy
In 1964, George Murphy won a seat in the U.S. Senate and became a stellar advocate of "visual education". He did this by utilizing Technicolor's concept films on science, math, and athletics to aid in the education of American youth. Before all this he was a respected actor, making his film debut in 1934, and going on to be president of the Screen Actors' Guild in the mid-1940s, and vice president of the Technicolor Corporation later on. Murphy also won an Academy Award for career achievement in 1950. A wet blanket was thrown on his political career during his re-election bid in 1970 when it was revealed that while serving in Congress, he was still receiving a salary from Technicolor. Murphy not only lost, but never got to see results for his educational project.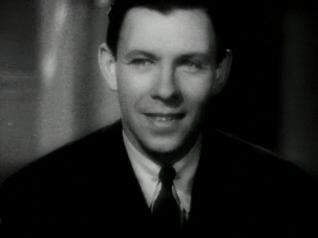 9. Al Franken
Member of the Democratic-Farmer-Labor Party, Al Franken, was well-known as a talented writer and performer on the hit series Saturday Night Live. These days he is largely absent from the world of comedy, as in 2009 he was elected as a U.S. Senator representing Minnesota. Whether the jokes are still flying around Franken's office or not, he must be doing something right as he's currently serving his second term in office.
10. Helen Gahagan Douglas
From Broadway productions in the 1920s, to starring in the 1935 successful film She, Helen Gahagan Douglas became the first Democratic woman to be elected to Congress from the state of California. Talk about one for the history books! Her time in the U.S. House of Representatives spanned six years (1945 to 1951) and while in that position, she was a tireless supporter and advocate of women's and civil rights. Douglas made a run for the U.S. Senate in 1950, but lost the election to Richard Nixon, who she nicknamed "Tricky Dick," and yes, it stuck.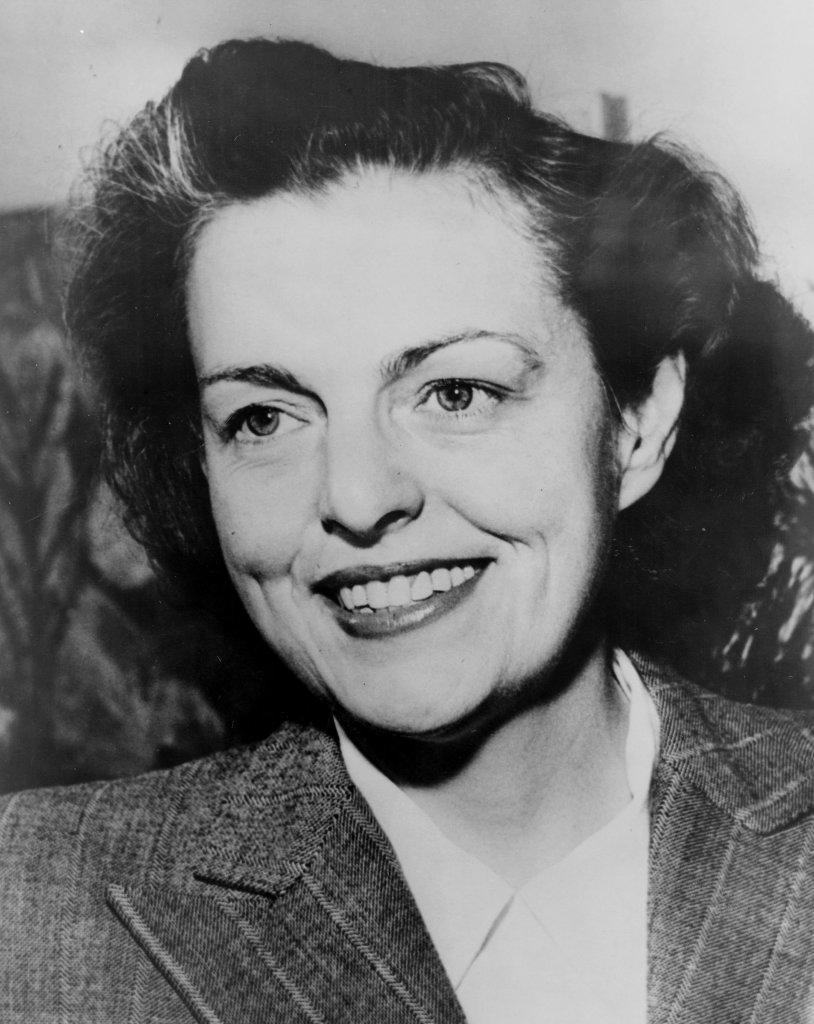 11. Arnold Schwarzenegger
When Arnold Schwarzenegger said "I'll be back," the famous line from the film The Terminator (1984), viewers thought they knew what he meant. While in the movie he was referring to returning to destroy Sarah Connor, Schwarzenegger's impressive career has seen him switch roles and come back — see what we did there? — better every time. Schwarzenegger left fans in shock when he hung up his mega-action star hat to run for and become the 38th Governor of California. Nicknamed "The Governator," he held that office from 2003 to 2011. In recent times Schwarzenegger has returned to the action film world as though he never left, and can be seen in various films including The Escape Plan (2013), and The Expendables (2014). He's living proof you can occilate between celebrity and politics pretty seamlessly these days.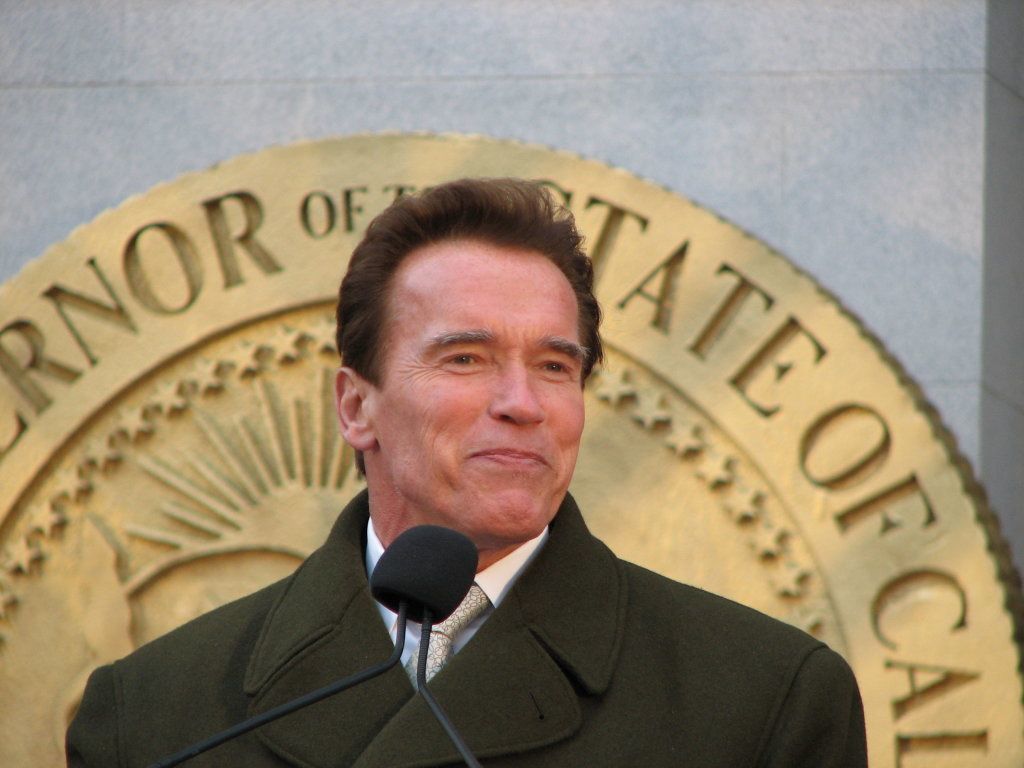 12. Fred Thompson
Remember District Attorney "Arthur Branch" from the series Law & Order? Even if you don't, it's pretty cool that the actor who portrays this character, Fred Thompson, was also serving as a U.S. Senator from Tennessee in 2002, while on the show. Thompson has been a politician and actor for years, as a Senator from 1994 to 2003, and Chairman of the Senate Committee on Governmental Affairs in 2001. He put the dual career lifestyle on hold in 2007 when he hit pause on his show biz career to attempt a run for the Republican nomination for president. However, in 2008 he decided to bow out.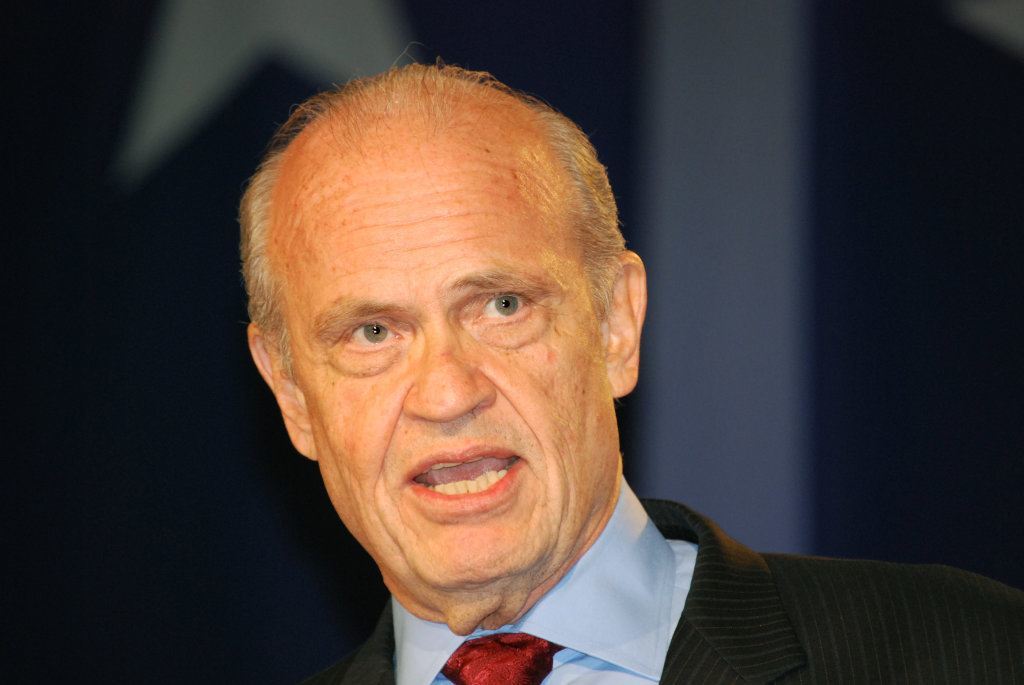 13. Sonny Bono
Who would have thought that the trippy dude from the '70s Sonny and Cher show actually had some intelligence under those sideburns? After he outgrew his singing duo career and marriage, Bono transformed his image and became mayor of Palm Springs, California (1988 to 1992) and the congressman for California's 44th district (1995 to 1998). Sadly, he died in a skiing accident while still in office, but he remains the only congressman who had a number one pop song on Billboard's Hot 100.