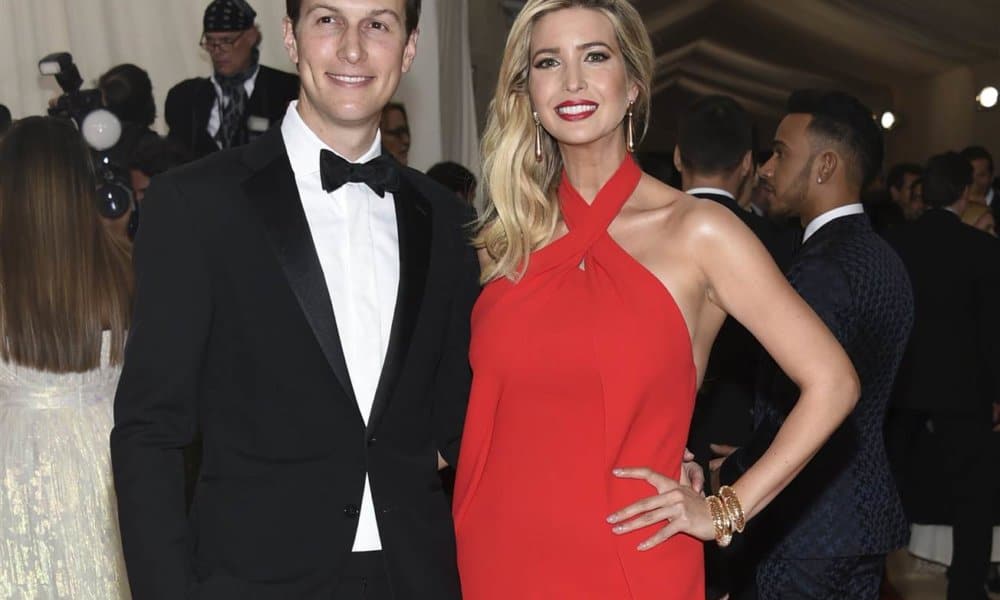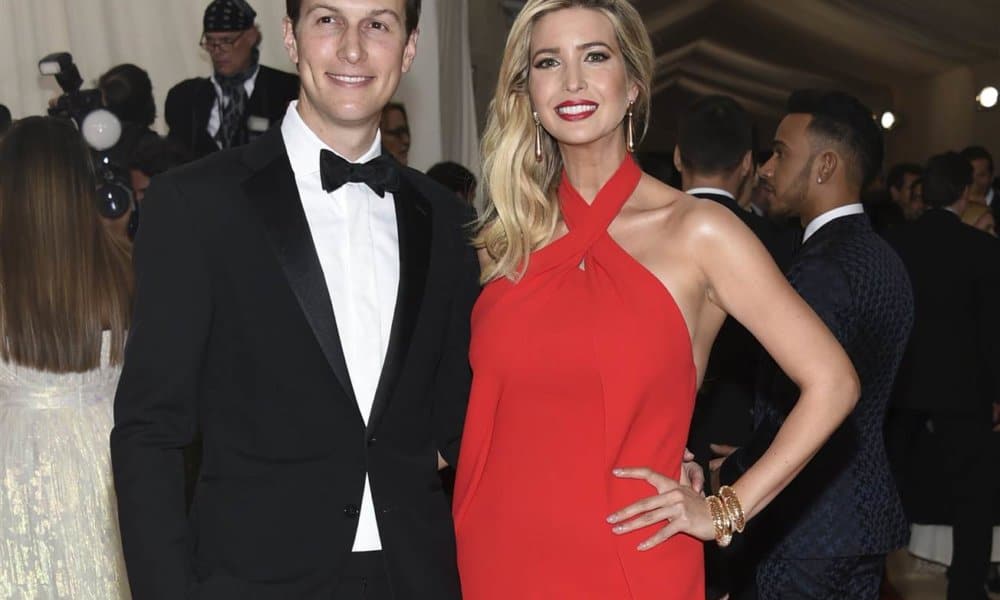 Ivanka Trump started dating her husband, Jared Kushner, back in 2005. Since their very first date, the couple has shared some pretty cringeworthy moments about their relationship. From their awkward first dance at their wedding to the couple's strange thing they love to do during their down time, looking through this list will have you convinced that the First Daughter's marriage is all sorts of awkward.
Keep reading to see a few of the mind-boggling facts about their relationship that have surfaced throughout the years.
1. He Plans the Strangest Date Nights
Like most couples, Trump and Kushner have weekly date nights to reconnect with each other, bond, and keep the love alive. They take turns planning the dates, but Kushner's outings always seem to center around work. Trump stated, "So, my husband's idea of a date night somehow always involves me looking at one of his development sites." Sounds like fun (said no one ever).