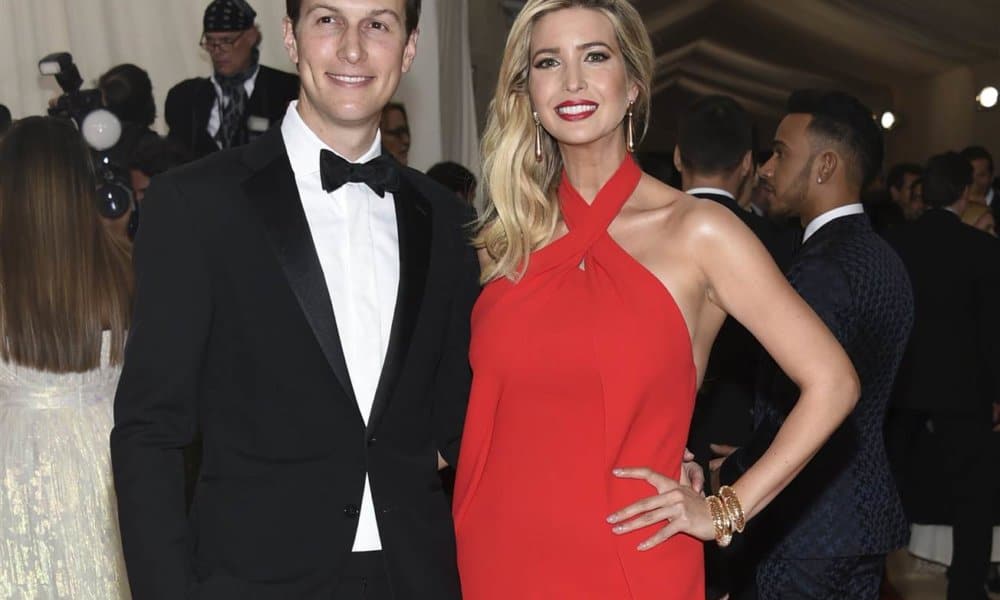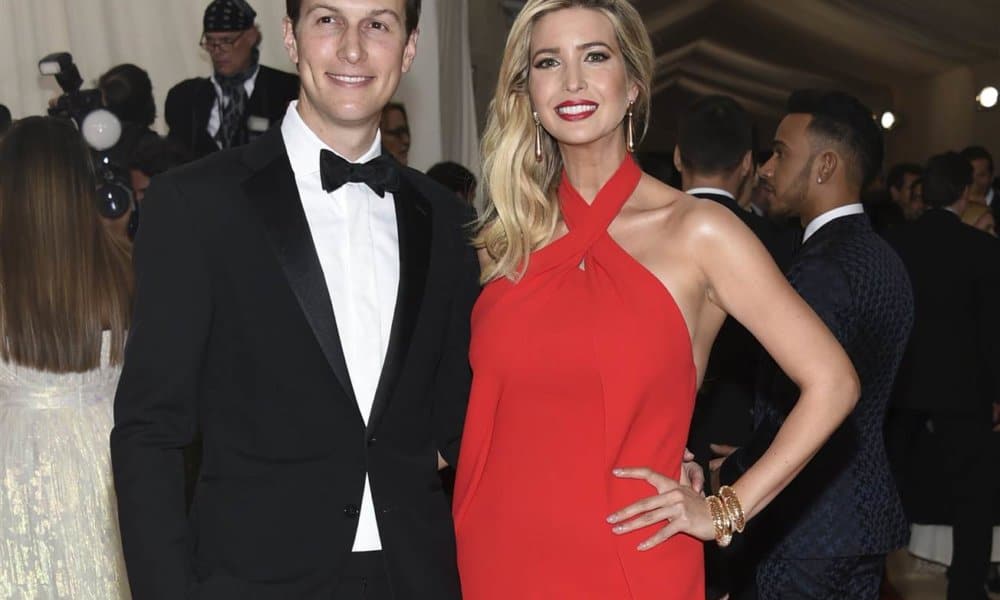 Ivanka Trump started dating her husband, Jared Kushner, back in 2005. Since their very first date, the couple has shared some pretty cringeworthy moments about their relationship. From their awkward first dance at their wedding to the couple's strange thing they love to do during their down time, looking through this list will have you convinced that the First Daughter's marriage is all sorts of awkward.
Keep reading to see a few of the mind-boggling facts about their relationship that have surfaced throughout the years.
1. He Plans the Strangest Date Nights
Like most couples, Trump and Kushner have weekly date nights to reconnect with each other, bond, and keep the love alive. They take turns planning the dates, but Kushner's outings always seem to center around work. Trump stated, "So, my husband's idea of a date night somehow always involves me looking at one of his development sites." Sounds like fun (said no one ever).
2. She Was Clueless Around the Kitchen When They Got Engaged…But Things Have Changed
When they got engaged, Trump knew it was time to finally become an adult and learn how to prepare a nice home cooked meal. She admitted she was "incompetent in the kitchen" at first, and she even had to Google how to boil an egg. But these days, she loves spending time in the kitchen, and she even shares some private moments while she whips up some treats with her children. These days, she says there's something "very feminine" about being able to cook for her husband.
3. Her Thoughts on Their First Date
The couple was introduced by a real estate developer who thought they could network together, but they ended up falling in love instead. Trump described their first date as the "best deal" they ever made. Are you really surprised that they treat their relationship like a business transaction? We're not!
4. Their Families Bonded Over…
Trump told Forbes magazine that Kushner and the POTUS "initially bonded over a combination of me and real estate." Again, this is really no surprise considering Donald's obsession with his daughter and his love for the real estate market.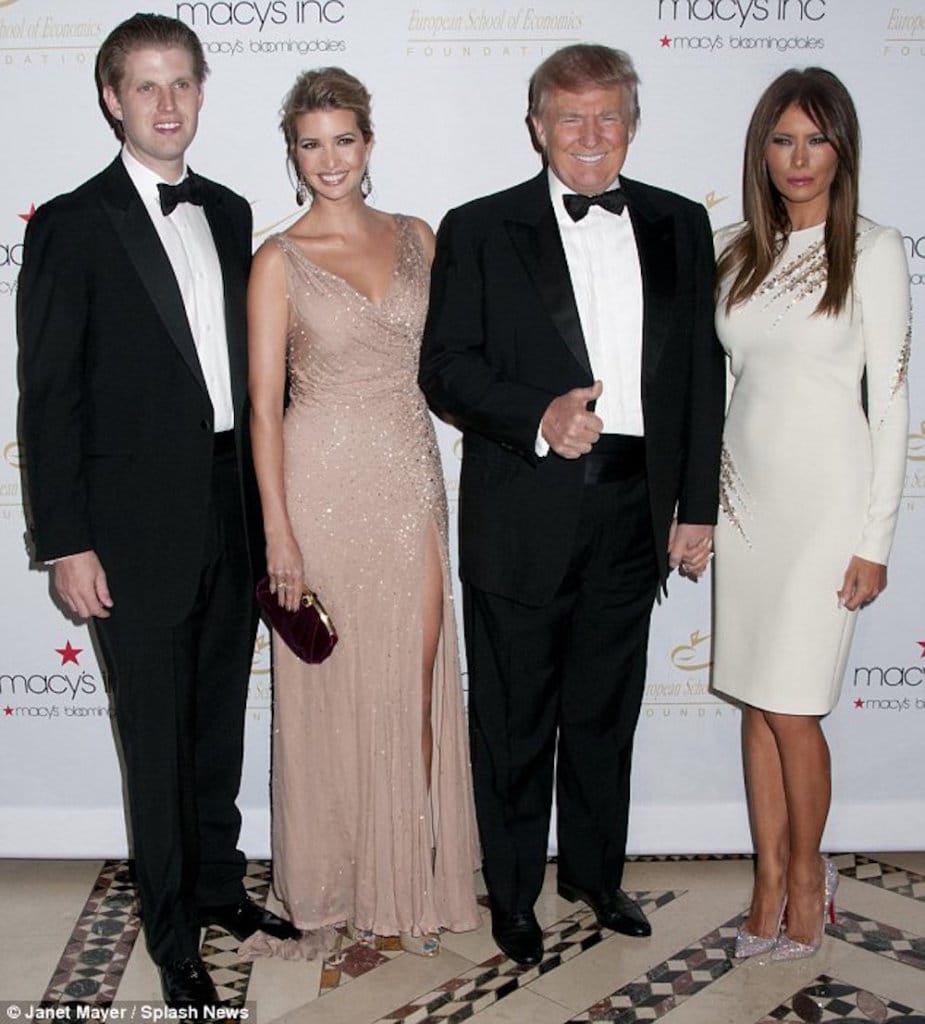 5. They're Workaholics
Most wives can't wait for their husbands to come home from work, but not Trump! She stated she's "happy for him" when he has to work late in the office. Their relationship has been able to last because they're both workaholics, and Trump can relate to "how good it feels" to sit down and return emails late at night. Well, alrighty then.
Kushner and Trump also claim that at the end of the day, they sit down together with their laptops and continue working late into the night…together.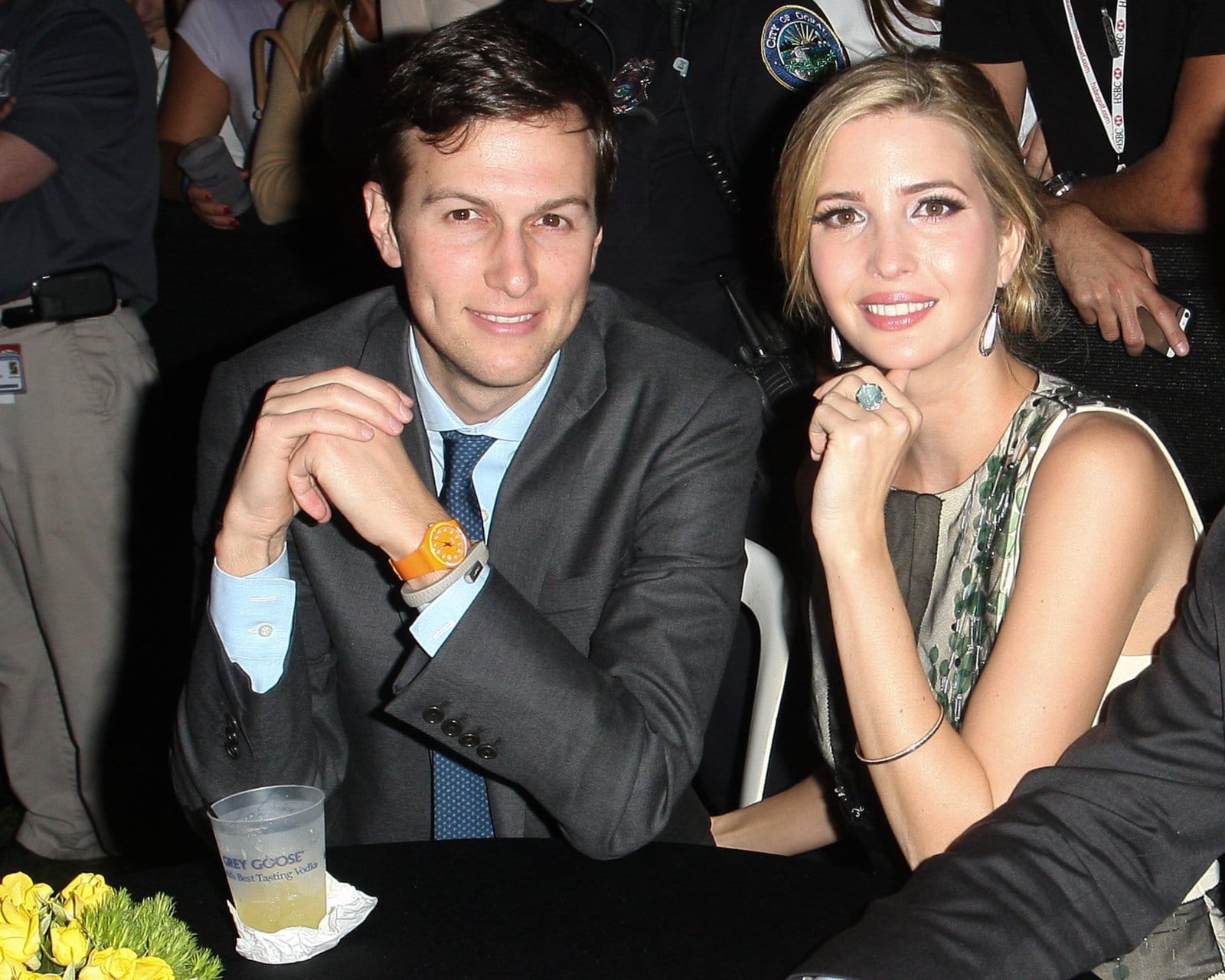 6. Things Weren't Always Smooth Smailing
Their relationship was full of ups and downs, and they dated for three years before Kushner's parents stepped in and encouraged him to dump her! You see, Kushner was raised Orthodox Jew while Trump was Presbyterian. It was important to his family that he settled down with a Jewish woman, so Kushner took their advice, and the couple briefly parted ways.
7. Ivanka Converted to Judaism for Him
But their separation didn't last long, and true love finally prevailed. When Trump agreed to convert to Judaism, she made mama and papa Kushner proud! The couple reunited, Jared finally put a ring on it, and they tied the knot in a Jewish ceremony back in 2009.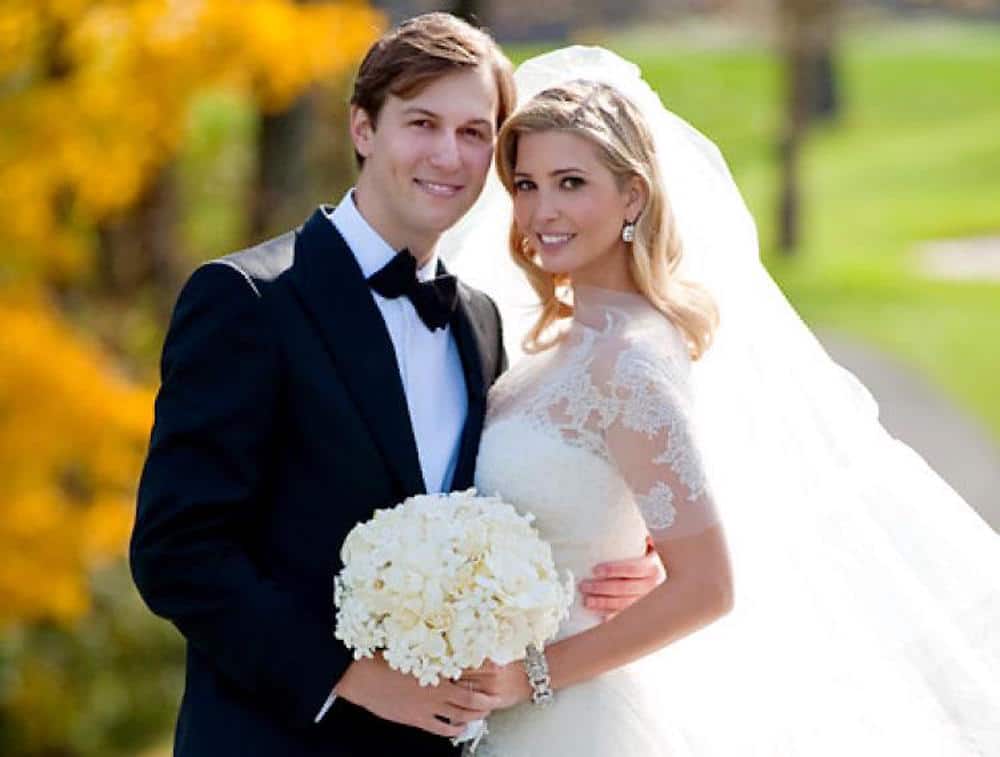 8. He Took a Backseat When It Came to Wedding Planning
When it came time to plan the wedding, Trump took control while Kushner took a backseat. The First Daughter said he had put so much effort into designing her flawless 5.22-carat ring that she didn't want to bother him with all the details and planning that went into the wedding.
9. You Can Call Them J-Vanka
When their relationship first started, the New York press playfully dubbed them "J-Vanka." It actually has a nice ring to it, don't you think?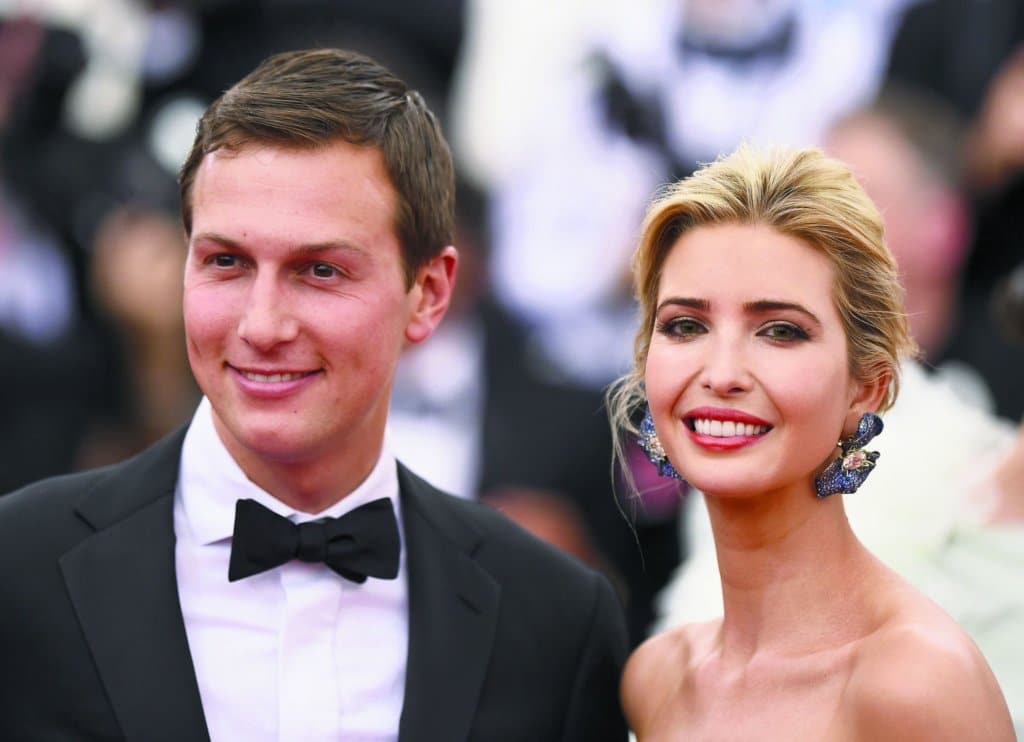 10. Scoping Out Their Rental Properties Is Their Idea of a Good Time
In an interview with Harper's Bazaar, Trump said how important it was for them to keep their weekends free by getting as much done during the week as possible. One thing they're really passionate about is their rental properties, and they frequently take walks around the neighborhood to check up on all of the homes they own. Sounds like a blast!
11. They Picked an Awkward Wedding Song
Most couples pick wedding songs that describe their undying love for each other. In true cringeworthy fashion, Trump and Kushner's song was a bit sad. They danced to David Gray's 1998 hit "This Year's Love." With lyrics like, "I start to forget/How my heart gets torn/When that hurt gets thrown," it really makes us wonder what convinced them to choose such a miserable song!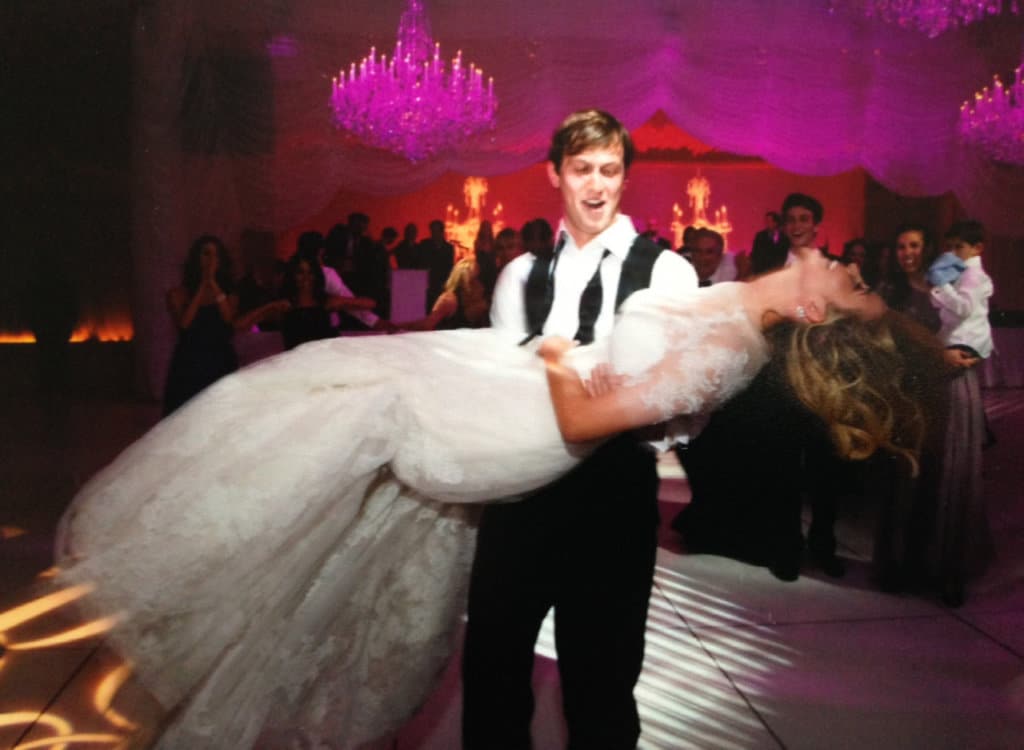 12. Her Dad Gave a Horrible Wedding Toast
Of course, their wedding wouldn't have been complete without her dad making a goof out of himself. Guests at the 2009 ceremony said Donald gave a toast that was "pathetic, lame," and "embarrassing." He simply told the couple, "Be happy and enjoy your life." I guess you really shouldn't expect any sage relationship advice from a man whose been married three times.