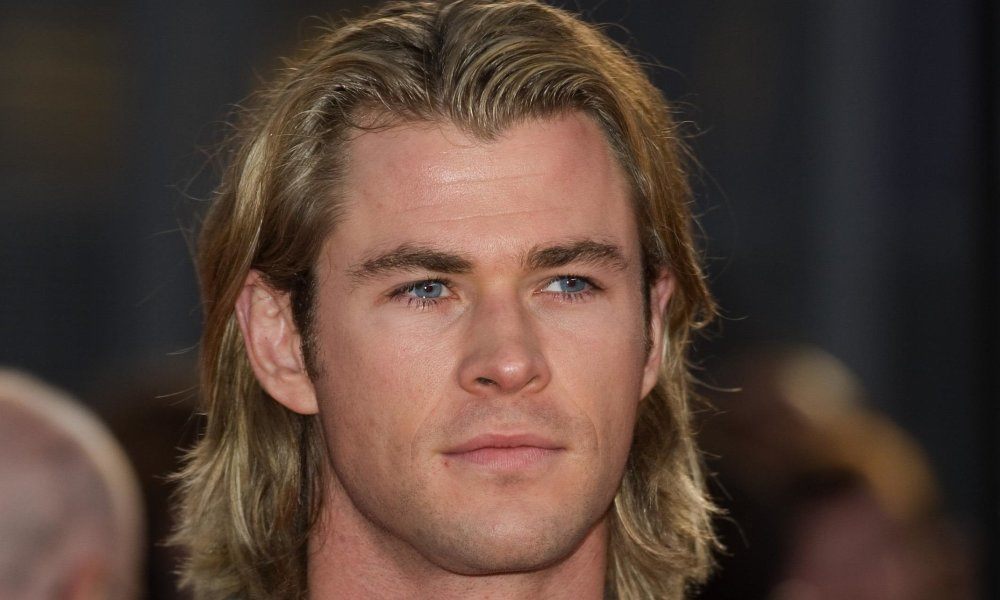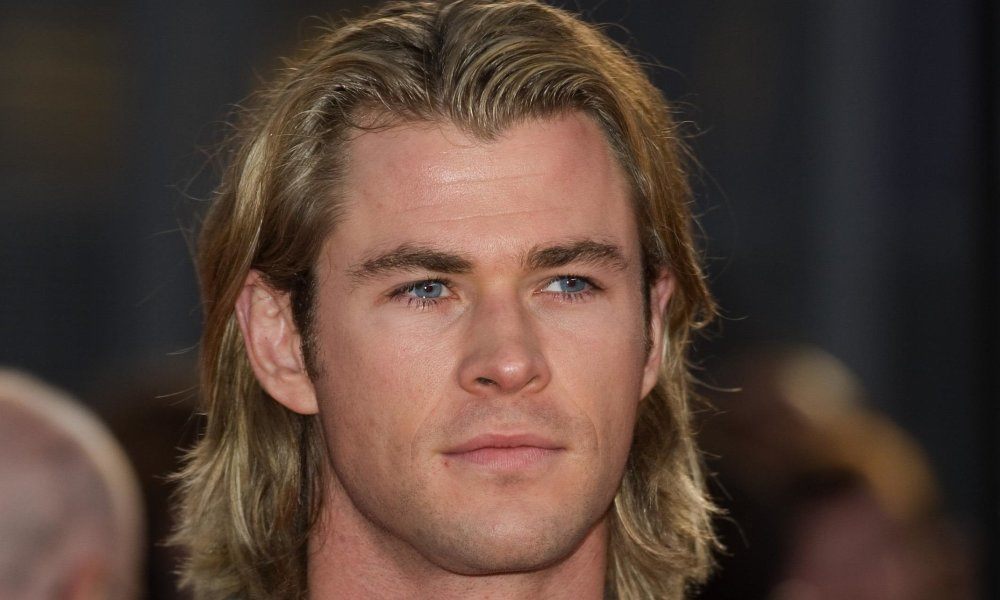 There's just something about a man with long, unruly hair that makes him sexy. Guys in Hollywood definitely don't have as many opportunities to change their hairstyles as women do, but we love to see them experimenting with different lengths. We found ten male celebrities who have long hair and rock it even better than some of their female counterparts.
1. Jared Leto
Singer, songwriter, actor, director, whatever you'd like to call him, you can't deny Jared Leto looks incredibly sexy with long, shaggy, scruffy hair. Leto underwent quite the hair transformation in 2010 when he began letting it grow. This year the Oscar winner has been rocking quite the stylish ombre look.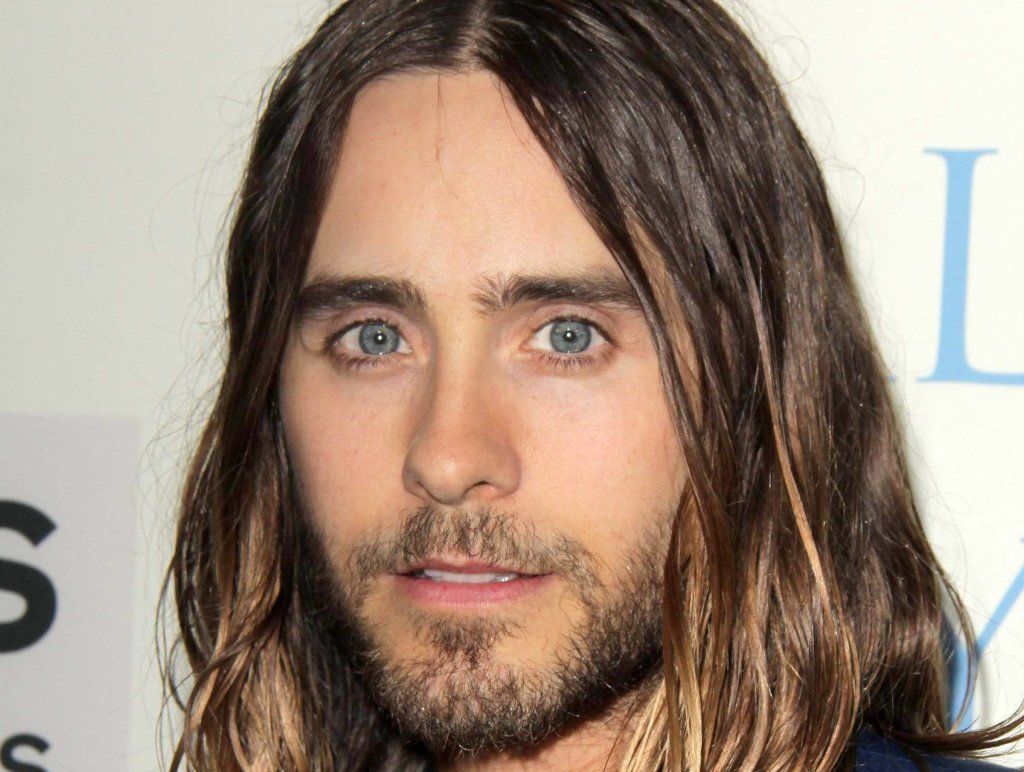 2. Russell Brand
The outlandish comedian/actor has always rocked long locks and we think it's the hairstyle that suits him best. Could you imagine Russell Brand with a buzz cut? Neither could we.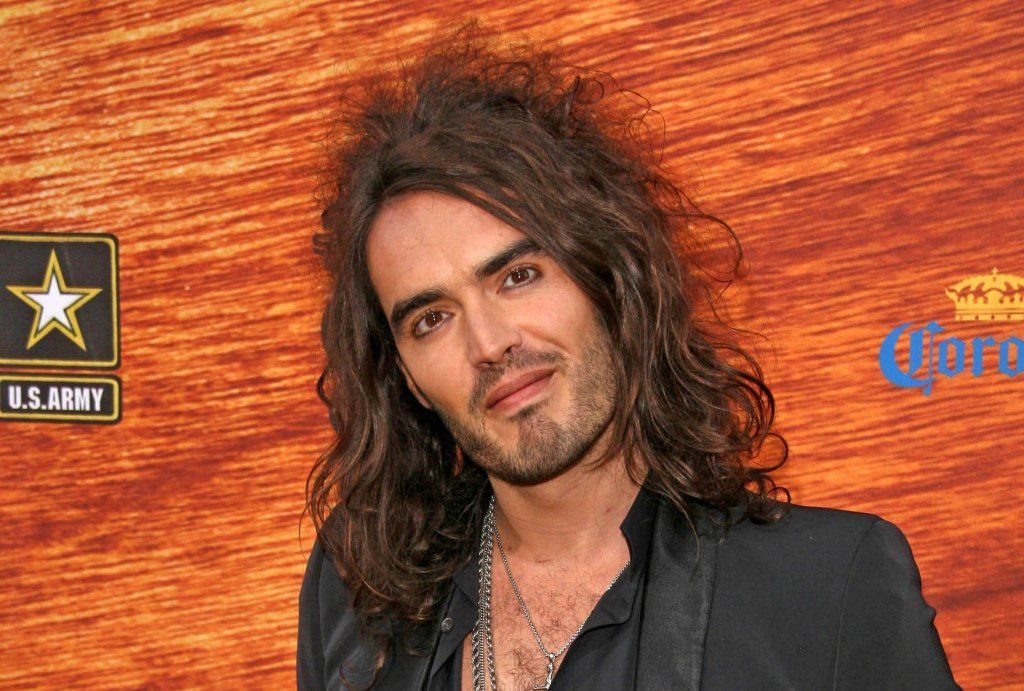 3. Christian Bale
Even Batman looks good with long hair. Christian Bale often experiments with the length of his locks, but we prefer him looking burly and rugged. We love him in this look above with a full beard and thick mane of hair.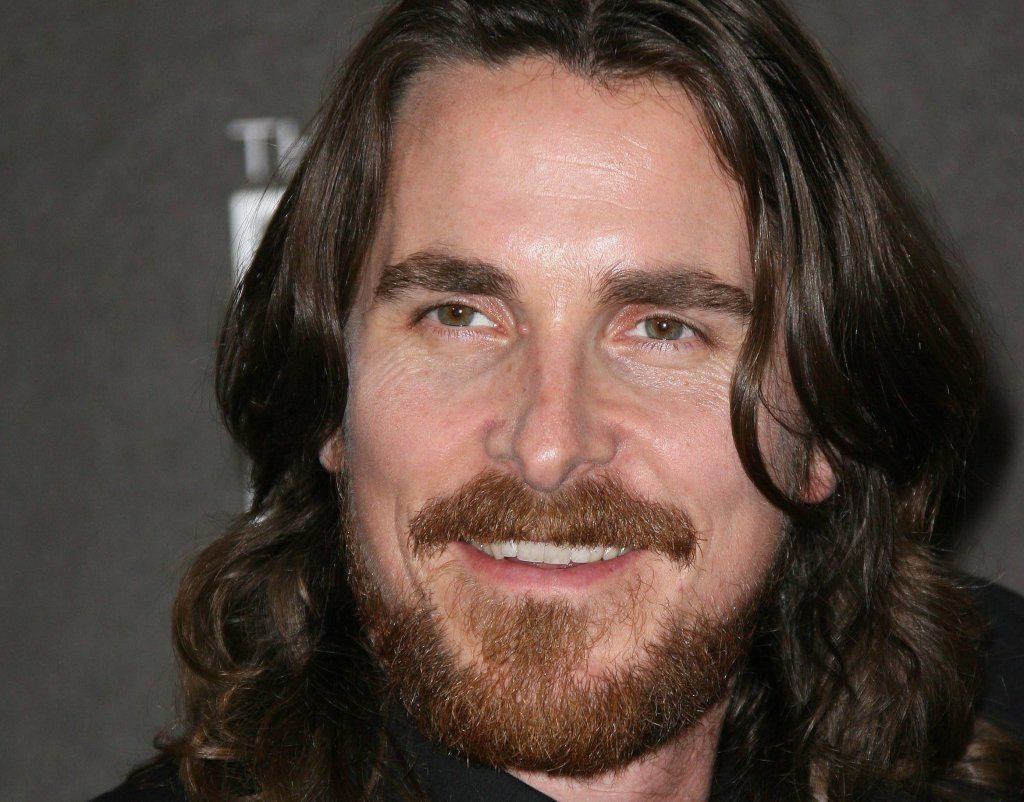 4. Brad Pitt
Here's Brad Pitt's hairstyle when he was visiting Berlin last year. Mr. Jolie is always changing his hair, but we think the long, blonder locks look better than his signature frosted tips. His hair even looks sleek and healthy. If he can maintain it, he should keep it long.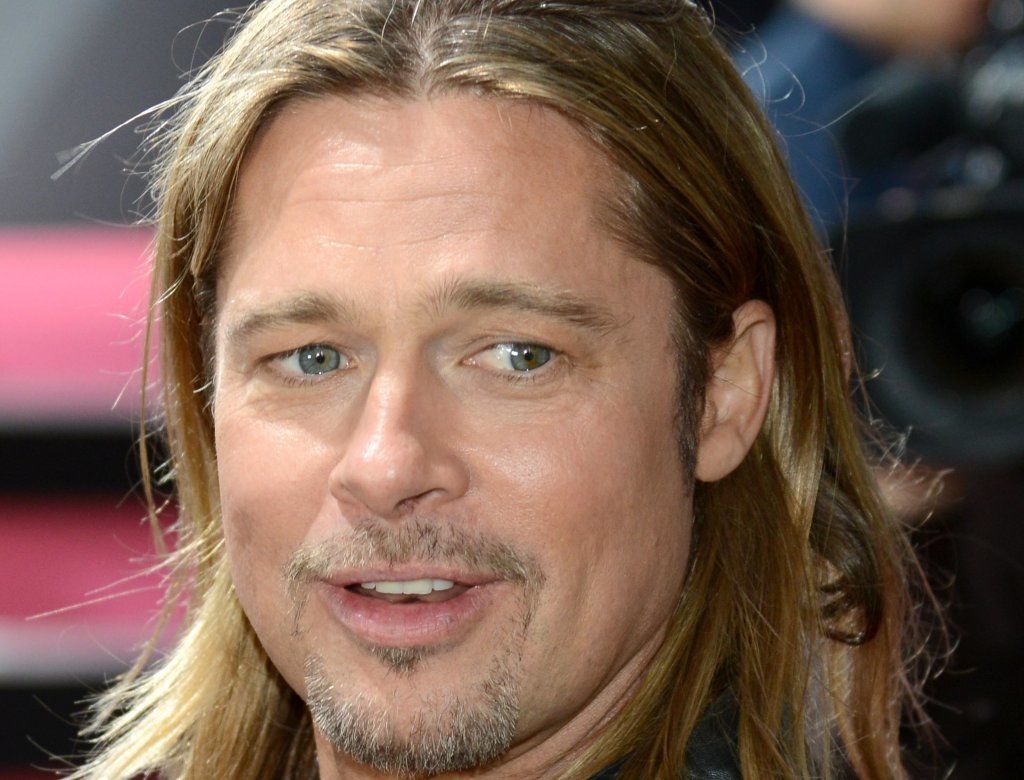 5. Russell Crowe
The Australian actor has been seen with a much shorter haircut recently, but we think he should go back to this hairstyle. Crowe looks better with a fuller head of hair – it adds to his sex appeal. When one director made Russell cut his hair for a film, he demanded $150,000 more.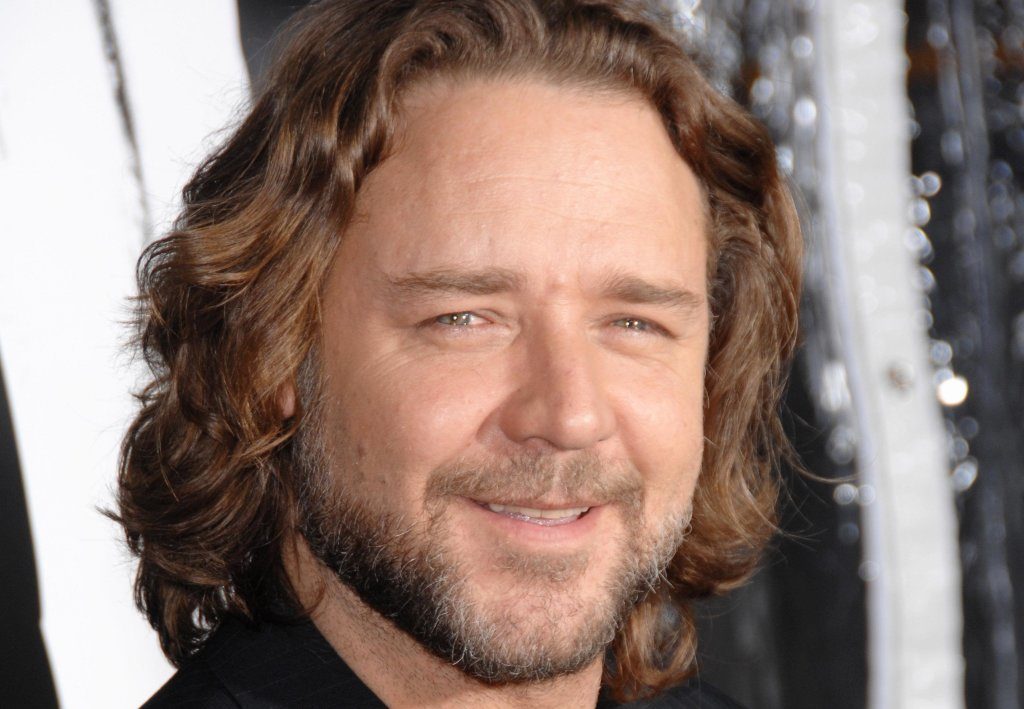 6. Chris Hemsworth
Another Australian actor who looks better with long hair is Chris Hemsworth. Who doesn't like to see Thor shirtless with shoulder-length blonde locks? We much prefer his unruly style to the clean cut look he's been rocking lately.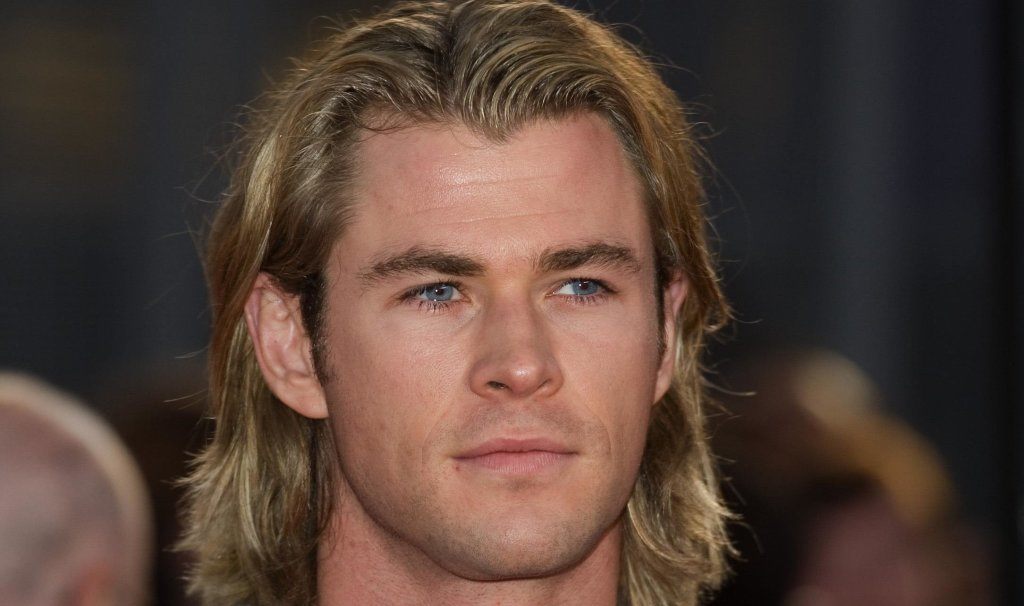 7. Ashton Kutcher
Ashton is definitely known for his boyish good looks and charming personality, but we think the longer locks suit him. The shoulder-length chestnut hair adds an air of sophistication to the actor who's constantly starring in goofball roles.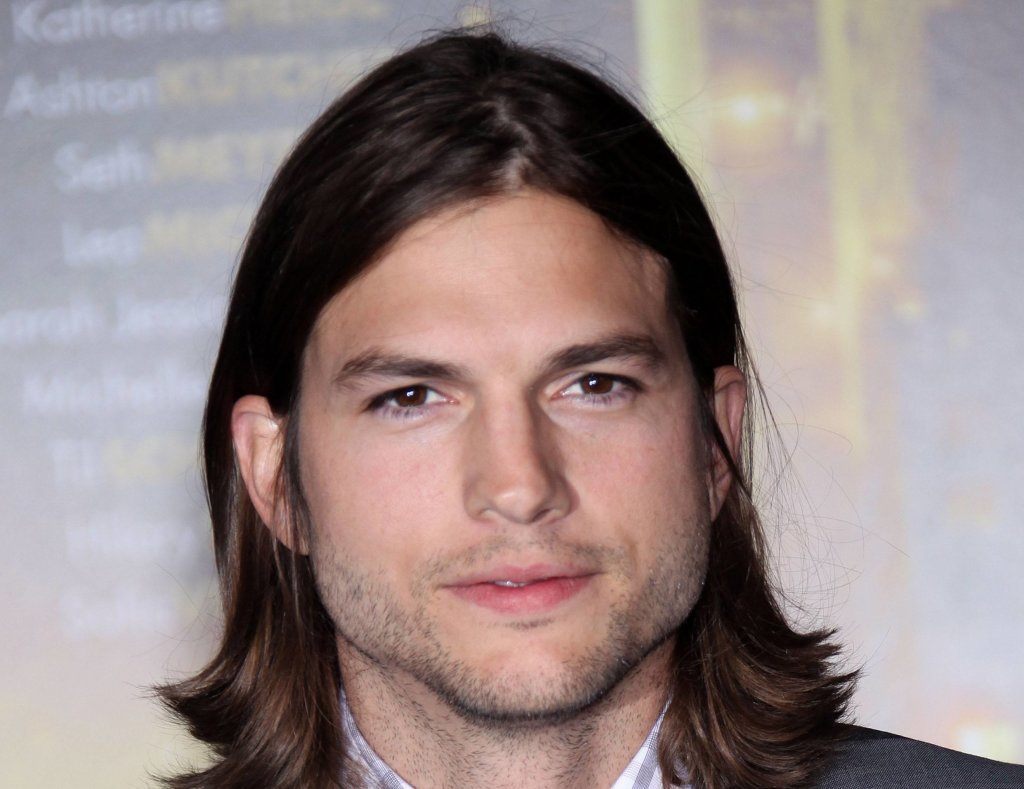 8. Johnny Depp
Johnny Depp has sex appeal no matter what his hair looks like. But of all his styles, we must admit we love the grungy long-haired look best. There's just something attractive about a man who looks like he hasn't showered in weeks.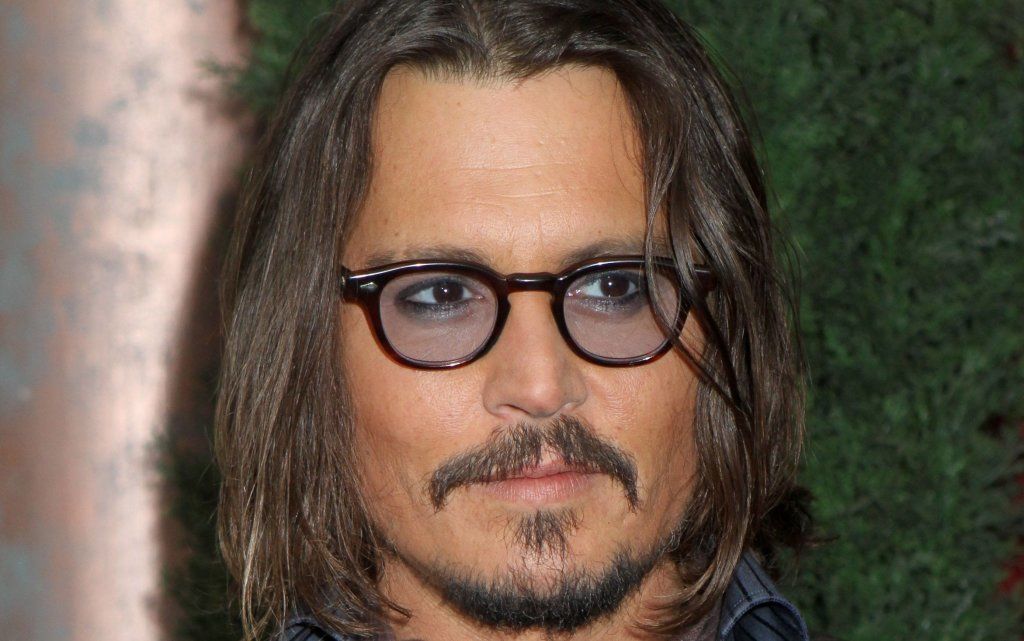 9. Keith Urban
Country-music star, Keith Urban, has always rocked long hair and we think it suits him best. But then in 2013 Nicole Kidman's stylist chopped off his signature locks. It was a nice change, but we think it's time for him to grow it out again.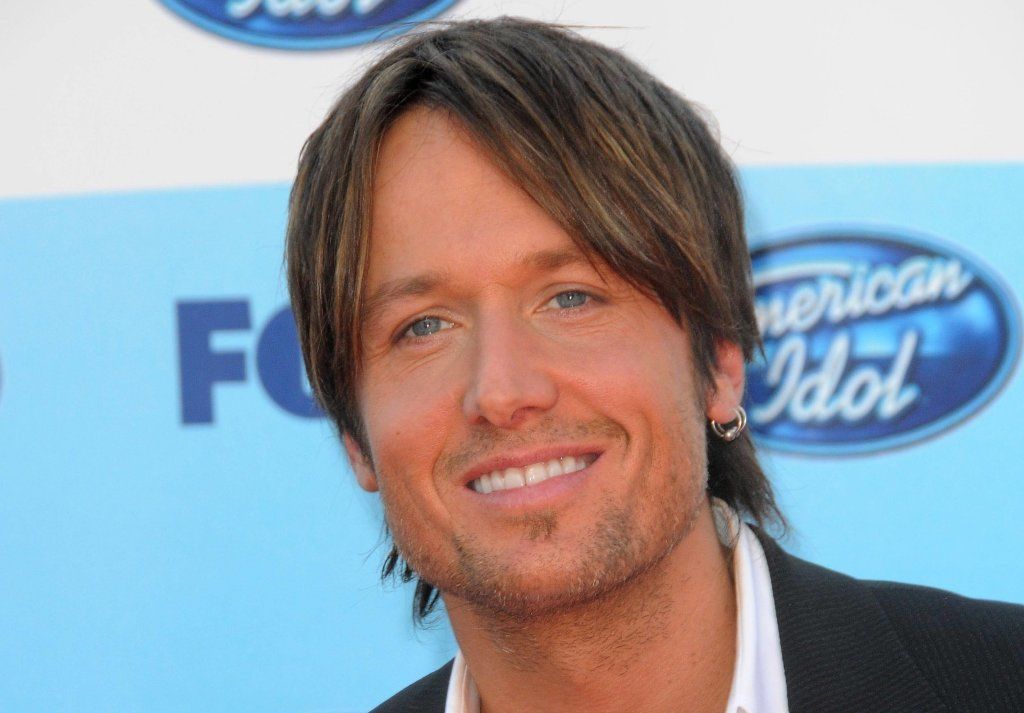 10. Orlando Bloom
We personally think Orlando's best look was when we was a greasy pirate in the Disney franchise. The long hair definitely suits the 37-year old actor. It adds maturity to his boyish features.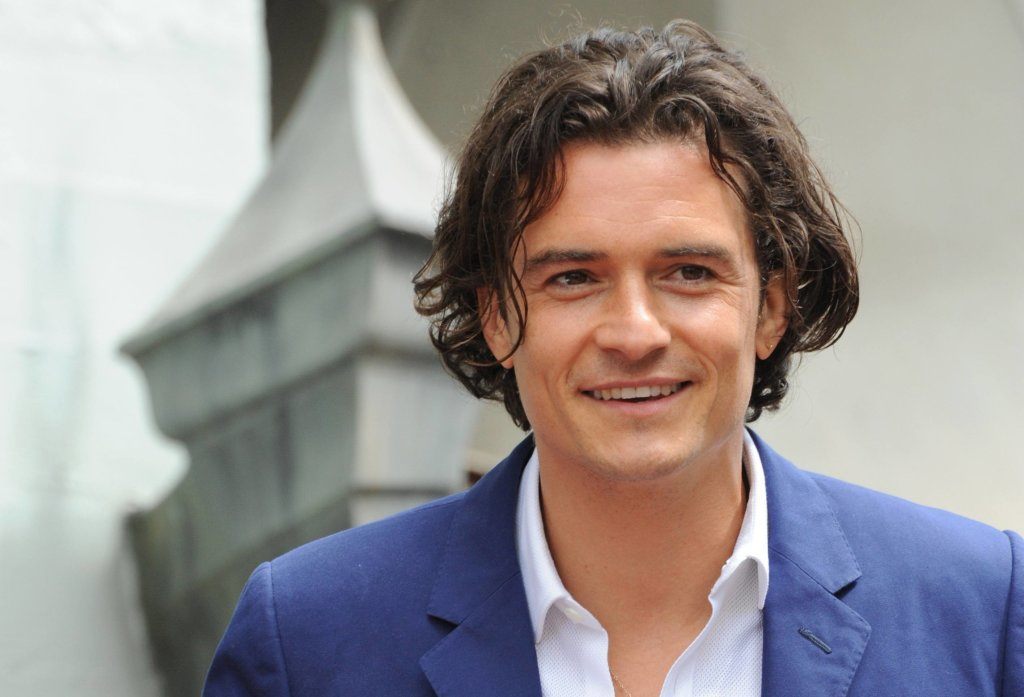 So are you with us loving male celebrities who have long hair?