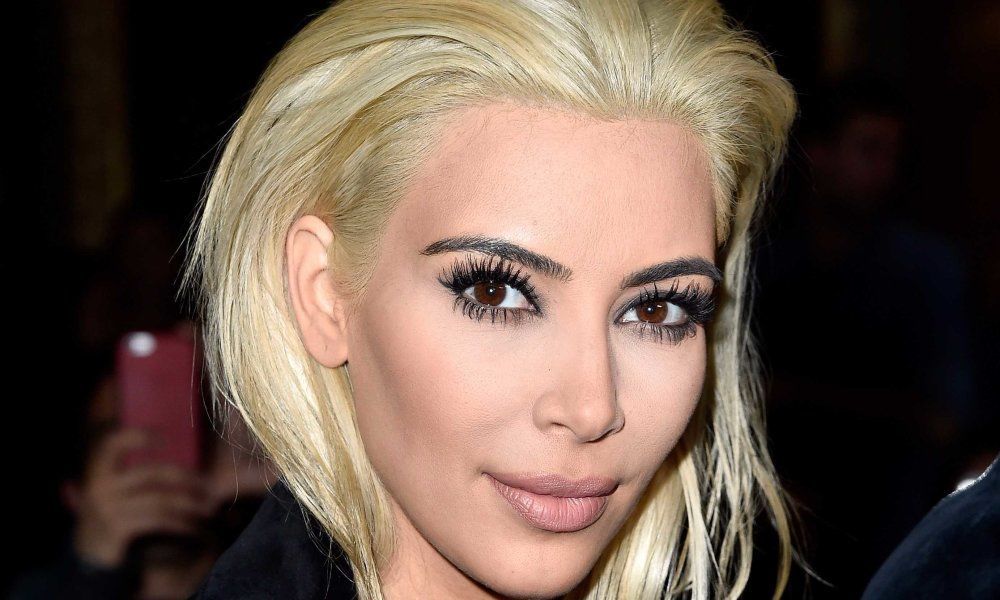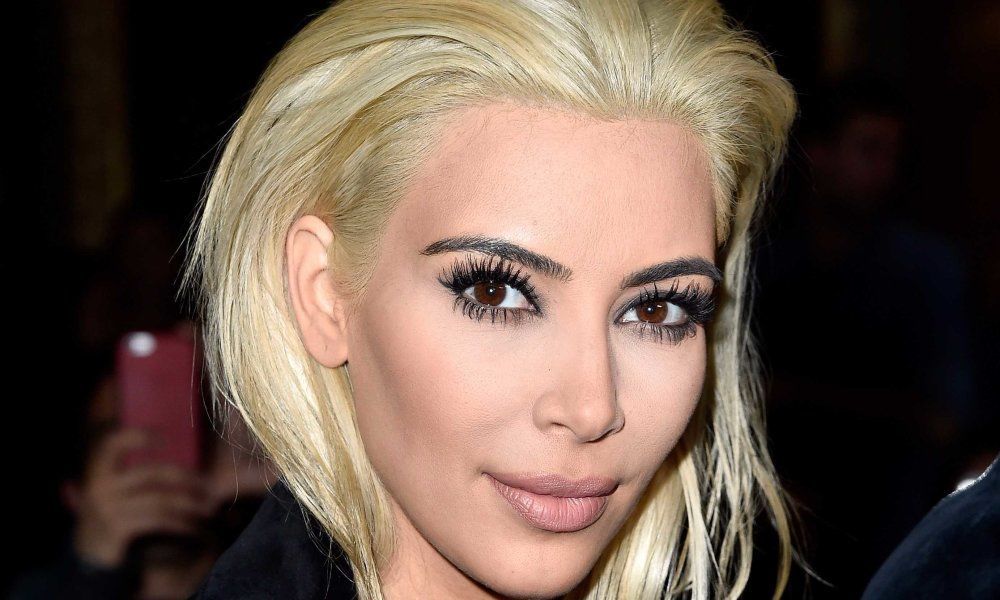 It's no secret that Kim Kardashian loves to push the envelope for attention. So who was really surprised to see Kim step out with a new eye-popping hair style at Paris Fashion Week. The Armenian beauty traded in her dark hued hairdo for a sleek platinum blonde look. The consensus is torn. We don't think Kim's new hair is horrendous, but there are definitely other celebs who pull off platinum blonde strands better than the media mogul.
1. Rita Ora
The English songstress is known for her signature platinum blonde locks, but Ora is actually a natural brunette. The star, originally born in Kosovo, can definitely rock the light hue better than Ms. Kardashian West.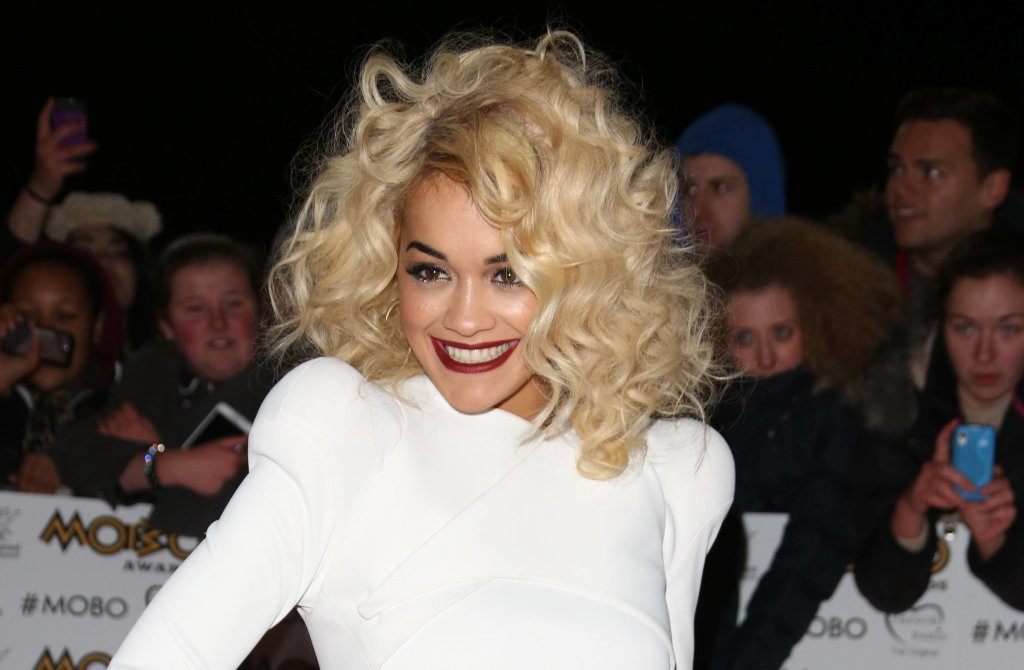 2. Ellie Goulding
Another English songbird pulls off the silver look better than Kim. Ellie Goulding's platinum hair is not natural. The songwriter was born brunette. We think the light tint is vibrant and youthful and compliments Ellie's free spirit.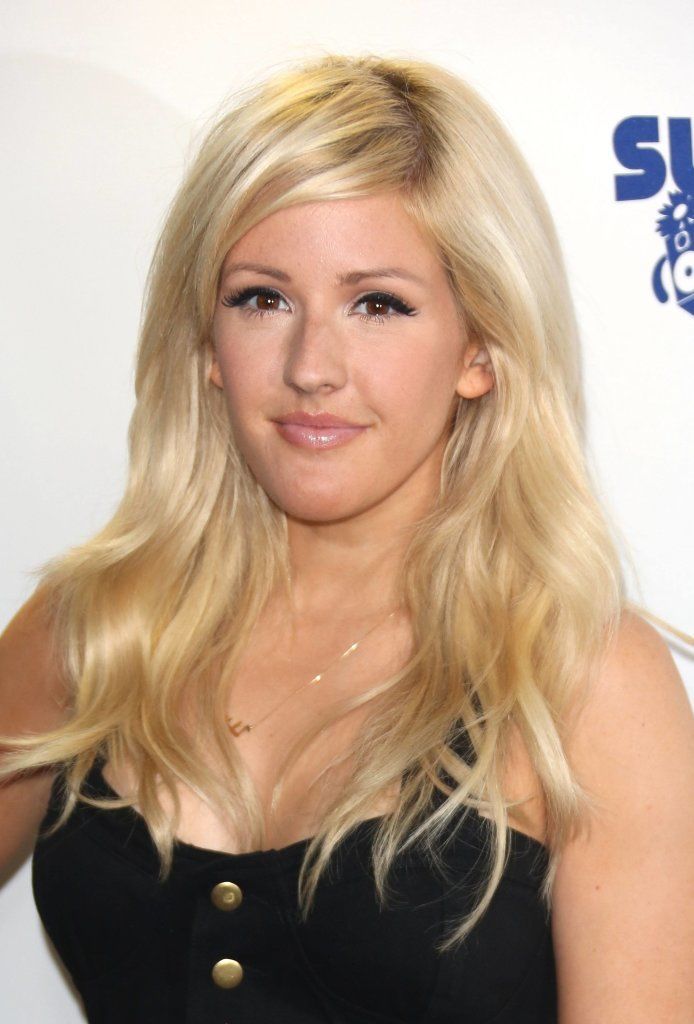 3. Miley Cyrus
Remember the days of Hannah Montana? Well, then you'd know that Miley's short blonde bob is not her original hair style. The twerking queen has definitely gone for an edgier look by chopping off her wavy, brunette tresses and dying her short, spiky do a light blonde. We don't hate it.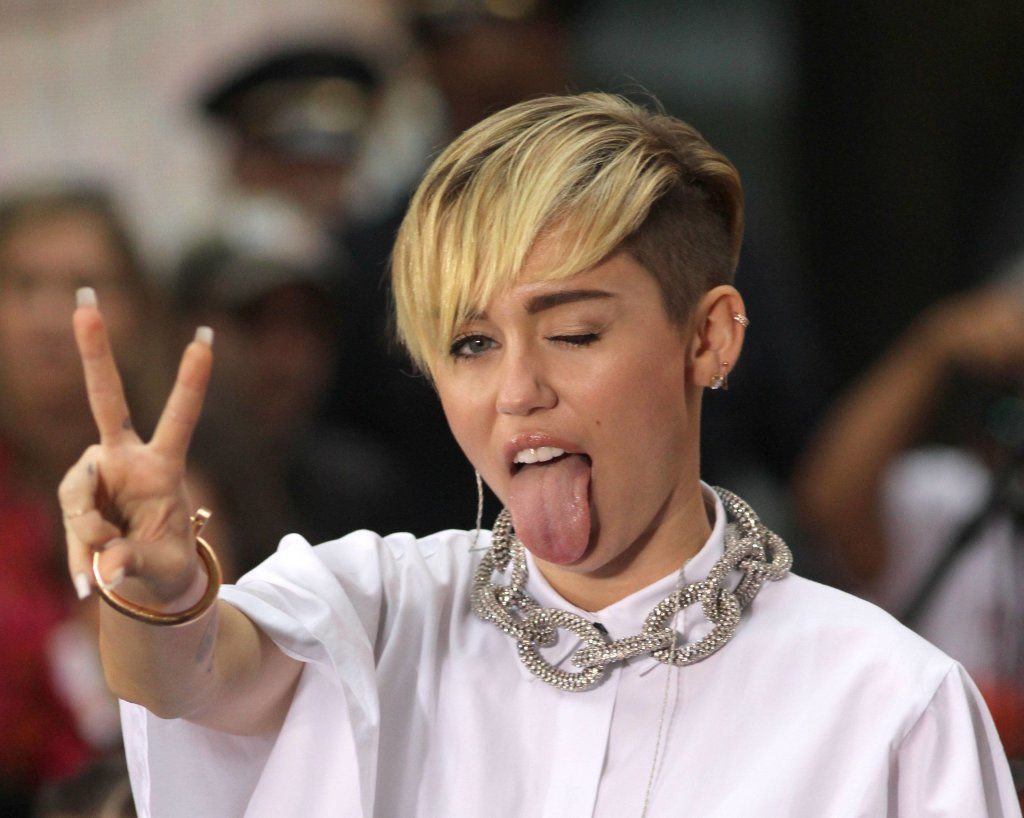 4. Gwen Stefani
Can you believe that Gwen Stefani turns 46 this year? Neither can we. She must be hiding a few greys under her dyed bob. The singer-songwriter has been rocking the platinum look for nearly 20 years and we think the color suits Gwen best.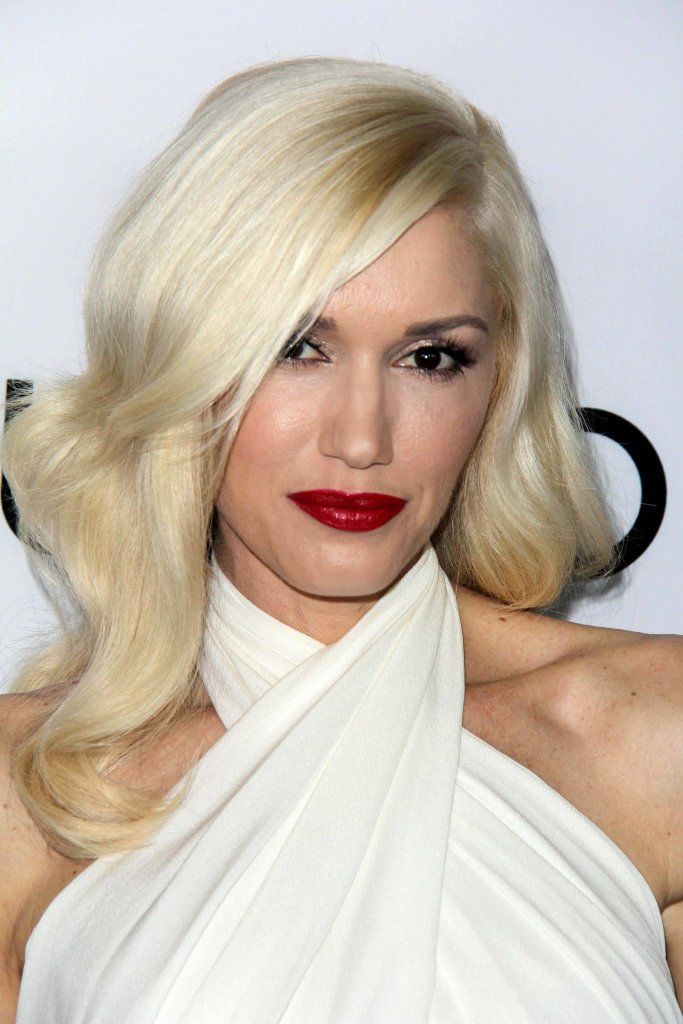 5. Amber Rose
Uh, oh here's a sore subject. We have to admit that Kanye's ex-girlfriend can definitely pull off the platinum buzz cut better than his wife can. Sorry Kim, the beached blonde look doesn't suit your skin tone and dark eyes.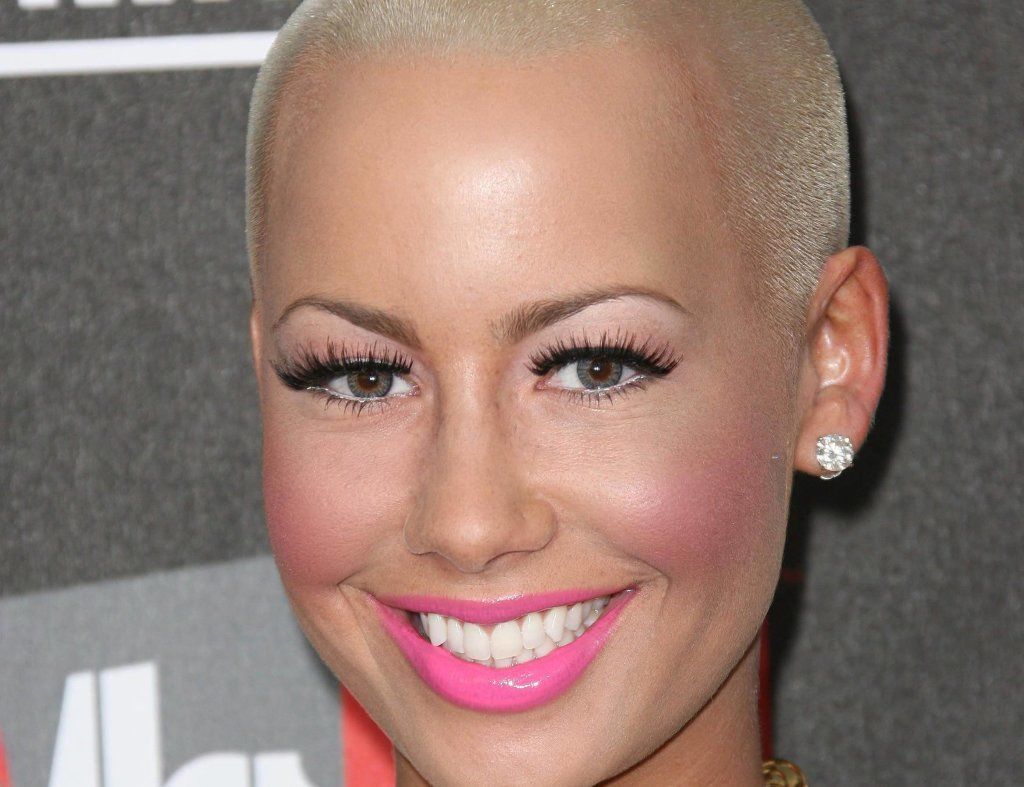 6. Margot Robbie
The budding Australian beauty admits that she's naturally a brunette, but upon moving to Hollywood she was instructed to lighten her locks. Robbie notes that dark hair is her comfort zone and says about being blonde, "It's more eye-catching. I don't know if it looks nicer, but it's kind of highlighted on the screen nicely and in photo shoots and things like that."
7. Michelle Williams
The Oz the Great and Powerful actress has sported blonde hair since her Dawson's Creek days, but recently Williams has been rocking a platinum pixie cut. We think it's the perfect look for the edgy indie film star.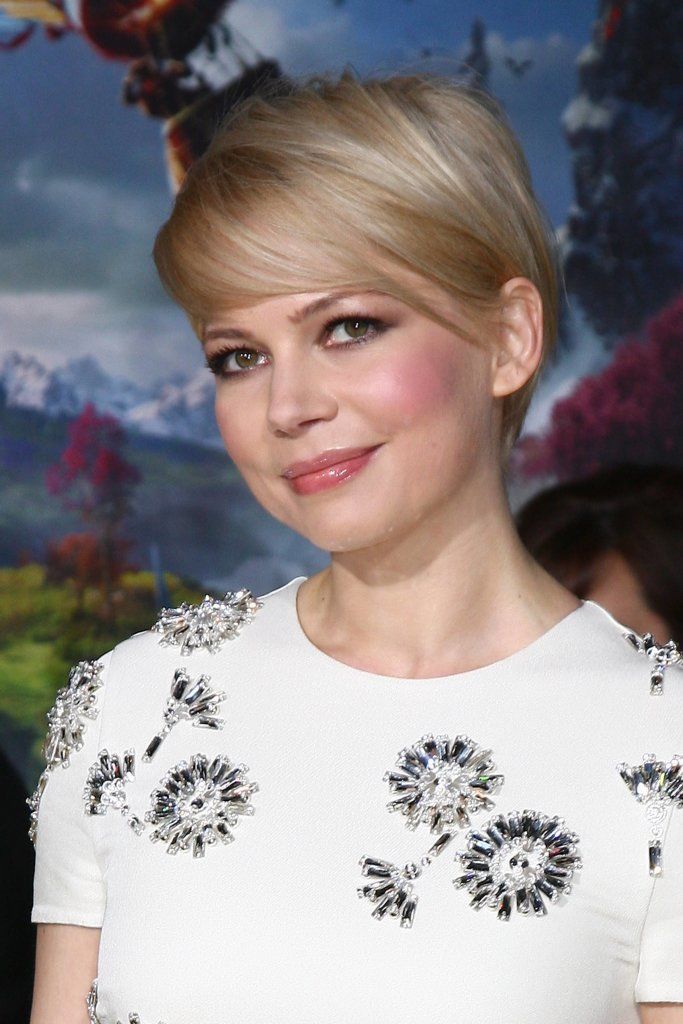 8. Amber Heard
Johnny Depp's new wife is a natural brunette, but the blue-eyed Machete Kills actress looks great with platinum blonde hair. We definitely think she pulls it off better than the alien-looking reality star.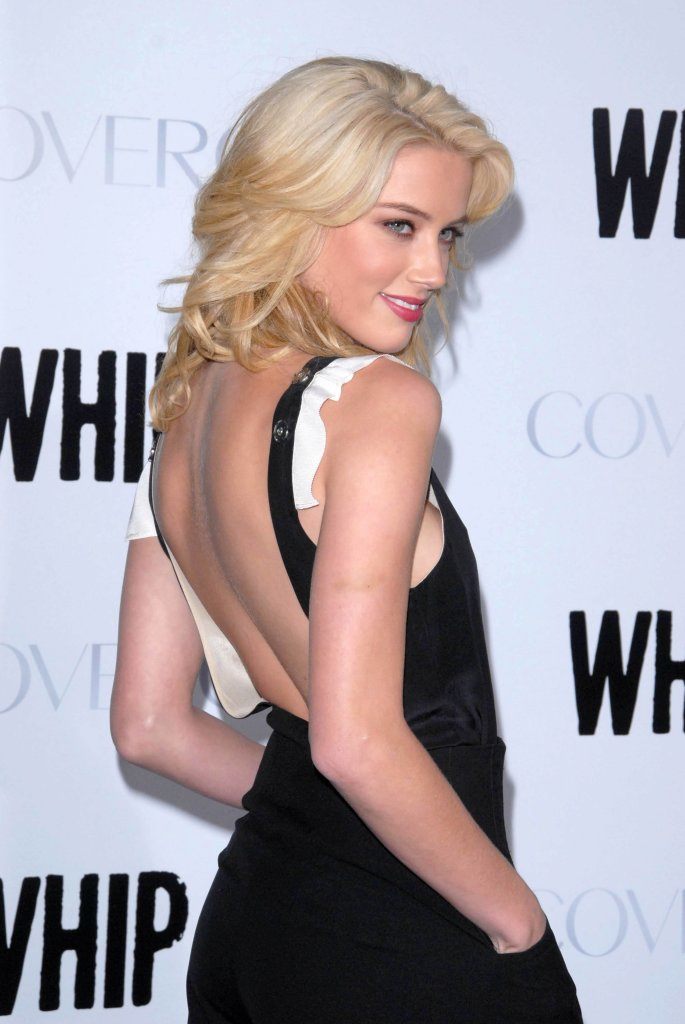 9. Malin Akerman
The Swedish-Canadian Trophy Wife actress is naturally blonde, thanks to her Scandinavian roots. Akerman has dyed her hair over the years from a strawberry blonde, to a dazzling auburn, to a striking chestnut, but we think the platinum locks suit the blue-eyed beauty best.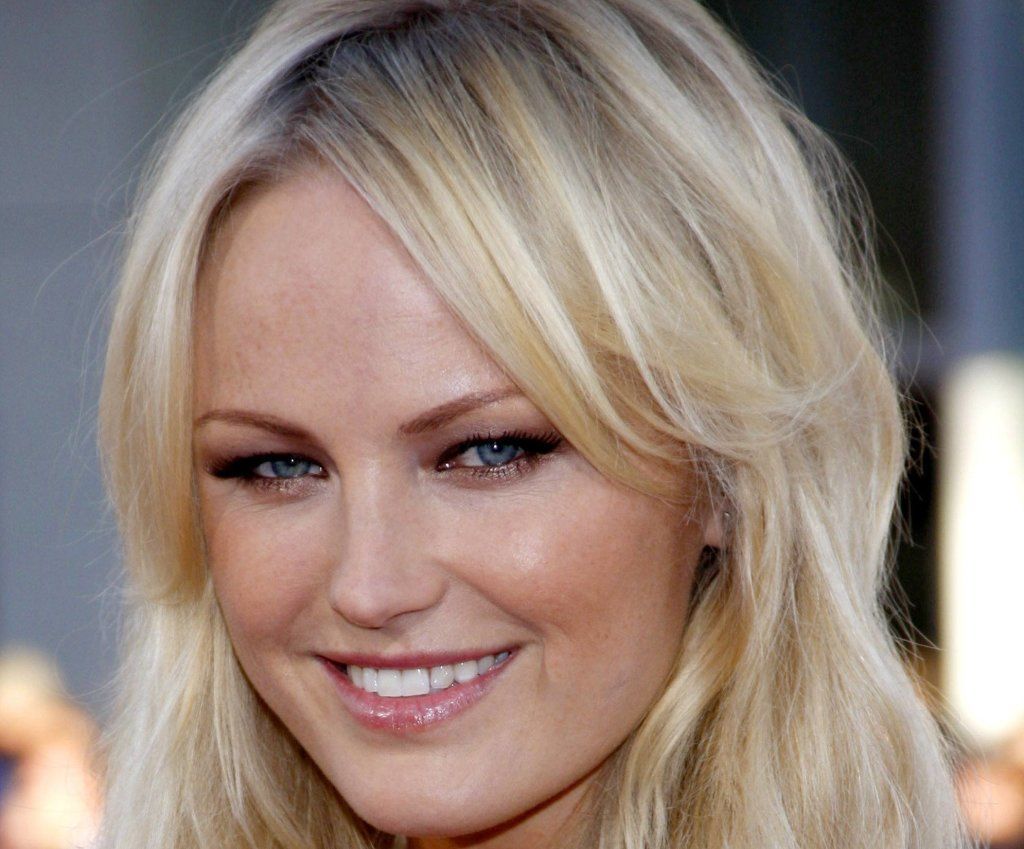 10. Gwyneth Paltrow
Surprisingly, Paltrow has naturally dark blonde hair, but the star admits that she has been dying it lighter ever since she started acting. We really can't imagine the Goop CEO with anything but her signature platinum strands.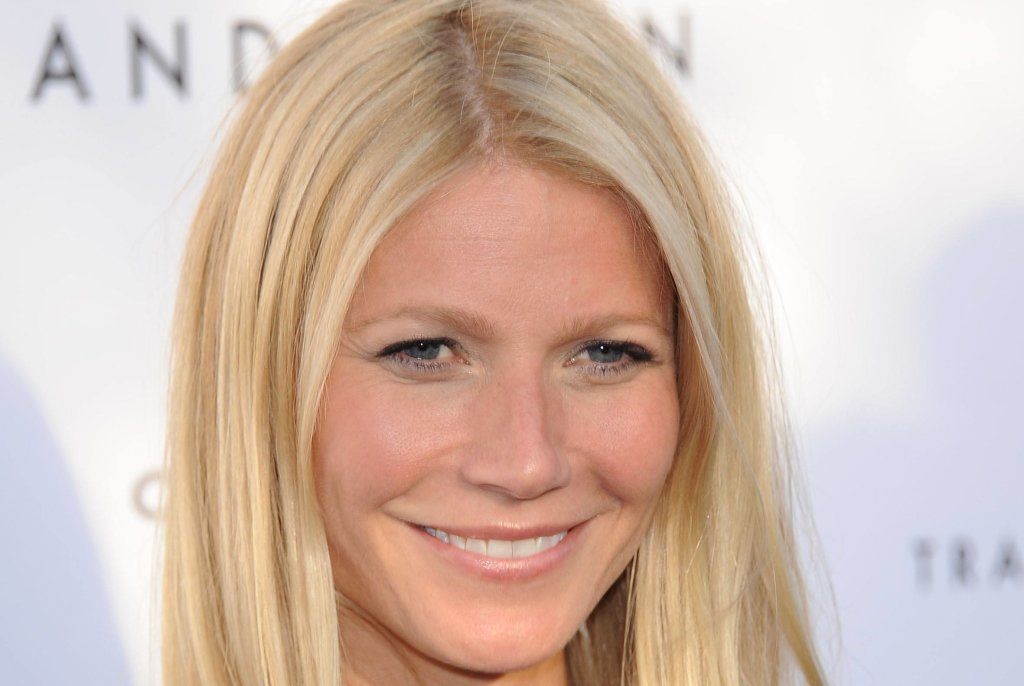 11. Brittany Snow
The petite Pitch Perfect star has often switched between her natural blonde highlights and a light auburn hue. We think the platinum style suits Brittany's fair skin and blue eyes more than the darker shades. The lighter look definitely compliments Snow more than it does the 33-year-old reality star.