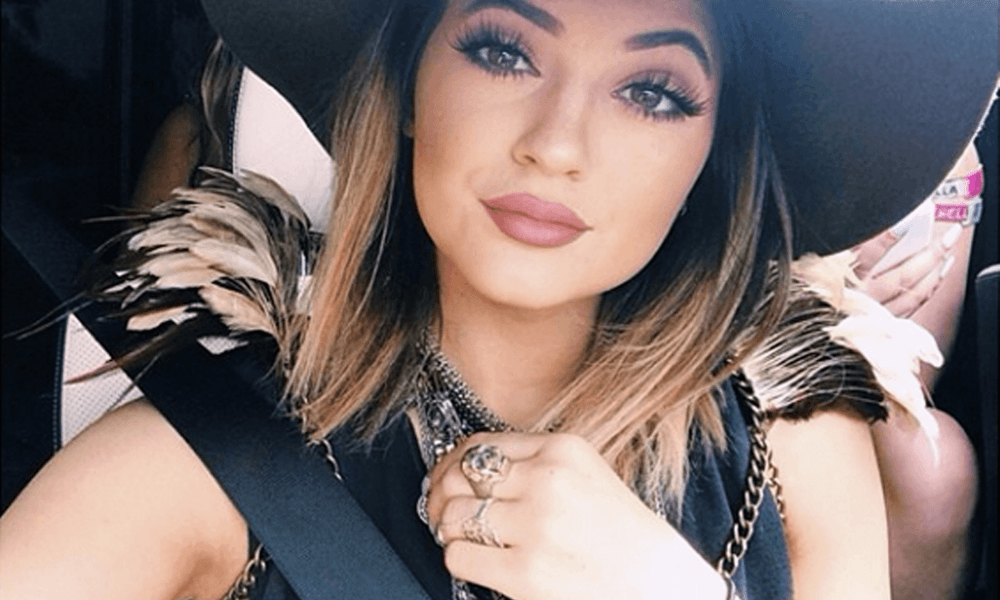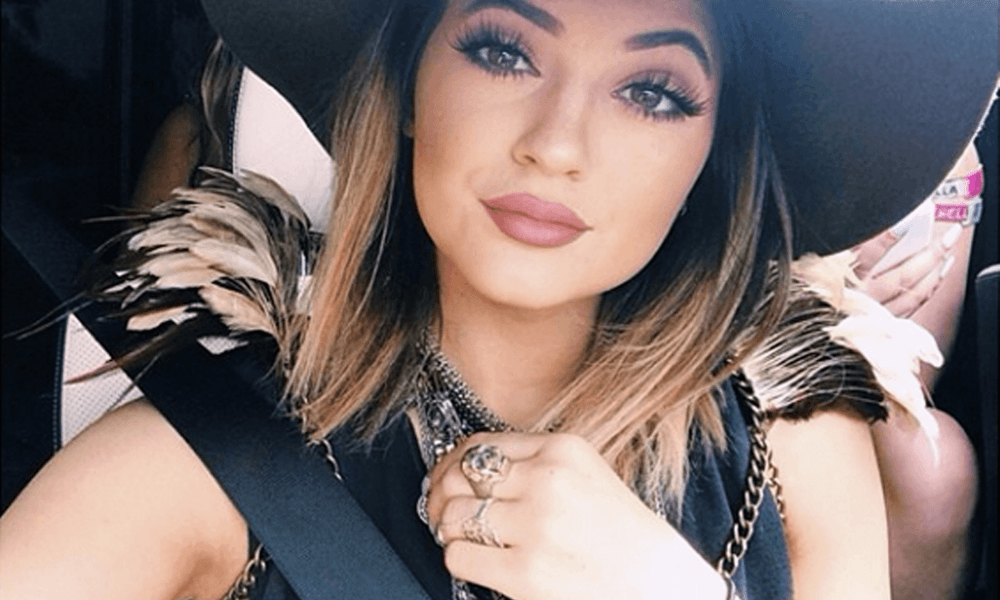 Kylie Jenner just turned 18, and although that means she's reached adulthood, the reality star has been dressing maturely for years. These are the hottest Kylie Jenner pics from head to toe. The fashion-forward teen loves to take risks with her style and we might argue that she's the trendiest of the Kardashian/Jenner clan. Would you agree?
1. Blue Hair, Don't Care
The youngest sibling of the Kardashian-Jenner clan is known to experiment with her hair – its length, color, and style. Here's Kylie rocking an ombre bob with jet black roots and teal tips. She recently released her own line of colored hair extensions, Kylie Hair Kouture, so that fans can copy her look.