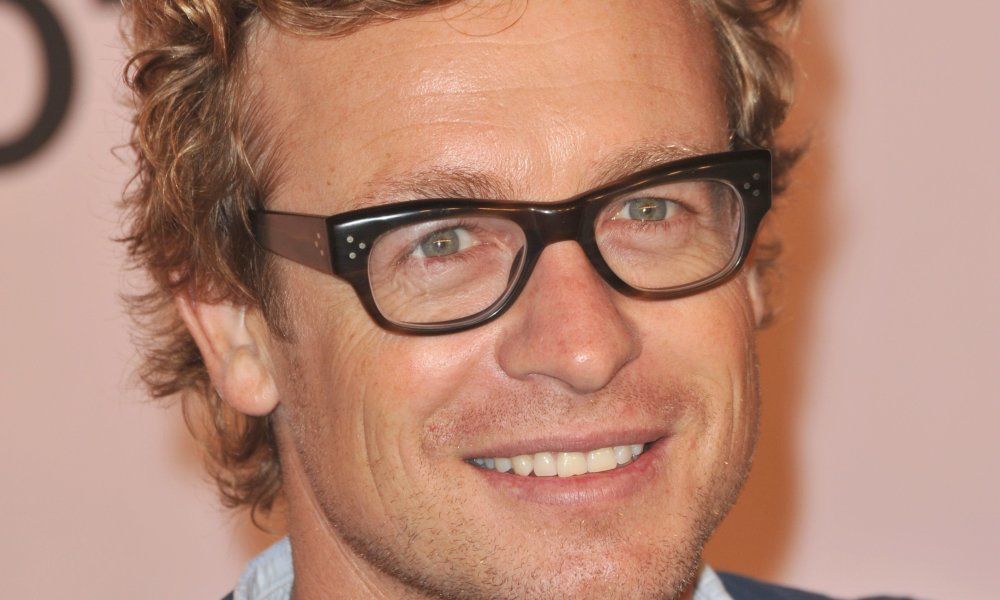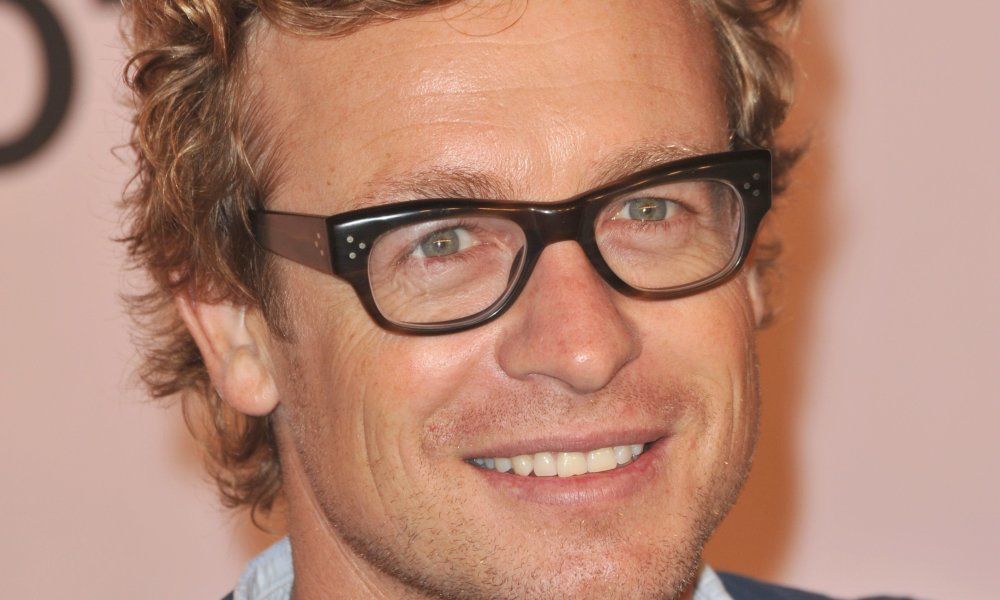 Call it geek chic or hipster haute couture, but glasses have become a hot male fashion accessory on the red carpet. Hollywood men have often hidden behind movie star shades, but now snappy spectacles are stepping into the spotlight – and nobody is calling these fellas four-eyes. We're not sure if some of these boys really need vision correction or if it's just something their stylist suggested to project a more intelligent vibe. Clearly, they got the memo that girls make passes at guys who wear glasses. Take a look through these pics and let us know if you prefer them with or without the specs.
1. These Glasses are the Pitt's
Brad's been seen sporting bold black frames that really pop. There's nothing subtle about these babies. Let's face it, Pitt looks good either way, but which look suits him best?