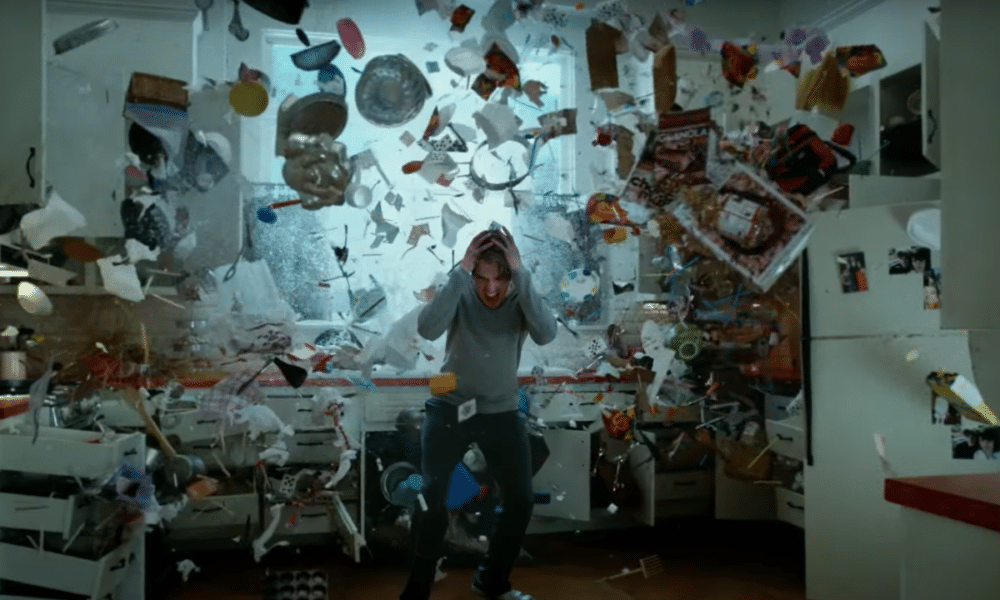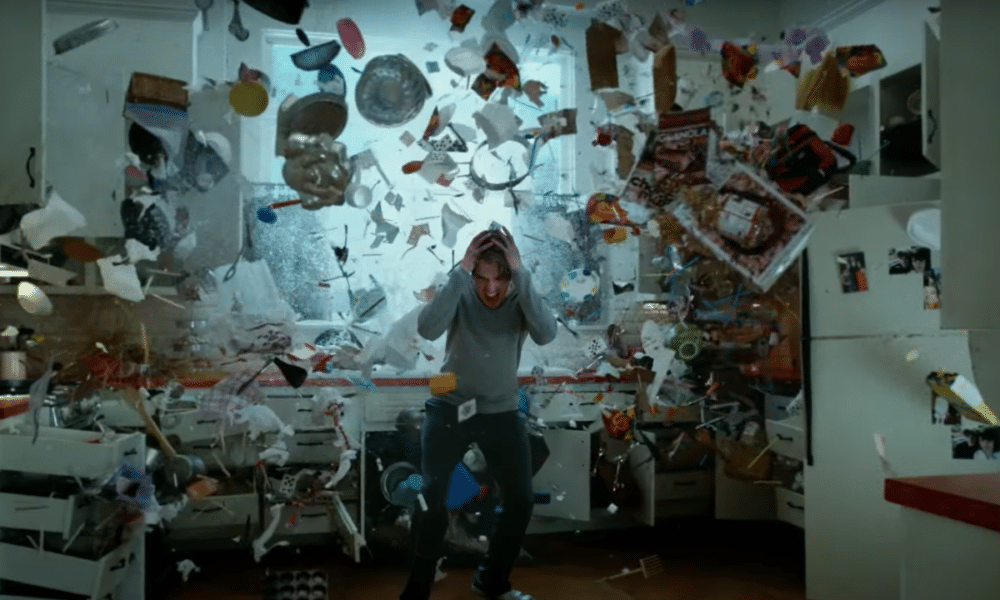 While most of the world was expecting (and then being disappointed by) Netflix's newest Marvel show, Iron Fist, FX was delivering the surprise super hero hit of the season with the mind-bending action drama Legion, an adaptation of one of Marvel comics most bizarre, but compelling characters: the ultra-powerful Legion. FX's adaptation of the character has proven complex, exciting, and interesting in a way that comic book TV hasn't been since Daredevil was first released. If you need a superhero fix in between bites of Marvel film goodness, but you're tired of the mediocre small screen offerings, Legion just might be the remedy you've been looking for. Here's why.
1. The Reviews Are In, and They're Fantastic
With a show like Legion, you have to be careful about where to look for your reviews. If you hit professional review aggregate RottenTomatoes.com, then you'll get in-depth insight into the show's artistic merit. That's all well and good if you're into that thing, but to know how the show performs moment-to-moment, you'll also need to check imdb.com for the fan's impressions. In the case of Legion, it doesn't matter where you look, because the reviews are sterling. The Guardian called it the best super hero show on TV. Others have called it the best show on TV, period. No matter who you ask, though, the people love some Legion. Of course, if you're not a comic book reader from way back, you may never have heard of this crazy character and his myriad abilities. Read on for a quick primer of the comic creation and his TV persona, plus a few reasons why you should be tuning in.