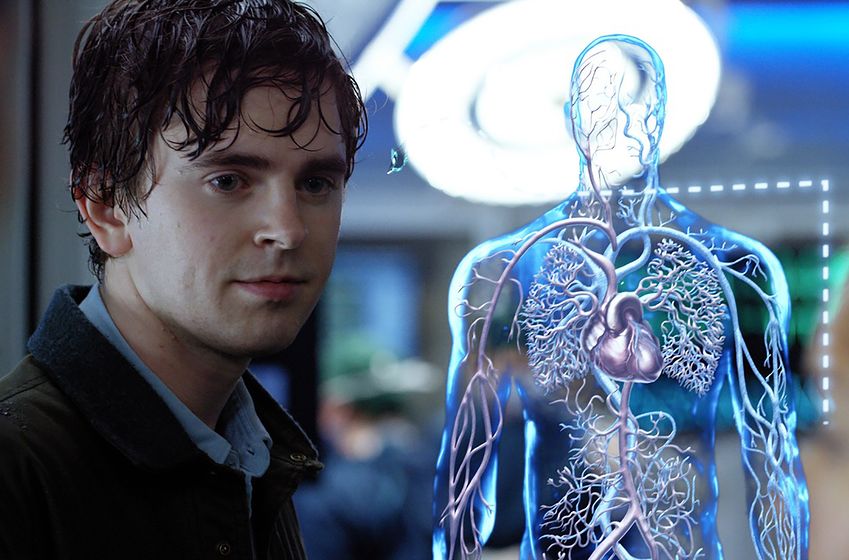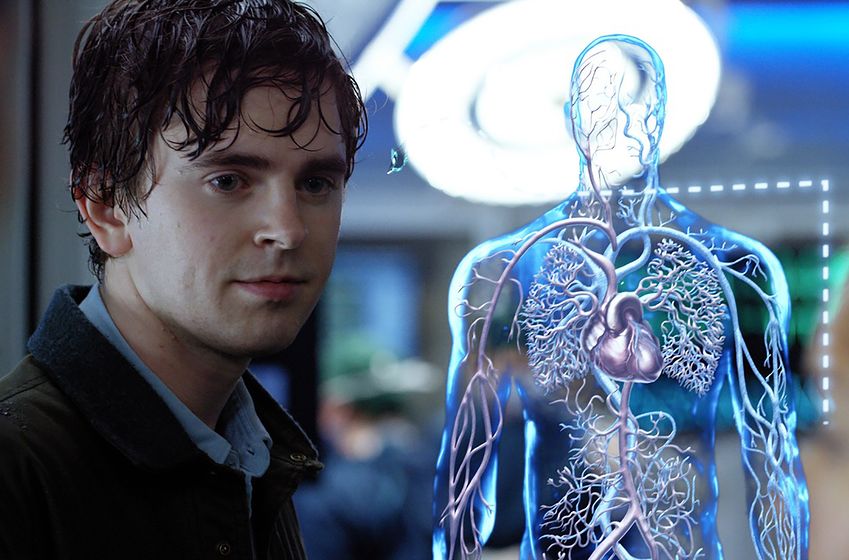 This Fall, ABC has a bona fide hit on their hands with the Freddie Highmore vehicle The Good Doctor. While the critics may not be singing its praises in unison, the show has proven a big fan favorite. The show follows a gifted, young doctor who struggles to balance his talent for medicine with a day-to-day existence living with autism. Judging by the initial response, The Good Doctor just might become of a cultural phenomenon. This show has already proven popular among viewers and with an ever-improving narrative and a first-rate cast, this ABC drama just might be around for years to come. If you haven't taken the time to fall into this immersive medical drama, here are ten reasons you're missing out.
1. It's a Ratings Juggernaut
In its third episode, The Good Doctor pulled off a seemingly impossible task for an hour-long drama — it became the most watched show on television. That honor typically goes to a sitcom (The Big Bang Theory had those honors until this year, for example). At last check, the show was pulling in more than 18 million viewers every week, a titanic achievement in a world where TV viewers are being siphoned away from traditional formats in droves.