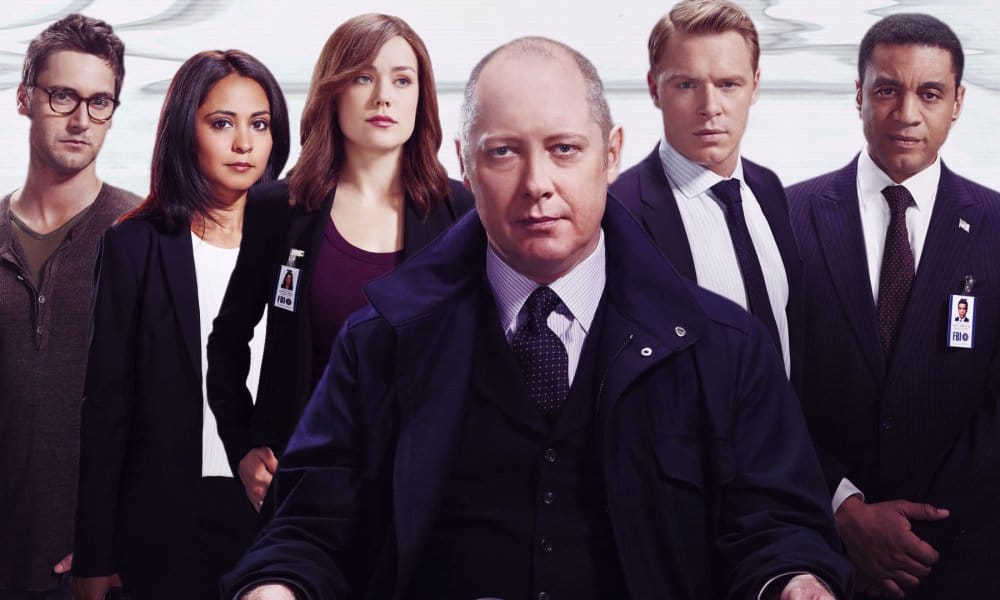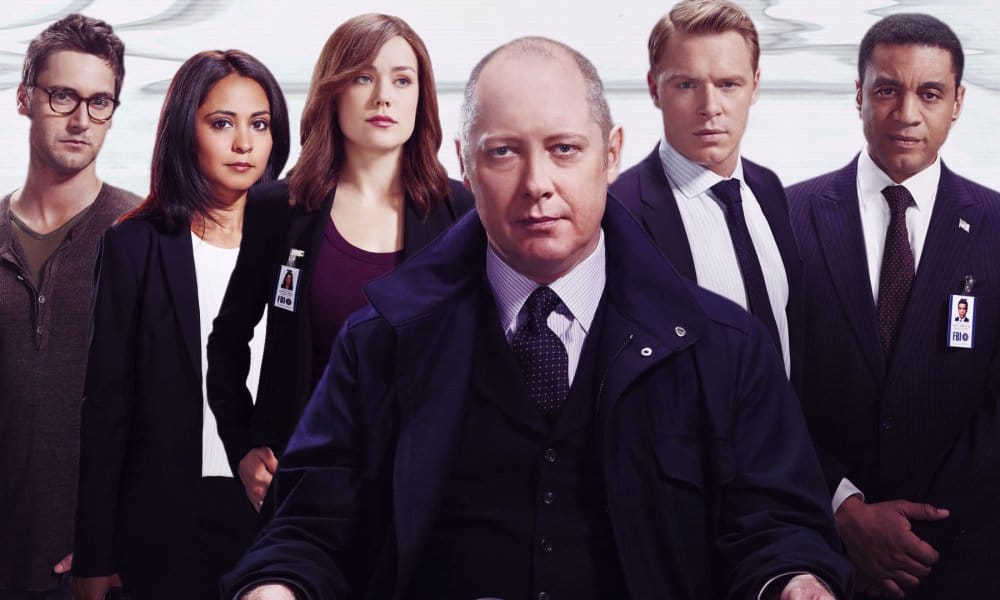 Since 2013, we've all been obsessed with NBC's hit drama, The Blacklist. The crime saga keeps us on the edge of our seats thanks in part to Red (James Spader) and Agent Keen's (Megan Boone) on-screen chemistry and the gripping storyline. While we patiently wait for the season 5 premiere, here are 11 facts about the show most fans probably don't know.
1. Elizabeth Keen Wears a Wig
In the series, Megan Boone's character Elizabeth Keen sports a head full of brown hair. However, in real life, Keen's hair is rather short. The actress suggested she wear a wig on the series to give her character a more "naive, young look." One benefit of wearing the hair piece is that Boone is able to take it off at the end of the day and essentially take herself out of character when her work day is over.