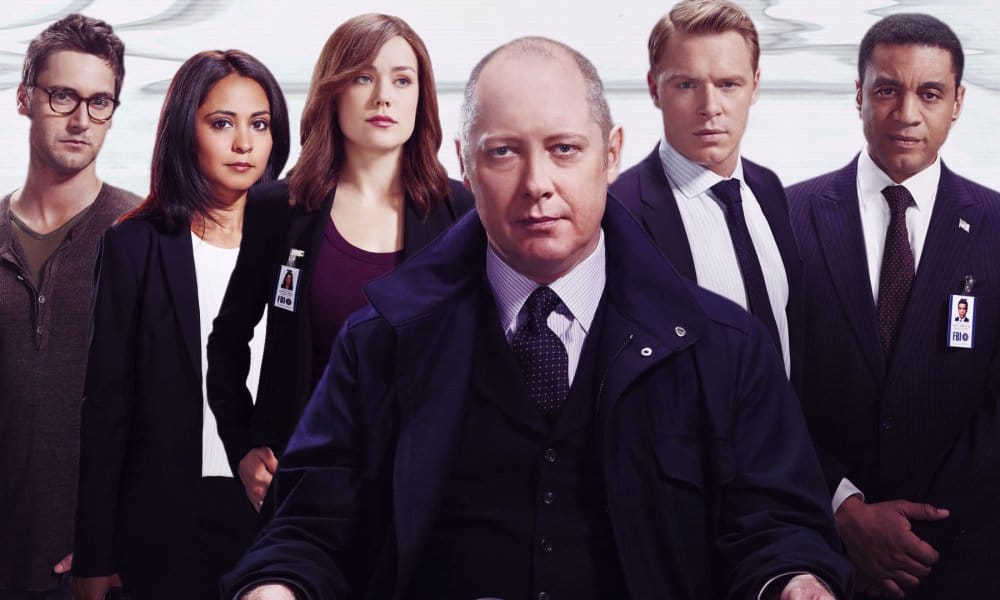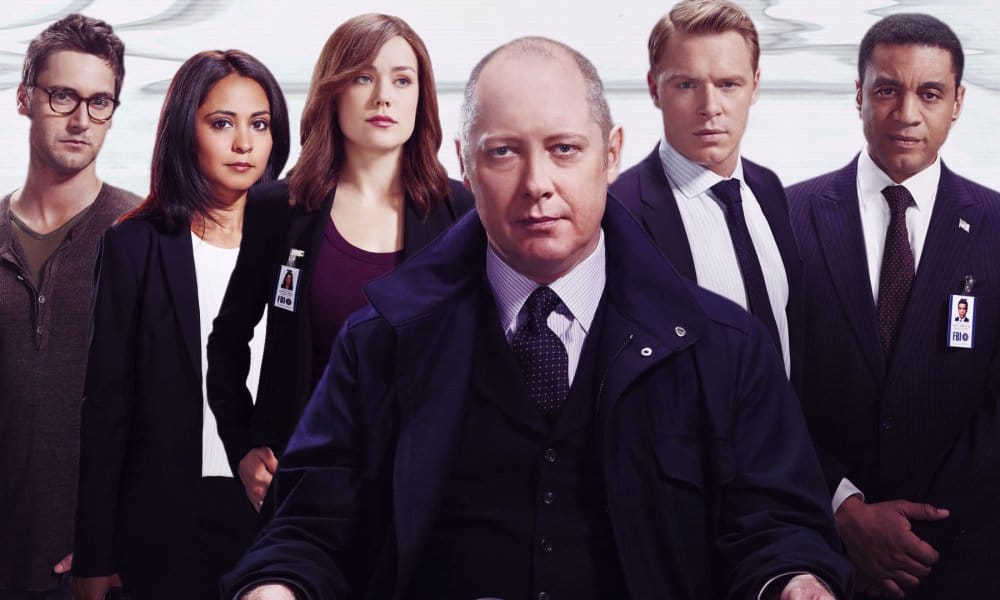 Since 2013, we've all been obsessed with NBC's hit drama, The Blacklist. The crime saga keeps us on the edge of our seats thanks in part to Red (James Spader) and Agent Keen's (Megan Boone) on-screen chemistry and the gripping storyline. While we patiently wait for the season 5 premiere, here are 11 facts about the show most fans probably don't know.
1. Elizabeth Keen Wears a Wig
In the series, Megan Boone's character Elizabeth Keen sports a head full of brown hair. However, in real life, Keen's hair is rather short. The actress suggested she wear a wig on the series to give her character a more "naive, young look." One benefit of wearing the hair piece is that Boone is able to take it off at the end of the day and essentially take herself out of character when her work day is over.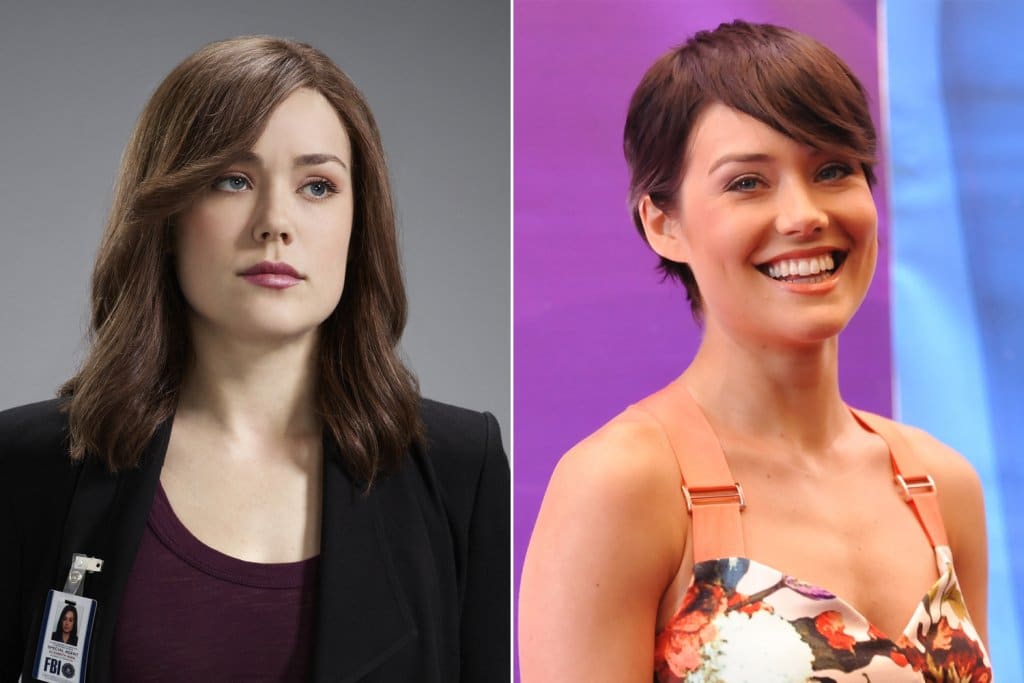 2. James Spader Isn't a Fan of TV
Even though he's the star of a hit TV show, and he has been in the entertainment industry for decades, James Spader isn't a big fan of watching television. Spader has had roles in many programs, including The Office and Boston Legal, but he has never felt the need to even watch the shows he has worked on.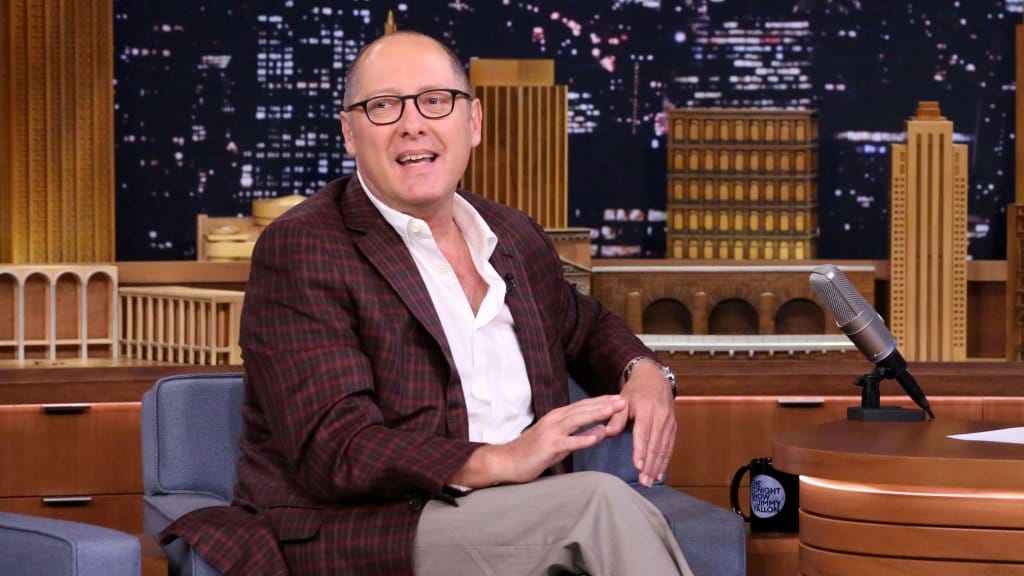 3. The Passport Mistake
Even though it's one of the highest-rated shows on NBC, that doesn't mean the program gets things right all of the time. One erroneous error happened during the scene in which Elizabeth opened up her husband's fake passport. It was supposed to be a Swiss passport, but in reality, it was a German one. It was only a minor flub, but many viewers didn't catch the mistake when the episode first aired.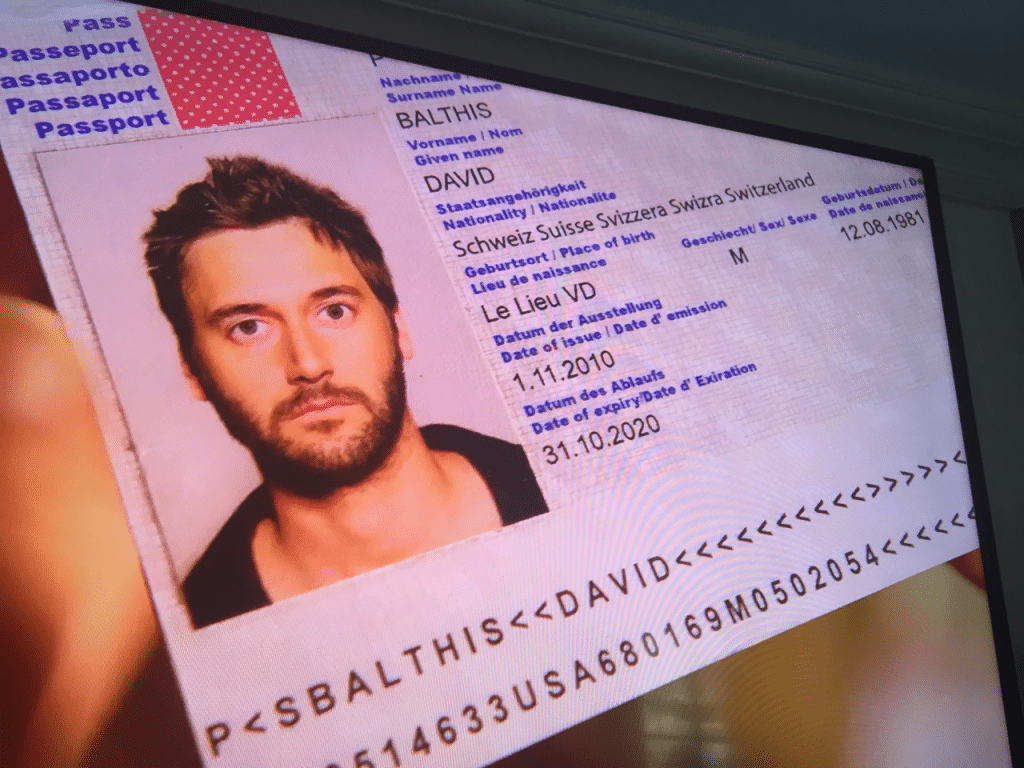 4. Megan Boone Was the First Cast Member
You would think the program would cast the main character first and build the supporting cast around him. However, things were done differently for this show. Megan Boone (Elizabeth Keen) was the first role that was filled after the producers fell in love with Keen's acting abilities. Next, they looked for the perfect actor to play the role of Raymond "Red" Reddington. But none of the actors meshed well with Keen's character until James Spader came along.
5. The Reason Tom Keen Wears Glasses
The character Tom Keen (Ryan Eggold) wasn't supposed to wear glasses at first. When Eggold auditioned for the role, he thought wearing glasses would help make the character look more like a teacher. When the producers saw him, they not only knew he was perfect for the role, but they wrote the character's glasses into the show, as well.
6. Raymond Reddington Was Based on a Mob Boss
The show's creator, Jon Bokenkamp, based Red's character after the real life mob boss, James "Whitey" Bulger. At the time the script was being developed, Bulger had been arrested at an apartment complex in Santa Monica, CA, and was awaiting trial for 32 counts of racketeering, money laundering, and extortion. Bokenkamp took those real events and sprinkled them around Red's character to create his fictional criminal life.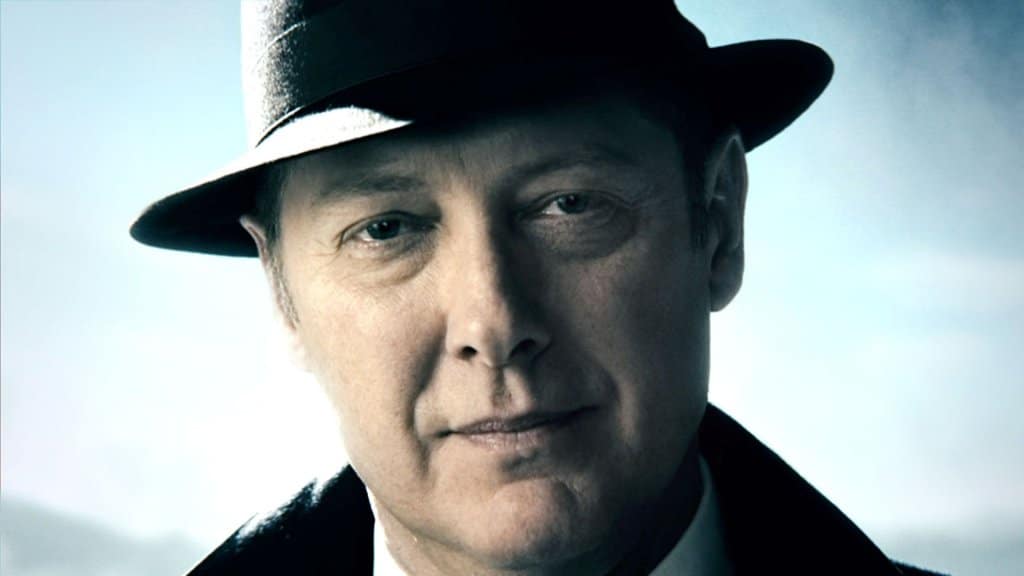 7. Bazzel Baz's Military Background
Since the show is centered around law enforcement and Red's former life as a U.S. Navy officer, it was only right that Bazzel Baz, the co-executive producer who also plays the character Baz, be involved in the project. He's a veteran U.S. marine and a former CIA's specialist – two roles that fit perfectly with Baz's title as chief of security on the show.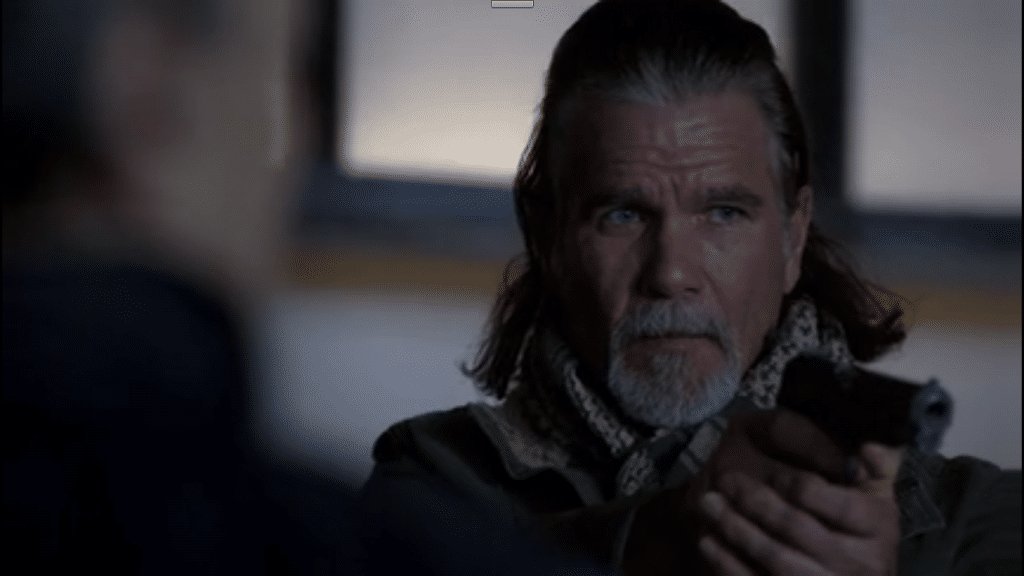 8. James Spader Has a Photographic Memory
To prepare for all of his TV and movie roles, James Spader reads over his scripts like any other actor would do. But he has a special talent that helps him retrieve information more easily. The actor claims to have a photographic memory. When he's on set, he can remember what each page of the script looks like and is able to recite all of his lines verbatim.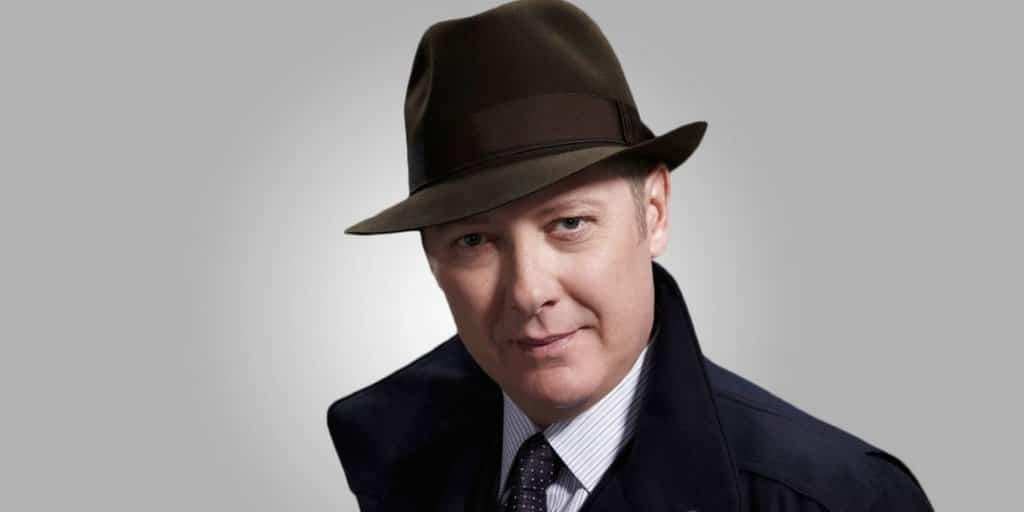 9. Ryan Eggold's Career Outside of TV
Ryan Eggold doesn't just play the character Tom Keen on the show. His career also includes some projects outside of television and film. He has starred in a web series called Daybreak that ran for two seasons, and he also had a cameo in Shanae Grimes' music video for the song "Myself and I."
10. Diego Klattenhoff Stays Busy
Diego Klattenhoff, who plays the character Donald Ressler, has appeared in at least one TV or film project every year since 2001. His first appearance on the small screen was on the medical drama DOC, and he also starred in the programs Witchblade, Mutant X, Smallville, Supernatural, and Homeland. Many people also recognize him as the character Shane Oman in Mean Girls alongside Lindsey Lohan.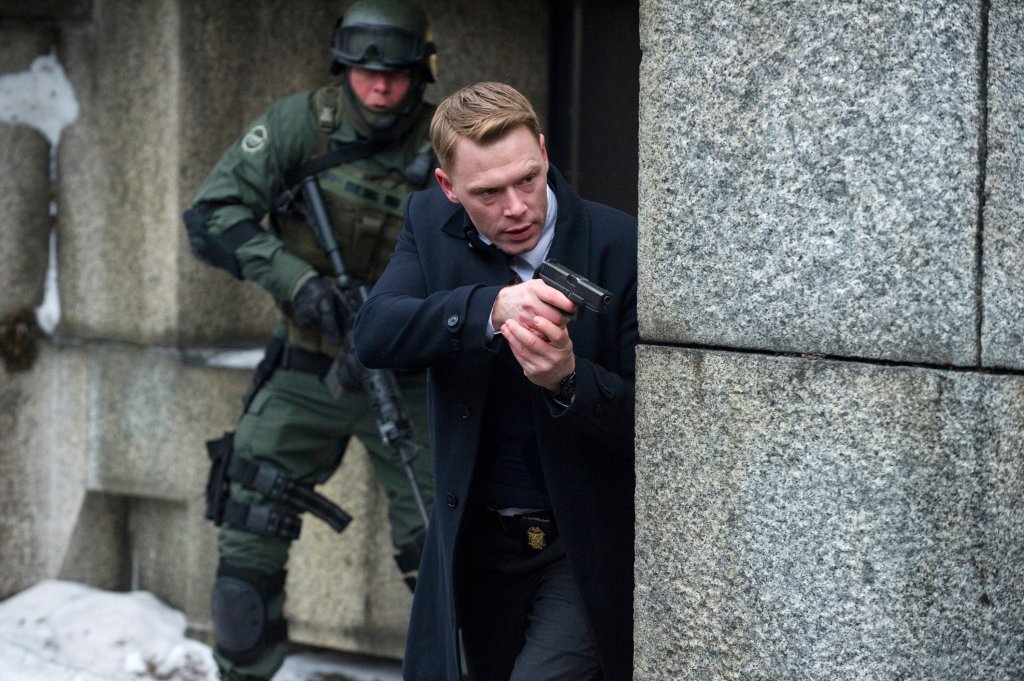 11. James Spader's Odd Jobs
James Spader wasn't always an award-winning actor. Before he became a household name, he had to make ends meet by working a series of odd jobs. In the past, he mopped floors, shoveled manure, and taught a yoga class even though he had never practiced yoga a day in his life!