"Dynomite! Good Times! Bad Times! Our Times" the title of Jimmie Walker's autobiography, and one that sums up the experience of the creators, cast, and fans of Good Times. Walker played popular character "J.J" in the series and along with stalwarts like Estelle Rolle (Florida Evans), and John Amos (James Evans Snr.) were a part of a sitcom that was not without its controversy both on and off the set.
1. Oh Na Na, What's Your Age?
It's no secret how often the ages of characters on shows are completely different from the real person. "J.J Evans," might have been a teenager, but actor Jimmie Walker was 27-years-old when he played him. His TV-dad "James Evans Snr." played by John Amos, was just eight years older than his "son."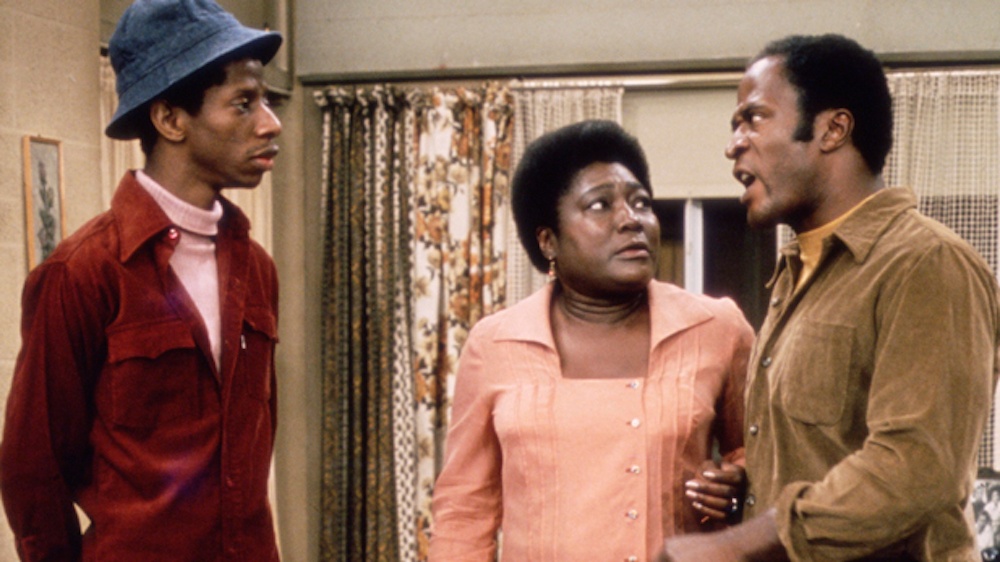 2. Michael Evans Made The Show His Own
Dad "James Evans" was named after the show's creator Michael Evans, who based it on his childhood. Evans' also starred as popular character "Lionel Jefferson" from the series All in the Family and The Jeffersons.
3. Ruffling Feathers With Some Dy-no-mite
Sometimes it just doesn't pay to be likeable. Walker quickly found this out as his character J.J's popularity grew. When his catchphrase "Dy-no-mite!" became popular enough that Director John Rich wanted it included in each episode, this only fanned the flames of jealousy. Older cast members like Esther Rolle (Florida Evans) whose character was at the show's center, were especially ticked off by Walker's shadow on the rest of the cast.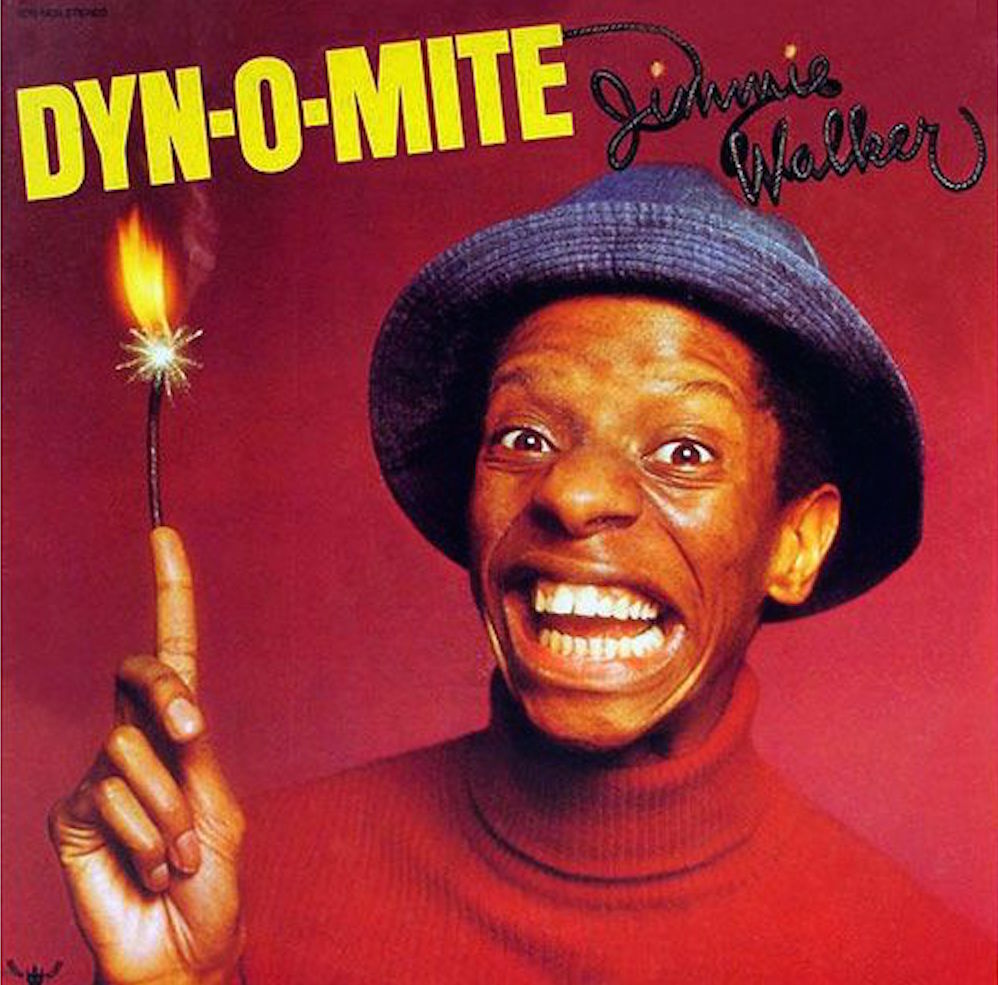 4. Jimmy Walker's "DY-NO-MITE!" Becomes Dynamite
Speaking of catchphrases that caused "war" on-set, "Dy-no-mite" was such a fan favorite that in the 21 – 27 August 2005 issue of TV Guide's list of "TV's 20 Top Catchphrases," Jimmie Walker's came in at #14. A spin-off of the catchphrase was the popular children's magazine "Dynamite," published from 1974 to 1992. Its "godfather" Walker graced the April 1975 cover.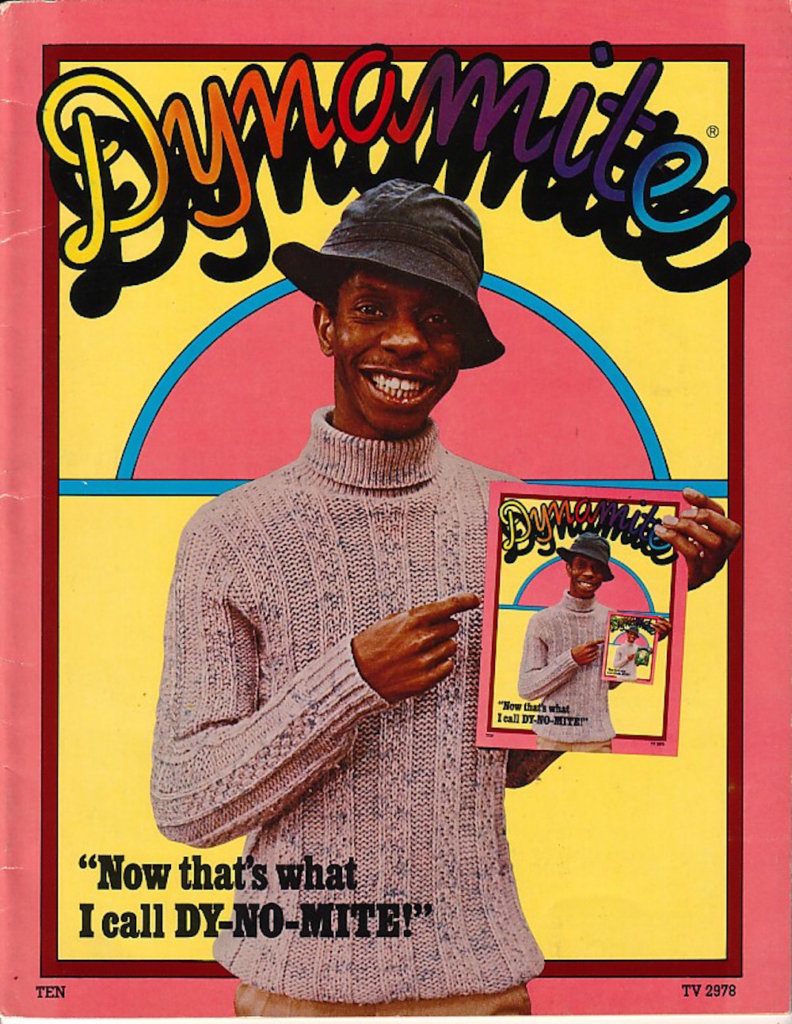 5. Before The Good Times Rolled There Was Maude For Florida
As Good Times was a spin-off of Maude, the character "Florida Evans" (Rolle) first made her appearance as the housekeeper in the former series. She made such an impact in Maude, that Good Times' creators just had to have her.

6. J.J Might Have Worn The Chicken Hat . . . And The Fries
"The writers would prefer to put a chicken hat on J.J. and have him prance around saying "DY-NO-MITE", and that way they could waste a few minutes and not have to write meaningful dialogue," this according to Amos after he left the show. Chicken hat or not, J.J's popularity was something to be reckoned with, which as mentioned before, didn't always sit well with the rest of the cast. It's no wonder that contract negotiations failed for Amos, as he strongly—and vocally—disagreed with the show's direction.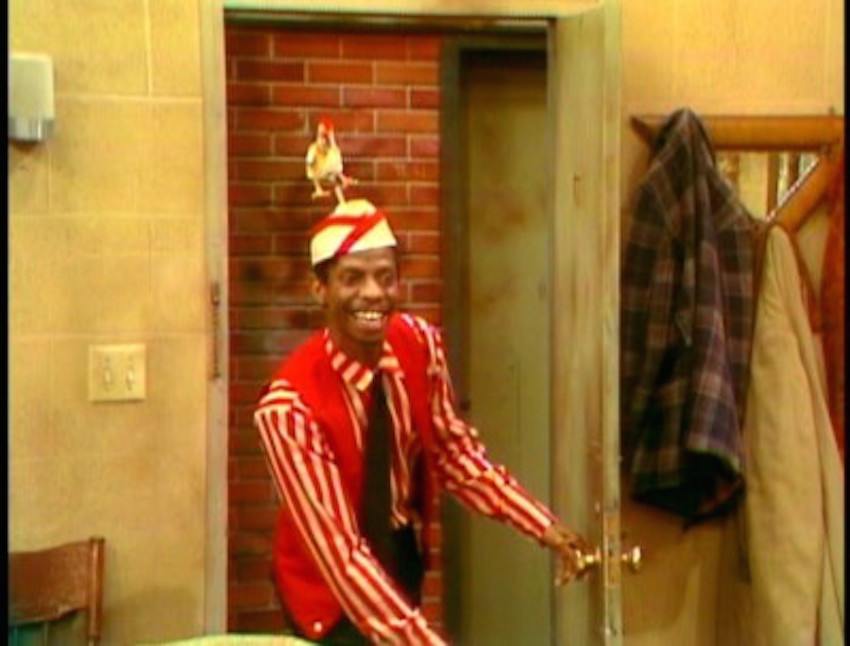 7. J.J Couldn't Catch A Break
As if Walker didn't already know how some members of the cast felt about him, Rolle made it clear when she said: "He's eighteen and he doesn't work. He can't read or write. He doesn't think. The show didn't start out to be that…Little by little—with the help of the artist, I suppose, because they couldn't do that to me—they have made J.J. more stupid and enlarged the role. Negative images have been slipped in on us through the character of the oldest child." Yikes! Talk about the claws coming out.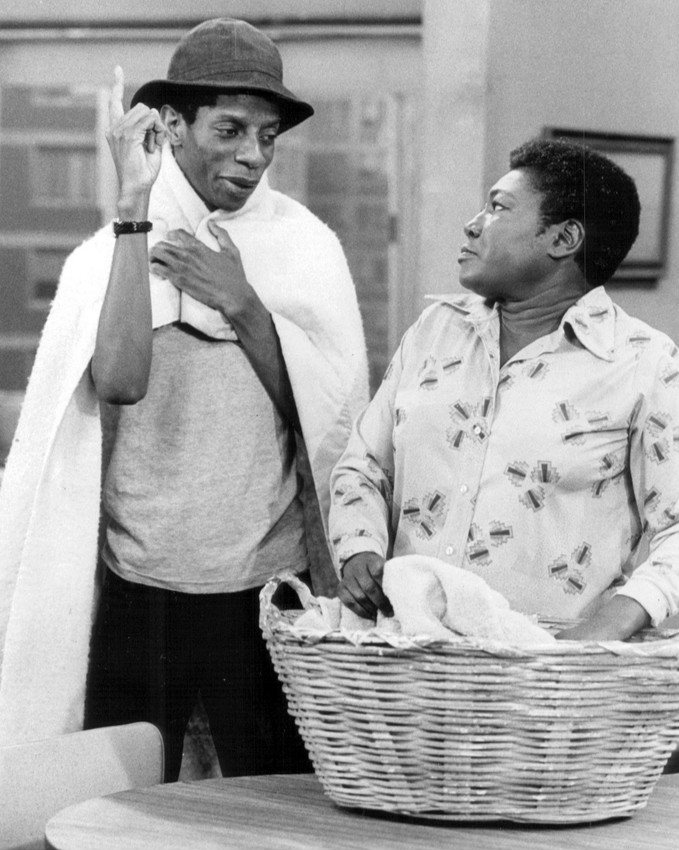 8. Esther Gets Her Way And Ratings Fall
Rolle was just as dissatisfied with the show's direction as Amos was, but instead of dying in a car accident like his character did, producers listened to her demands. She wouldn't return to the show unless: her salary was increased, J.J had a more intelligent role, and the character she married after her husband died was written out of the series. She got her way and ironically, as J.J's antics became less exaggerated and humorous, the series' popularity fell.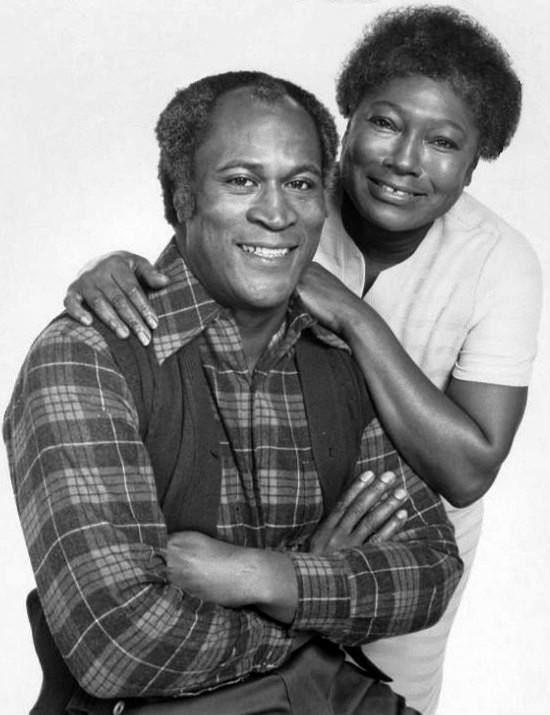 9. One Of The Pioneers Of STI Talk On Television
STIs weren't discussed on TV series very often, but Good Times was one of the shows that took hold of this social issue and ran with it. In this particular "very special episode," Jay Leno guest starred. These very special episodes—of which the series was one of the first to do—focused on controversial and socially impactful topics.
10. Kids Say Whatever They Want And "Michael" Did Just That
Michael Evans, the young son in the series portrayed by actor Ralph Carter, delivered lines that might have been seen as a bit risky to joke or talk about when speaking about the black community. This was because producers felt that coming from a kid, the lines would seem much less threatening.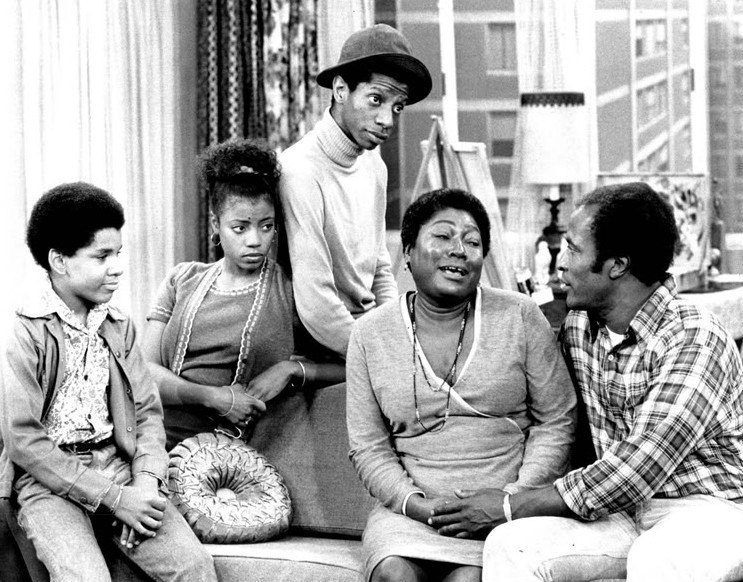 11. Lear Gets A Black-Panther-Sized Spotlight
While Walker got lots of backlash from cast-mates, Executive producer of the show Norman Lear probably experienced the most negativity. Causing quite a stir was when Lear was confronted by Black Panther activists in his Tandem Productions office about Good Times' perceived negativity. Among the many tough questions they asked, the Panthers wanted to know why the show perpetuated numerous black stereotypes. This led to the creation of The Jeffersons which attempted to show the black experience in a more positive light.