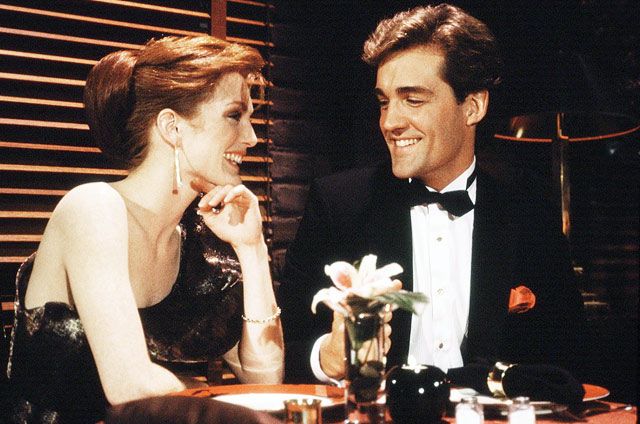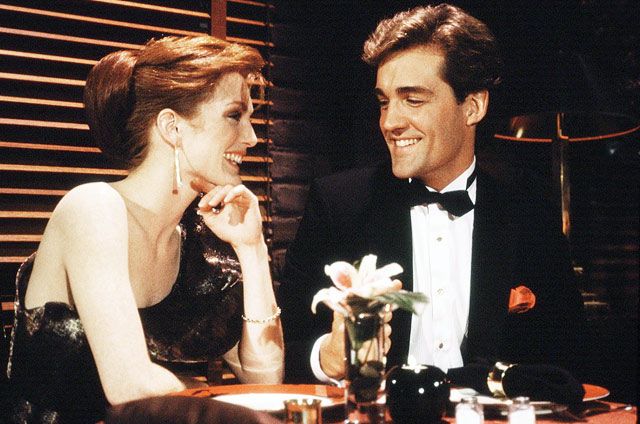 By the time that celebrities become household names they've often already been acting for years. For many of them, starting out on a soap opera was the key that opened up the doors leading to other major roles down the line. Here are some celebs you might not expect that got their start in daytime soap operas.
1. Kelly Ripa Kicked Off a Career and Found a Husband
Kelly Ripa might be best known as the co-host of Live With Regis and Kelly and Live with Kelly and Michael, but she got her big break acting on the now defunct All My Children. The actress received three Daytime Emmy nominations playing Hayley Vaughan, but that isn't the only reason she has to look back fondly on the experience. Kelly also met her future husband and father of her children, Mark Consuelos, on set, when the two were cast as a couple.