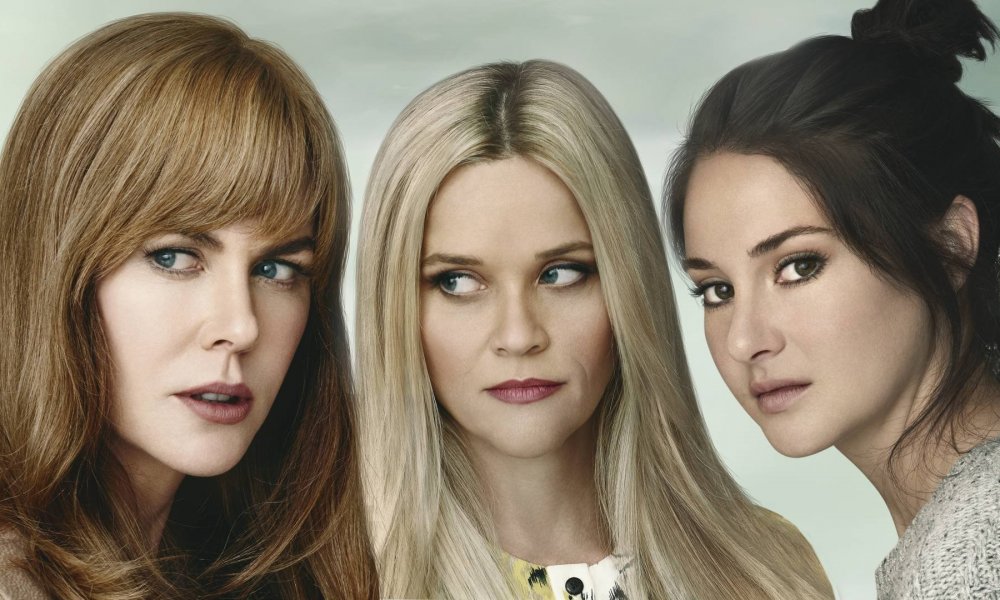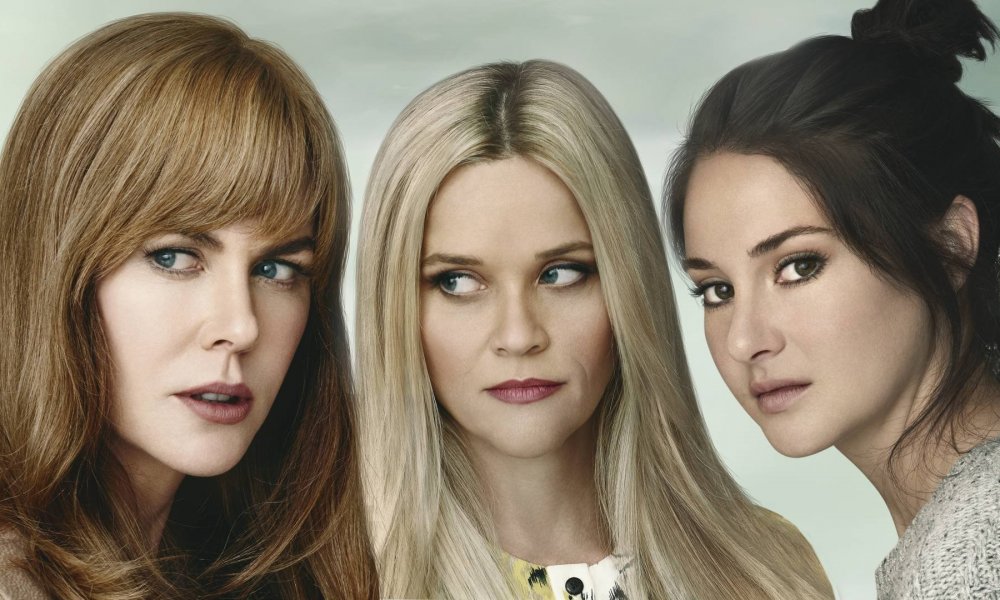 This year, one of the Emmy ceremony's most buzzed about series is HBO's stark domestic drama Big Little Lies. The mini-series casts several talented actresses as suburban moms, each of whom are attempting to convince the people around them that their life is the perfect American dream. Of course, nothing is at seems; these first grade moms are teeming with complexity. Each of their lives is a maelstrom of physical and emotional drama. As haunting as it is darkly funny, Big Little Lies is another worth notch on HBO's sterling belt. If you've seen the series, or you still need to tune in, here are a few things about Big Little Lies that you might not know.
1. HBO Won the Rights from Netflix
Having raked in nine Emmy nominations in the Limited Series category, Big Little Lies is a bona fide hit for the pay network. Of course, it was almost another big win for streaming giant Netflix, who went toe-to-toe with HBO to gain the rights to the series. Sadly for Netflix, HBO beat them out and took home the rights to the series.