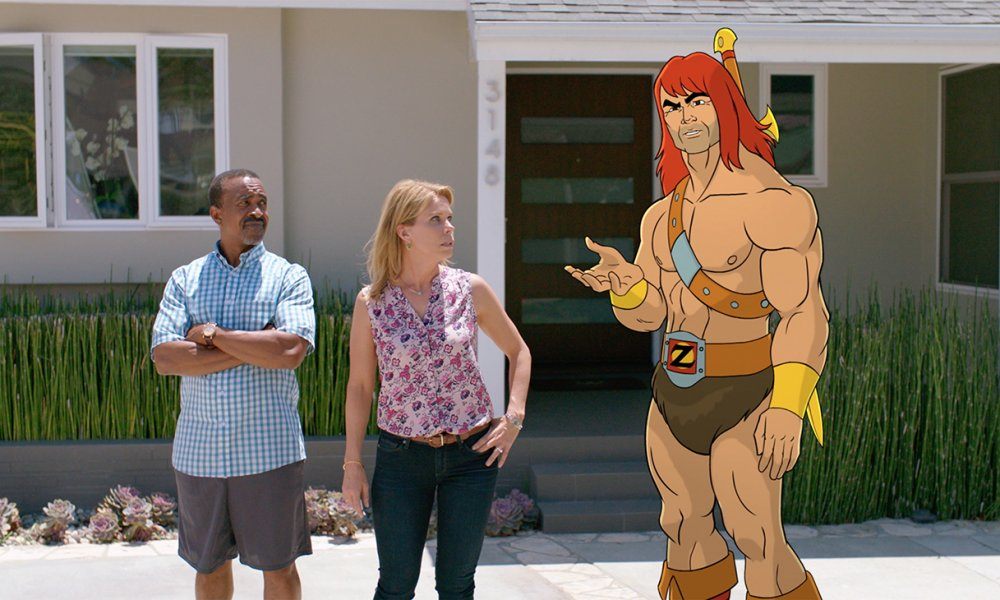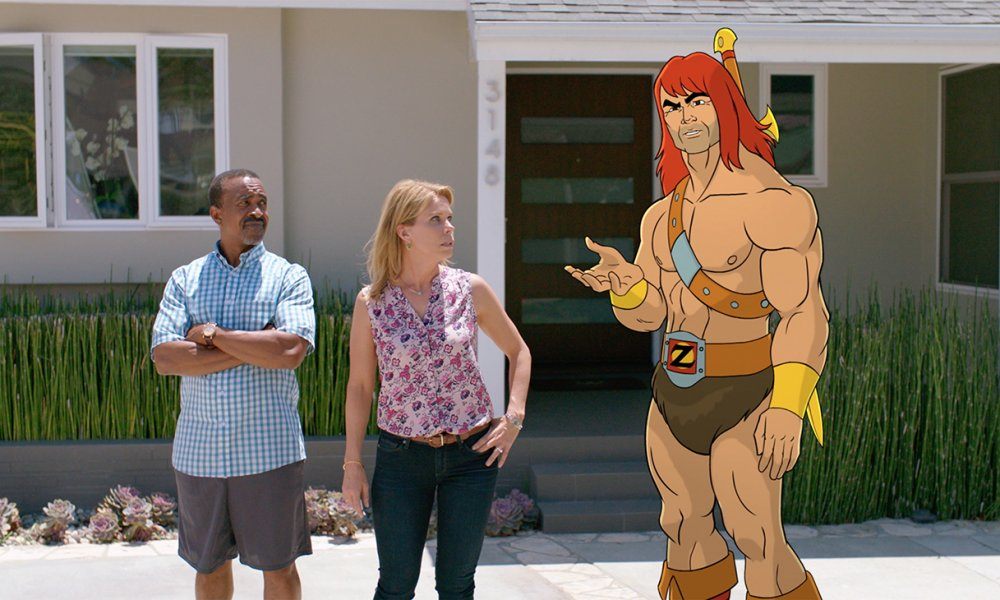 We're almost there, folks. The dog days of summer are beginning to recede into the cool breezes of fall. And fall is, hands down, the best time of the year. Not only does it mean that the kids are off the streets once more, but the weather is beginning to turn cooler. It's Mother Nature's yearly excuse to sit on the couch and partake in the best kind of surfing: channel surfing. Thankfully, this fall has some solid new shows premiering that are sure absolutely worth your time. Here, for your consideration, are thirteen to watch.
1. Two Cousins Navigate the Rap Scene in 'Atlanta'
Multi-talented performer Donald Glover is coming to FX with his new comedy-drama Atlanta, which sees the former Community star (and current hip hop artist) blend his two talents into a story about dealing with stardom, jealousy and the black experience as a whole. While Glover has promised laughs aplenty, don't expect the show to shy away from hot button racial issues. It's also not outside the realm of possibility that we'll see Childish Gambino put on a show or two.