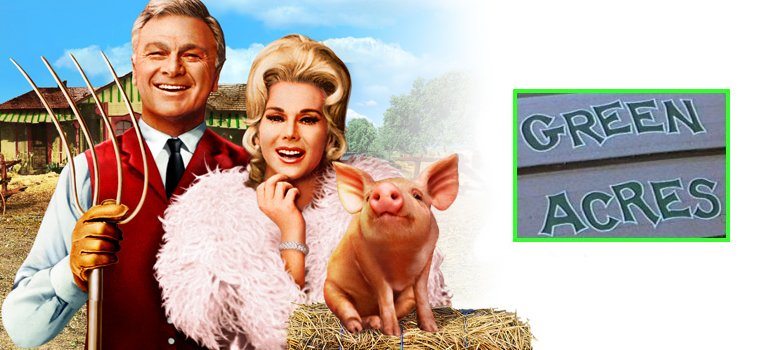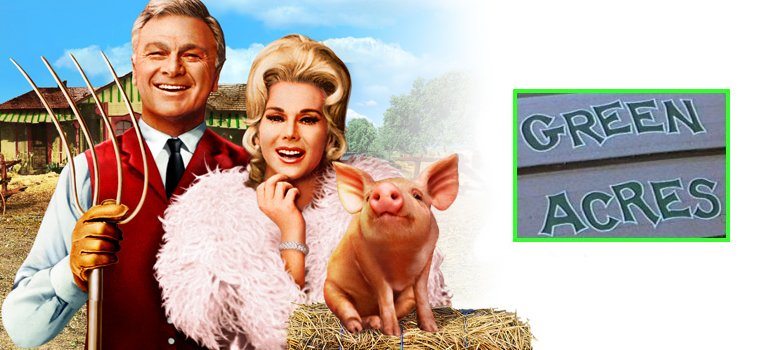 From the era of rural American sitcoms came Green Acres which aired for six seasons from 1965 to 1971. Existing in the same universe as the popular Petticoat Junction and The Beverly Hillbillies, it starred beloved performers Eddie Albert and Eva Gabor. The series was a mash-up of small town living meets New York sophistication, as the two starred as Oliver and Lisa Douglas, who move from the big city and a life of affluence to the fictional Hooterville for a simpler way of life. One of the things you might not know is that Green Acres was the first TV sitcom where the stars sung the theme song. Let's get nostalgic and find out a few other little-known facts about the show – and stick around to see Donald Trump's take on that theme song!
1. All Those Fancy Convertibles
The character Oliver Douglas, played by Eddie Albert, had a thing for golden convertibles. During the series run he drove three Lincoln Continentals (1965-'67 models), then went against the grain for the 1969 and 1970 Mercury Marquis. Why? Lincoln stopped convertible production in 1968, and Oliver still needed his fix.