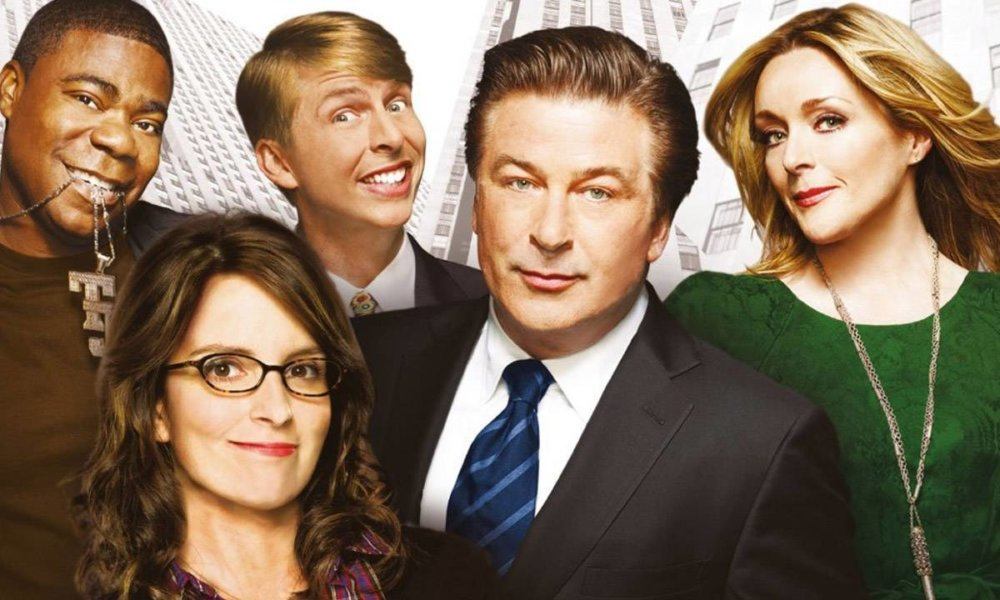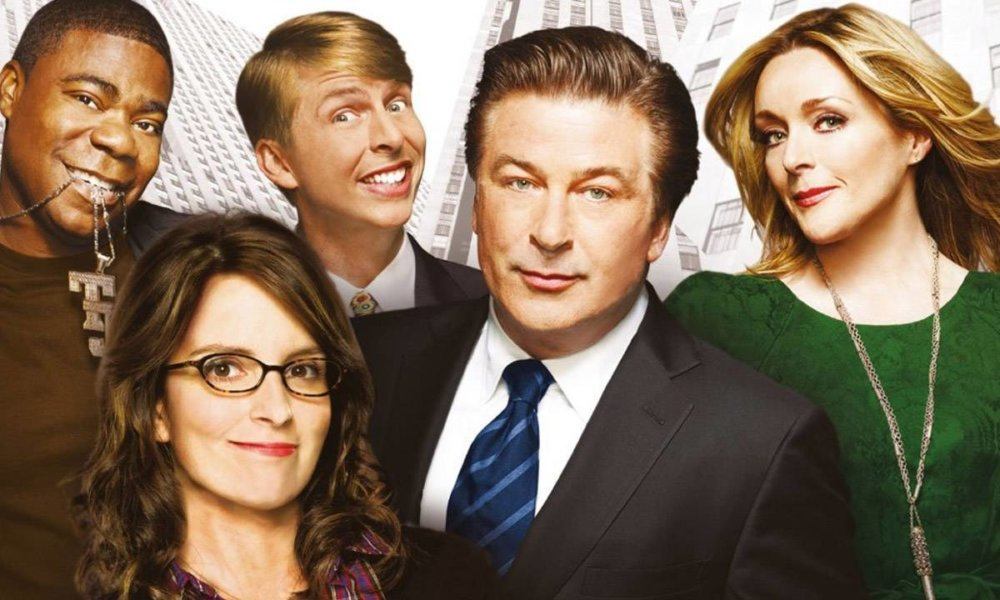 The life and times of Liz Lemon, Jack Donaghy and the rest of the crew trying to make television at 30 Rockefeller Center were a hilarious treat for TV viewers for seven wonderful seasons on NBC. Every episode crackled with joke after joke, an onslaught of humor that threatened to bust your gut if you were paying attention. Even if you weren't paying attention you were likely to get some belly laughs, because the humor varied so drastically from incisive satire to eloquently crafted poop jokes. It was all good stuff, and while it's impossible to choose the ultimate, here are some of the best moments from one of the best sitcoms in TV history.
1. Jack Collects Cookie Jars
When head honcho Jack Donaghy found himself in line to achieve his professional dream and take over as the CEO of GE, he hired PI Steve Buscemi to look into his past. Donaghy's dark secret was even more delicious than viewers could have hoped. The typically conservative shark was a softy for cookie jars. He was touring the collectibles circuit making friends under the alias Victor Nightingale.