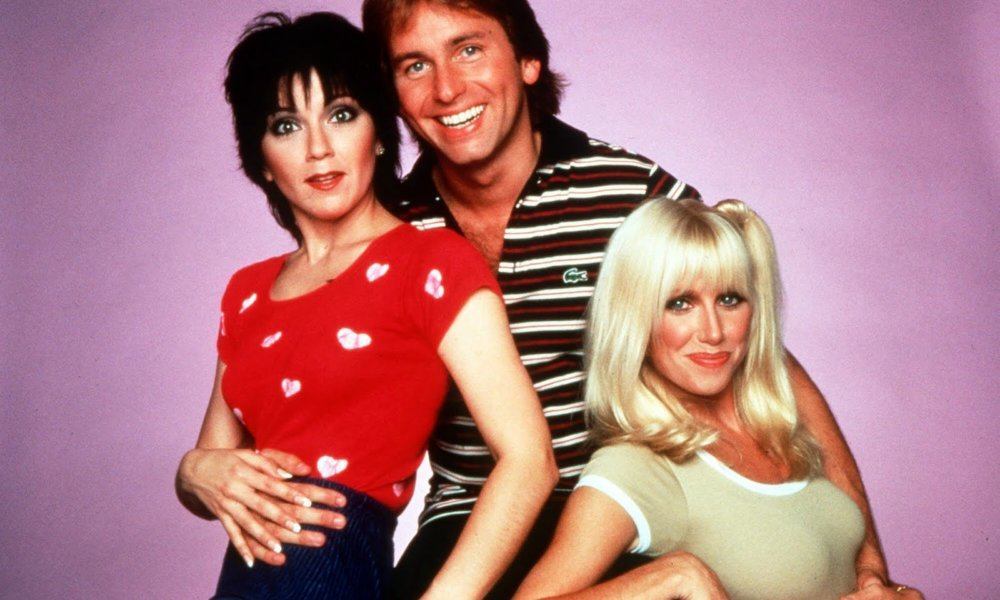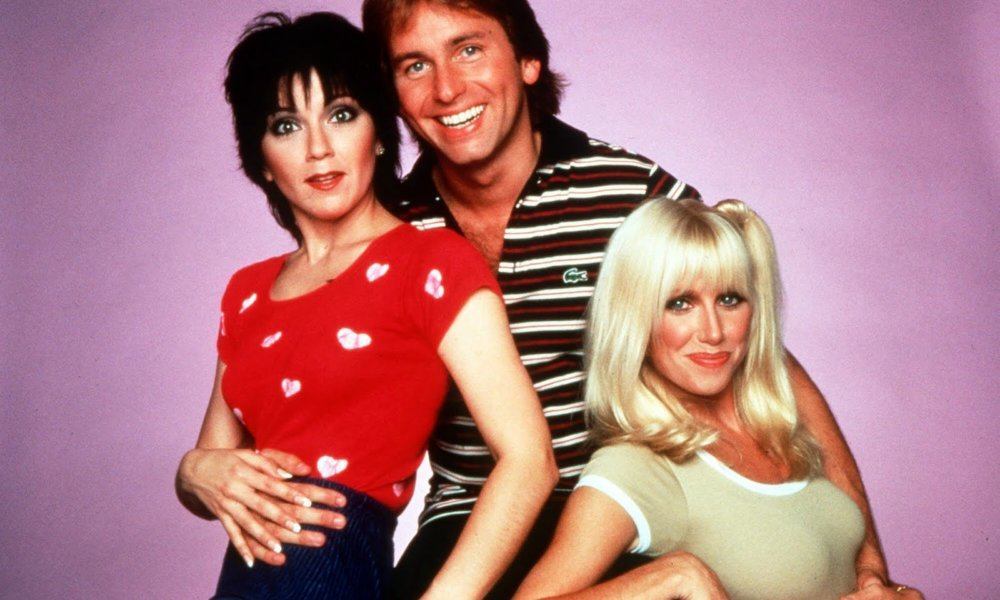 With talk of a new Three's Company movie in the works, penned by the team behind He's Just Not That Into You, it's high time to reminisce about this popular ABC sitcom circa 1977 to 1984. Three's Company was originally based on the British sitcom Man About the House. John Ritter starred as culinary student Jack Tripper who ends up becoming roommates with Janet Wood (Joyce DeWitt) and Chrissy Snow (Suzanne Somers). Back in the day, it was considered inappropriate for unmarried men and women to live together, even as platonic friends, so the shtick was that Jack had to pretend to be gay. Much of the comedy centered around Jack overplaying his fake homosexuality to his stodgy landlord, Mr. Roper. The premise is kind of cringeworthy by today's standards, but it's good to know we've come a long way since then. Here are some little known on set and behind-the-scenes facts about the popular show.
1. They actually made two other pilot episodes
The pilot that aired was actually the third attempt at it. One had Jack as a filmmaker and the women aspiring actresses, and another was shot with different actresses. On the third try they felt like they got it right, and by the looks of how things turned out it seems they did.