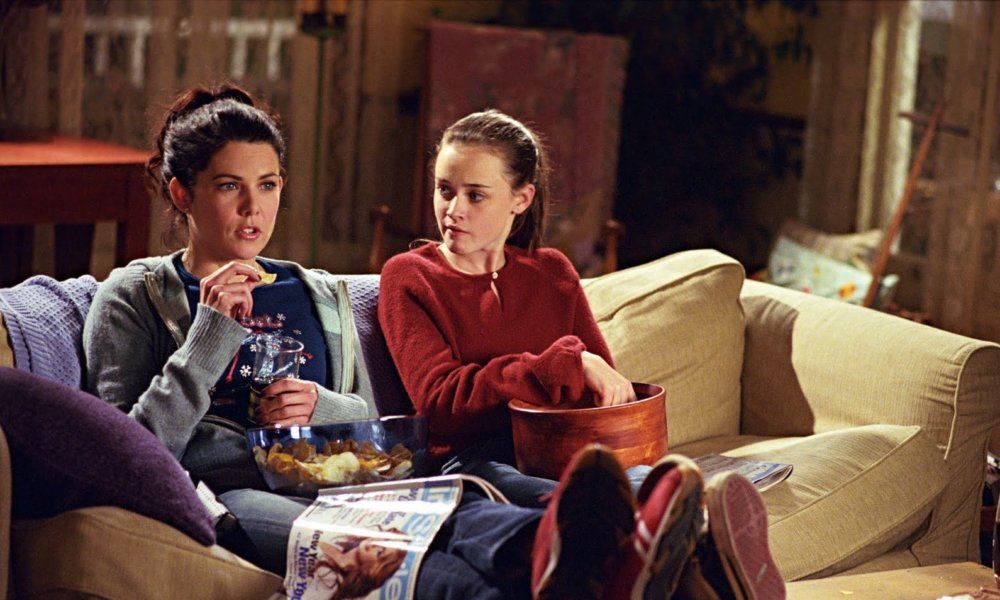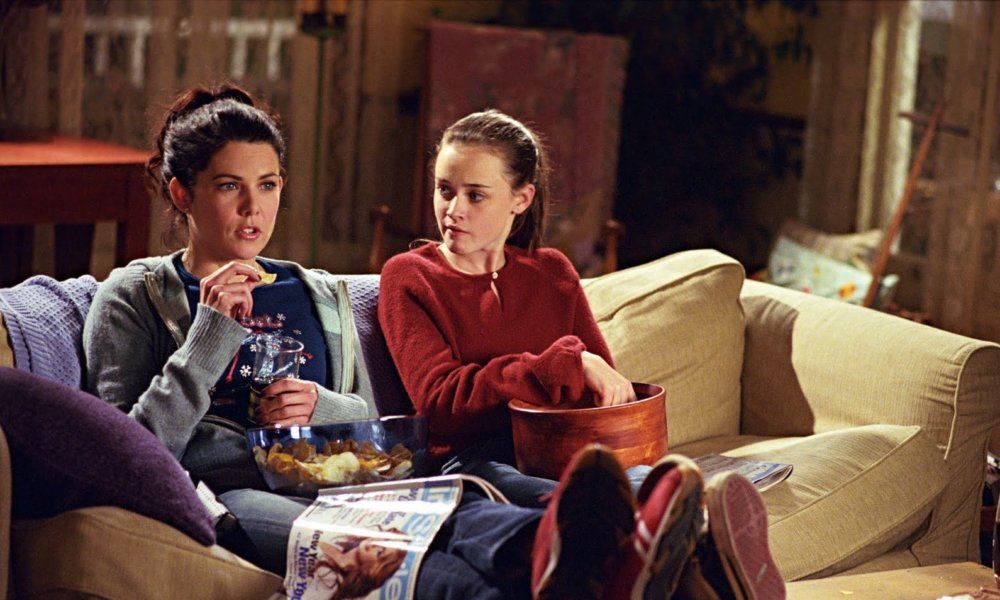 With the Gilmore Girls reboot around the corner it seems like a good time to look back and reminisce about some of the best moments from the cult-favorite show. The show was popular for its unusual mother/daughter relationship, quirky fast paced dialogue and even quirkier array of Stars Hollow residents. Now that it's all resurrecting on Netflix for four 90-minute episodes this November 1, let's remember some of highlights from the original run.
1. Rory's first kiss with Dean
In season 1, episode 7, Rory has her first kiss with her future boyfriend Dean and it's pretty sweet. Rory visits Dean at Doose's Market where he attempts to play a game with her. If she guesses which hand he's holding a soda, she gets it for free, but before Rory even has the chance to guess, Dean leans down for a kiss. Rory is so distraught that she runs out of Doose's Market accidentally shoplifting a box corn starch.