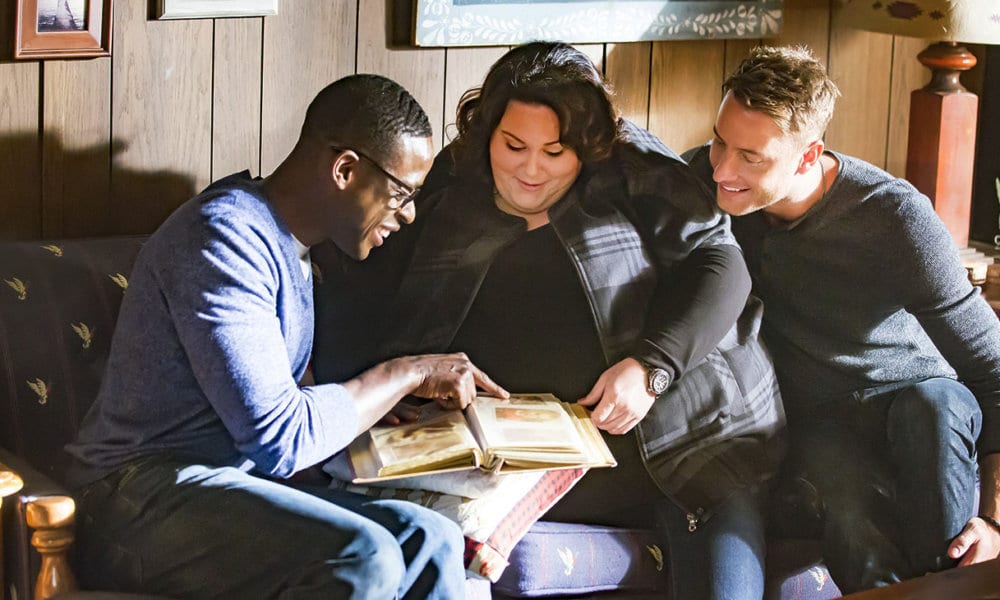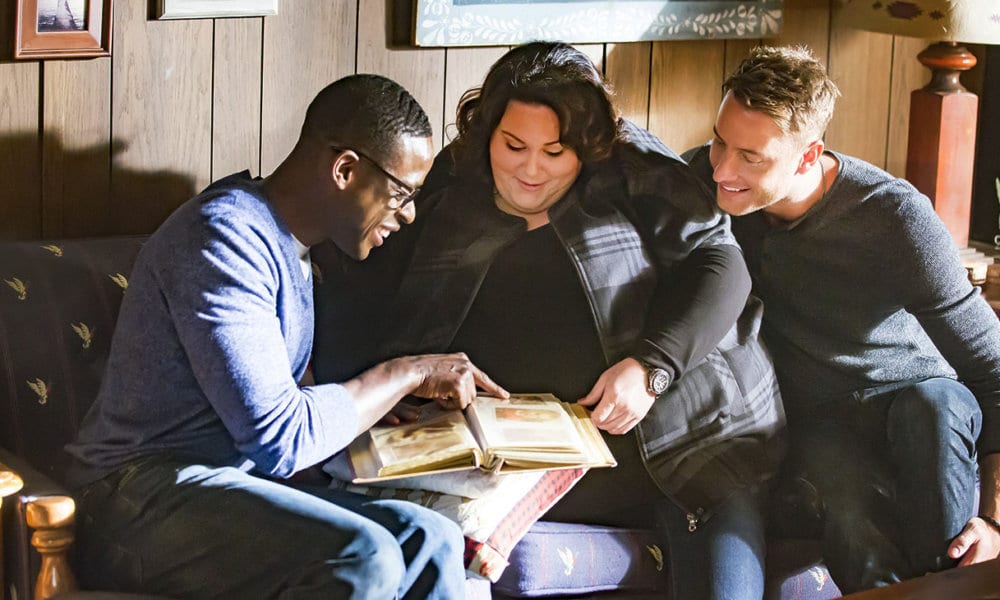 Everyone's talking about NBC's new comedy-drama, This Is Us. The series follows siblings Kate and Kevin, who were apart of a triplet pregnancy. Their biological brother was stillborn, so their parents adopted a black baby, Randall, who was born on the exact same day. The storyline contains flashbacks from the past and present to span over thirty years of love, emotional turmoil and the differences between these three siblings that run far deeper than their skin tones. In case you were curious, here are 15 facts you probably didn't know about the series.
1. Mandy Moore Did Extensive Research to Nail Her Onscreen Labor
Since Mandy Moore has yet to have children of her own, she hit up YouTube to watch a bunch of childbirth videos. She wanted to research the entire process so the scenes where her character is giving birth were as realistic as possible without all the "stereotypical screaming and buckling down."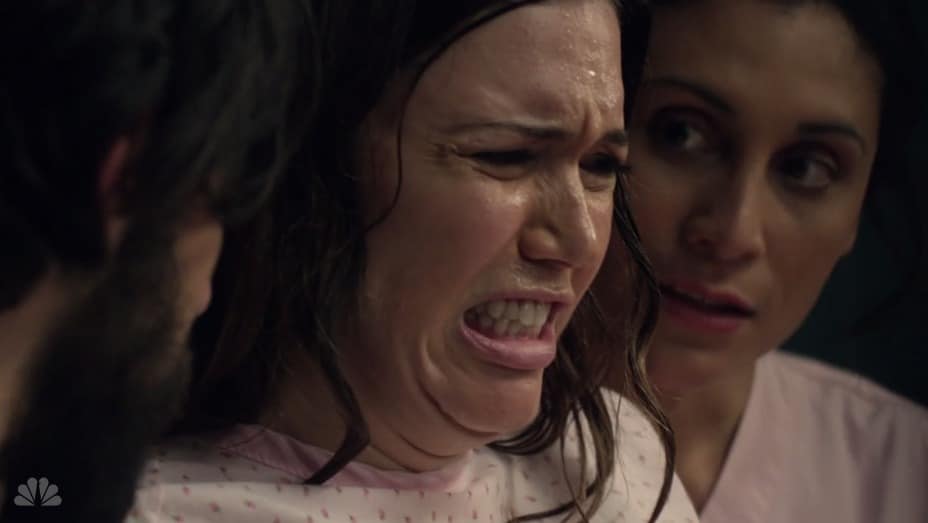 2. There's a Reason Why Chrissy Metz Agreed to Play Kate
When Chrissy Metz agreed to play Kate Pearson, it all had to do with the character's desire to lose weight. Metz's contract stated that losing weight would be a part of Kate's character development, and Metz would have to also agree to lose weight in real life – something she's more than willing to do!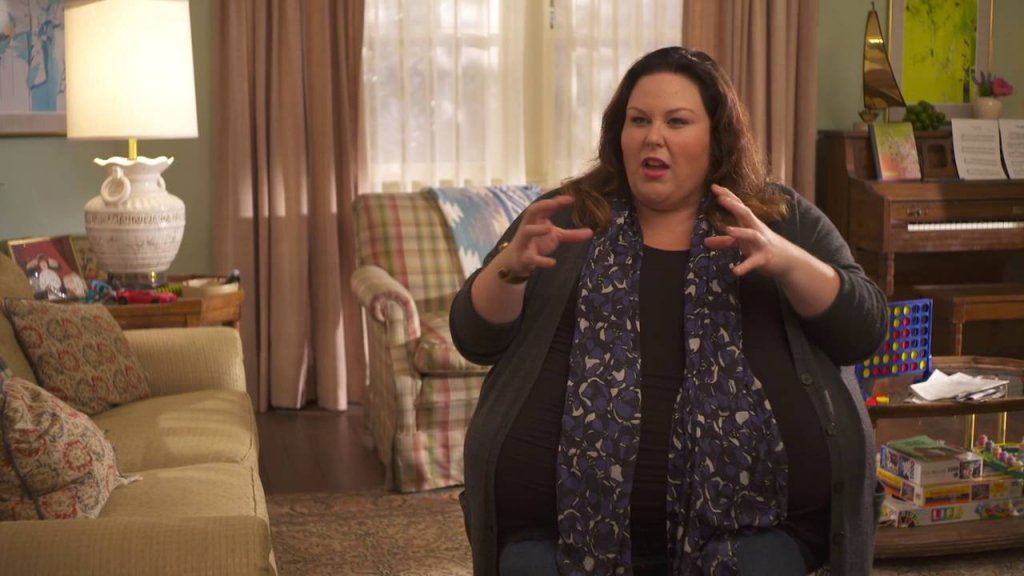 3. Mandy Moore Has Four Prosthetic Boobs
To play the part of pregnant Rebecca Pearson, Mandy Moore's character had to be fitted for prosthetic pregnancy boobs – four in total! She says, "There was like progression of like, this size boob, this size boob and then, like, gigantic. I was like, 'This is insanity.'"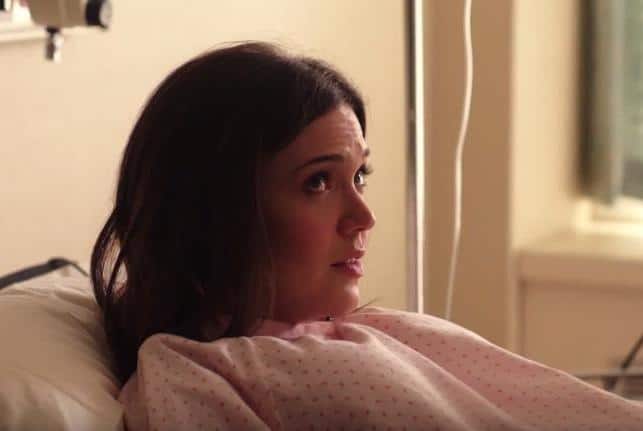 4. Chrissy & Mandy Have an Off-Screen Friendship
Although their characters have butted heads during the series, Chrissy Metz and Mandy Moore are actually pretty good friends in real life. Metz says she has always been a fan of Moore's, and she even described her as a "perfect human."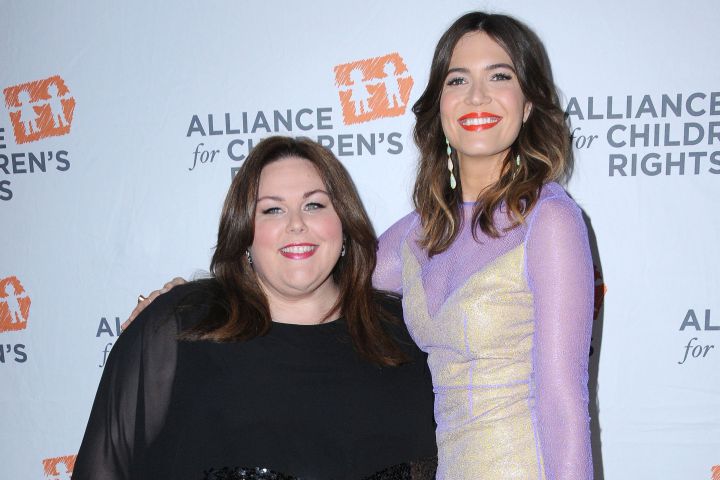 5. The Show's Writer Has an Extensive Resume
Dan Fogelman, the writer of This Is Us, also wrote the 2011 film, Crazy, Stupid, Love. He has a long list of notable work, including writing the screenplay for the Disney movie Tangled, the 2012 television show The Neighbors, and the 2015 musical comedy series Galavant.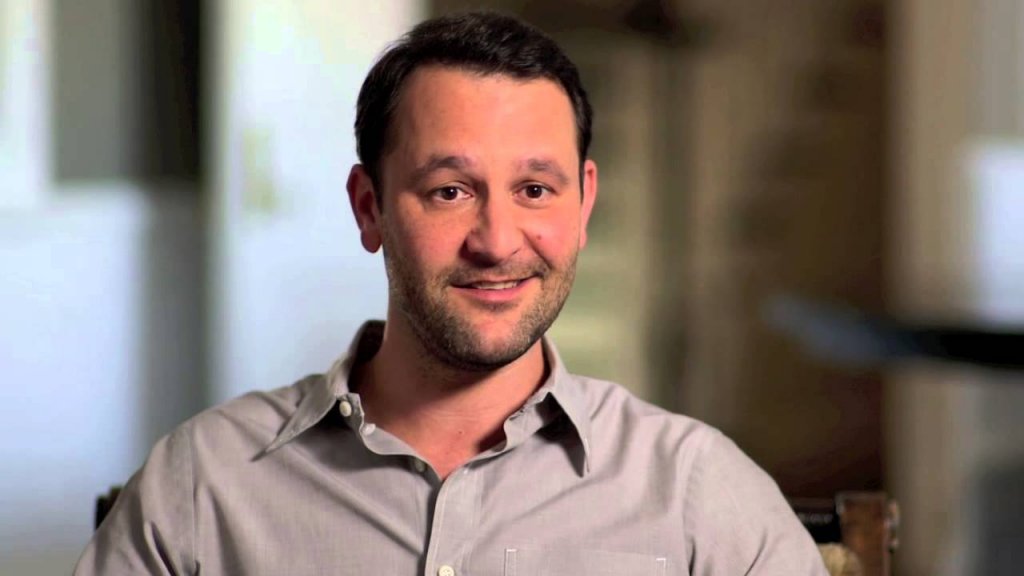 6. Chrissy Metz Was Shocked by Her Character's Love Life
Chrissy Metz was excited to play the character Kate Pearson because of Kate's onscreen romance. Metz says plus-size actors and their love interests are rarely shown, so she was pumped to bring the character's relationship with Toby (Chris Sullivan) to the small screen.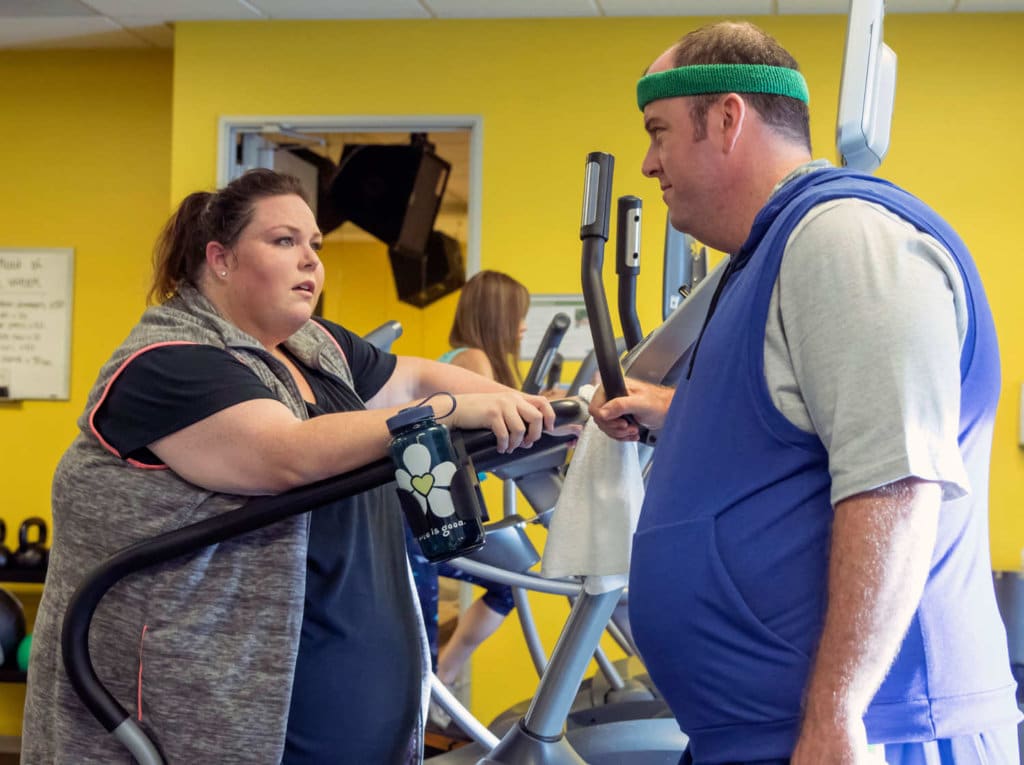 7. Toby Wears A Fat Suit
Most fans of the NBC drama would be shocked to hear that Kate's on-screen boyfriend, Toby, actually wears a fat suit on set. Actor Chris Sullivan was noticeably thinner on red carpets during this awards season and his co-star Susan Kelechi Watson (Beth) revealed that the extra pounds are prosthetics. Many are wondering if weight loss will be a part of an upcoming story line. Stay tuned!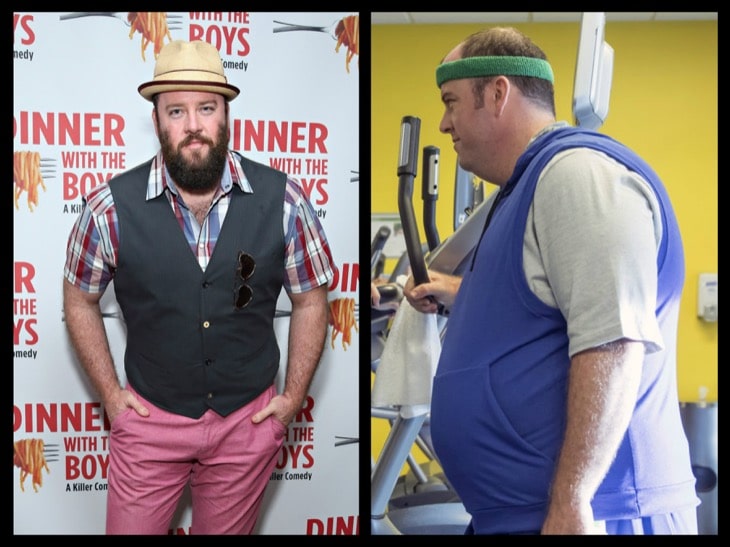 8. The Show Was an Instant Hit
Just three short days after the show's trailer was posted online, it had already reached 17 million views. A few weeks after the program premiered on NBC, it was labeled as the breakout show of the fall season.
9. Sterling K. Brown Can Relate to His Character
Actor Sterling K. Brown says he can really relate to his character Randall, who was adopted after birth, because he never grew up with his father. Although he has the love and support of other family members, Brown knows the real feeling of missing a parent from his life.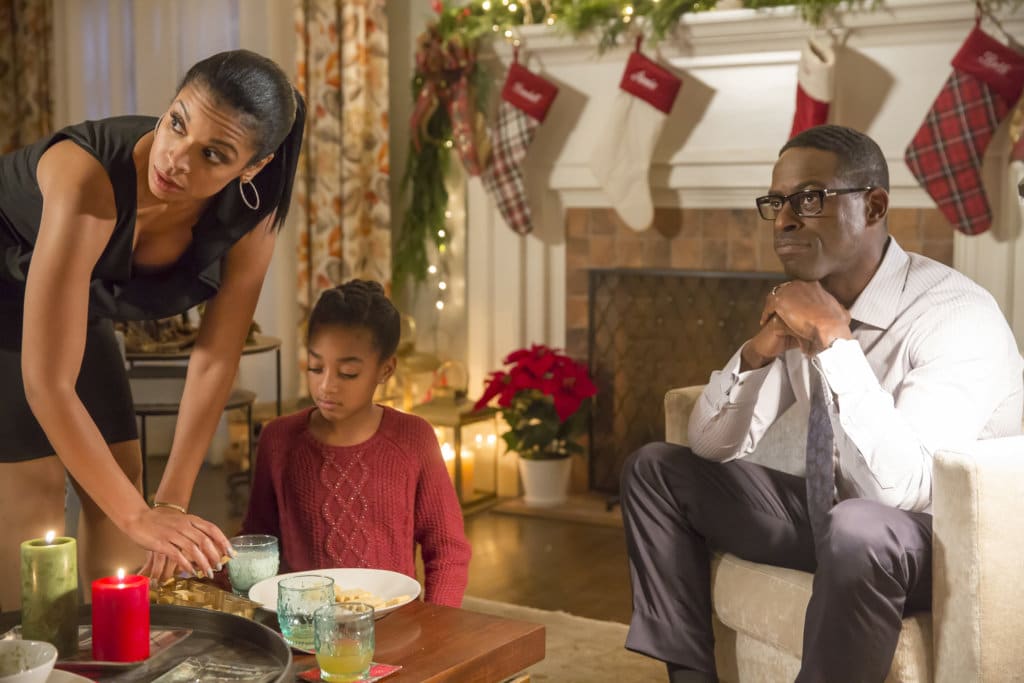 10. 'This Is Us' Wasn't the Original Title
Originally, the show as called 36 to represent the ages of the three siblings. Writer Dan Fogelman later revealed he wasn't in love with the title, and neither was anyone else who was involved in the project. He eventually came up with name This Is Us, and he liked the way it looked at the beginning of the show, so he ran with it, and we're sure glad he did! 36 just doesn't have the same ring to it, don't you agree?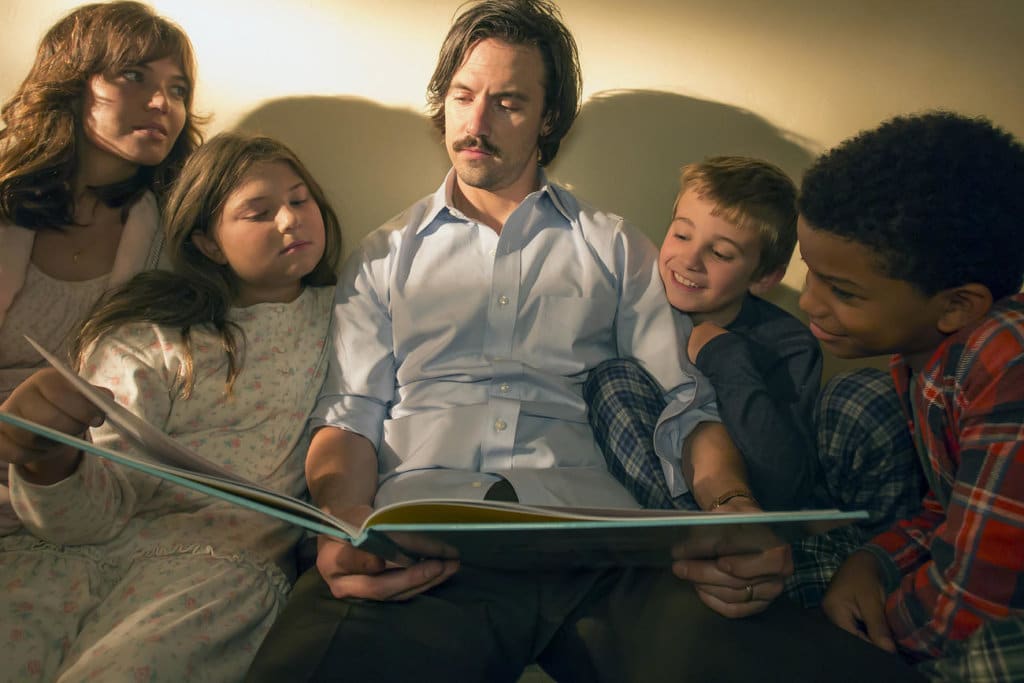 11. Milo Ventimiglia Is Committed to His Facial Hair
Milo Ventimiglia's character sports some bushy facial hair, and Ventimiglia is pretty committed to keeping every single strand in place. It's not in his contract that he must keep his mustache and beard, but he understands how crucial the facial hair is to his character, and he says he would never shave his face without the hair and makeup department's permission. But those of you who love the clean-shaven look, there's no need to worry. Ventimiglia promises his character will shave his face "at some point."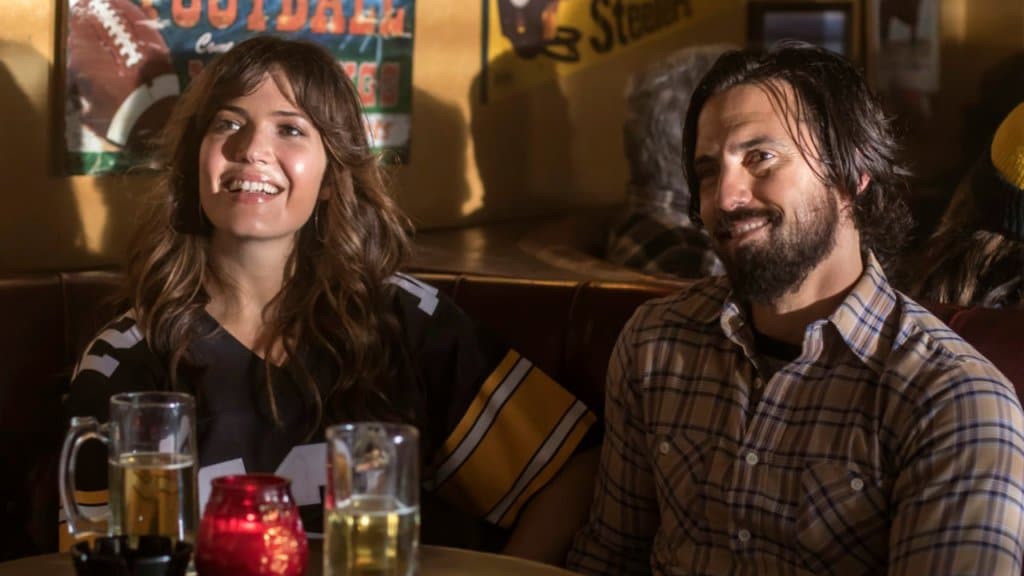 12. Mandy Moore Has a Close Connection With the Show's Writer
Mandy Moore met This Is Us writer, Dan Fogelman, when she voiced the character Rapunzel in the Disney movie Tangled. Fogelman, who wrote the screenplay, was the one who encouraged Moore to audition for the part of Rebecca Pearson.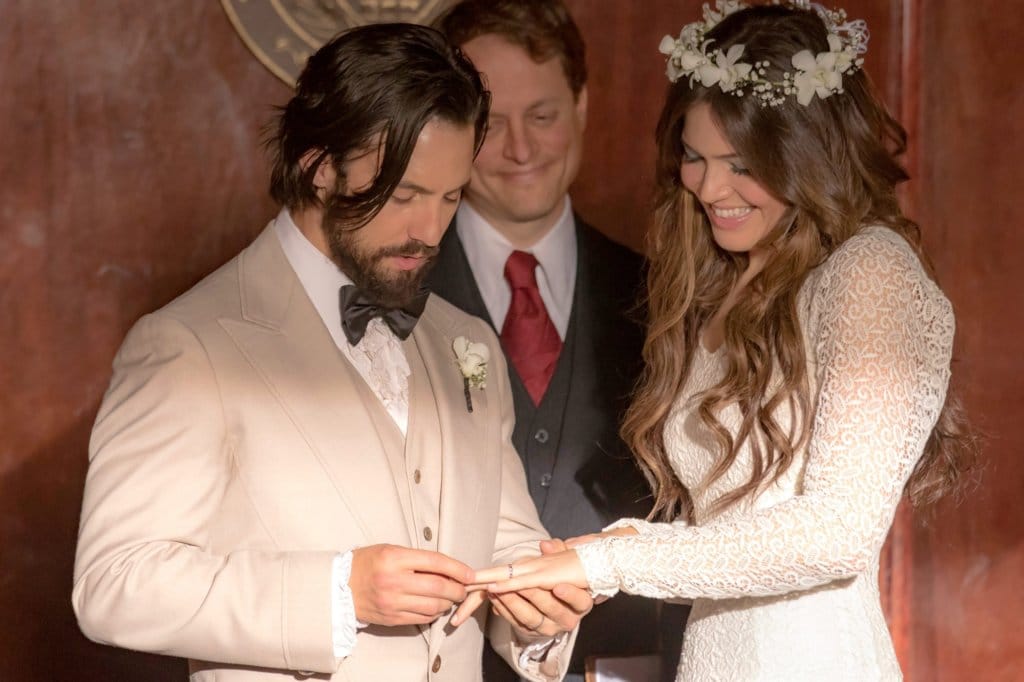 13. The Show Is All About Family
This Is Us is all about family love and the bond between siblings, and that's what has made the show so popular. The universal theme of the show is the struggles that each sibling goes through individually, as well as together as a familial unit. Milo Ventimiglia says, "There is no separation between gender or race or age or weight, sexual preferences, anything, nothing. It's human beings."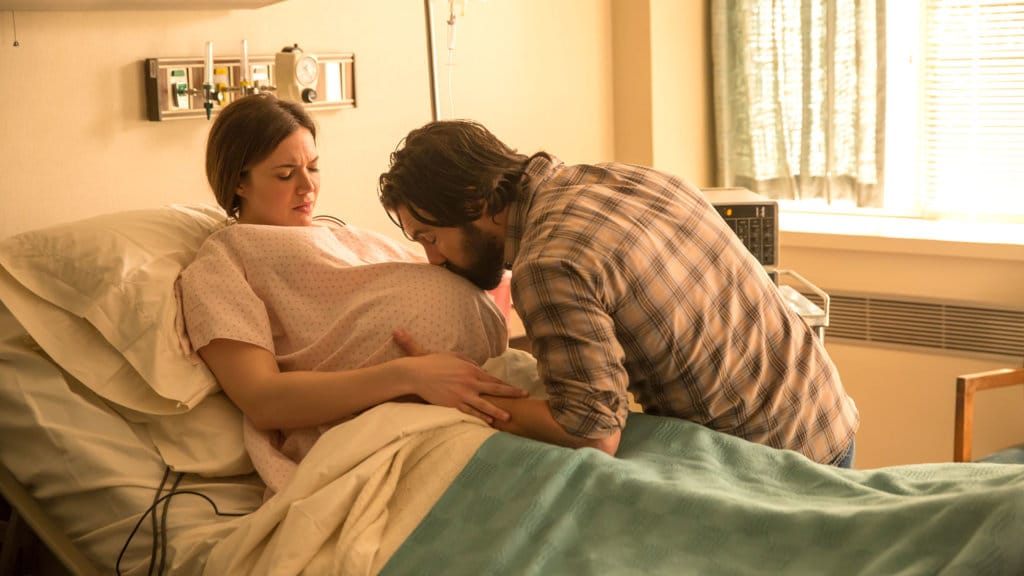 14. Mandy Moore Is Over the Aging Process
In the series, Mandy Moore's character ages before our eyes. One moment, she's a young and robust 27-year-old, and the next moment, she's a wrinkled 66-year-old. At first, she was excited to head off to hair and makeup to go through her transformation, but she soon discovered it's more than a hassle than anything. The actress says it takes up to three and a half hours for the talented makeup artists to turn her character into a grandma.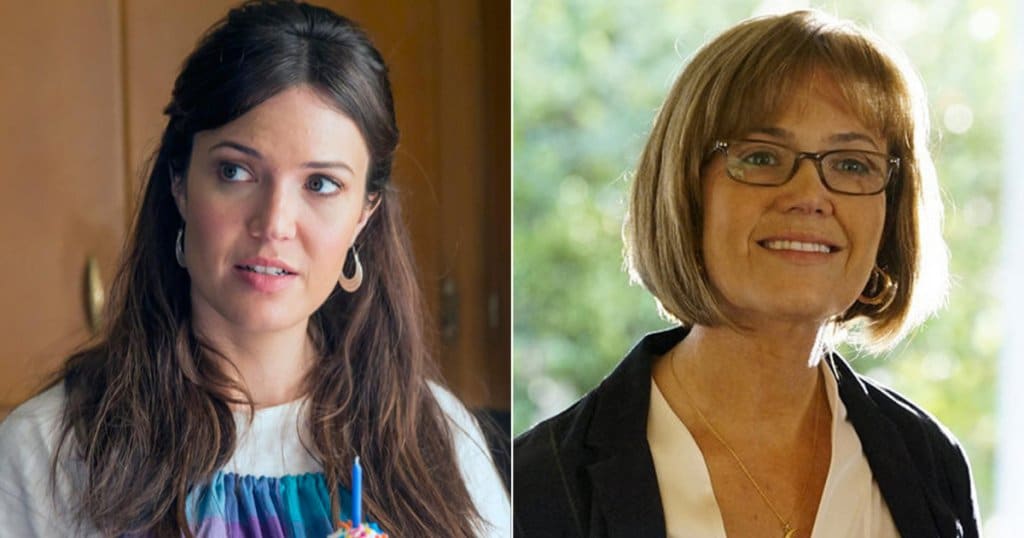 15. Chrissy Metz's Character Is Based on a Real Person
Kate Pearson, played by Chrissy Metz, is actually based on a real person. The series's creator, Dan Fogelman, says Kate is based off his sister and the relationship he has with her. Fogelman found his niche early on as a very successful writer, while his sister struggled to find her identity in the world. Although Metz has yet to meet the woman behind her character, she says the two of them recently became Facebook friends.