From 1996 to 2002, the fictional office staff of New York City's bungling mayor did their level best to keep the city afloat while juggling the madcap hijinks of their personal lives. Led, in turns, by Michael J. Fox and Charlie Sheen, Spin City turned the classic workplace sitcom into a platform for wry political commentary. The witty cast that rounded out the NYC office were a who's who of veteran and budding comedians like Richard Kind and Alan Ruck. The series was never afraid to make waves, but it was also devoted to bringing the laughs, and Spin City did just that for six seasons and 145 episodes. But there's more to this political comedy than just the laughs you saw onscreen. Here are some facts you may not know.
1. The Show Was Created by TV Luminaries
Spin City was the brainchild of two men who had a huge influence on TV during the 1980s, 1990s, and 2000s. Gary David Goldberg had distinguished himself by his work on Family Ties. Bill Lawrence would go on to create Scrubs.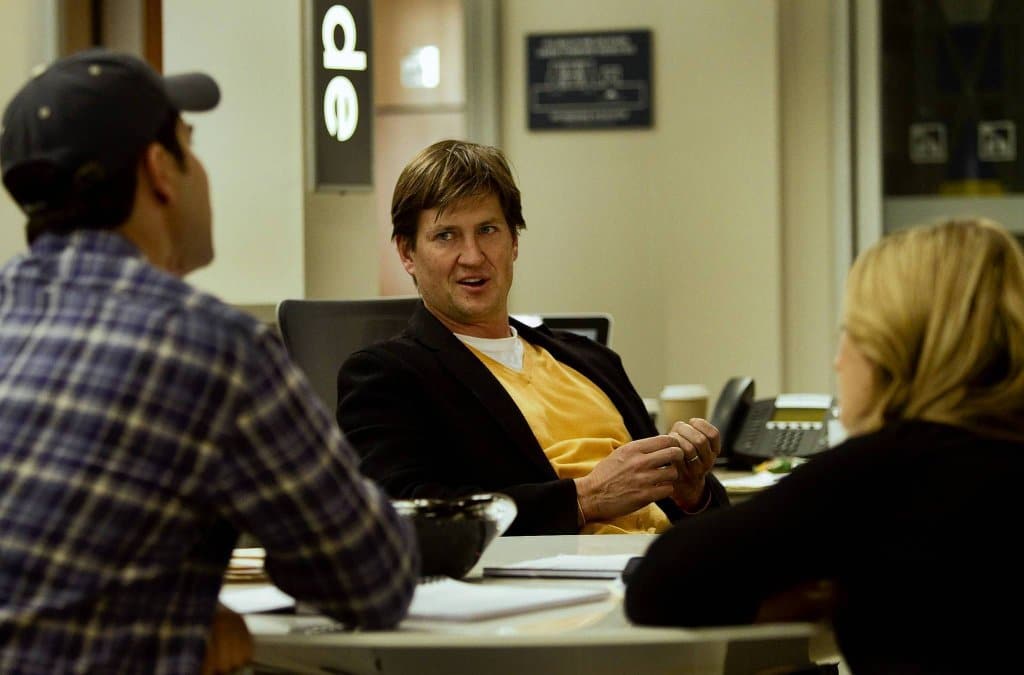 2. Heather Locklear Was Originally Hired to Take Pressure Off Fox
When Michael J. Fox got his diagnosis of Parkinson's Disease in 1991, the show's producers were committed to keeping the charismatic actor on board. As a result, they brought on Heather Locklear as the mayor's campaign manager to help share some of the screen time with Fox.
3. Michael Boatman's Character Was Critically Lauded
One of the core cast members of Spin City was Carter Heywood, a persnickety gay black man with a suicidal dog named Rags. Played to perfection by Michael Boatman, Carter Heywood was one of TV's first openly gay black men. What's more, Boatman carried off the role with a signature charm that was true to his character without falling into needless cliche.
4. The Show Was Originally Supposed to be About a Relationship
In the earliest promos for Spin City, the show was focused on the budding relationship between Michael J. Fox's Deputy Mayor and a reporter named Ashley Schaeffer played by Carla Gugino. Audiences voiced their preference for the in-office shenanigans, so Gugino was written out after just half a season.
5. Several Different Comedians Voiced Rags the Dog
Carter's suicidal pooch, Rags, would often get a line of internal dialogue. More often than not, these thoughts were super morose, along the lines of contemplating (and wishing for) his own death. Several notable people stepped in to voice Rags including Regis Philbin, David Letterman, and Tim Allen.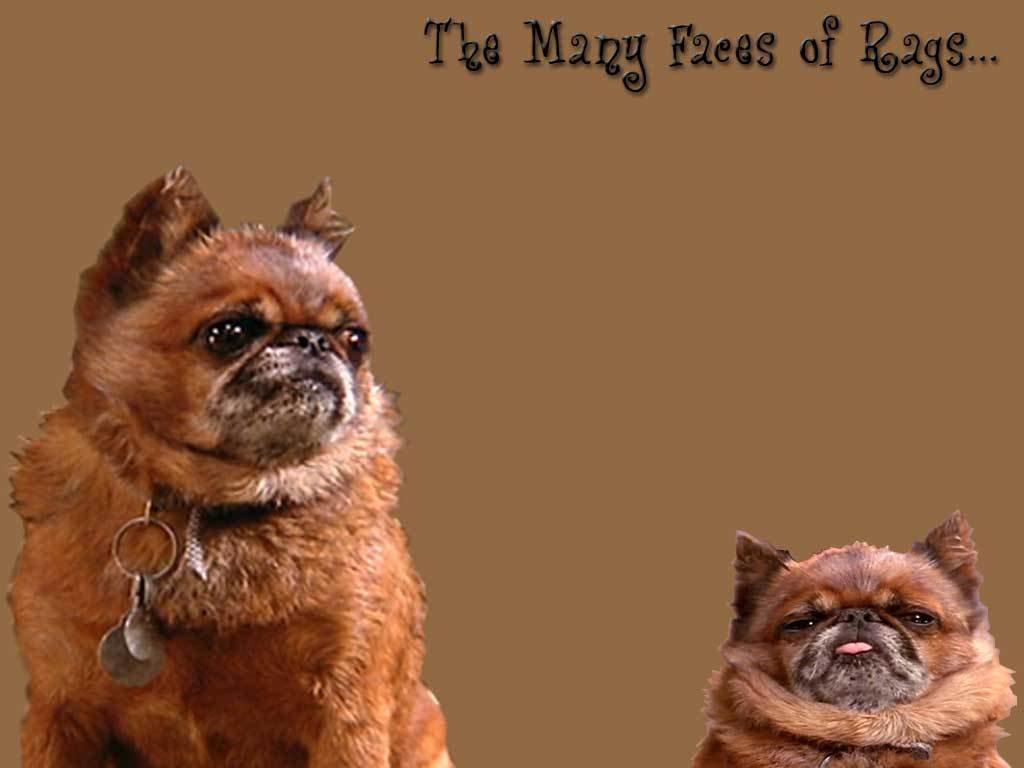 6. The Show Made References to Actor's Previous Work
Alan Ruck, perhaps best known for his turn as morose Cameron in Ferris Bueller's Day Off, was once put in a Redwings jersey to commemorate that part. The Mayor, played by Barry Bostwick, is often pictured wearing a pin that reads, "I Survived Rocky Horror." This was a reference to his earlier role in cult classic The Rocky Horror Picture Show.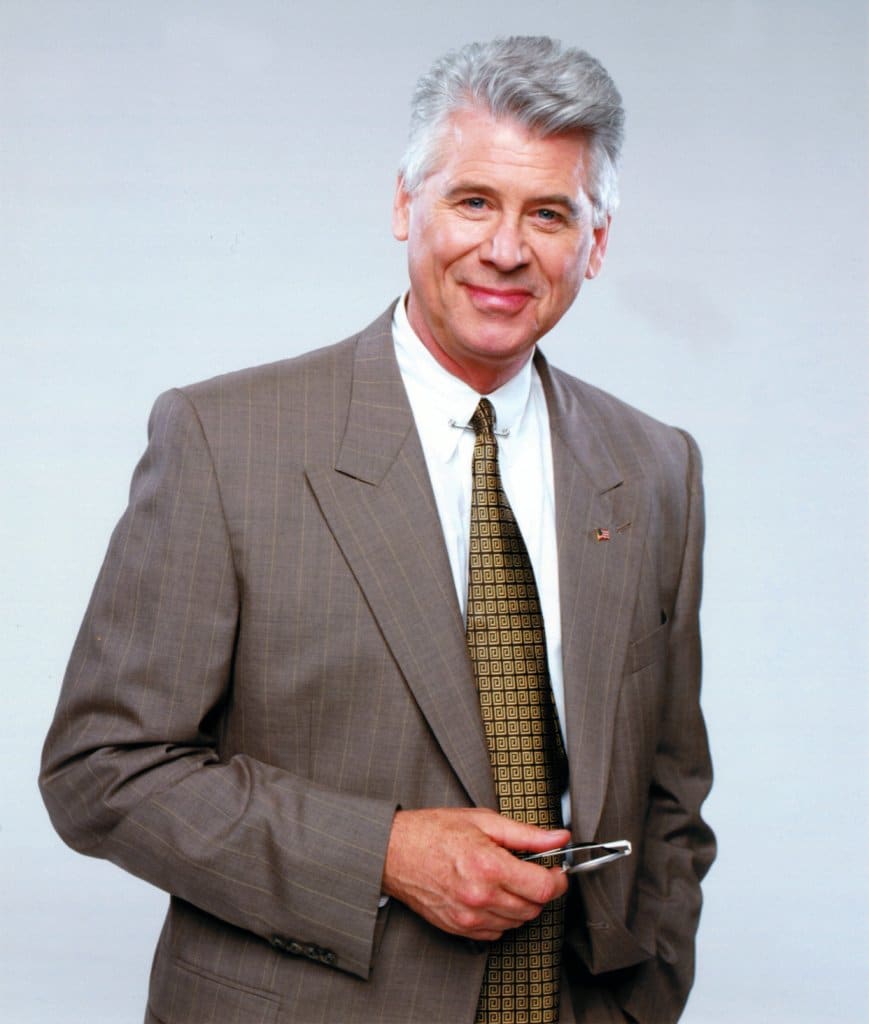 7. Michael J. Fox Inspired the Show's Creation
In the 1995 film The American President, Michael J. Fox delivers a winning turn as one of the President's more policy-minded aides. Bill Lawrence and Gary David Goldberg loved the character and wanted to see Fox do something similar on television.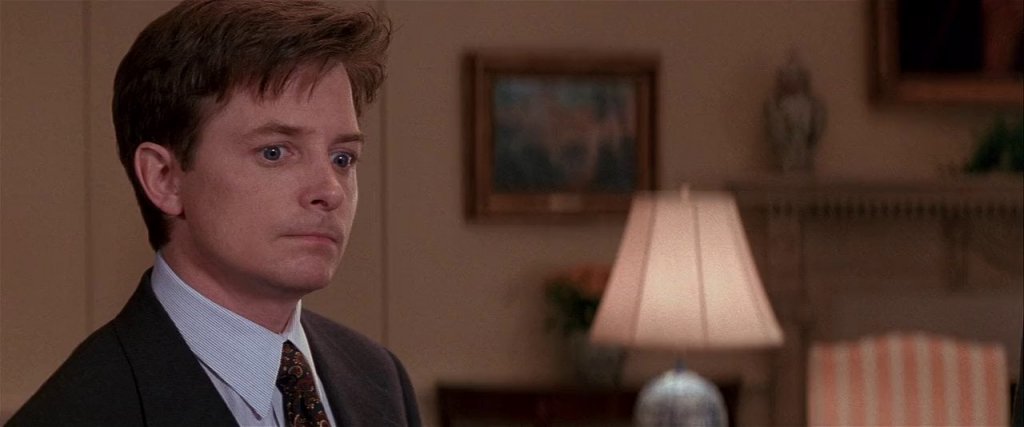 8. The Pilot Was Conceived and Written in Four Days
Fox, Goldberg, and Lawrence sat down and sketched out a loose idea of the characters surrounding a character they termed, "Alex Keaton with power" before Keaton let the writers get to work. All in all, it took just four days to get everything finished.
9. Michael J. Fox Left the Show in the Fourth Season
Though he was diagnosed with Parkinson's Disease in 1991, Michael J. Fox was able to carry on starring in the sitcom for four seasons. After season four, however, he left the series to concentrate on spending time with his family and battling the affliction.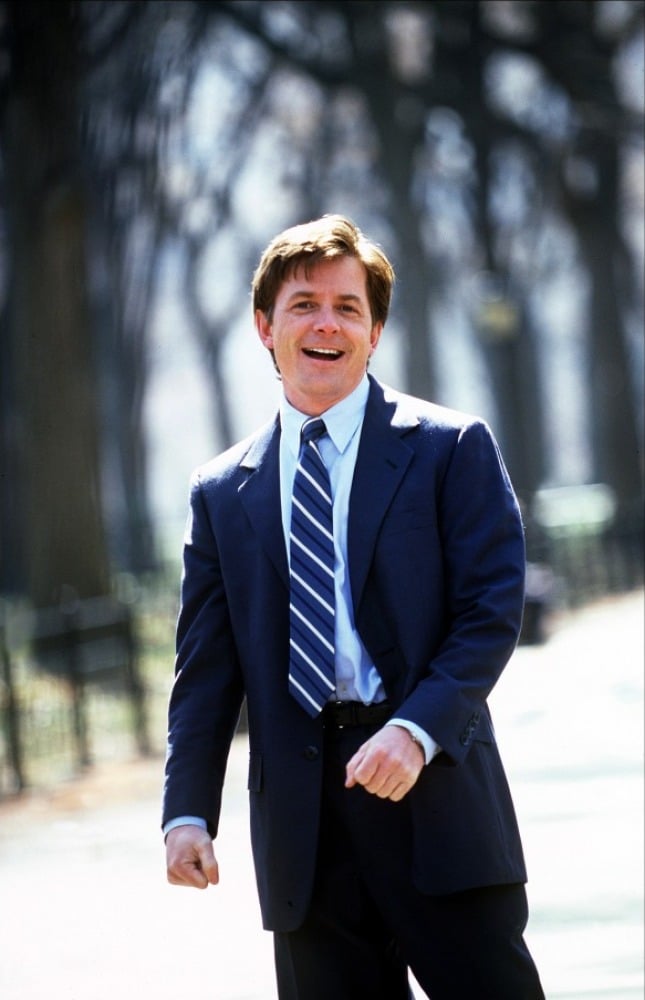 10. Michael J. Fox's Final Episode Includes Several References to 'Family Ties'
Michael J. Fox first rose to stardom as Alex P. Keaton, the ultra-conservative Reaganite son to two hippy parents in Family Ties. When Fox left Spin City, that earlier show was on display in full effect. Both of Fox's former TV parents guest starred, and there's a reference to Fox's Spin City character moving to DC, becoming a lobbyist, and running across a Senator named Alex Keaton.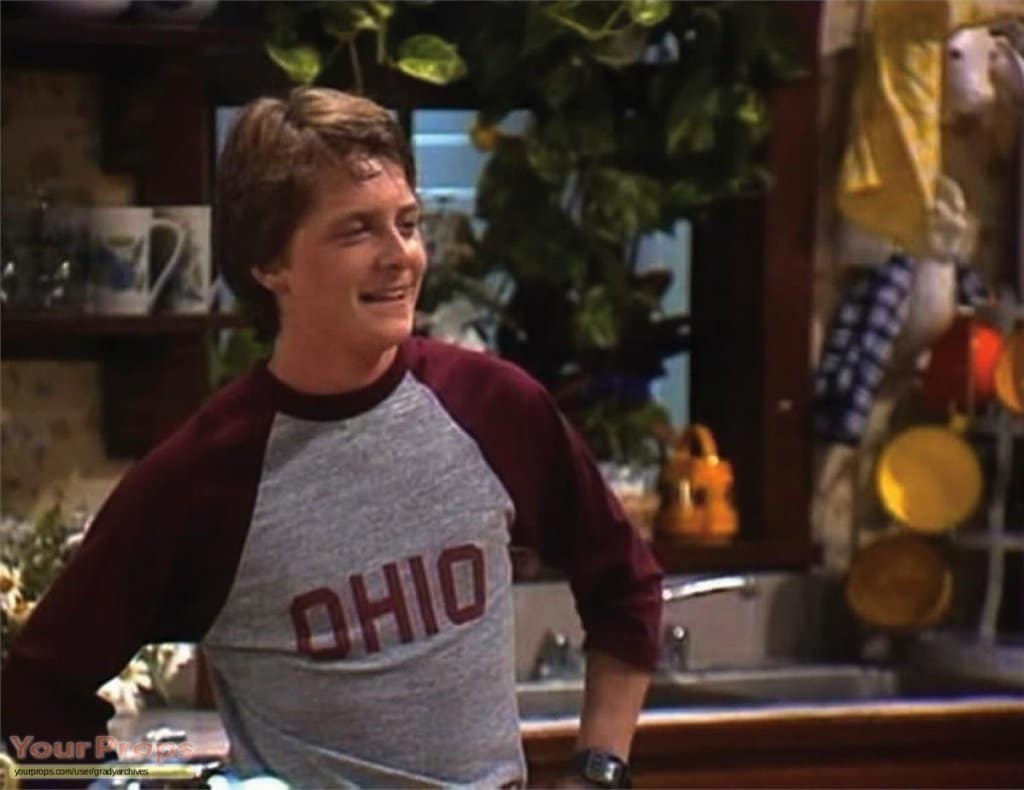 11. Several Big Name Actors Were Considered to Replace Fox
When Fox announced that he would be leaving the show, several actors were considered to replace him. Matthew Broderick came up. As did Denis Leary, Jon Cryer, and Patrick Dempsey.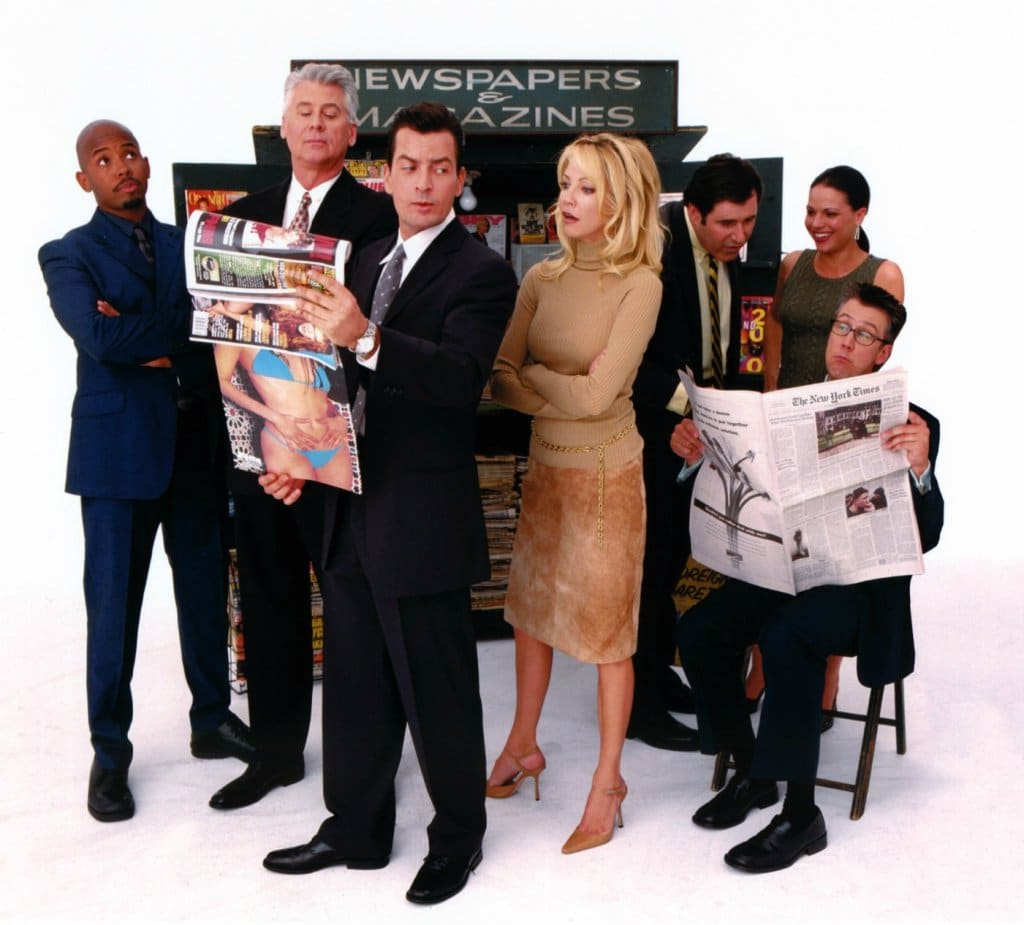 12. The Show Switched Filming Locations After Season Four
When Michael J. Fox left the show, Bill Lawrence went with him, and the show made the decision to switch filming locations from New York to the more affordable Los Angeles. Fox was subsequently replaced by a pre-nuts Charlie Sheen.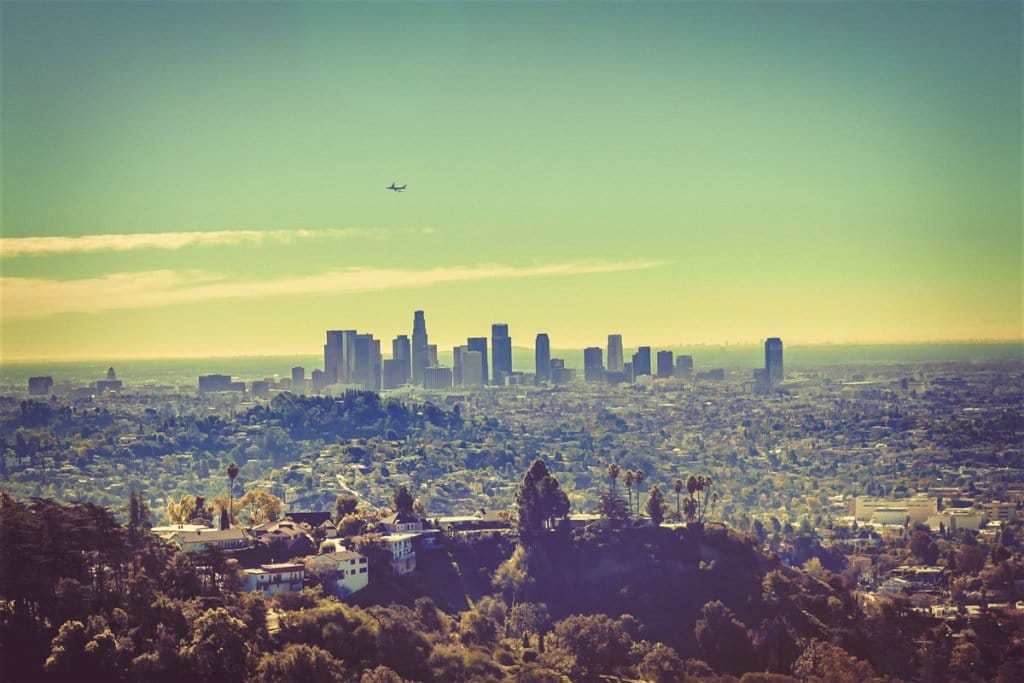 13. Both Lead Actors Won Golden Globes for the Part
In his time playing lead character Mike Flaherty, Michael J. Fox was repeatedly nominated for awards. He won three Golden Globes for the role. When Charlie Sheen took over as Charlie Crawford, he was also nominated for and took home a Golden Globe for the part.
14. Associate Producer Randall Winston Is All Over the Show
Barry Bostwick's Mayor is named Randall Winston, after an associate producer on the show. What's more, Winston later revealed that he was the inspiration for Carter Heywood, the show's breakout character.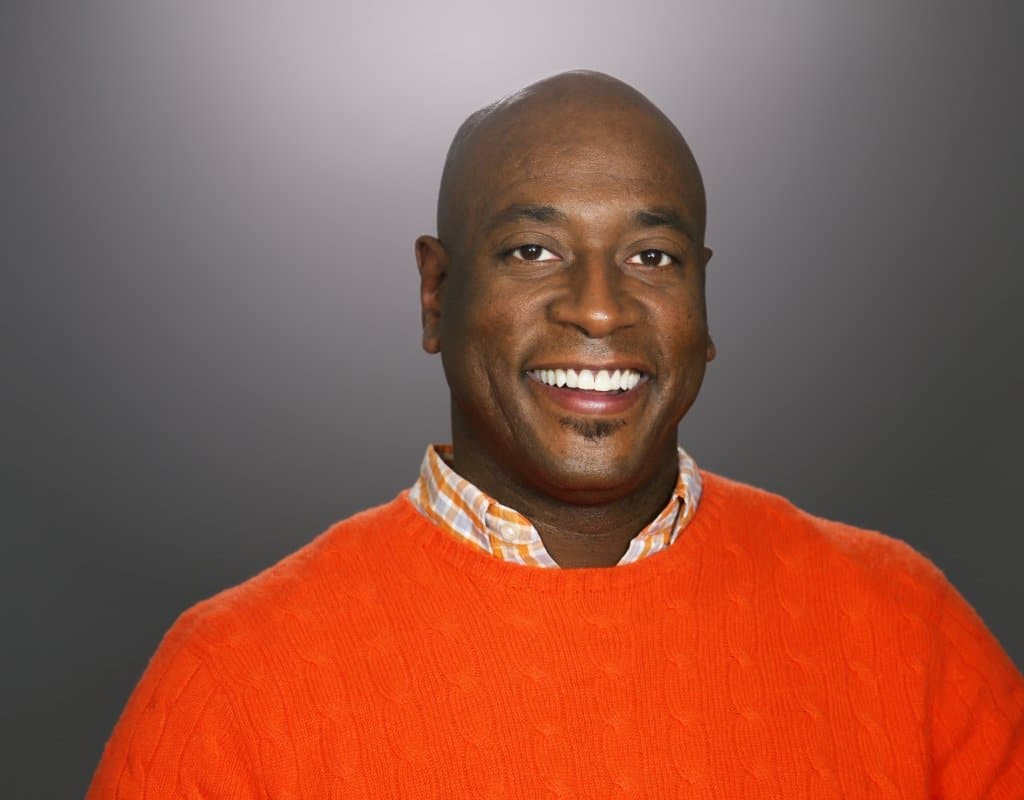 15. Richard Kind Almost Wasn't Hired
One of the show's most reliably funny actors was Richard Kind, who played the office's sad sack press secretary, Paul Lassiter. Originally, however, Goldberg didn't even want Richard Kind to audition. Bill Lawrence was a fan of the character actor and ultimately won out — obviously.