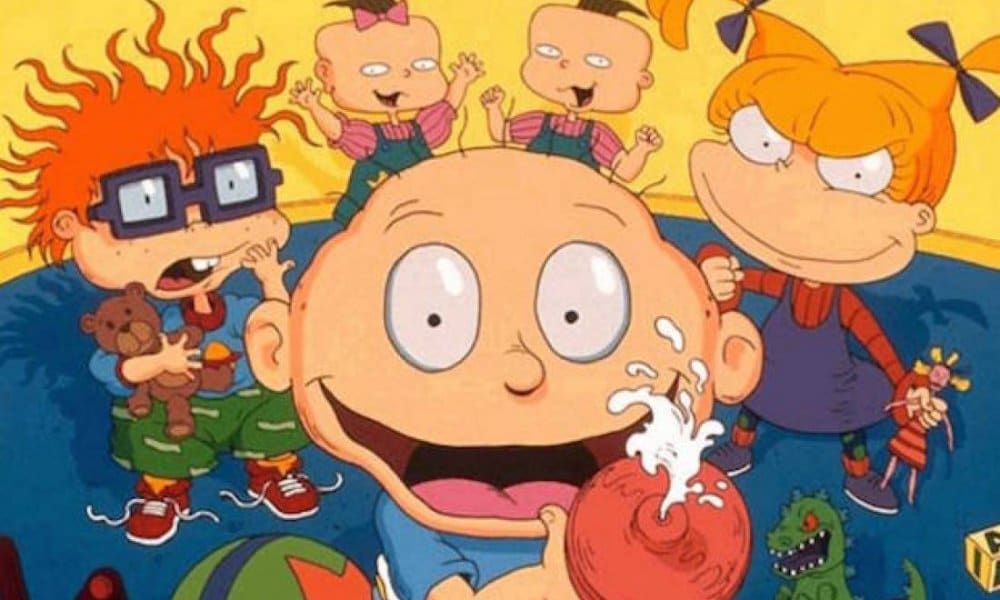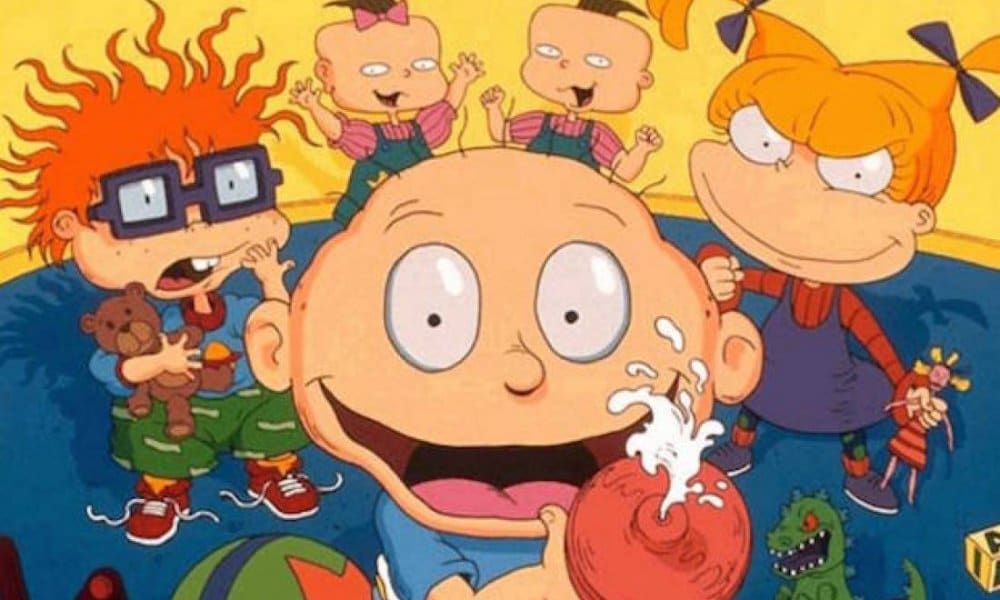 If you judge 90s animated classic Rugrats by its premise alone, then you might think you were dealing with a pretty basic kid's show. The misadventures of a group of infants who carry on in complete sentences when their parents were out of the room doesn't sound like a slyly adult take on a modern society that was filled with half-fulfilled dreamers and burgeoning neurotics. Whether poor Chucky was enduring abuse at the hands of the nefarious Angelica or twins Phil and Lill were building toward another shouting match, there was something in Rugrats that spoke to everyone, regardless of their age. It was a show about people being confronted daily with things they didn't understand; that's something we can all relate to. There was definitely something beautifully subversive about the Nickelodeon hit that ran for fourteen seasons between 1990 and 2006. Behind the scenes, the show certainly provided ample proof of that. Here are some of the things you may not know about Rugrats.
1. Tommy Pickles Was So Adventurous for a Very Good Reason
As the de facto leader of the little quartet at the heart of the show, Tommy Pickles was always sticking up for sad Chuckie and leading the group on new adventures. The show's writers attributed this quality to the fact that Tommy was a premie — i.e. he couldn't wait to get going at life.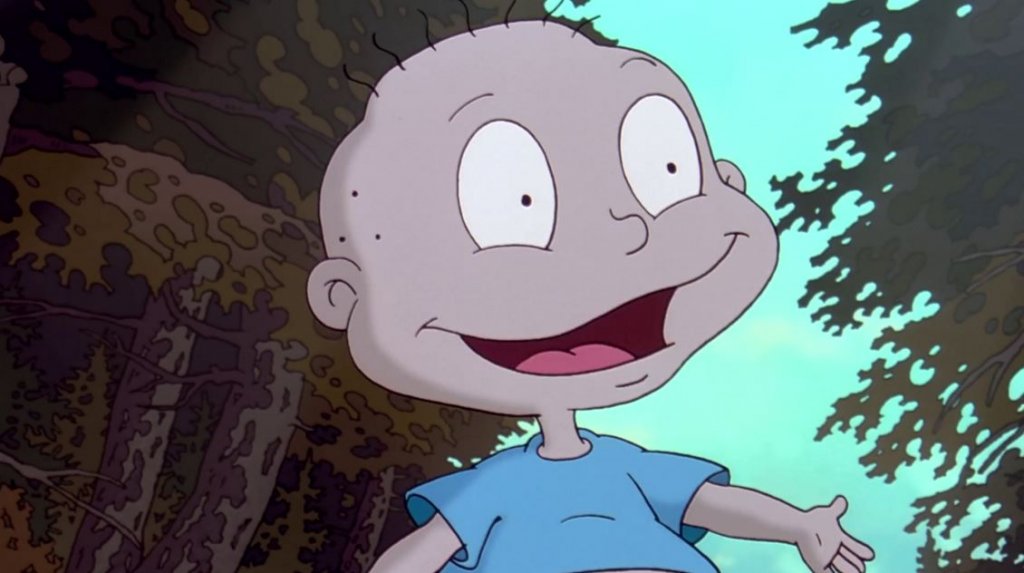 2. Rugrats is Nickelodeon's Second Longest Running Cartoon
For several seasons, Rugrats held the record for the longest running animated show on Nickelodeon. Then, in 1999, a naive little sponge began its still running series, dethroning Rugrats.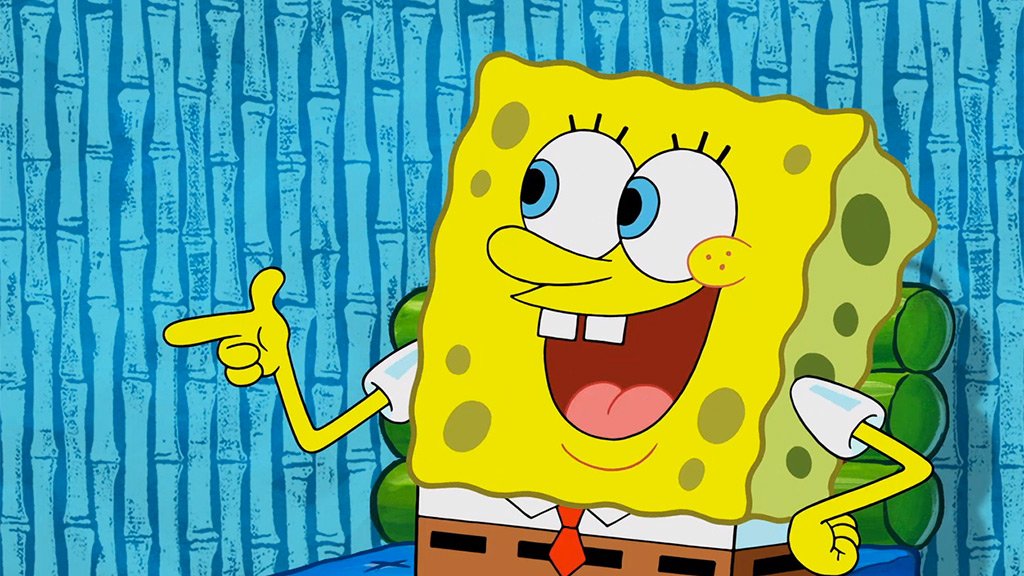 3. Every Member of the Main Cast is Voiced By a Woman
In spite of the fact that three of the show's main characters are male, they're universally voiced by women. EG Daily voiced Tommy Pickles, Kath Soucie voiced Phil and Lil DeVille, and Christine Cavanaugh voiced Chuckie Finster.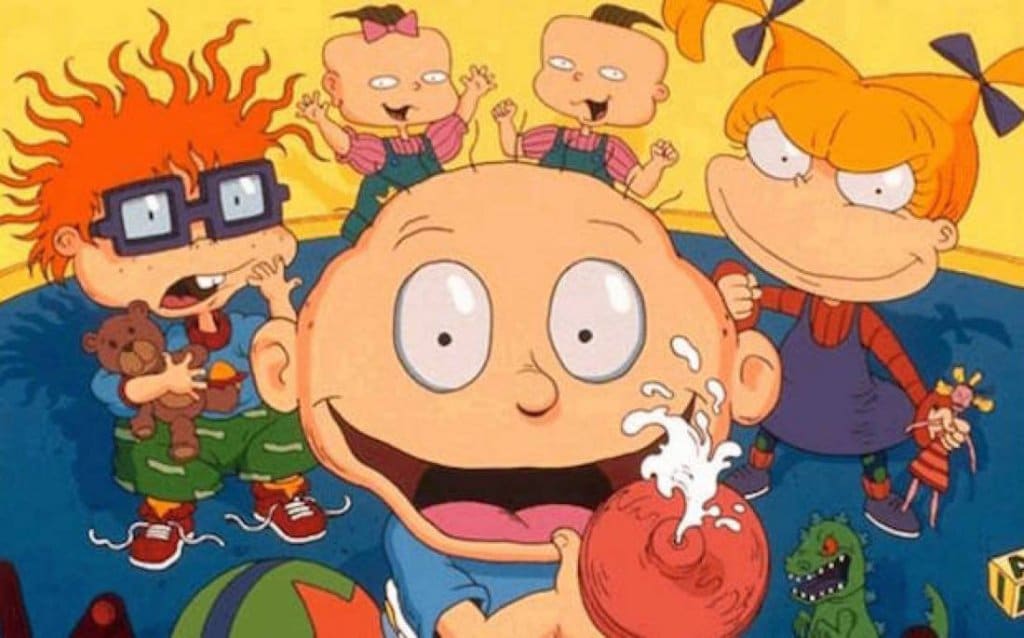 4. One of the Show's Creators Didn't Like Angelica
Though she had a change of heart once the Rugrats Movie aired, one of the show's primary creators, Arlene Klasky, wasn't a fan of Angelica. She thought — rightfully so — that the toddler was a bully. Angelica was created by Paul Germain, who based her on a bully from his own childhood.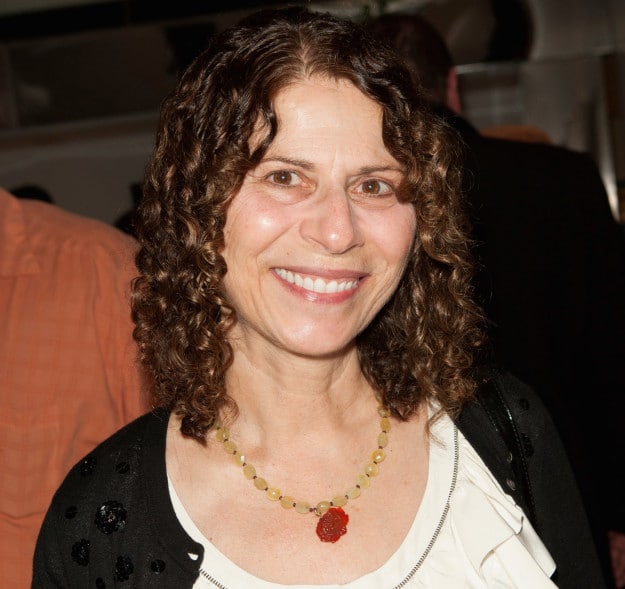 5. Chuckie Is Based on Mark Mothersbaugh
Chuckie's ginger, bedraggled appearance is based on famous film composer — and former Devo member — Mark Mothersbaugh. In the last several decades, Mothersbaugh has composed the music for several noteworthy films including all of Wes Anderson's best films, as well as The Lego Movie. Not only that, Mark Mothersbaugh composed the score for Rugrats, as well.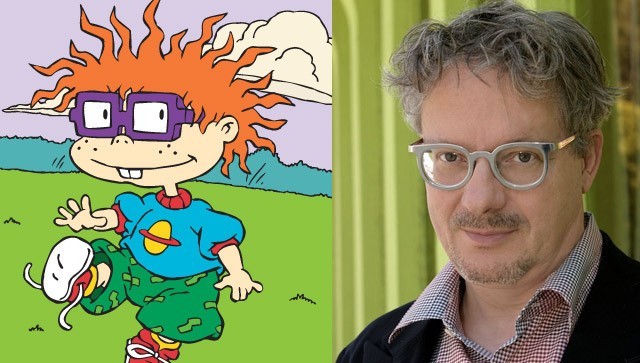 6. It Was the First Nicktoon to Be Turned Into a Feature Film
Rugrats was so immensely popular that Nickelodeon eventually decided to turn it into a full-fledged movie. In 1998, The Rugrats Movie was released to solid critical acclaim. What's more, the movie was the first non-Disney animated film to pass $100 million at the box office.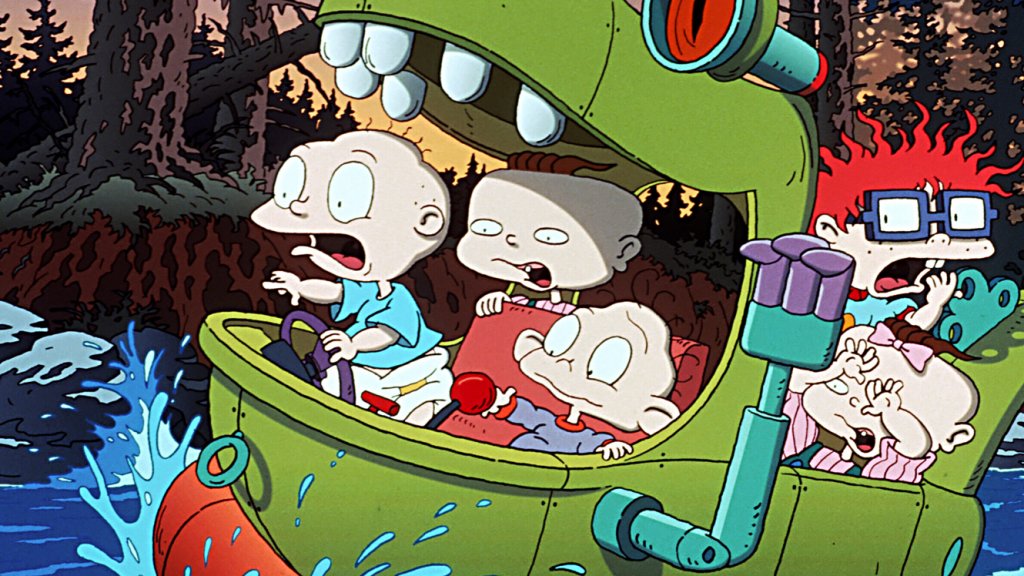 7. The Friendship Between Tommy and Chuckie Is Based on Kirk and Spock
When looking to influences for the friendship that develops between Tommy Pickles and Chuckie Finster, they went to old school science fiction and based the relationship on the unlikely friendship between the intrepid James Kirk and his stoic first officer Spock.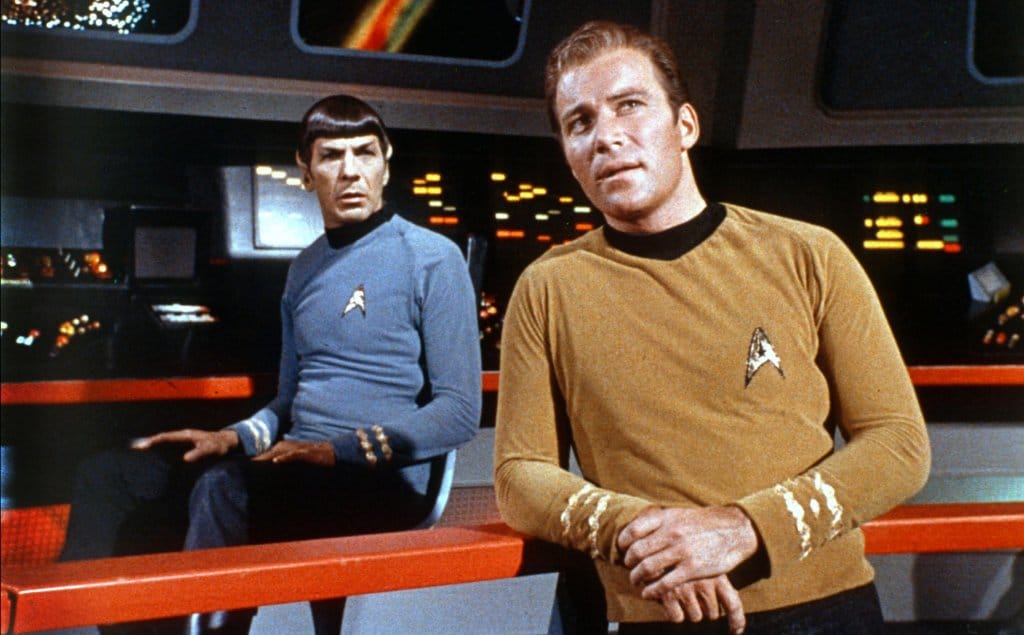 8. Chuckie's Mother Was Depicted as Dead for a Reason
In the early episodes of Rugrats, it was implied that Chuckie's mother was still around somewhere. In 1997, however, an episode entitled "Mother's Day" revealed that Chuckie's mother died when he was just a few months old. The writers took this course of action to help kids who had also dealt with the death of a parent.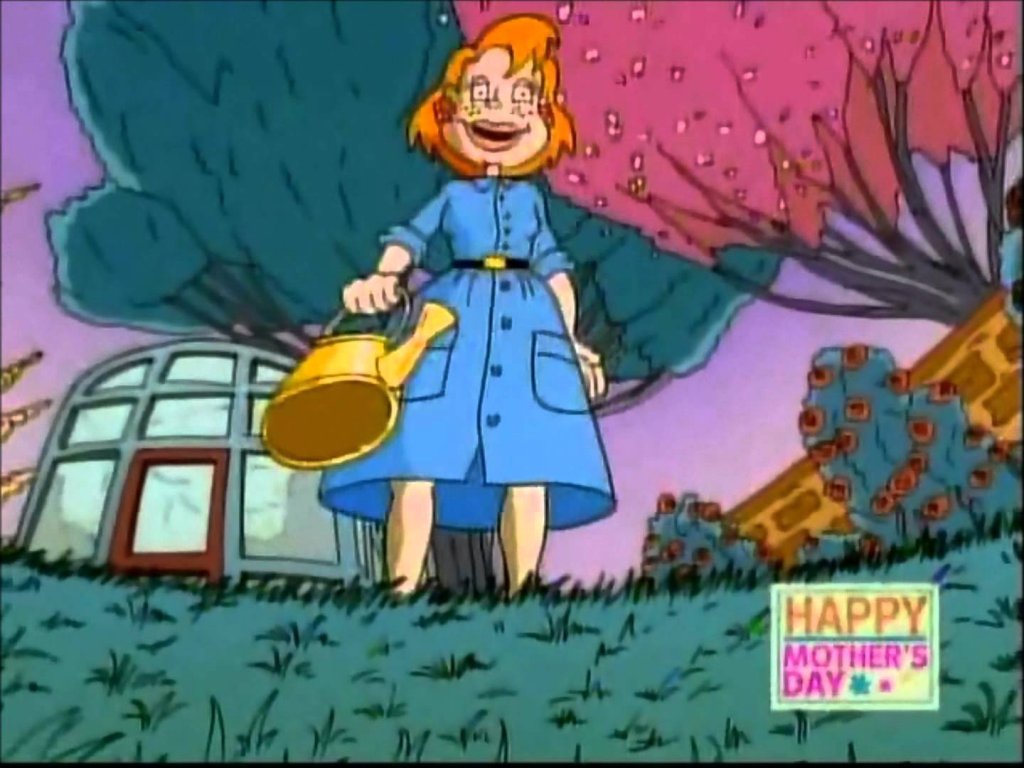 9. The Pickles' Address Is a Real Place
The Pickles live in California — as evinced by the car's lcense plates — at 1258 N. Highland in Los Angeles. This address was the real life location of Klasky-Csupo, the company that originally produced Rugrats.
10. 'Wheel of Fortune' Host Pat Sajak Guest Starred On the Show
This may not seem like a big deal, but Pat Sajak is also the only celebrity to guest star as himself on all three of Nickelodeon's original Nicktoons: Rugrats, Doug, and Ren and Stimpy.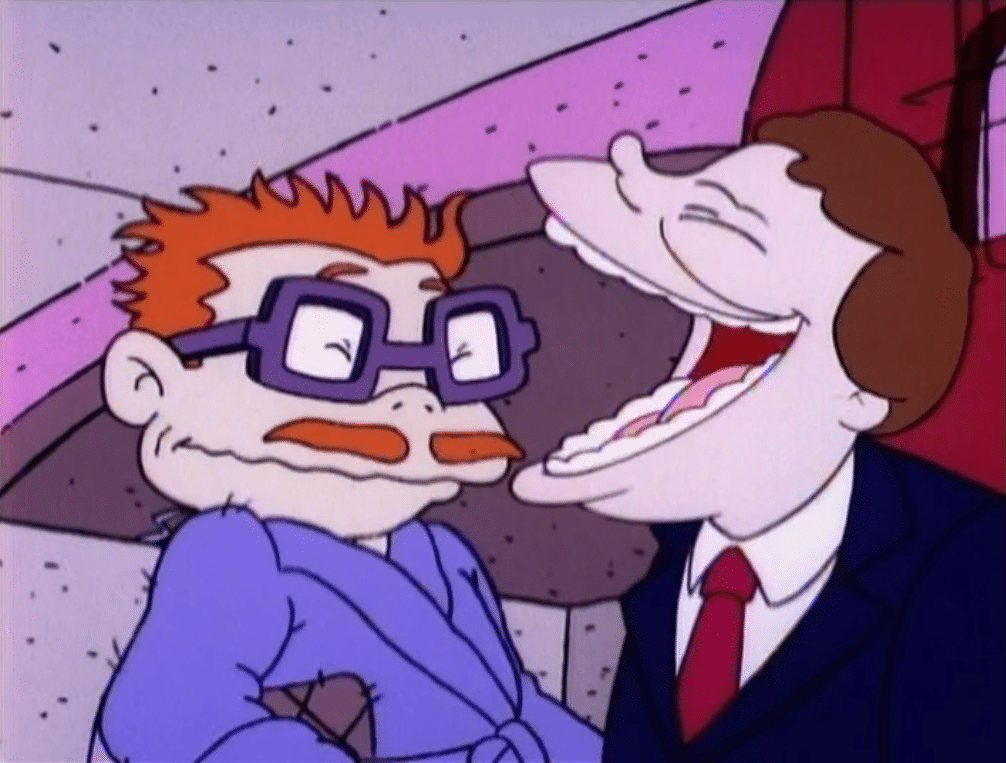 11. Angelica Pickles Is Considered One of the Greatest Cartoon Characters of All Time
As the oldest member of the group, Angelica Pickles often takes on the role of villain throughout each episode. And what a villain she is. At once conniving and malicious beyond her years, she is still ever the three-year-old girl, throwing tantrums and bossing around anyone who's younger than she is. She's so popular that she popped up at number seven on TV Guide's List of Greatest Cartoon Characters, beating even Mickey Mouse.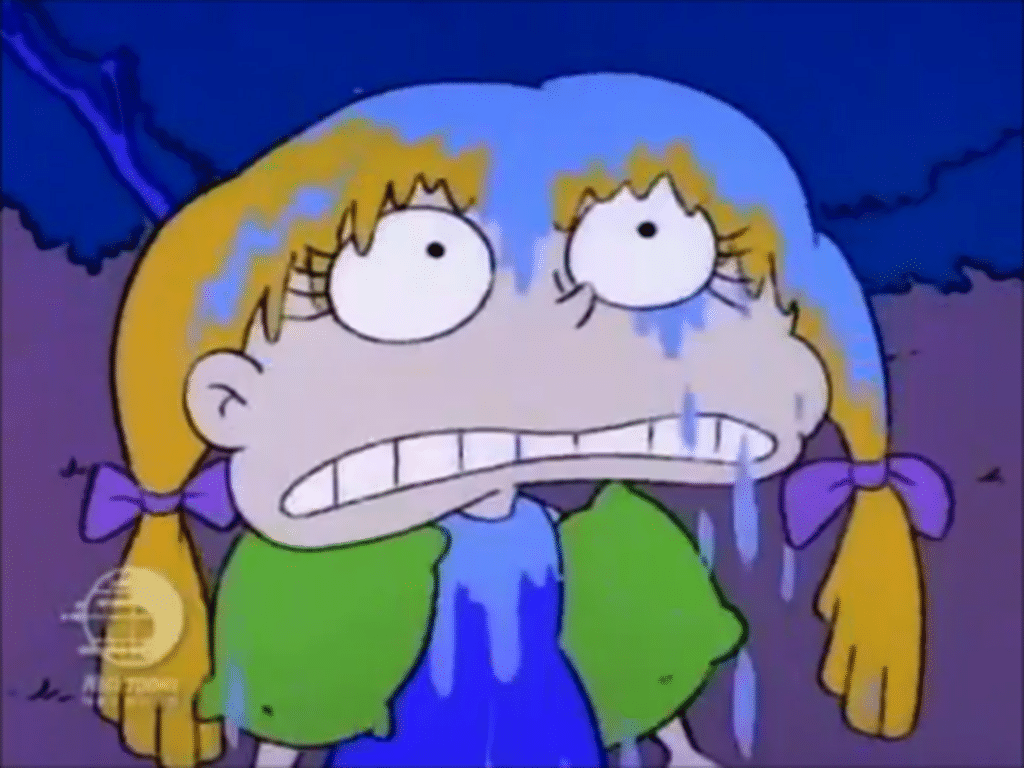 12. The Rugrats Are Immortalized on the Hollywood Walk of Fame
Some of the biggest stars in the history of motion pictures have their names on the Walk of Fame outside Grauman's Chinese Theater. In 2001, Rugrats added their name to the pile in celebration of the tenth anniversary.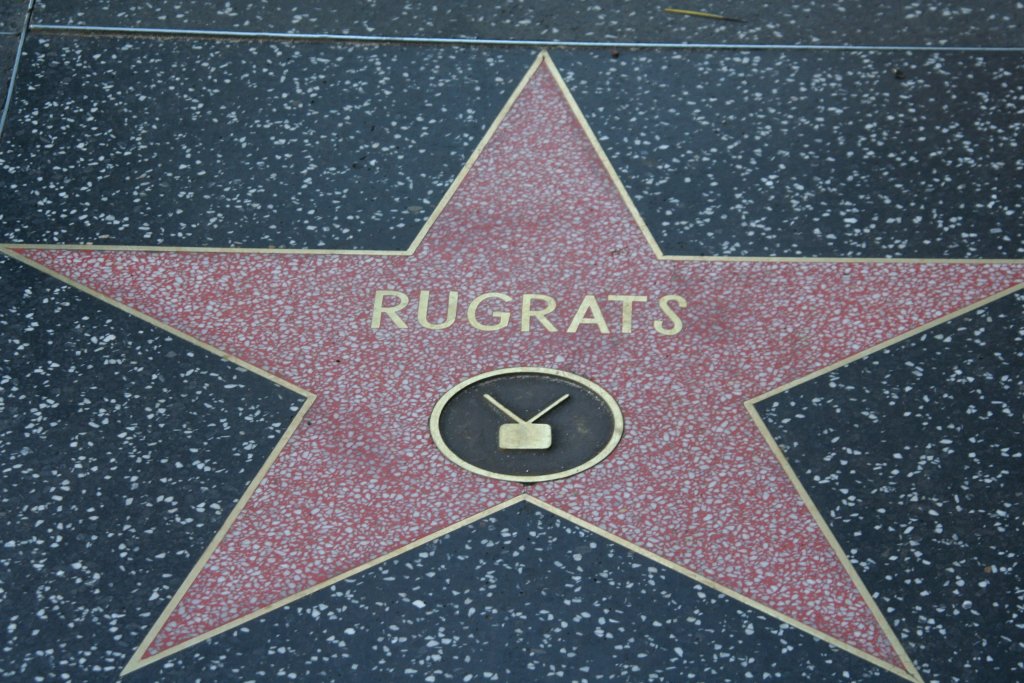 13. Rugrats Was Created By Former Simpson Writers
Arlene Klasky, her then-husband Gabor Csupo, and their mutual friend Paul Germain created Rugrats when they were already at work on The Simpsons. Once Rugrats had been picked up, Klasky, Csupo, and Germain continued to work for the iconic series until 1992.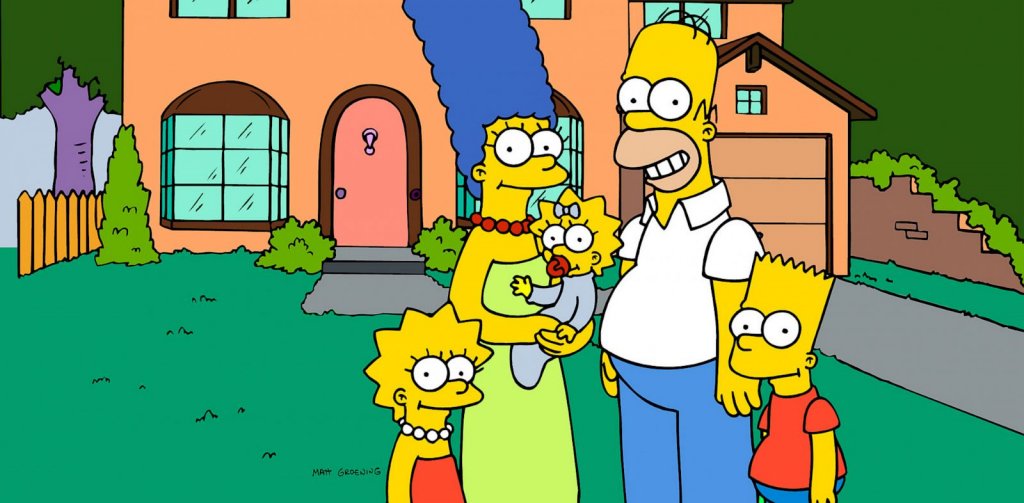 14. Critics Loved the Rugrats
Not only was the show a huge hit with kids and parents alike, it was also an award magnet. Over the course of its impressive run, the show won more than 20 awards, including five Emmys.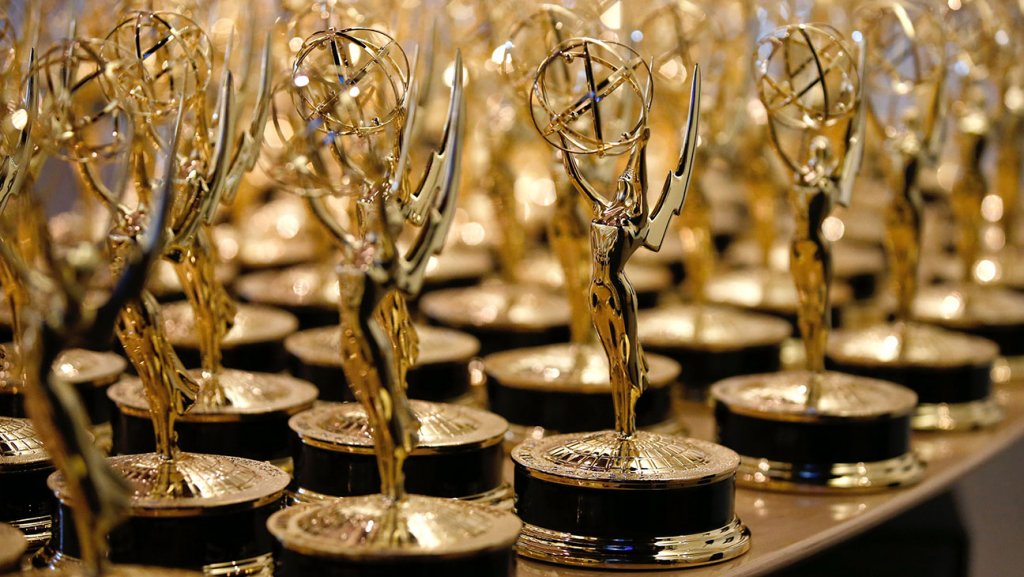 15. Angelica Was Difficult to Voice
The actress tasked with breathing life into Angelica, Cheryl Chase, had trouble voicing the little bully at first because she thought the character too mean. Then, one of the show's writers told Chase to imagine Angelica as the show's JR Ewing. From there, Chase seemed to have little trouble with the portrayal.