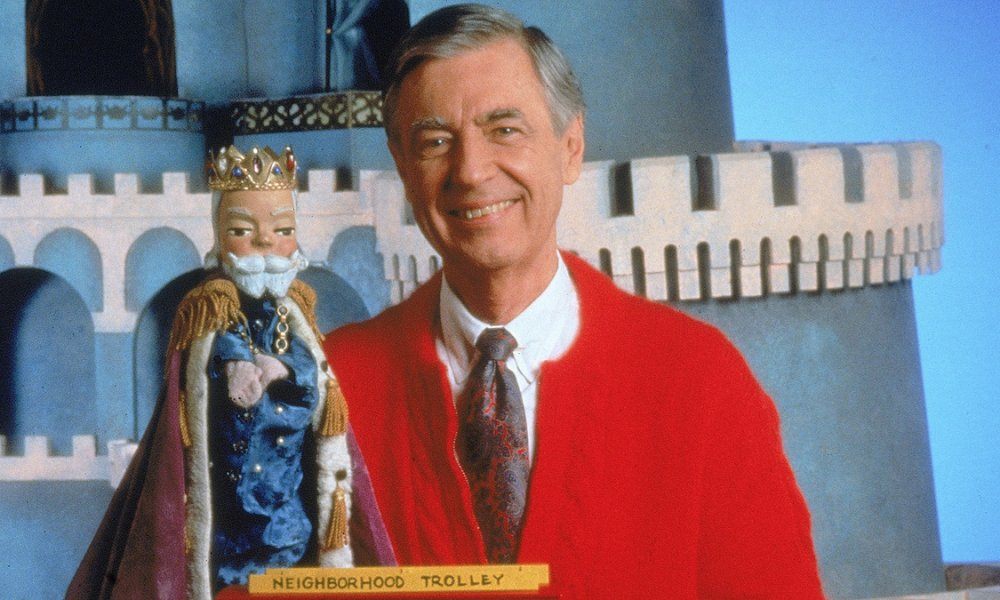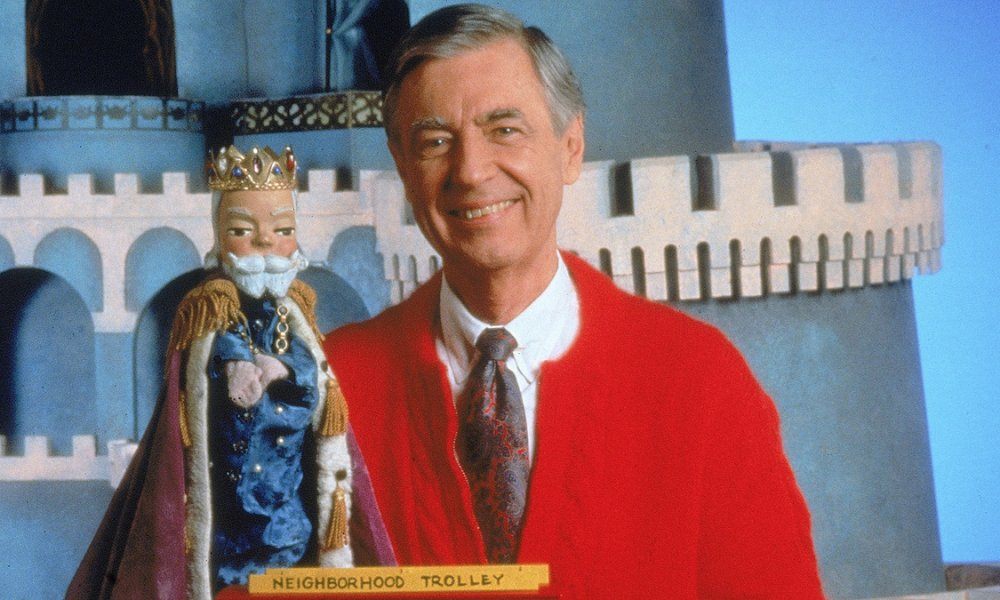 Fred Rogers completely changed the face of children's television when he created the wholesome Mister Rogers' Neighborhood. He initially had no intention of having a career on TV, but was motivated by the lack of positive programming for children out there. His goal was to produce something to promote good self esteem, self control, imagination, creativity, curiosity, appreciation of diversity, cooperation, patience, and persistence. After many years of inspirational success, Mr. Rogers passed away in 2003 after a sudden onset of untreatable stomach cancer, but his legacy truly continues to live on. Here are some things you never knew about him and the show that made him an icon. Who knew he liked to skinny dip?
1. His mom made his cardigans
The trademark cardigans that he wore on the show were knitted by his mother. Two of those sweaters were donated to the Smithsonian in 1984, which they call a Treasure of American History. "She knitted a sweater a month for as many years as I knew her. And every Christmas she would give this extended family of ours a sweater. She would say, 'What kind do you all want next year? I know what kind you want, Freddy. You want the one with the zipper up the front.'"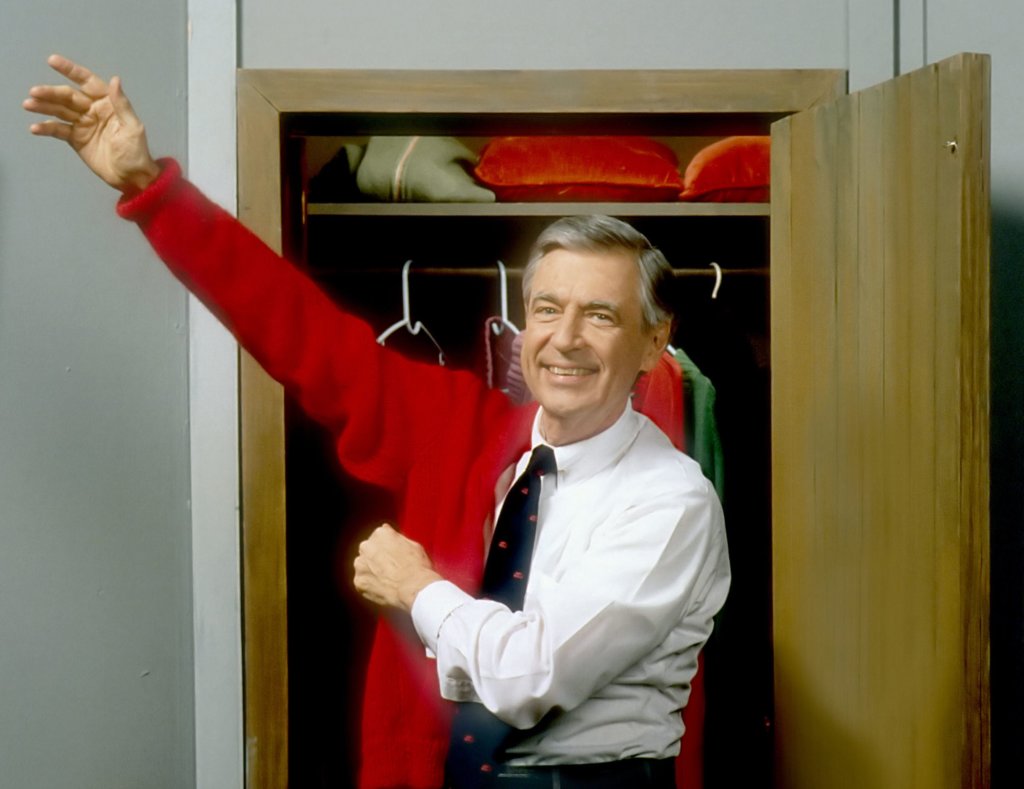 2. His trademark sneakers were comfy and quiet
The oft-soled sneakers that became a trademark part of Fred's wardrobe became a part of the outfit simply because they created less noise on set than his dress shoes did. This started back on the earlier incarnation of the show, when it was called The Children's Corner. It was then carried over to Mister Rogers' Neighborhood and kept as a part of the intro.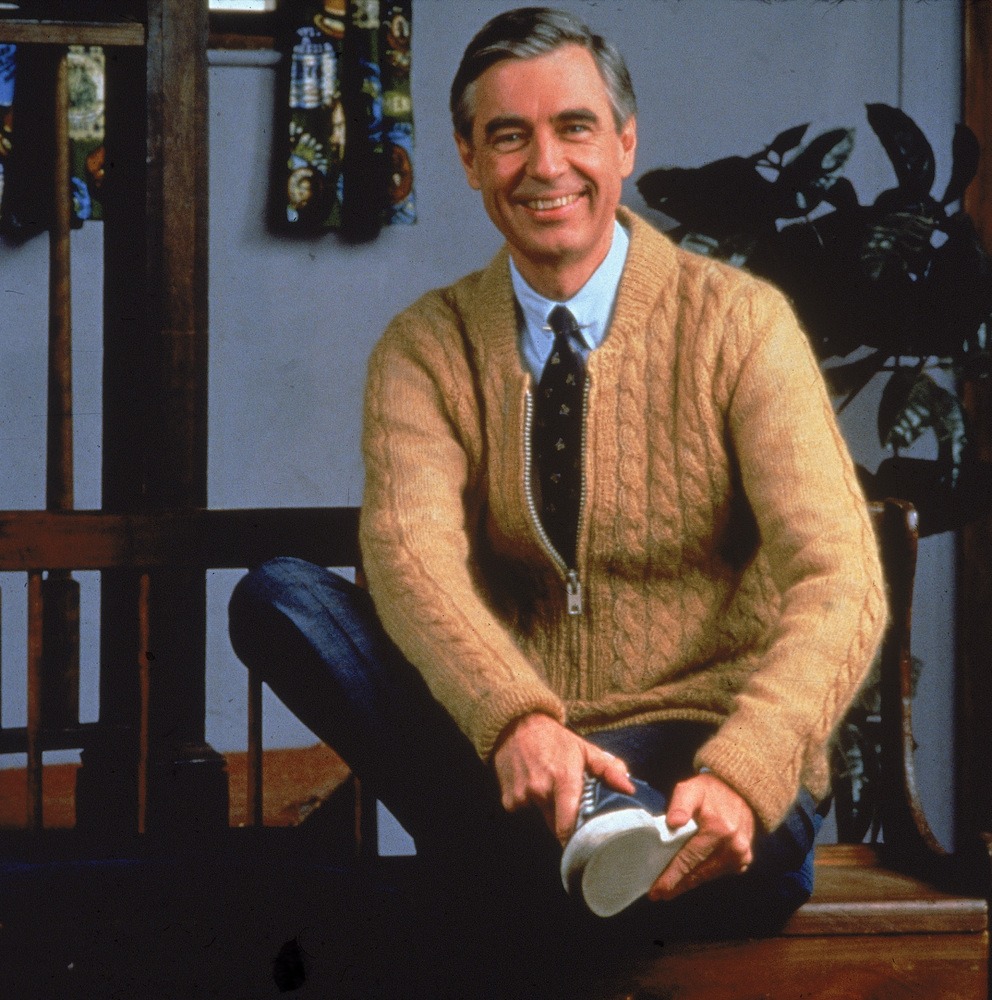 3. He had a rough childhood
As a boy Fred was overweight, shy, lonely, asthmatic, and regularly taunted. Later these experiences inspired him to look for the "essential invisible" in people underneath whatever else they might be projecting into the world. "I used to cry to myself when I was alone, and I would cry through my fingers and make up songs on the piano."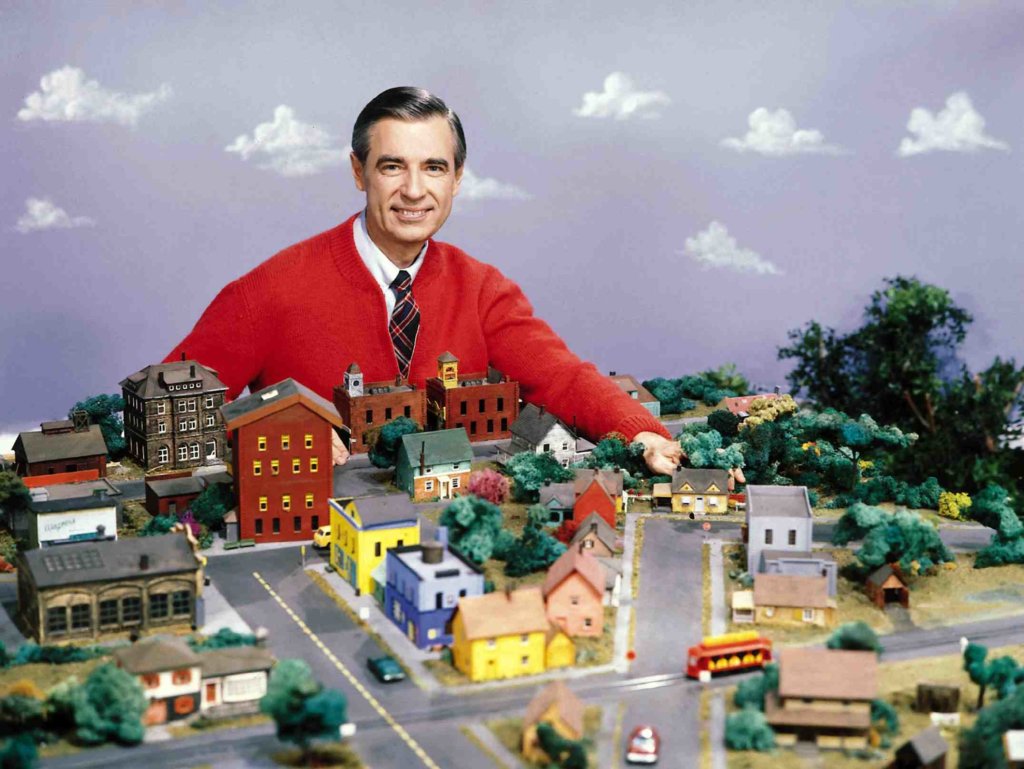 4. Mr. Rogers was a Sniper?
Contrary to urban legend and rumors spread around the internet, Mr. Rogers was never a Navy SEAL nor a sniper in the military, nor was the reason he wore sweaters because he had tattoos all over his arms and body, one for each person he killed. These and similar rumors first started circulating around 1994 and saw a resurgence after his passing. Once and for all, to debunk these rumors, Mr. Rogers was a pacifist who never served in the military.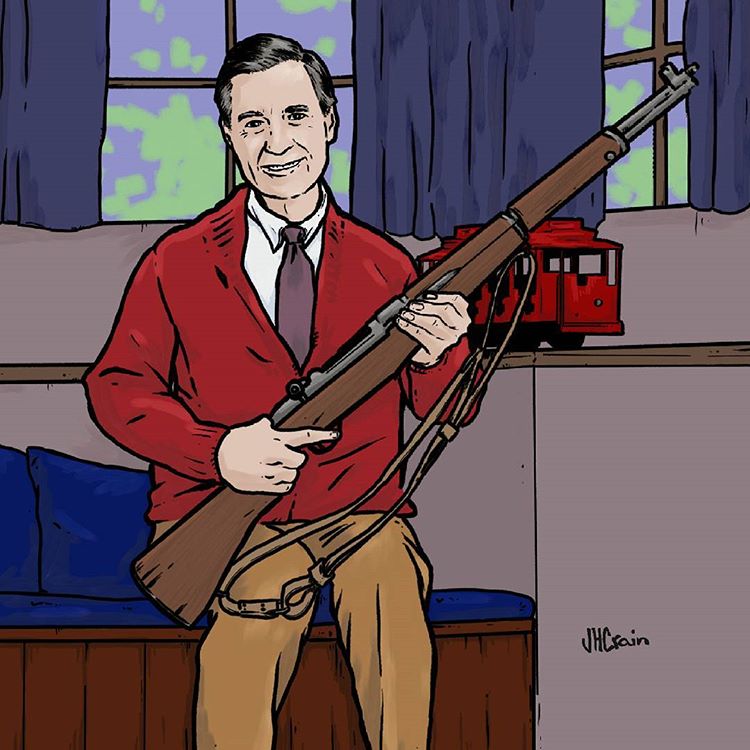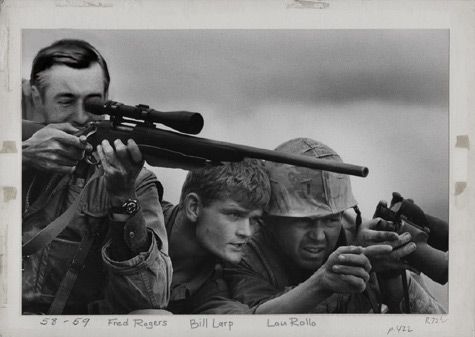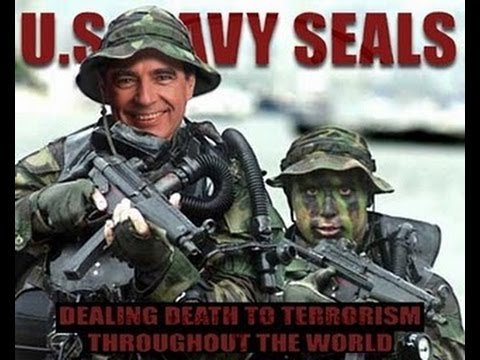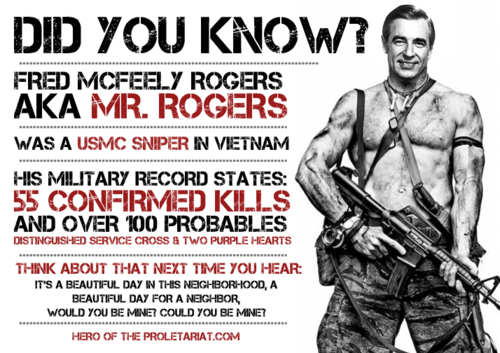 5. Mr. Rogers liked to swim in the nude
There really isn't anything scandalous to dig up about this wonderful man, who was a strict vegetarian who didn't drink or smoke and was married to the same lovely woman for 47 years. One slightly titillating tidbit he revealed in an Esquire interview, however, is that that he used to swam laps au natural almost every morning of his adult life at clubs that permitted nude swimming. Try to get that image out of your mind now!
6. His tonsillectomy inspired a horror filmmaker
Mr. Rogers was very generous in giving local talent in the Pittsburgh-area get some industry experience. He actually gave George Romero his first gig. If you don't know the name offhand, he's the filmmaker responsible for such horror classics as Night of the Living Dead and Dawn of the Dead. Apparently George shot a short clip about Mr. Rogers' tonsillectomy back in the '60s, which he claims was his scariest work every. Not the gore, per se, but the fact that he was young and unsure of himself, he found the experience terrifying.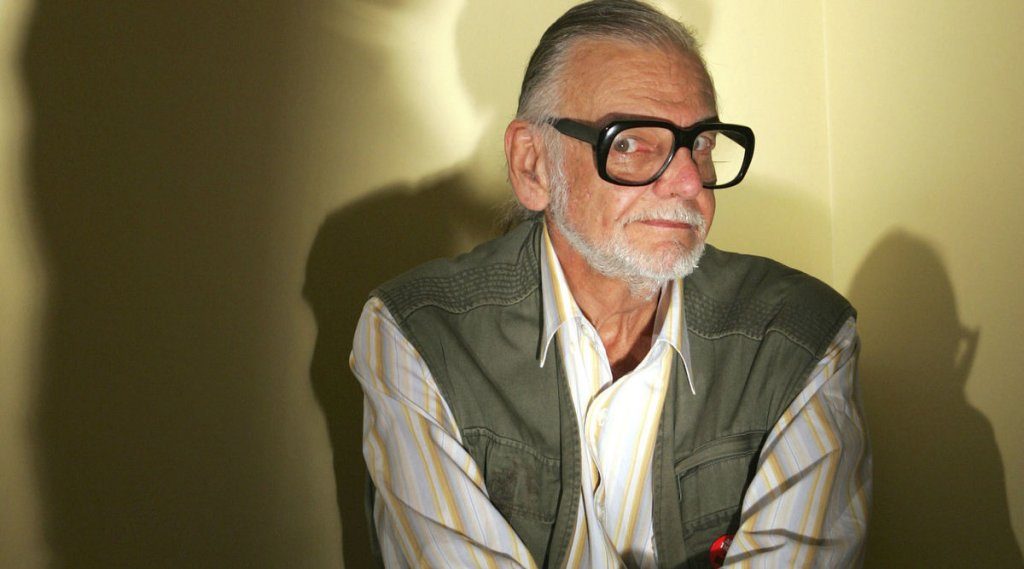 7. He successfully defended PBS to the U.S. senate
Fred's show was on PBS, which regularly faced funding challenges. In 1969 Fred took it upon himself to personally defend the network to the United States Senate Subcommittee on Communications chair John Pastore over a money reduction. He was successful, getting the response: "I think it's wonderful. Looks like you earned the $20 million."
8. He was named after his grandfather
Fred McFeely Rogers was named after his maternal grandfather Fred McFeely, who was a fan of the following inspirational saying: "You've made this a special day by just being yourself. There's no one else in the world quite like you."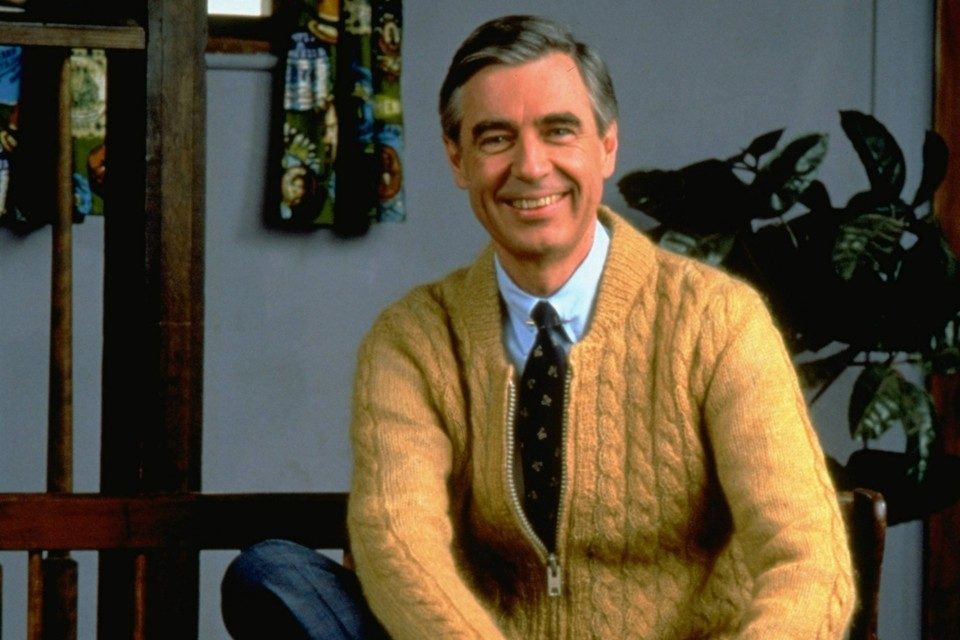 9. He truly wanted to make a difference
Fred truly had good intentions all the way through, which is why his career in entertainment started in the first place. "I got into television because I saw people throwing pies in each other's faces, and that's such demeaning behavior. And if there's anything that bothers me, it's one person demeaning another." He also stated, "…I thought there was some way of using this fabulous instrument to be of nurture to those who would watch and listen."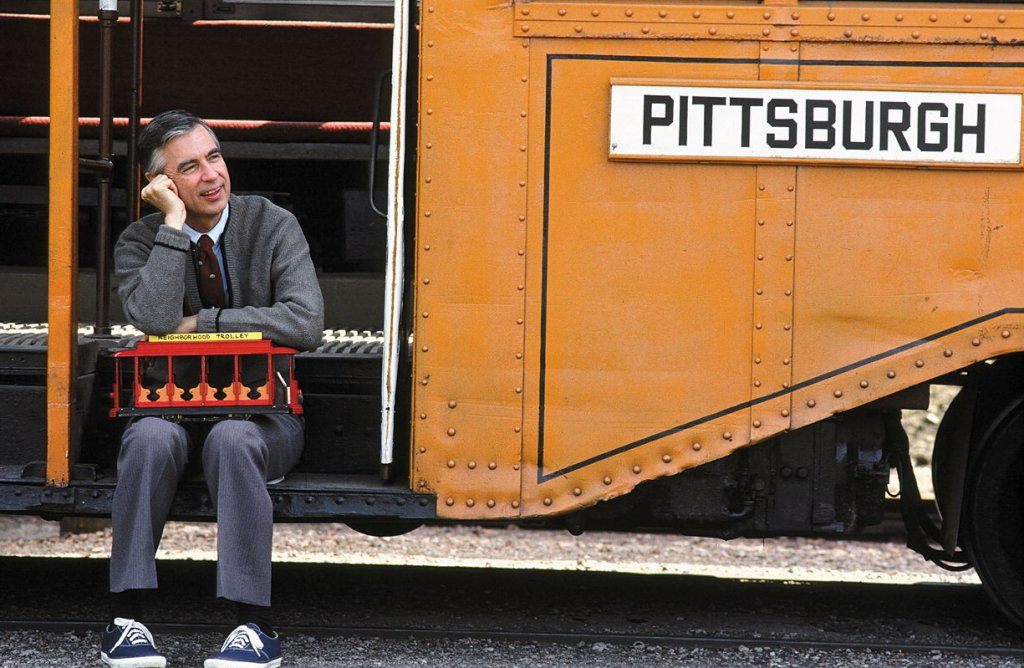 10. The intro was meant to establish routine
Mr. Rogers singing "It's A Beautiful Day In The Neighborhood" while changing his shoes and outerwear was specifically meant to establish a routine for the children watching. It was meant to create a feeling a comfort and familiarity.
11. He loved to photograph people
Fred Rogers liked to photograph everyone that he met, and he ended up taking thousands of portraits. Arthur creator Marc Brown has discussed his unique way of looking at people. "He had the special ability to look within every person he came in contact with and sense what things were inside you, and talk about difficult things. And when he talked to you, he was there 100 percent. He was a great teacher. That was his gift to me."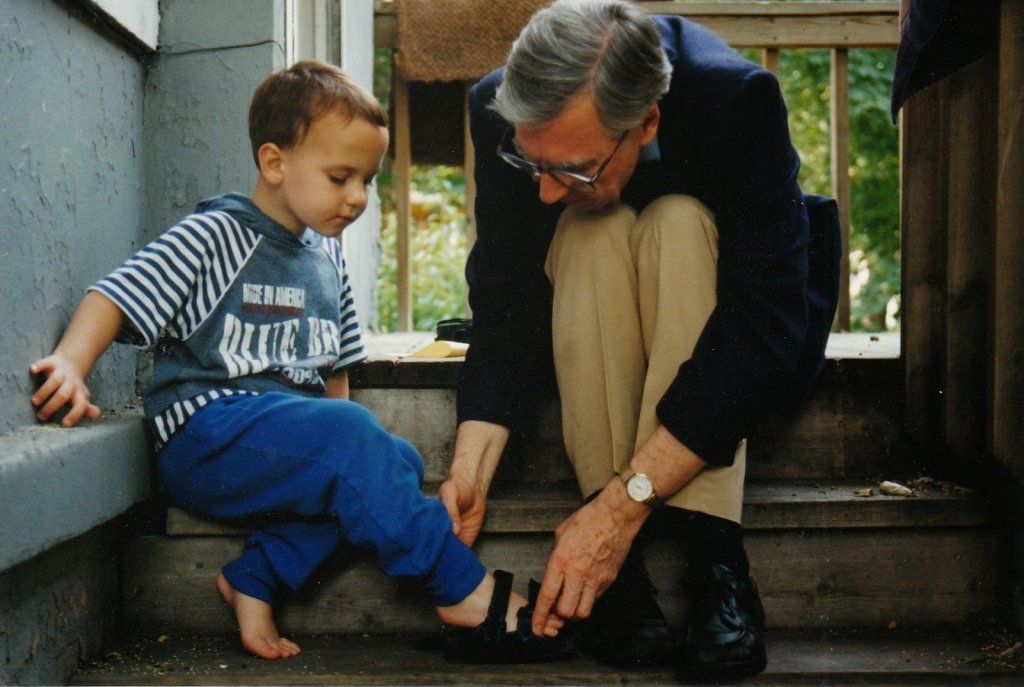 12. Some mom's effectively saved the show from cancellation
At one point in time the show was under threat of going off the air when it was on National Educational Television. A group of mothers in Boston, Massachusetts felt so strongly about keeping the show on the air that they went door to door to raise the money. Bill McCurdy, who was the president of the Sears-Roebuck Foundation, read about the women's passionate efforts and decided to sponsor the show.
13. The puppets on the show were named after real people
The puppets in the Land of Make Believe were all named after the real life friends and family members of Mr. Rogers. Queen Sara Saturday was named after Fred's wife Sara, and Lady Elaine Fairchilde after his adopted sister Elaine. Not sure about the real Elaine, but that puppet sure was creepy!
14. He helped save the VCR
Fred testified in a Supreme Court case that ended up saving the VCR. At the time, recording at home was a new option, and a lot of big companies weren't thrilled about the idea because naturally they thought it might cut their cash flow. Fred however testified on the behalf of Sony and said he didn't have an issue with people being able to record the shows. His reasoning was simple and profound enough to help win the case. "I just feel that anything that allows a person to be more active in the control of his or her life, in a healthy way, is important."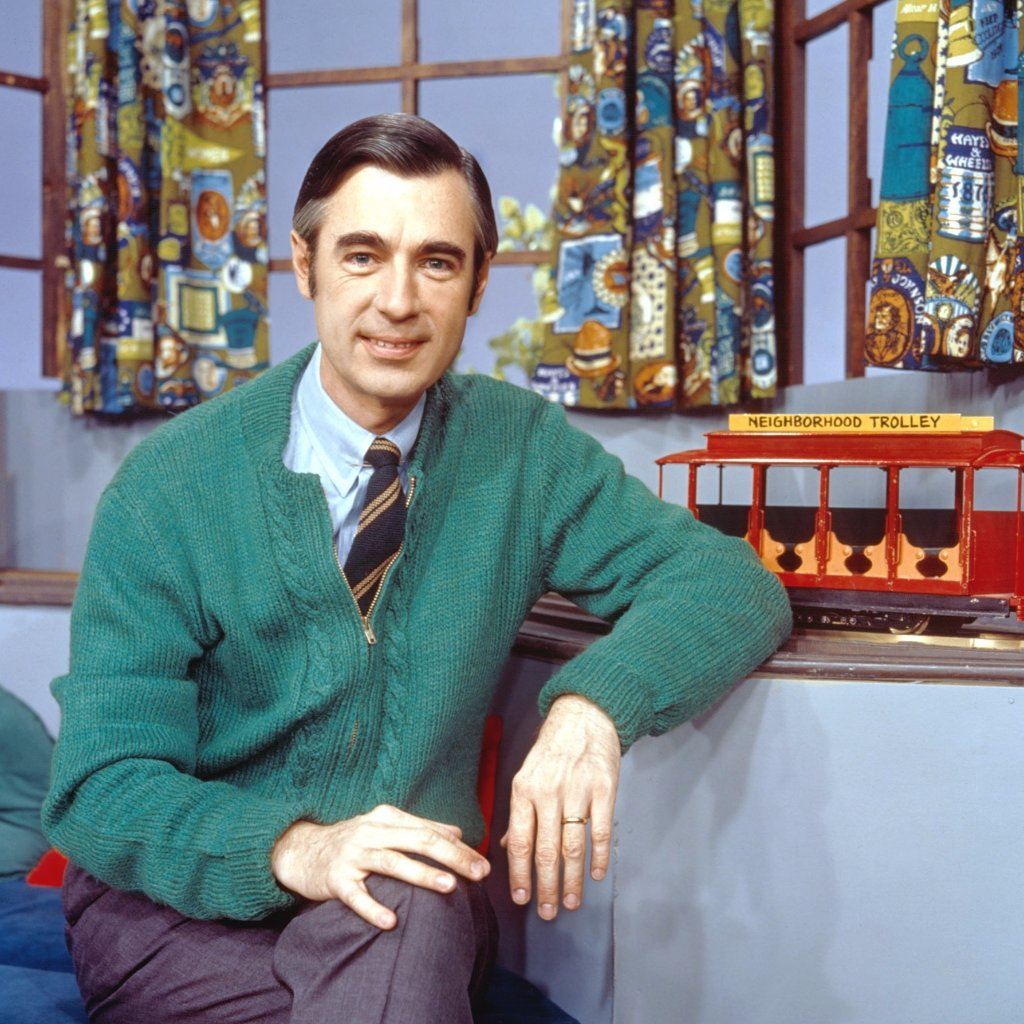 15. He has one other acting credit
Mr. Rogers has plenty of credits playing himself on other TV programs, but he has just a single acting credit where he is playing a character other than himself. In 1996 he made an appearance as Reverend Thomas on the CBS drama Dr. Quinn: Medicine Woman, after his wife mentioned to the show's producer Beth Sullivan that it was the only show he liked. She offered him a role.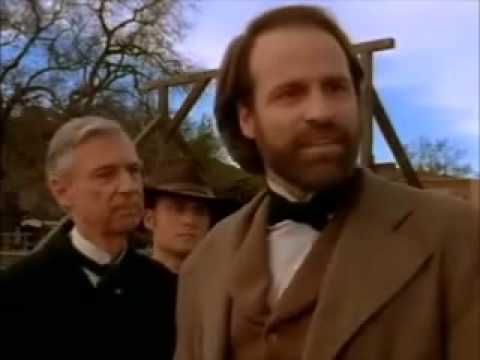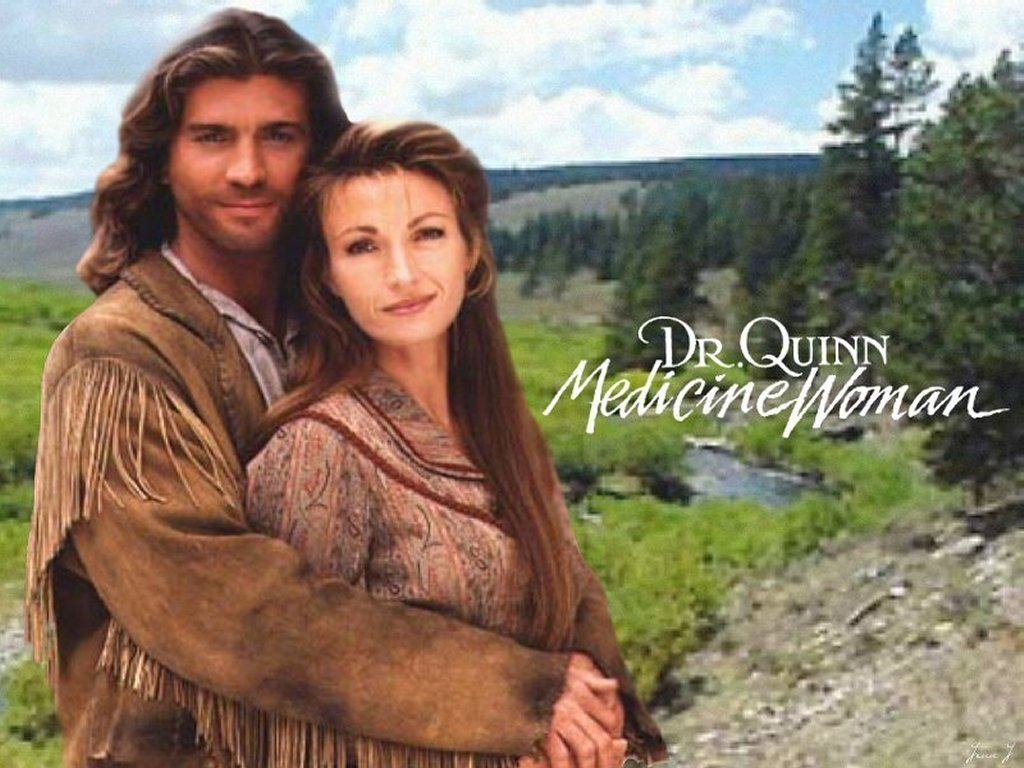 16. Blue's Clues was modeled after the show
The creator of Blue's Clues Angela Santomero specifically modeled the show after Mister Rogers' Neighborhood. "We used to speak a lot about the pausing and pacing, and how deliberately slow it was. This came from Fred: When you talk to camera, and you pace it adequately, you're going to talk back to him. That's what I did. I talked to him. I believed he liked me just the way that I was."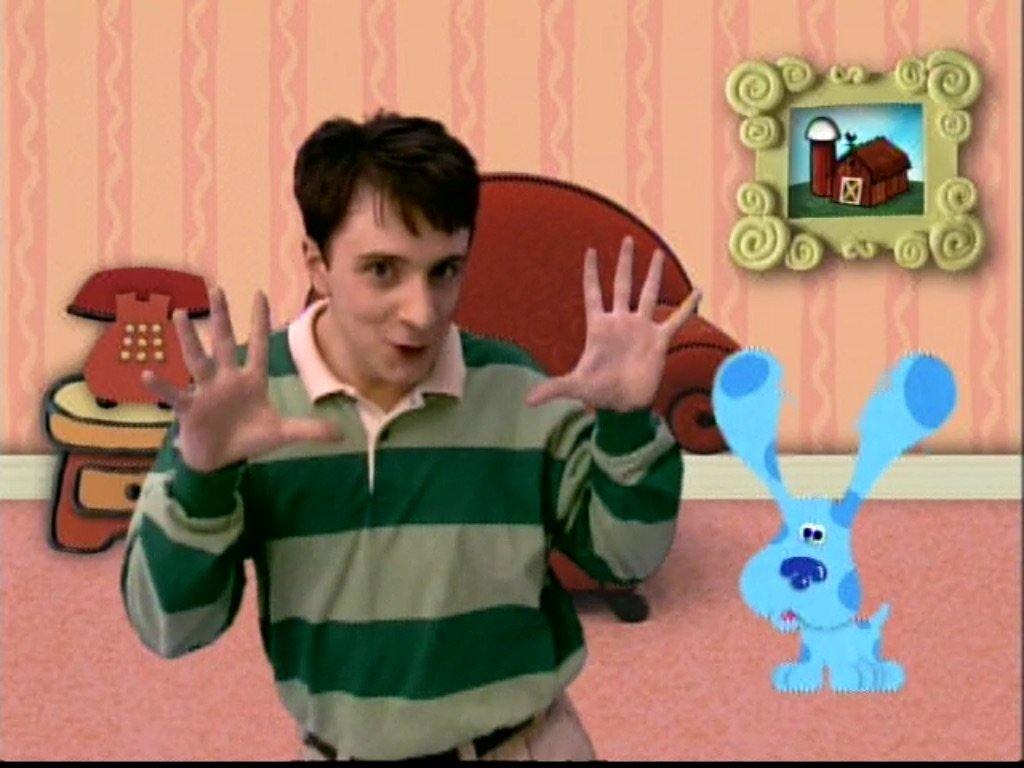 17. He had a degree in divinity
Initially Fred Rogers got a bachelor's degree in musical composition, followed by a degree in divinity from Pittsburgh Theological Seminary. He was an ordained Presbyterian minister throughout his life.