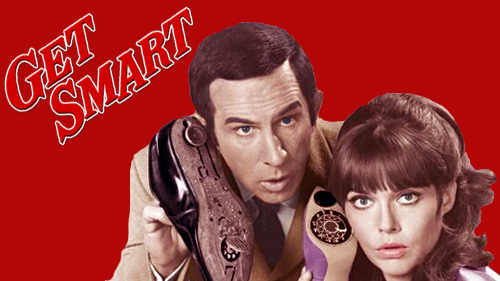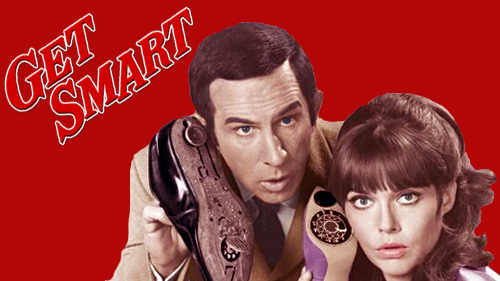 Get Smart was the creation of the great comedic minds Mel Brooks and Buck Henry, a show that satirized the secret agent genre on TV. It ran from 1965 to 1970 during the Cold War era, and watching the bumbling, underpaid, overzealous Agent 86 in action helped thaw some of the tensions of the time. Maxwell Smart was a bit like a mash up of James Bond and Inspector Clouseau, and Don Adams pulled it off like a pro. Here are some facts you never knew about the popular spy sitcom.
1. Max drove a few different cars in the show
All spies must have great cars, of course, and Max was no different. A red Sunbeam convertible was featured in the opening credits of the first couple seasons, but in the pilot he drove a Ferrari 250 GT PF Spider Cabriolet. Then in season three he drove a blue Karmann Ghia, and in season four there was a Citroën and a Ford Mustang. In season five Buick became the sponsor which put him into a gold Opel GT. Nice wheels!