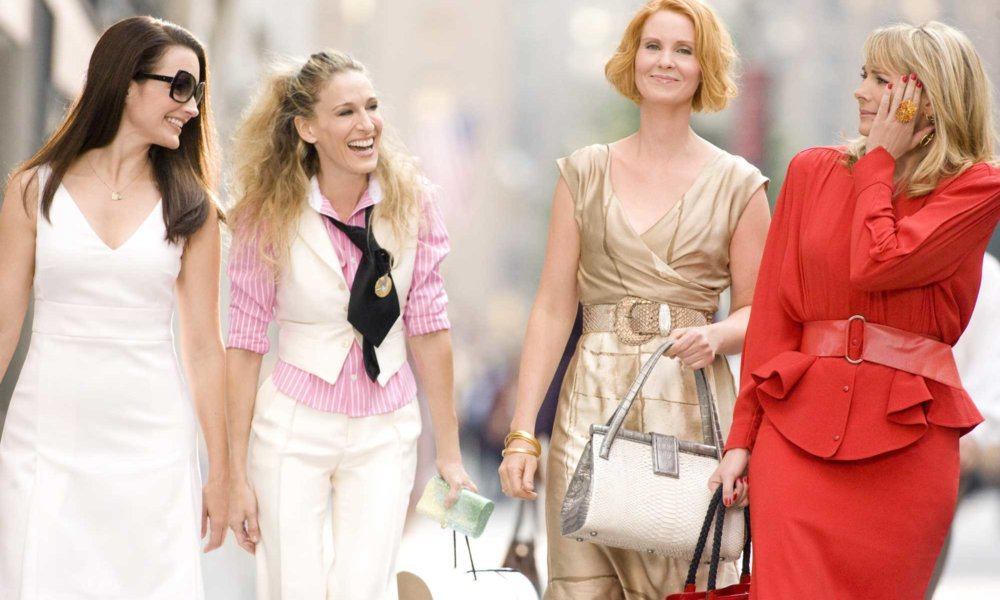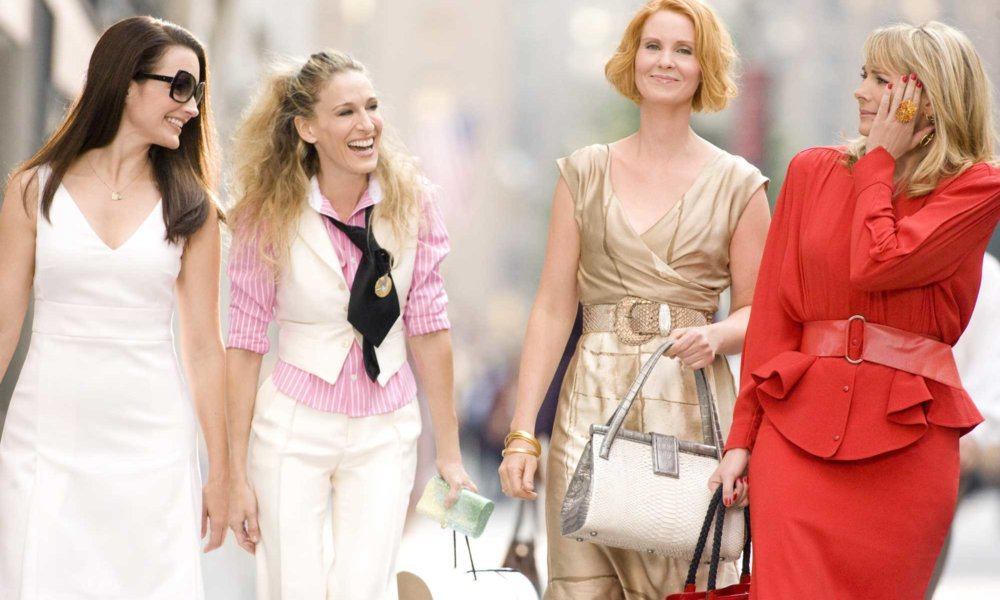 The hit show Sex and the City, partly inspired by Candace Bushnell's real life, never waned in popularity during its run from 1998 until 2004. Even after the show went off the air the reruns continued, and the franchise extended into multiple films. The show follows the life and loves and enduring friendships between a diverse group of women in New York City, and it tackled some contemporary social issues of the day. Here are some things you never knew about the series.
1. Sarah Jessica Parker wanted to quit
When Sarah Jessica Parker (Carrie Bradshaw) first started filming she was very nervous about how overtly sexy the show was, and it was almost too much for her altogether. "I was not comfortable with nude scenes, scenes with sex toys, or vulgar language—so I did not do any … My character, Carrie, kissed a lot of men—but that's as far as it went. I had the maturity to control my panic about the whole series and what it meant. At one point, after the pilot show of Sex and the City was made and they wanted me to sign up for the series, I wanted to get out of it." She was the only actress on the show that had it written in her contract that she wouldn't appear nude.