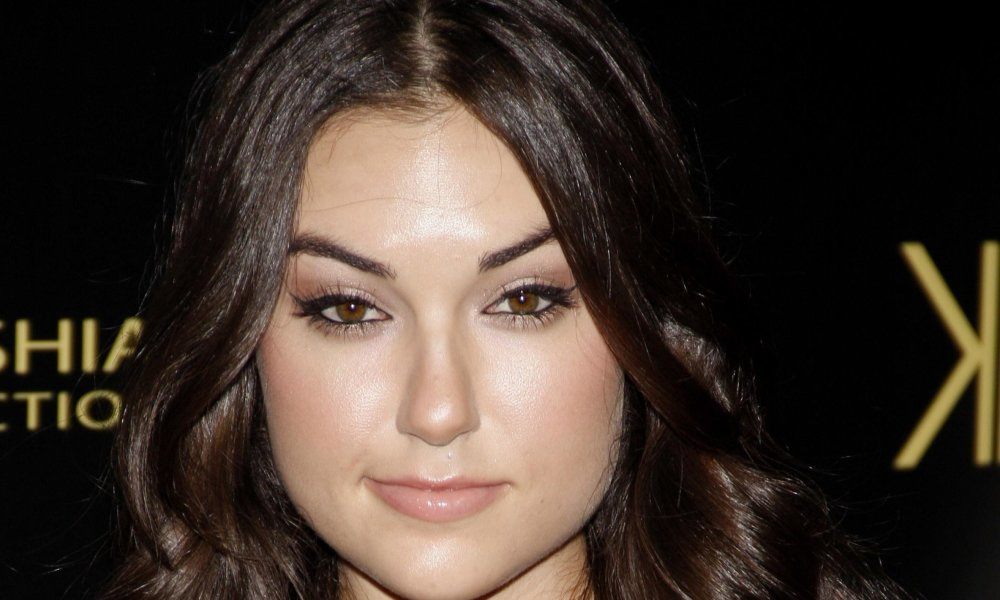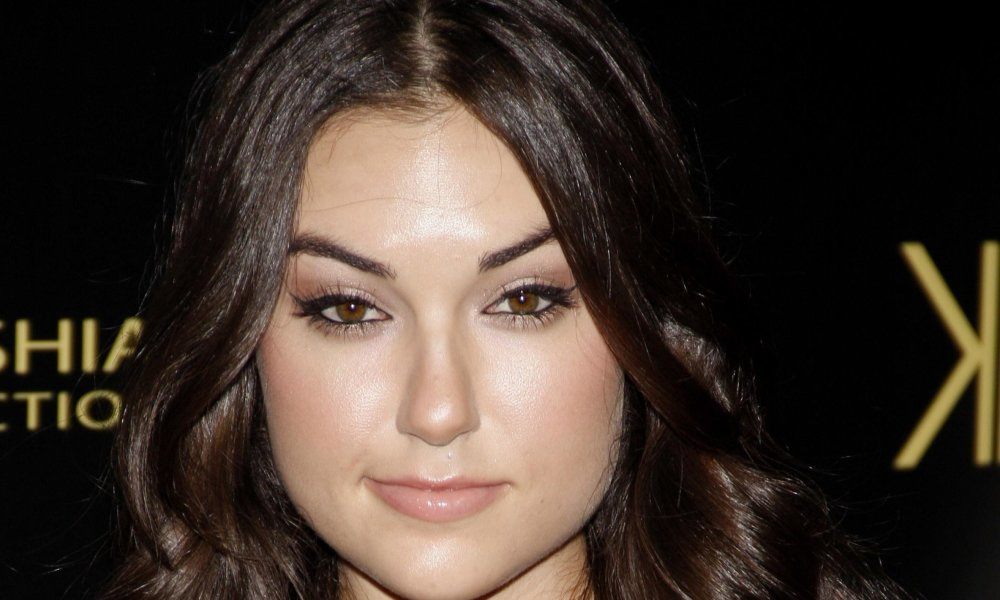 The Entourage movie is finally here. With its release today, we decided to take a look back at some of the iconic stars who appeared on Entourage that you may have forgotten about. Entourage is a celebrity-filled series, but scan through this list and let us know who else you've forgotten about.
1. Scarlett Johansson
You might not remember that the Avengers actress appeared on the hit HBO series. Johansson rejected a dinner with Vincent Chase in the first season finale. However the blonde beauty accepted an early breakfast invitation in the same episode.